Hello dear friends! Yesterday I boarded a plane bound for the South of France. I will be gone for almost two weeks. The last three days of the trip will be spent in Paris. To prepare I reviewed the posts All About France that I have written previously. Incredibly I had a month's worth of posts!
I thought you might enjoy revisiting these past posts or discover them for the first time while I am gone.
I cannot wait to return and share all of my new adventures with you. Until then, there is always Instagram.
Au revior!
Laura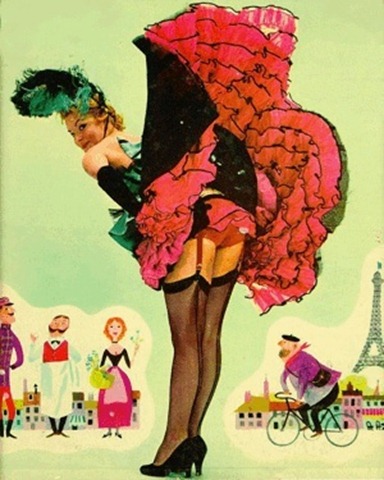 All About France
Let's begin with Paris because it truly is my favorite.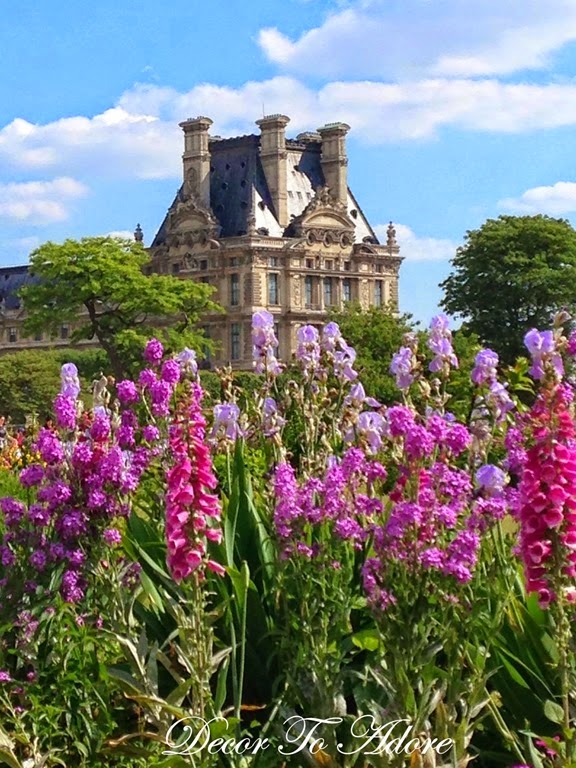 The Beautiful Exteriors of Notre Dame.
Waiting on Notre Dame de Paris
Have you always wanted to travel to Paris but were afraid to go alone? You will love this post.
The Benefits and Safety Factors When Sightseeing in Paris Alone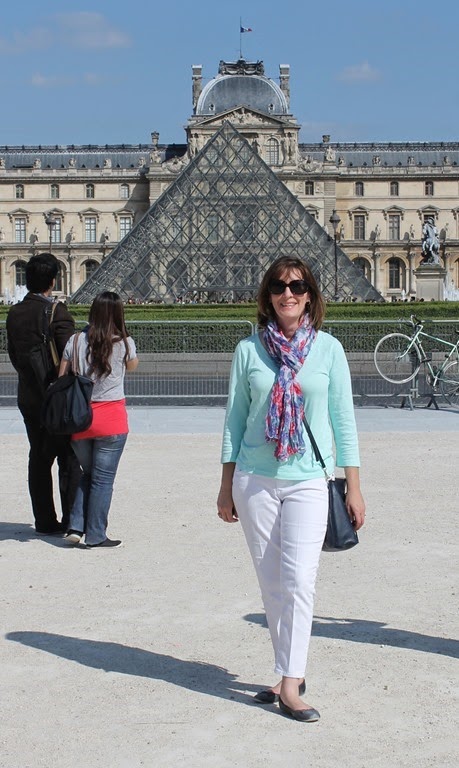 The next post will contain even more Parisian treasures.
Laura