School started this past Wednesday. Sweet Guy is now a junior in high school. When I started this blog he was in first grade. A week from today we will be attending his Eagle Scout ceremony. On Monday I will turn 50. It seems like a perfect time for Saturday Smiles Summer Reflections.
Saturday Smiles Summer Reflections
We will soon have several family members arriving from out of town. After two months of drought, our garden looked like a wasteland. I spent two full days filling up our bin with dead shrubs, flowers, and plants. It looks a bit barren right now. I like the idea of various shades of green garden beds.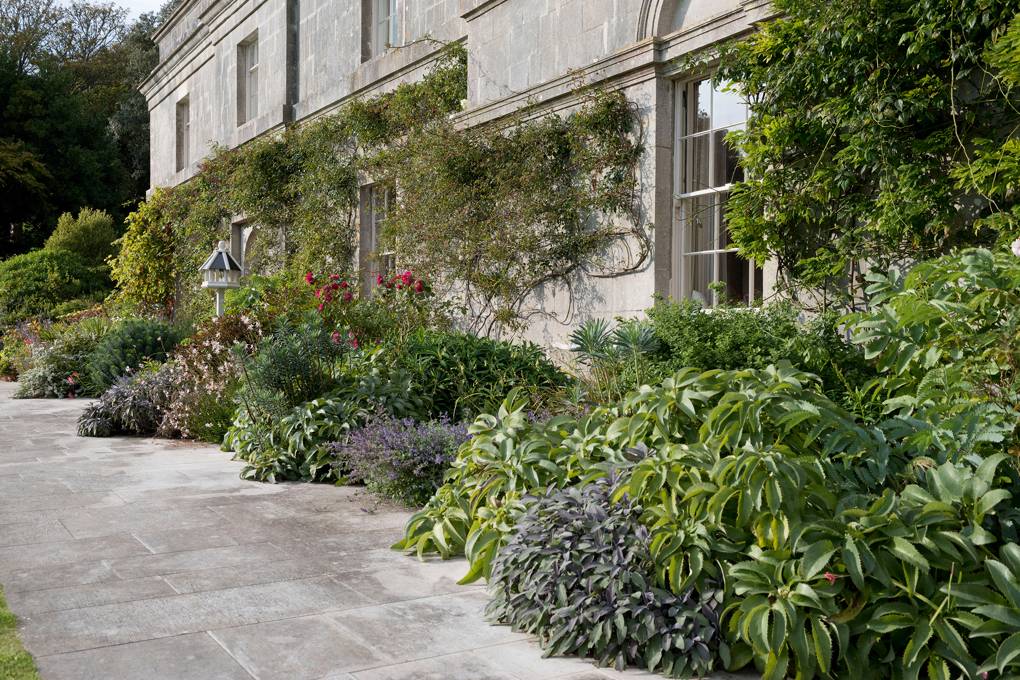 What To Watch
After months of waiting for The Guernsey Literary and Potato Peel Pie Society to arrive on Netflix, I was not disappointed. The historic storyline, 40's era costuming and various charming interior sets all captured my fancy.
A Lovely Lakeside Retreat
We only made it out to the lake once this summer. But I like to dream of a lakeside cottage such as this in my future.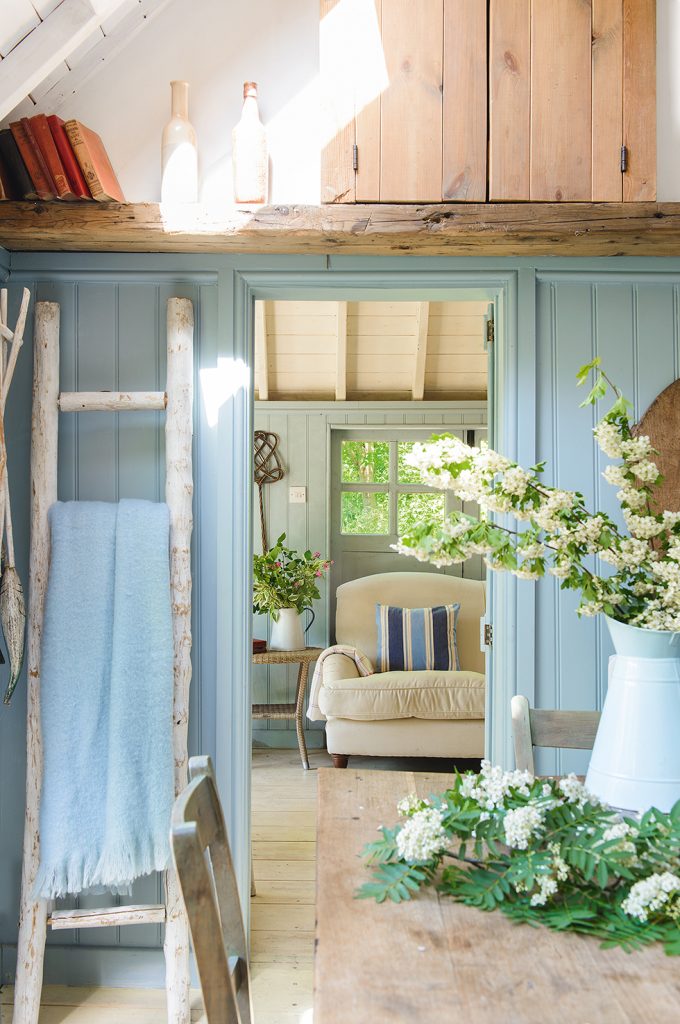 Transition To Fall
This gorgeous home in the Garden District of New Orleans seems to have the perfect vignettes for a slow transition from summer to fall decor.
I'll be joining other ladies with more transitional fall ideas on Tuesday.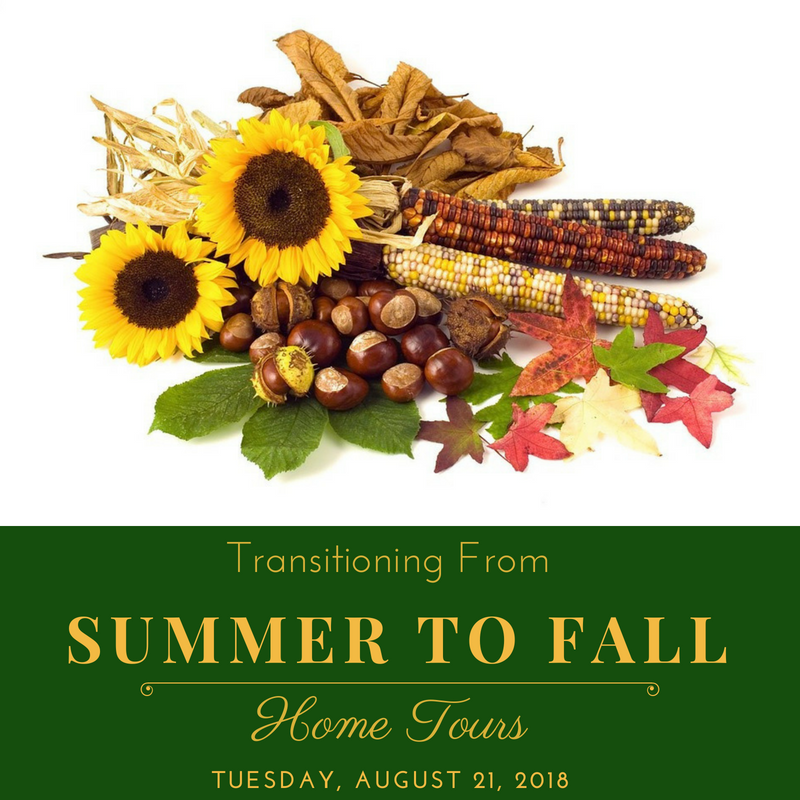 See you on Monday!
Laura
You May Also Enjoy
Frank Lloyd Wright and Taliesin West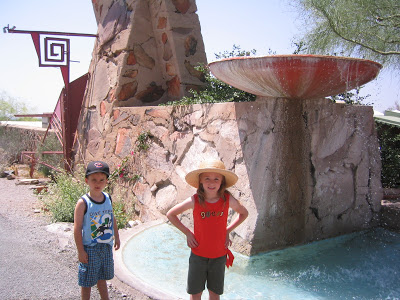 Birding At Fort Worth Nature Center