As we enter August I find myself slowing down a bit. The heat makes me want to stay at home. But this lovely French grocery store would be well worth leaving the house for. As well as all the other Saturday Smiles Summer Pleasures shared here today.
Saturday Smiles Summer Pleasures
The title of this article, In Praise of Drunk Cleaning, made me giggle. I will admit that I often secretly reward myself with treats such as ice cream or chocolate. It entices me into finishing jobs I don't want to do.  Like gardening when it's 113 degrees.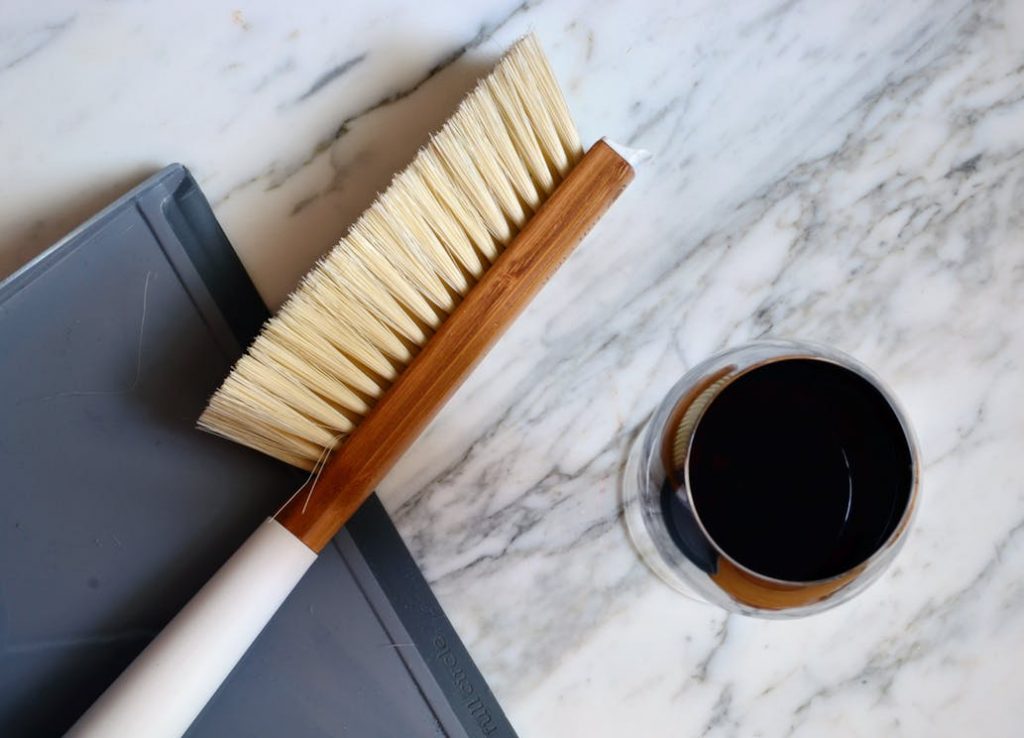 The Most Charming Summer Wedding
In July Hannah Weiland, of Shrimps Fashion married Arthur Guinness of Guinness Brewery. The reception was held at her parents home in Wiltshire, England.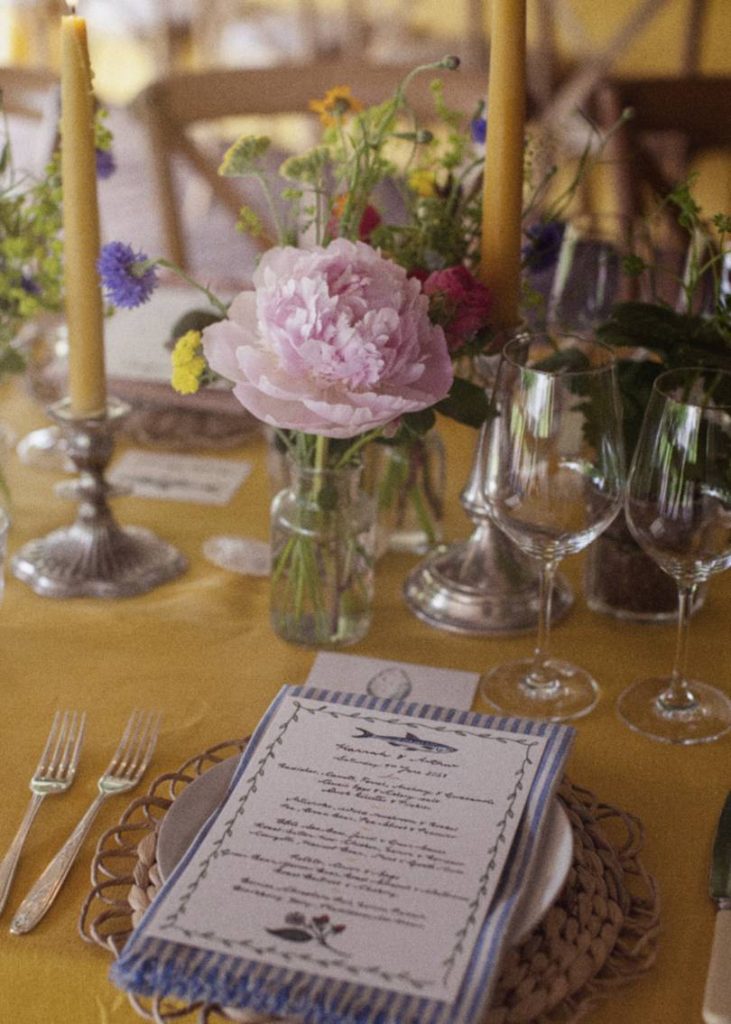 A small cottage on the estate was transformed into an absolutely charming pub for the event. It was decorated with, you guessed it, vintage Guinness items. Her dress was equally amazing.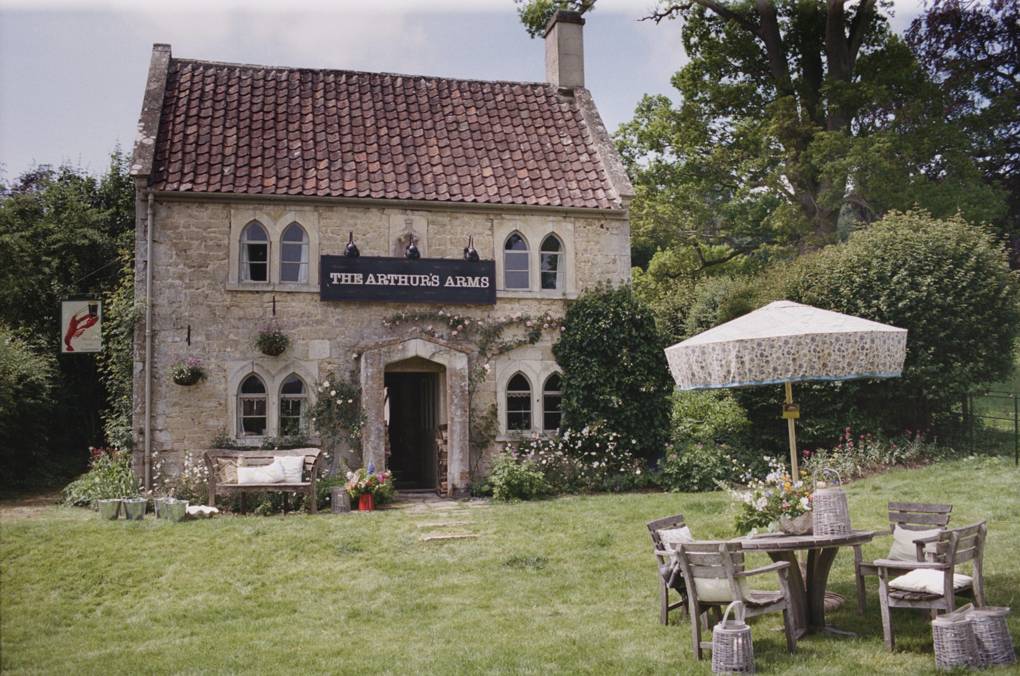 18 Beautiful Garden Rooms
While I wouldn't want to spend a copious amount of time in unairconditioned spaces in this Texas heat I love the idea of a sweet summer retreat.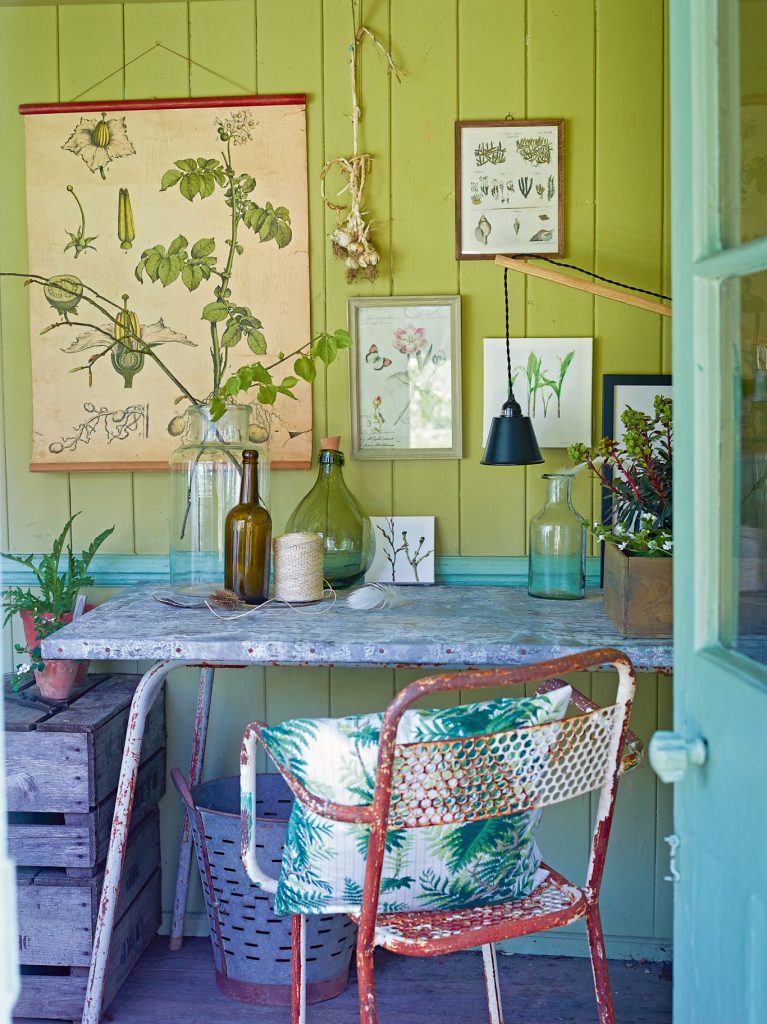 How are you staying cool?
Laura
You May Also Enjoy
Buying A Home In The South of France