On Saturdays, I normally share lovely things such as crafts, recipes and inspiring decor ideas found on various websites. But today is a bit different. It is something special. We are celebrating an Eagle Court of Honor. Today is all about Saturday Smiles Our Eagle Scout.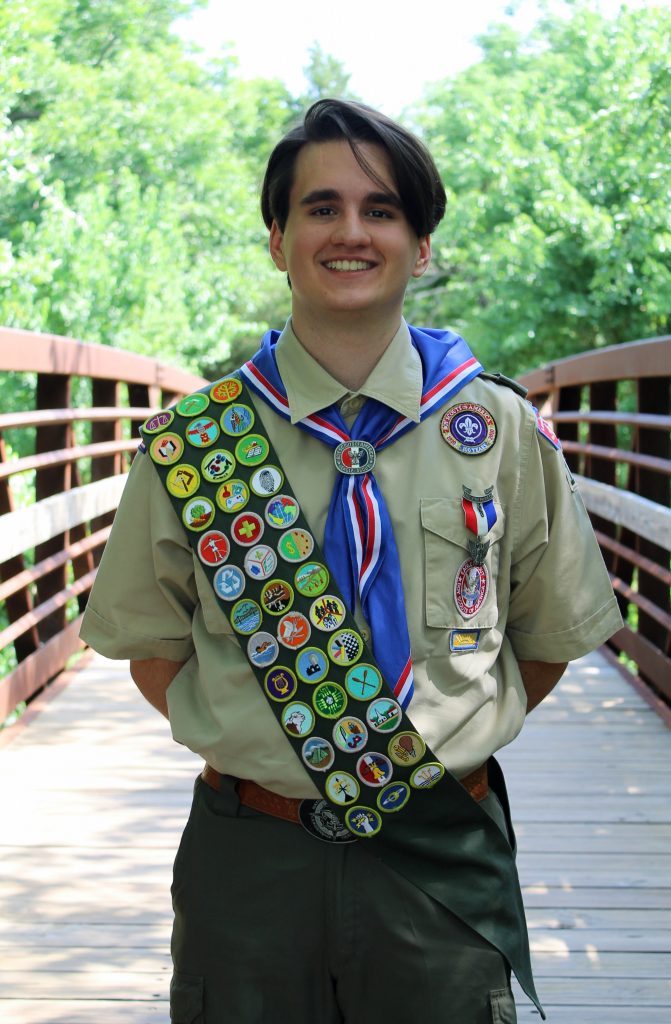 Saturday Smiles Our Eagle Scout
Sweet Guy began his Scouting journey over 10 years ago. Our Tiger Cub was just 6 years old.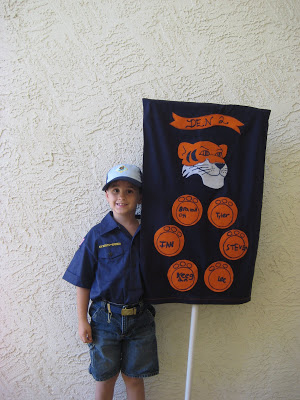 His dad would be the Leader of several boys in Den 2/Pack 990, guiding them through the yearly ranks of  Tiger, Wolf, Bear, and Webolos Scouts.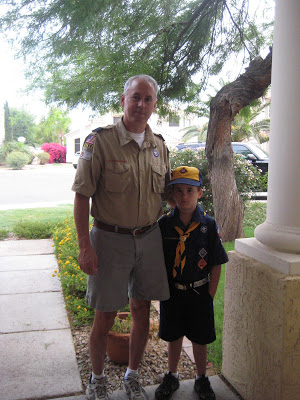 Den 2 built amazing derby cars and rockets. They marched in parades, performed numerous acts of community service, and won the Pack 990 Blue and Gold banquet decor award two years in a row.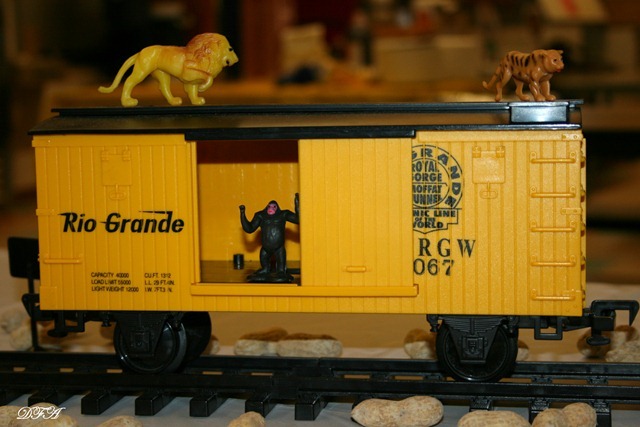 Our Scout achieved the highest rank and award in Cub Scouting and received his Arrow of Light in 2014. He credits his amazing Cub Master, Jeremy Lomeli, as a great man who encouraged him to keep on with Scouting. It was a tall order as only 4% of boys who are involved with the program actually continue on and earn the rank of Eagle Scout.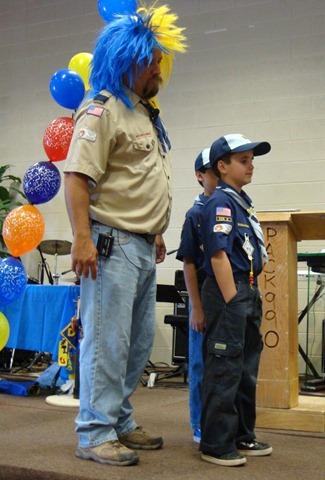 Journey To Eagle
Thus began four years of amazing adventures, countless hours of community service and advancing through the ranks of Scout, Tenderfoot, Second Class, First Class, Star, and Life. He held troop positions along the way such as historian, assistant troop leader, and troop leader.
Our Scout earned 39 Merit Badges. Only 21 are required for Eagle. He learned such skills as Home Repair, Electricity and much more.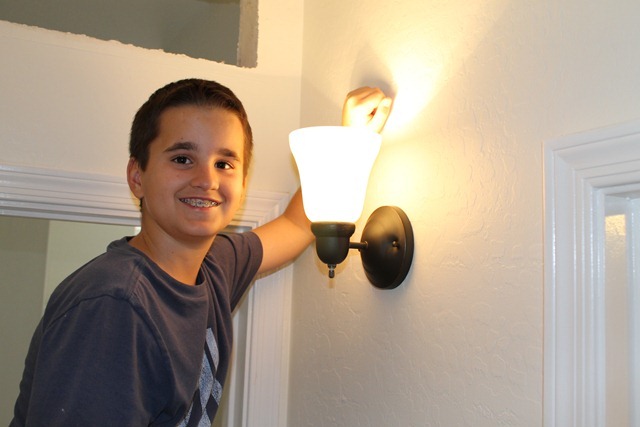 All of this hard work culminated in an Eagle Scout project that benefited the community as well as plant and animal life.
For his official Eagle Scout portrait, our Scout did not want a formal photo session. Sweet Guy just simply wanted to be himself and asked me to take the photos.
He always wears shorts…year around.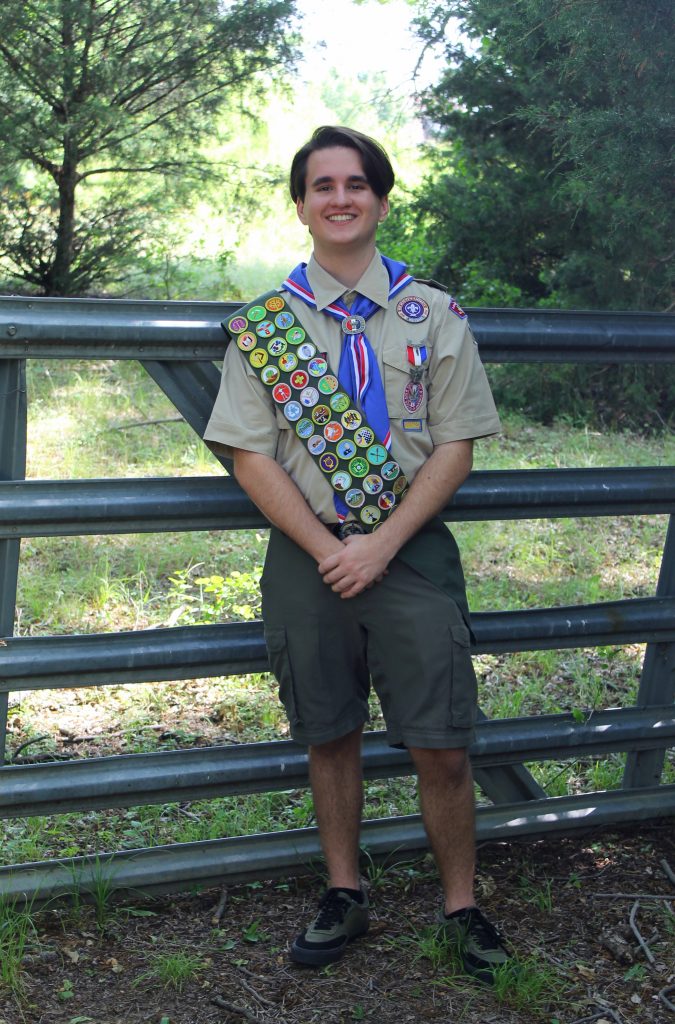 He personifies the Boy Scout Law of Cheerful, Friendly, Kind, Clean…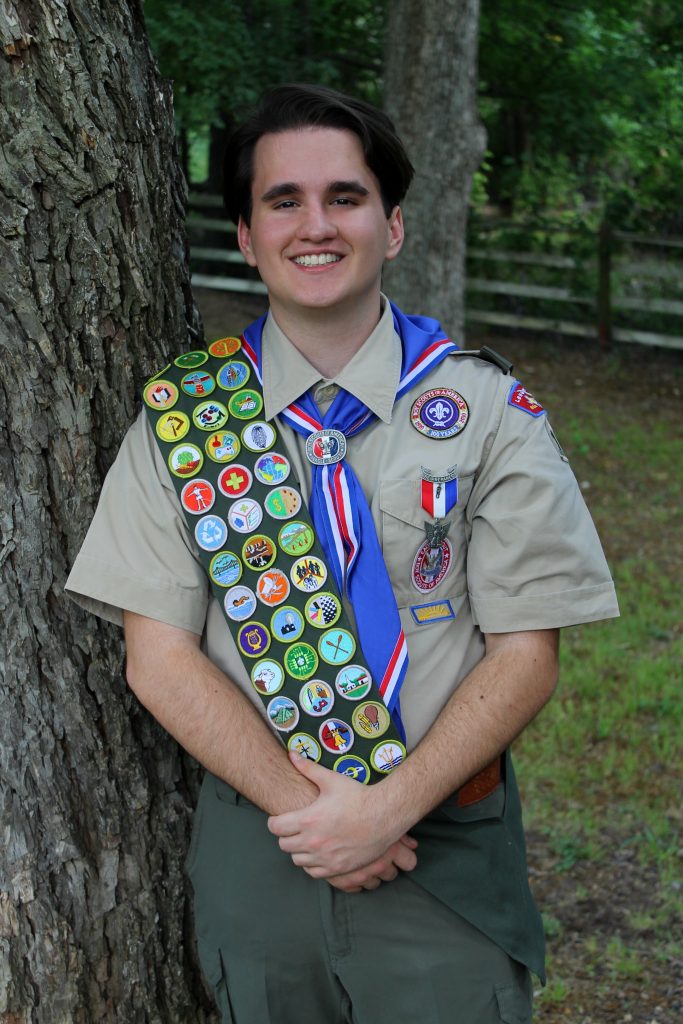 …Trustworthy, Loyal, Helpful, Courteous…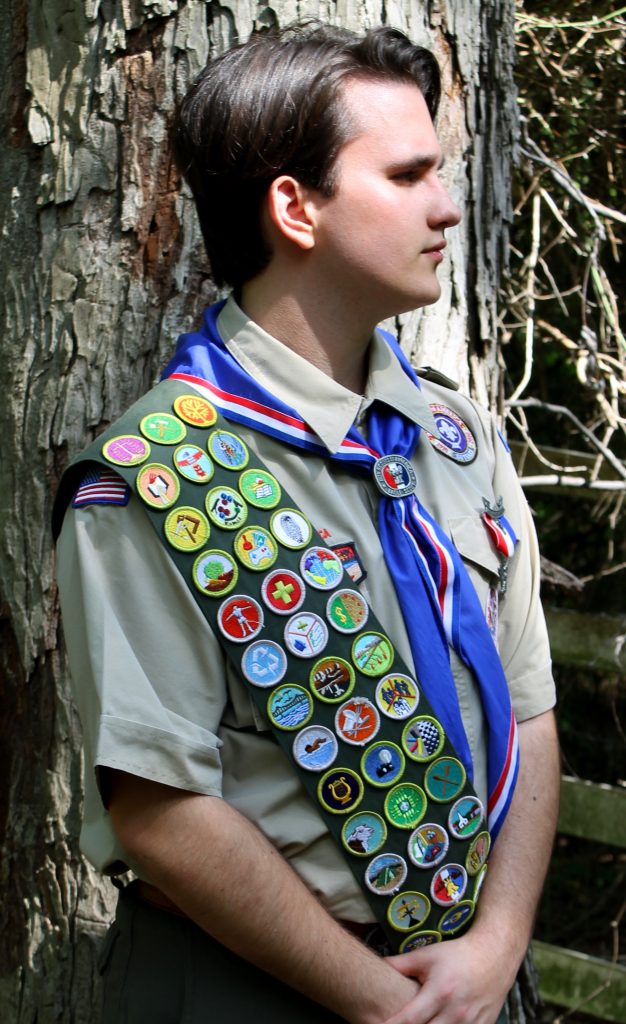 Thrifty, Brave, Obedient and Reverent.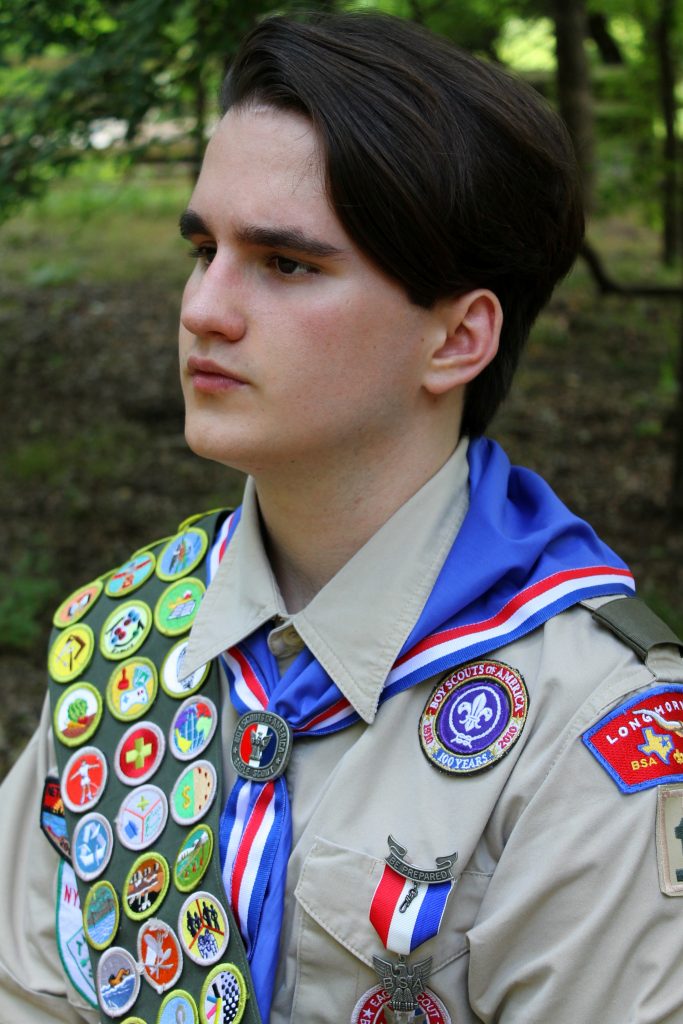 He keeps the Boy Scout Promise.
On my honor, I will do my best
To do my duty to God and my country and to obey the Scout Law;
Help other people at all times;
To keep myself physically strong, mentally awake and morally straight.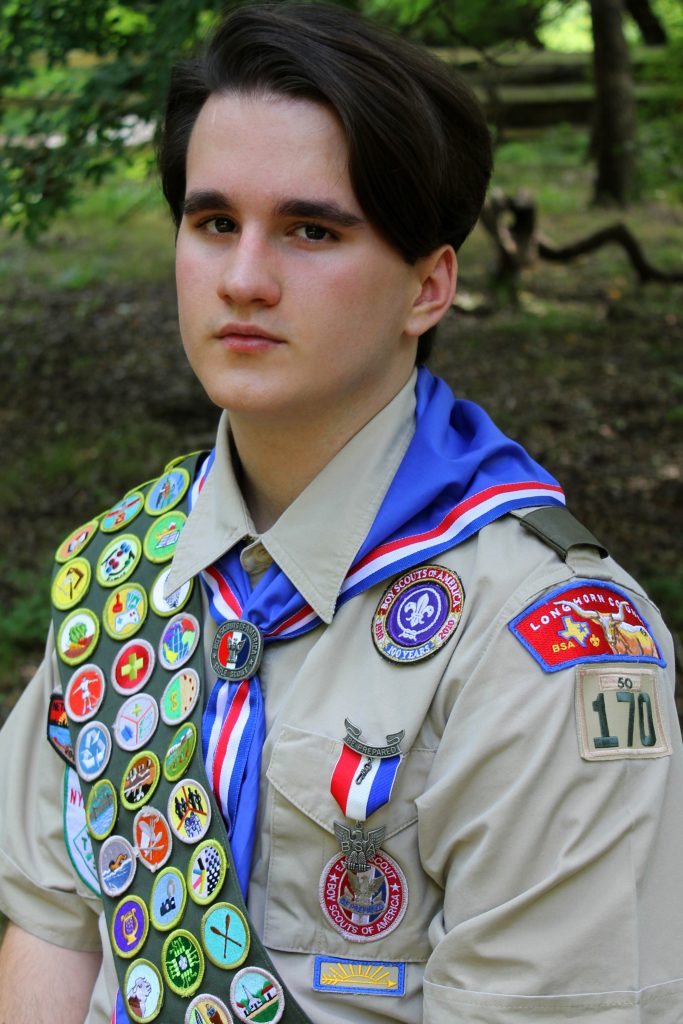 Our Eagle Scout also has an amazing sense of humor.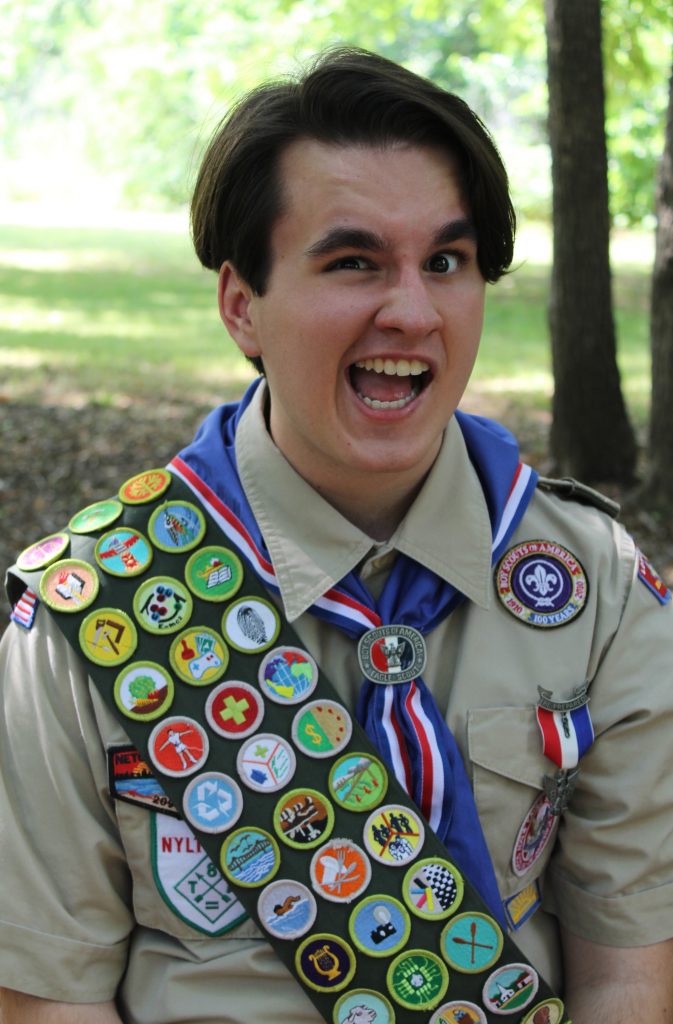 He tolerates his sister's incessant photobombing with glee.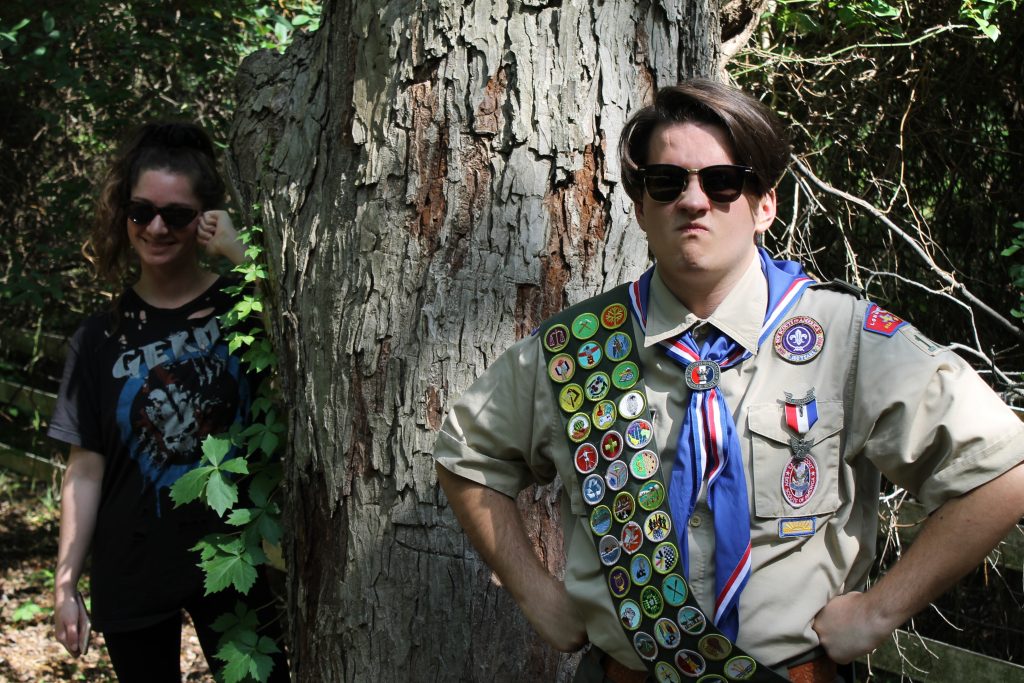 He is well on his way to collecting his second Eagle Palm knowing that this is not the end, but only the beginning.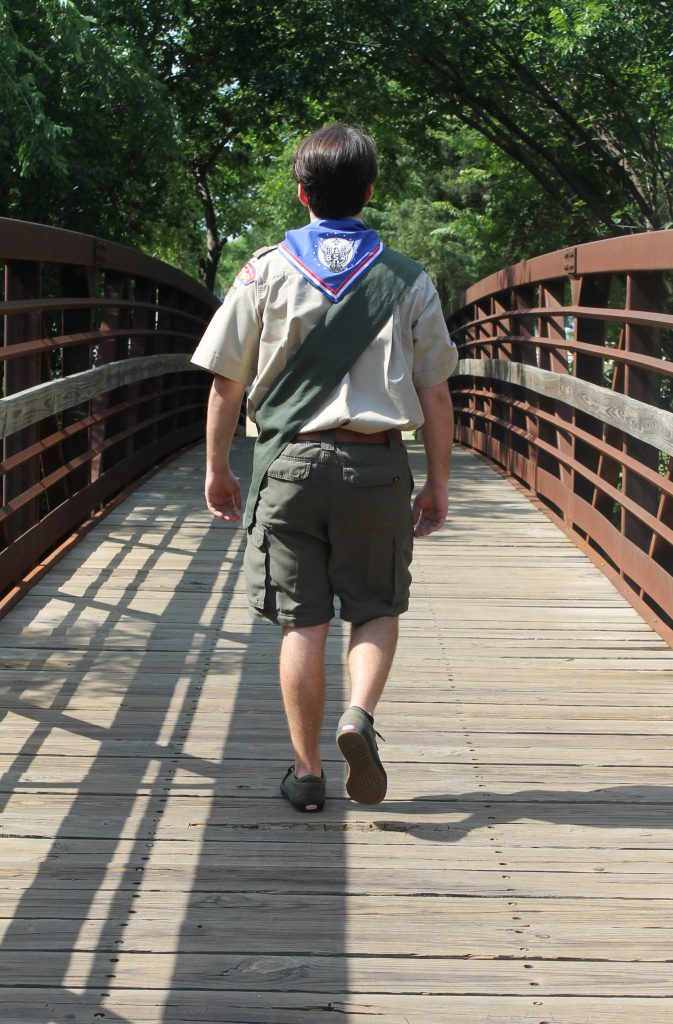 Thank you for indulging me dear readers.
A Proud Eagle Mom
YOU MAY ALSO ENJOY
How To Create Rustic Eagle Scout Centerpieces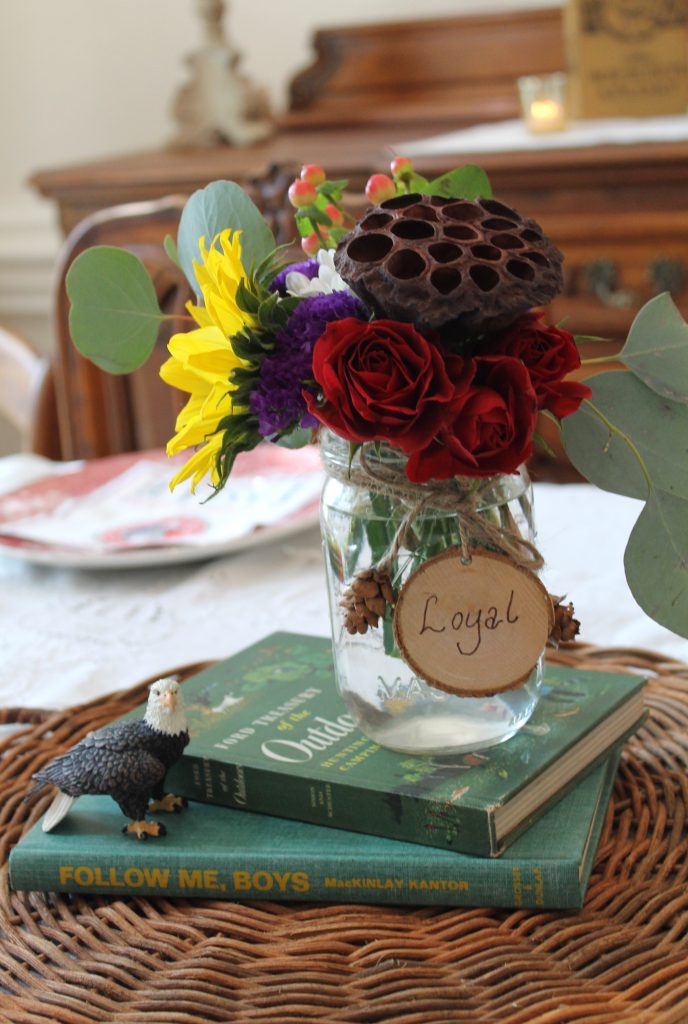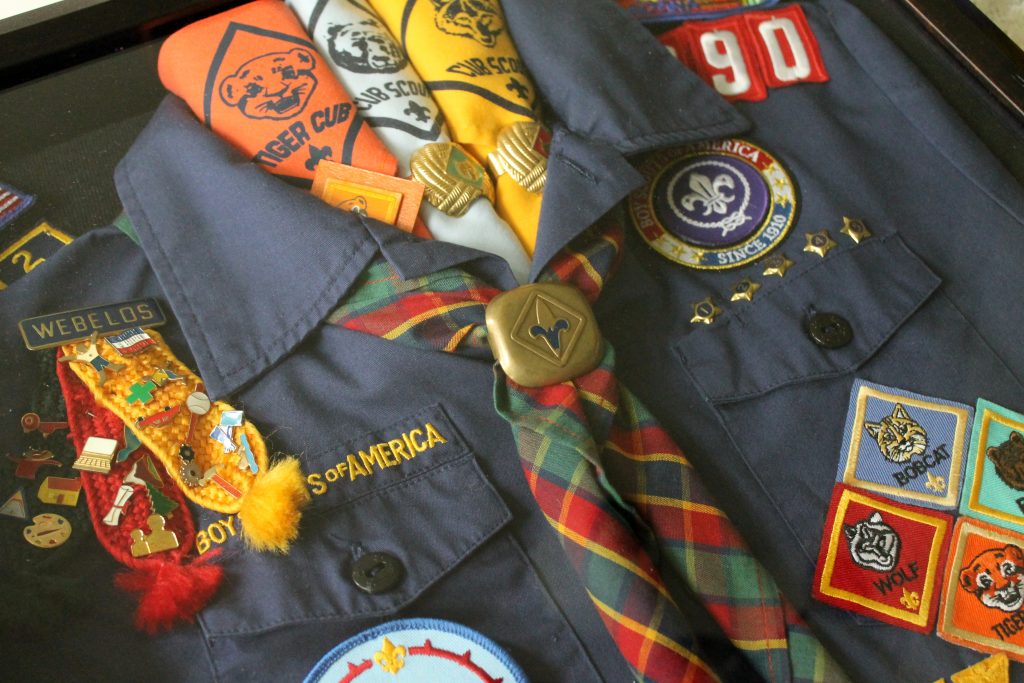 A Memorable Eagle Scout Ceremony