It's 104 degrees as I write this. It's supposed to get even hotter. I'm trying to stay cool and thought you would enjoy a few ideas I'm sharing on Saturday Smiles Mintwater.
Saturday Smiles Mintwater
While my niece Birdie was here visiting last week we discussed her high school graduation that will occur next June in Philadephia. I plan on attending and wondering if I can also include a trip to Mintwater Cottage in Rhode Island.
Stay Hydrated
Do you grow mint? It is very easy to do and grows very quickly. For that reason, I grow mint in a pot right outside my back door, versus in a garden bed. Drinking mint water is so good and good for you.
Dovecotes
After spying this gorgeous dovecote at Clove Brook Farm I have to wonder, "Will we now see dovecotes replacing chicken coops?"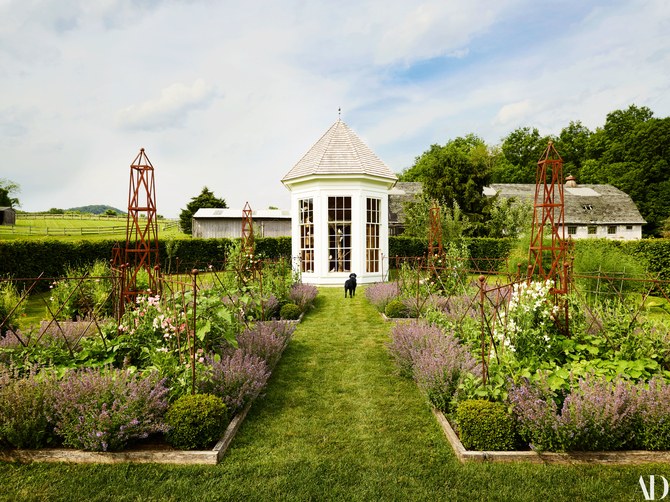 10 Cold Summer Dinners
With such hot temperatures, I would do almost anything NOT to turn on my stove. These recipes look easy and delicious. 
What To Watch
Although I am late to the game I just had to share a movie that is beyond extraordinary. Earlier this week Sweet Guy and I went to see Won't You Be My Neighbor. We were a perfect example of why this movie works on so many levels. I grew up with Mr. Rogers while Sweet Guy only had seen a few episodes which he could not recall. But the message is SO POWERFUL. I promise you will leave the theater with your heart full. Bring the kleenex because love is powerful.
143 dear friends!
Laura
You May Also Enjoy
Mint Is Not Just For Ice Cream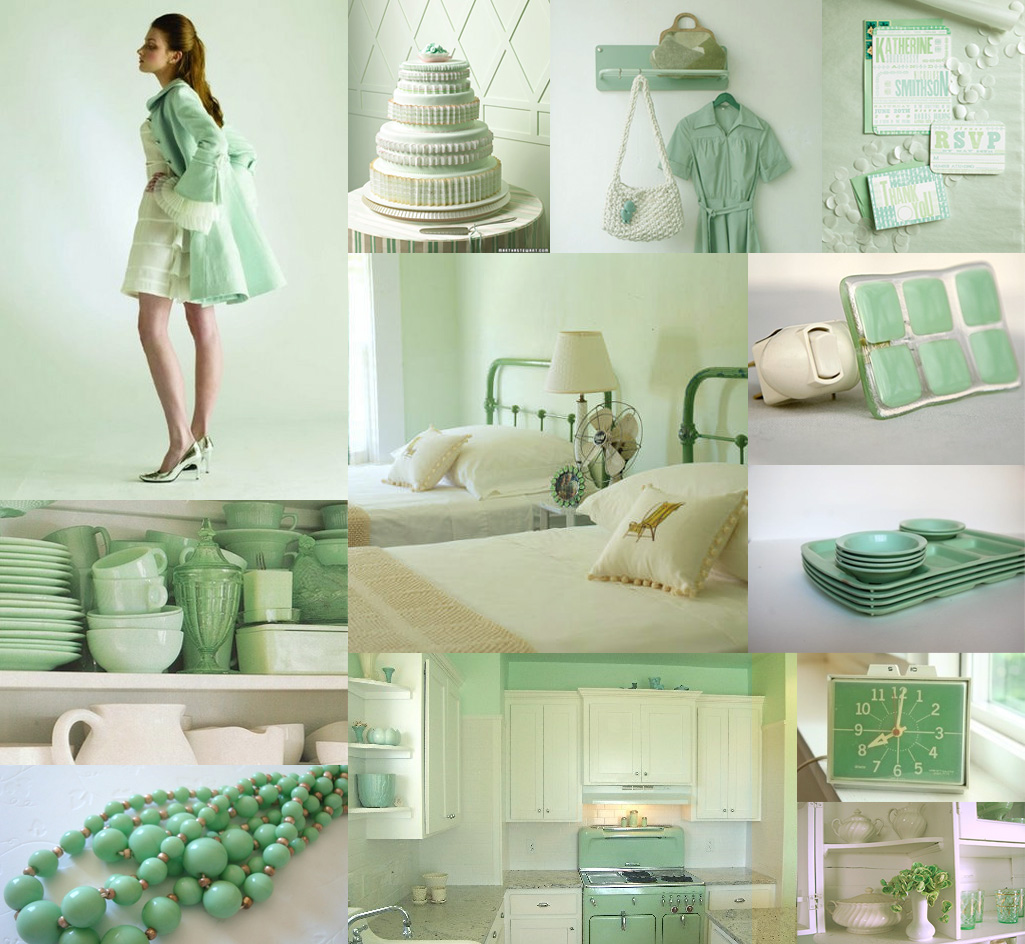 Easy and Refreshing Blueberry Spritzers