Hello dear friends! This week has gone by in a blur for me. While Mr. Decor and Sweet Guy sailed around the Florida Keys, my niece Birdie came for a visit. All this vacationing has me thinking about my own trip to France which is now just two months away. So with that, I bring you Saturday Smiles à la française.
I always walk past Notre Dame Cathedral and may just have to pop into this cafe that is right next door.
Saturday Smiles à la française
While I am staying at my cousin's home in the south of France for most of the visit I will be spending three days in Paris. I haven't booked a hotel yet. I am thinking about perhaps using Airbnb. I wonder if charm such as this could be found?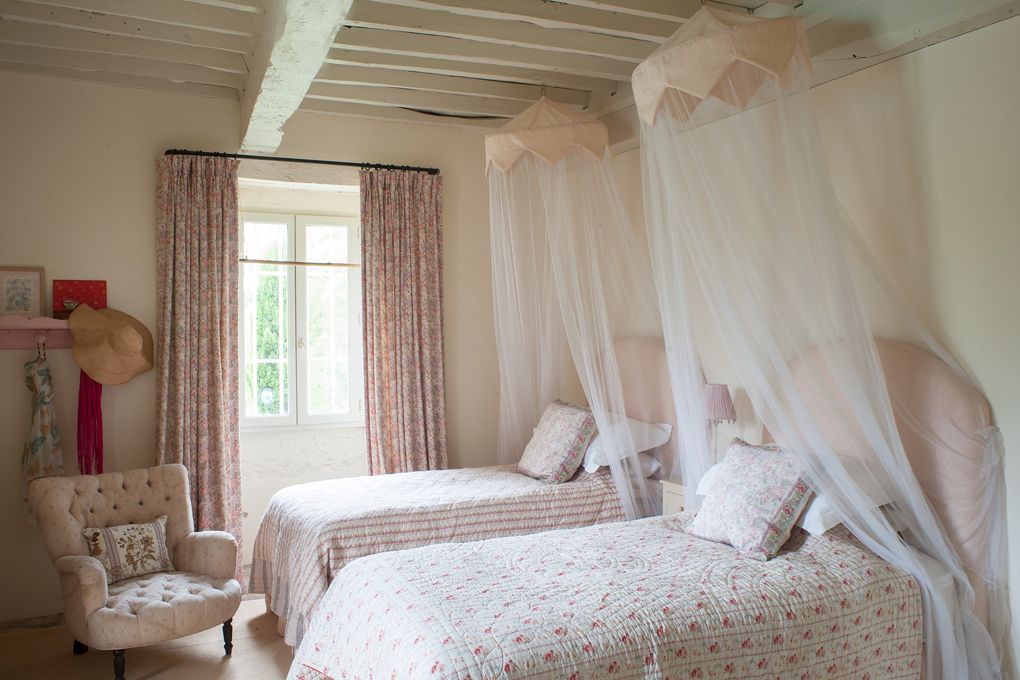 Fétiche de chaussures
Owning a pair of American Duchess shoes has long been on my wish list. The 18th century French "Sophie" mules are a new release and on sale thru July 20th. You know, just in case anyone reading this post needs an idea of what to get me for my upcoming 50th birthday. (Size 7 b, wink. 🙂
I think I would wear them beyond just historical costuming. How about you?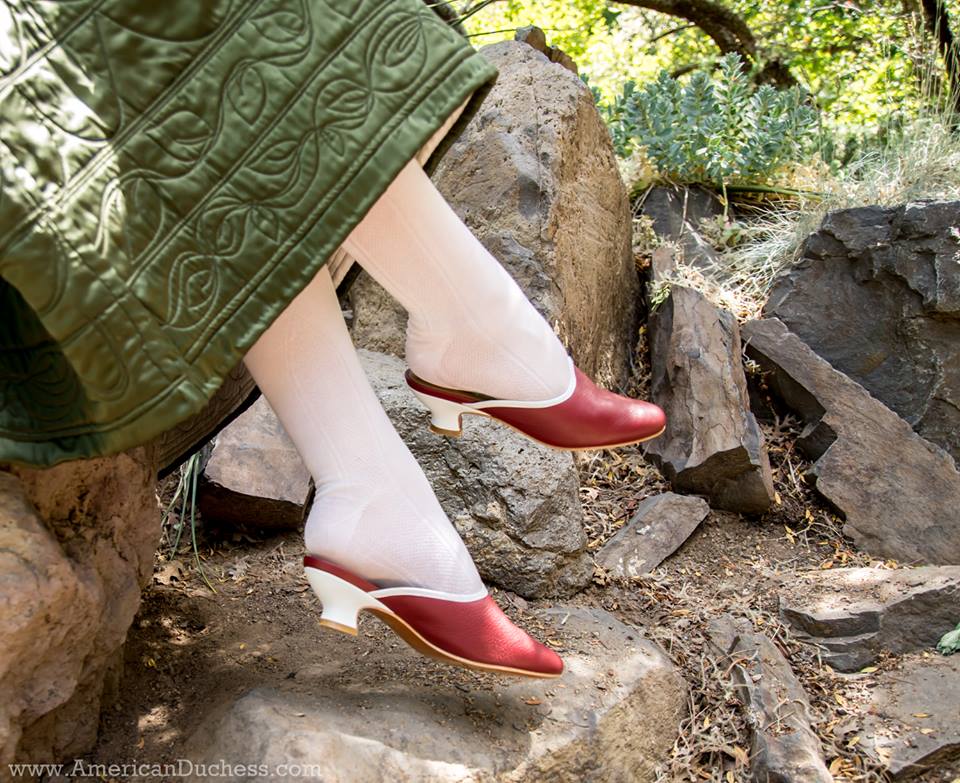 Fast and Easy French Meals
It has been in the upper 90's for the past two weeks and this next week hot temperatures in the low 100's are predicted. I have no desire to spend time over a hot stove. This collection of Fast and Easy French Meals has me saying "Mais oui, bien sûr!" (yes, of course).

Summer Reading
I've been heading to my local library about once a week. A few of the titles listed in 20 Historical Fiction Books Set in France are now on my reading wish list.
I am scaling back on posts for the remainder of the summer from my usual 4 to 1 to 2 posts a week. I have two large projects I am working on as well as simply enjoying the summer.
I'll see you soon for a Travel Tuesday post.
Laura
You May Also Enjoy