Hello dear friends. Many of you are dear and treasured longtime readers. Over the course of the ten years that I have been writing this blog my sweet mother in law, Jane Gunn, has been mentioned many, many times. This past Monday, after a very brief hospital stay, our beloved Grammie Jane went to be with our Lord and Savior.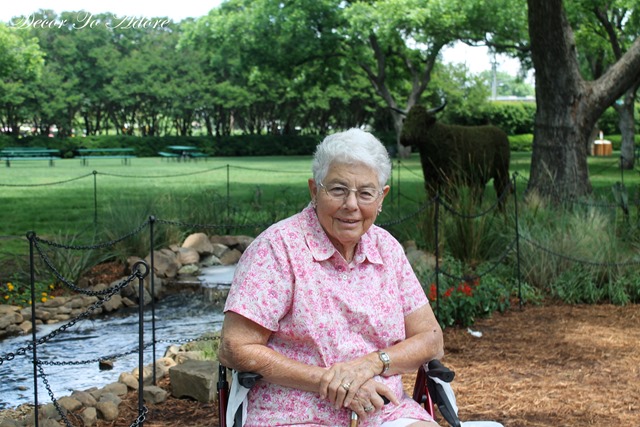 Grammie Jane
I was so very blessed to have had this wonderful woman in my life. Mary Jane Nilsen Gunn was truly a wonderful mother and grandmother. She was a loving example of humility, graciousness, and kindness.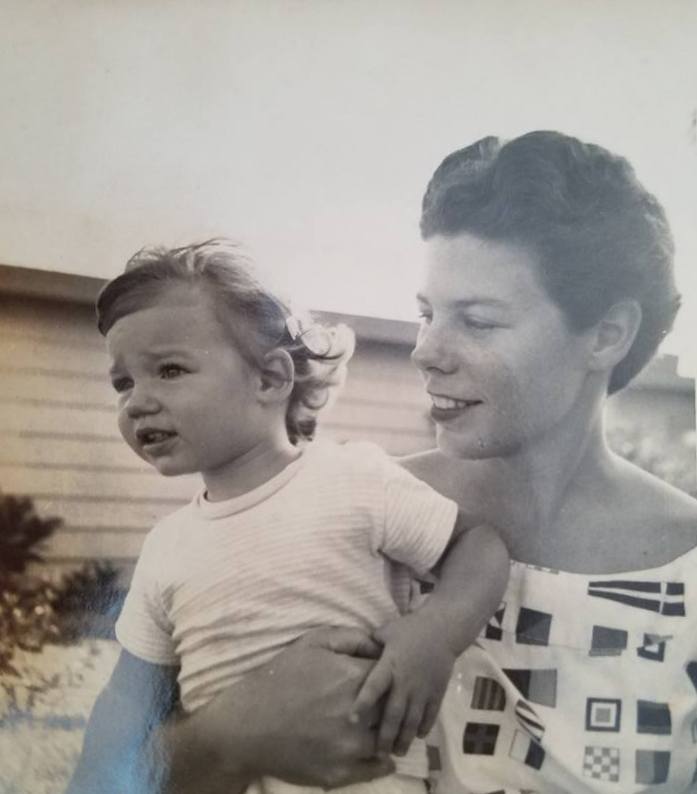 Jane and I shared a love for homemaking, good books, travel, museums, and music. She also made all of her clothes, and her children's clothes, for many years.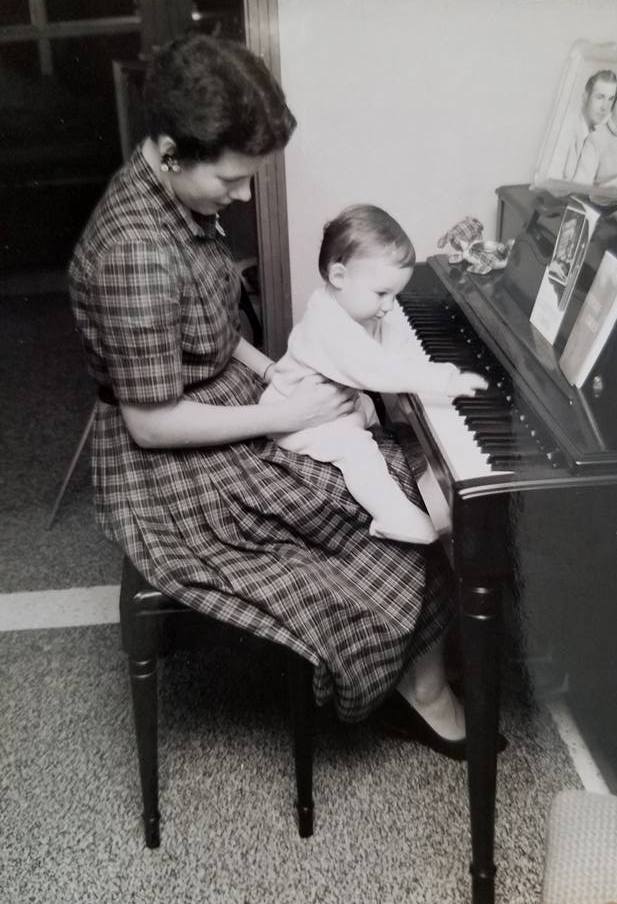 Jane brought joy not just to our family but to many others. Her annual Halloween costumes always brought on a laugh.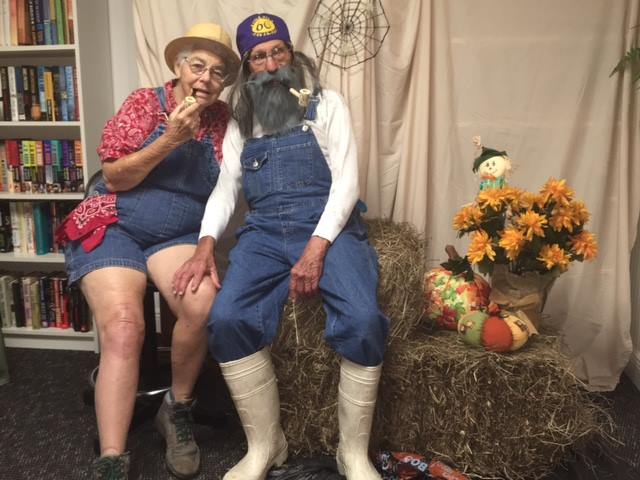 Her presence in our lives will be deeply missed. We are taking comfort in our treasured memories and rejoicing in the knowledge that we will see her again in the sweet by an by.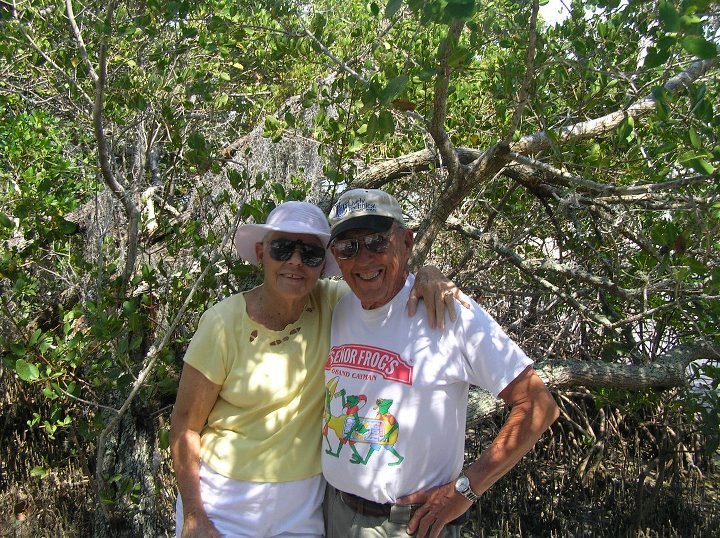 With such a profound loss I am sure you will understand that I will be taking some time away to be with our family.
Laura