Earlier this year the Fashionista announced that she was going to be Leaving The Nest. For the past three years, she has been renting the upstairs mother in law suite here at Storybook Cottage.
Leaving The Nest
At the time her plans were to move into Fort Worth itself to be closer to work and friends.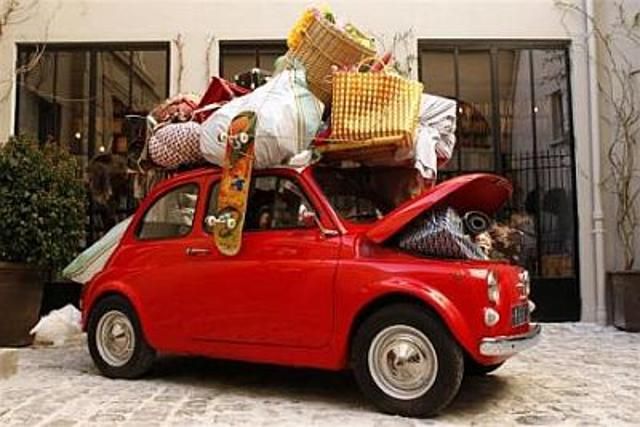 But then an opportunity came knocking. She is now moving to Nashville. Twelve hours away.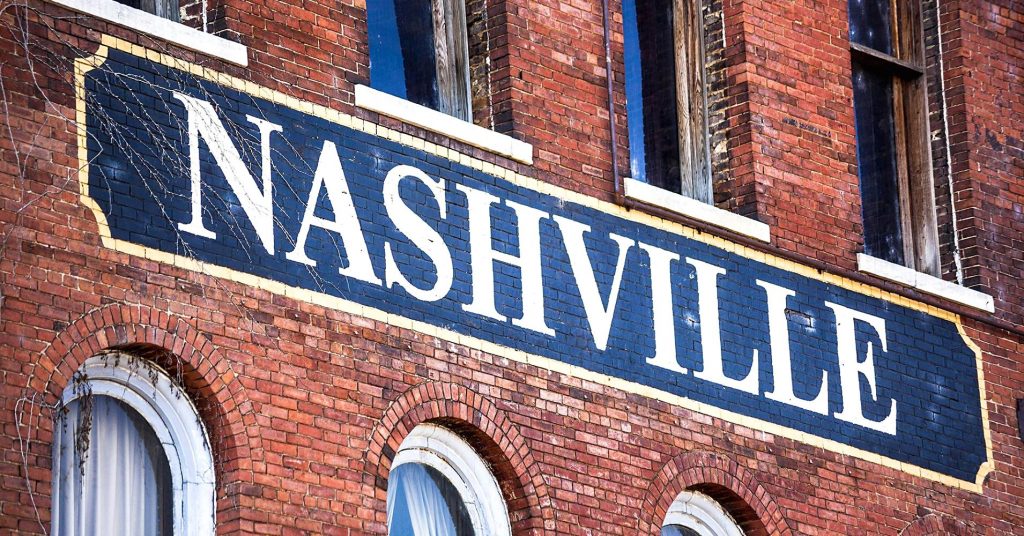 Unlike many parents, I really like having my kids around and have no desire to kick them out of the nest.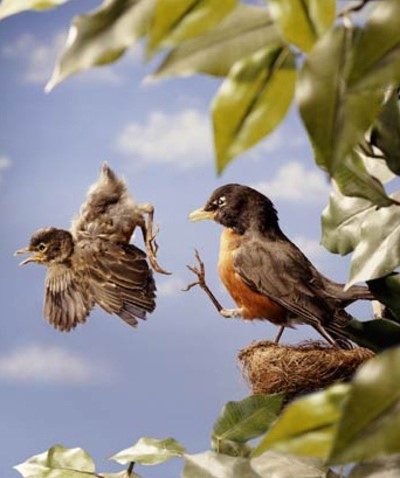 But I also know that they also need to spread their wings and fly.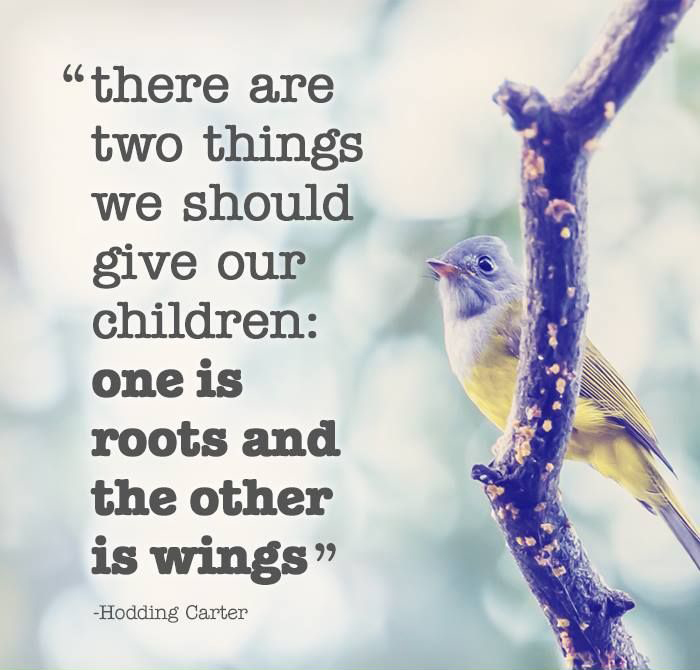 We are now in the process of packing her up. Mr. Decor will remain at home to take care of our furry friends. Sweet Guy is going along for muscle power. He can now also drive if tears cloud my vision too much.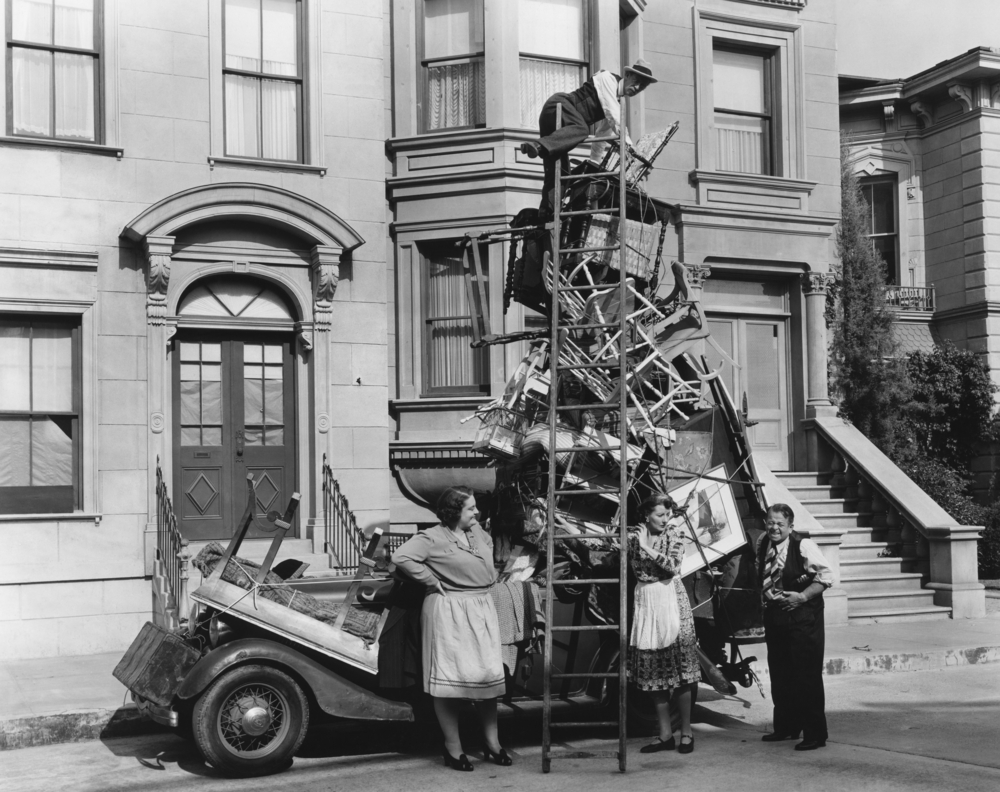 I'll be back on Wednesday with a Summer Home Tour.
Laura