Hello and Happy Mother's Day Weekend! I have plans for a yummy brunch followed by a lovely walk, a bit of sewing and perhaps some reading. I have the table set with the theme of the Royal Wedding which I will share next week. If you are also looking forward to the upcoming events then you will love Saturday Smiles Rule Brittania.
Saturday Smiles Rule Brittania
You may have surmised through the many blog posts I have written on the Royal family as well as my Pinterest board that I adore all things British. But what's not to love?
Quaint Cottages
Gorgeous Gardens
A Magnificent Manor House
Comfort Meal
British TV
Quaint Cottages
If you adore soft colors, cozy cushions, floral fabrics, and lovely gardens then Louise Townsend's Idyllic Cottage is for you.
Gorgeous Gardens
If you are planning an upcoming visit to England (I am) there are six National Trust gardens that you won't want to miss.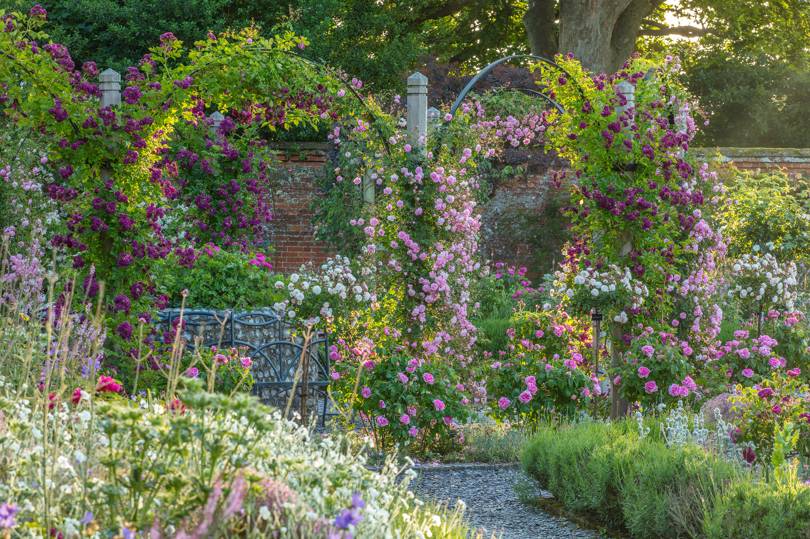 A Magnificent Manor House
This 300-year-old Palladian manor house, built in the 1690's, has undergone an amazing transformation.
Comfort Meal
I'm in the process of creating menu's for the upcoming High Tea and Wedding Breakfast meals I plan to serve. You can't get more British than the classic Toad in the Hole.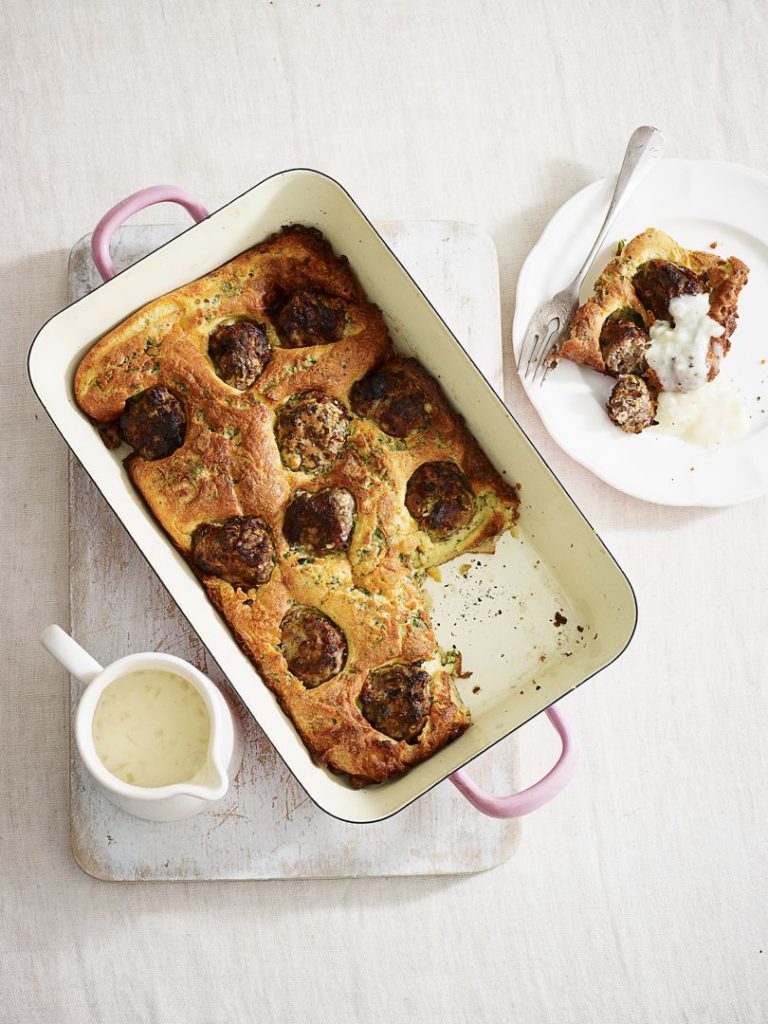 British TV
I tend to watch programming created by various BBC channels. One show I am truly enjoying is Escape To The Country. It is a bit like House Hunters but includes the beautiful English countryside, lovely homes and a lot less whining (Or whingeing as it is referred to the U.K.). In addition, it always has a special interest segment about the county or village that is being profiled in each episode. Such as lacemaking in Devon. It's available to watch in the U.S. On Netflix and Youtube.
I'll be back on Monday to kick off Royal Wedding Week.
Laura
You May Also Enjoy
Royal Wedding Wednesdays A History of Wedding Dresses Part II