Welcome to Royal Wedding Week Posts and Where To Watch! All this week we will be looking at ways you can celebrate the upcoming marriage of Prince Harry to Meghan Markle.
Regal party ideas, tablescapes, recipes, and much, much more will be covered.
Royal Wedding Week Posts and Where To Watch
To fully prepare yourselves here is a full listing of all the previous Royal Wedding Wednesday posts that have been written thus far on Decor To Adore.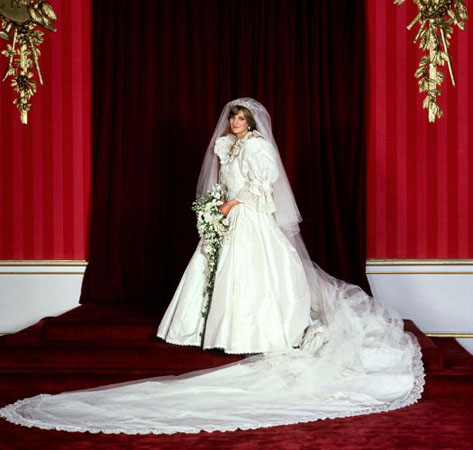 Royal Wedding Banquets and Tablescapes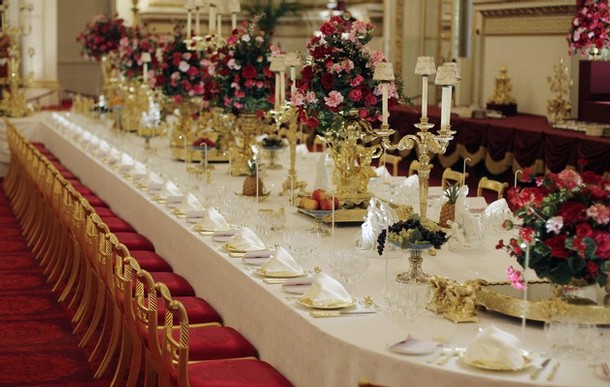 Royal Engagement Rings and Portraits
 A Lovely Carriage Makes for a Lovely Marriage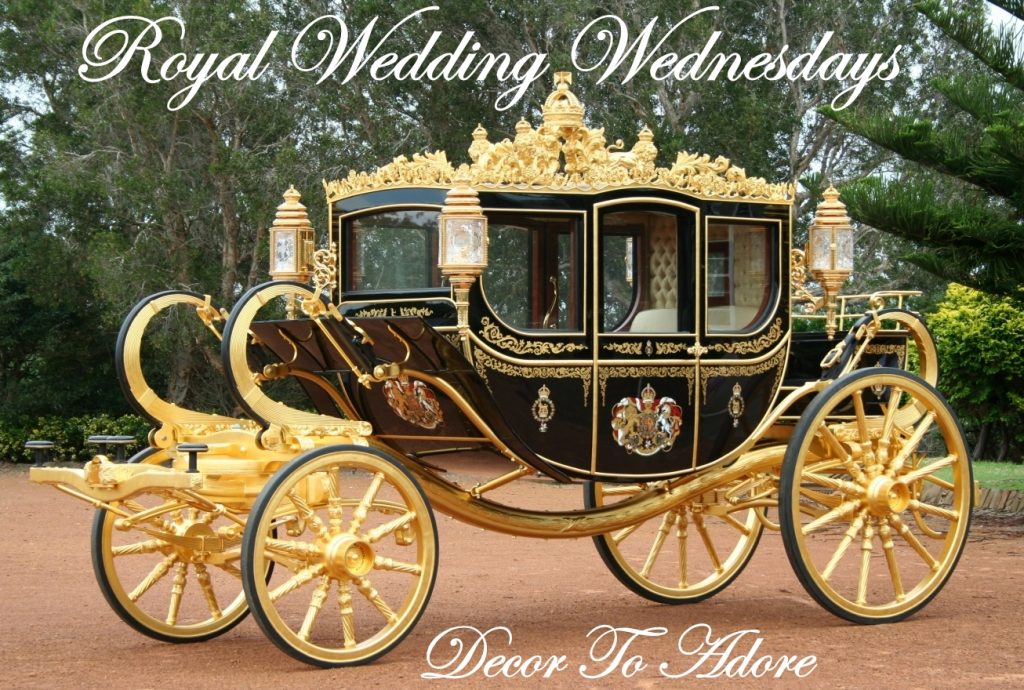 Tune In
For the major Royal watchers, PBS will begin a 5 part nightly series TONIGHT. They will also be covering the Royal wedding itself.
In America, many other major networks will also be covering the wedding on Saturday, May 19th.
CBS: Coverage starts at 4 a.m. EST. (Which means yes, I WILL BE AWAKE at 3 a.m. 🙂
NBC: The Today show commentary will begin on NBC at 4:30 a.m. EST.
ABC: Good Morning America will be starting their coverage at 5 a.m. EST.
FOX: Will begin coverage of the big event at 5 a.m. EST.
If I had cable I would tune in to watch Will Ferrell and Molly Shannon (aka Cord and Tish) host the Royal Wedding on HBO.
 After the service, there will be a wedding procession. Here are a timeline and map of the day's events and planned carriage procession route.
 Upcoming Posts
Day 2: Regal Party Ideas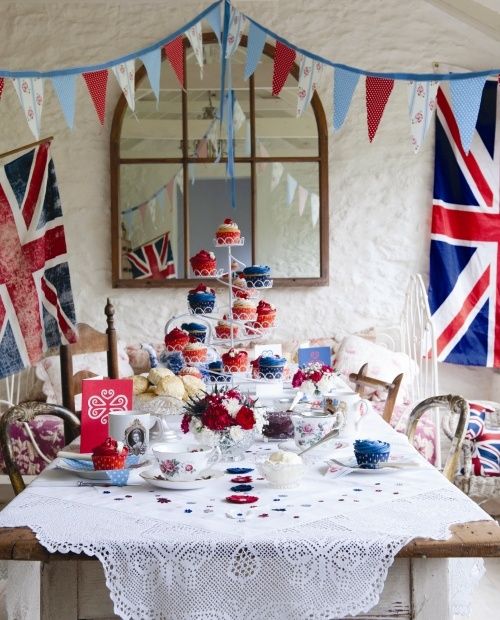 Day 3: R.W.W. What To Wear
Day 4: High Tea Fit For A Queen
Day 5: Royal Wedding Breakfast and Tablescape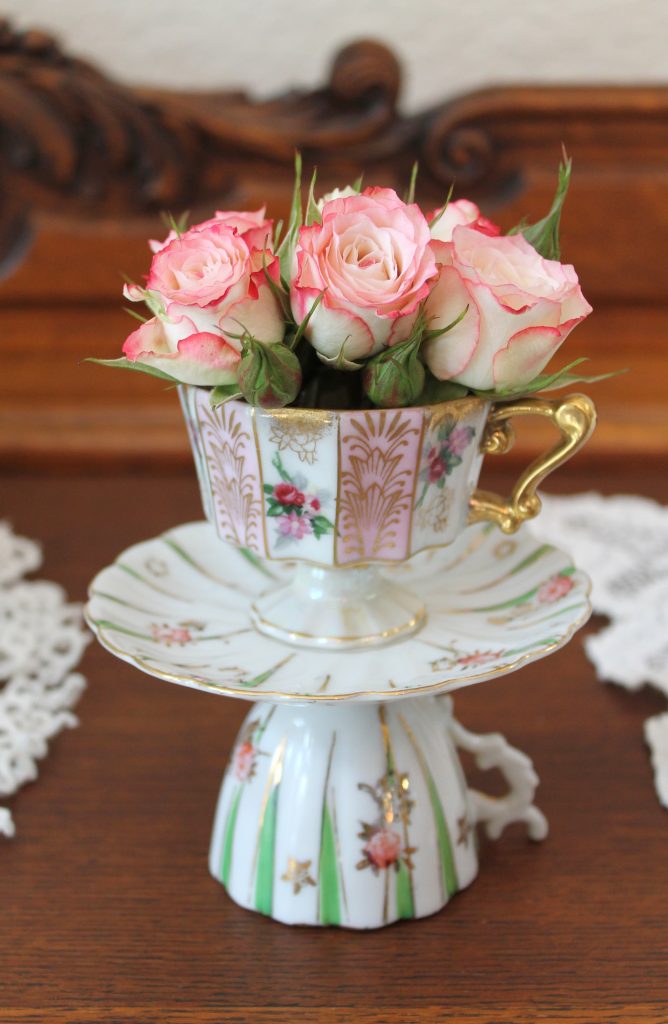 I am SO excited!!!
Laura