Happy Easter! I truly love this picture. Isn't it just the epitome of springtime?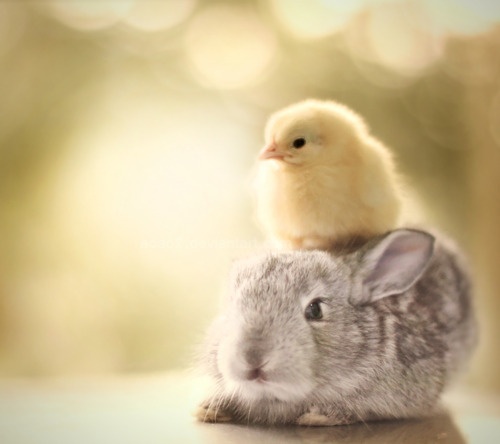 Happy Easter!
In the ten years, I have had this blog I've written various Easter posts. Some serious and some simple.
But truly, it all boils down to love.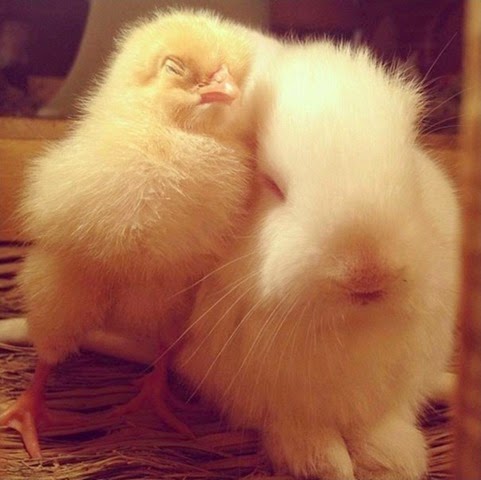 No April Fools
We matter to Jesus. Each and every one of us.
Black, white, man, woman….it makes no difference to Him.
We are His flock.
He is the ultimate shepherd.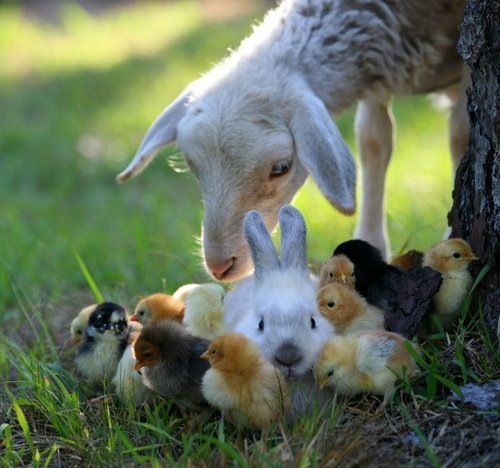 Happy Easter for He has RISEN!
Laura
"Suppose someone among you had one hundred sheep and lost one of them. Wouldn't he leave the other ninety-nine in the pasture and search for the lost one until he finds it?  And when he finds it, he is thrilled and places it on his shoulders. When he arrives home, he calls together his friends and neighbors, saying to them, 'Celebrate with me because I've found my lost sheep.'  In the same way, I tell you, there will be more joy in heaven over one sinner who changes both heart and life than over ninety-nine righteous people who have no need to change their hearts and lives." Luke 15:4~7