Hello adorable readers! I know you are anxiously awaiting the finished bathroom reveal as am I. April tends to be a VERY busy month for our family. There has been a birthday, an anniversary, two sets of visitors and now we are gearing up for a third guest. Did I happen to mention that our roof is also being replaced? Whew! I think it's time to dream of Castles and Cottages A New Beginning.
Castles and Cottages A New Beginning
I am a planner by nature. So it is somewhat comical that every single home Mr. Decor and I have ever purchased has been done in a mad rush. The scramble to locate a home generally occurred as we needed to get our children settled quickly so they could register for school. You cannot enroll in a school district without an address.
So we settled.
Each and every time.
Our Current Cottage
We are currently living in a small suburb of Fort Worth. It is a lovely town that we selected because it has the highest rated public schools in the area. But we were reminded last week, with our annual property tax bill, that we pay dearly for this greatness. It is also a bit of a hairy commute for Mr. Decor.
Houses in this area sell within a few days, if not hours. Storybook Cottage had been on the market for six weeks when we bought it. The reason? Well, you know it has had its issues which we have either resolved or are currently working on. But the house is also very large. I have never even shared any of the second story, our master bathroom, and a few other areas.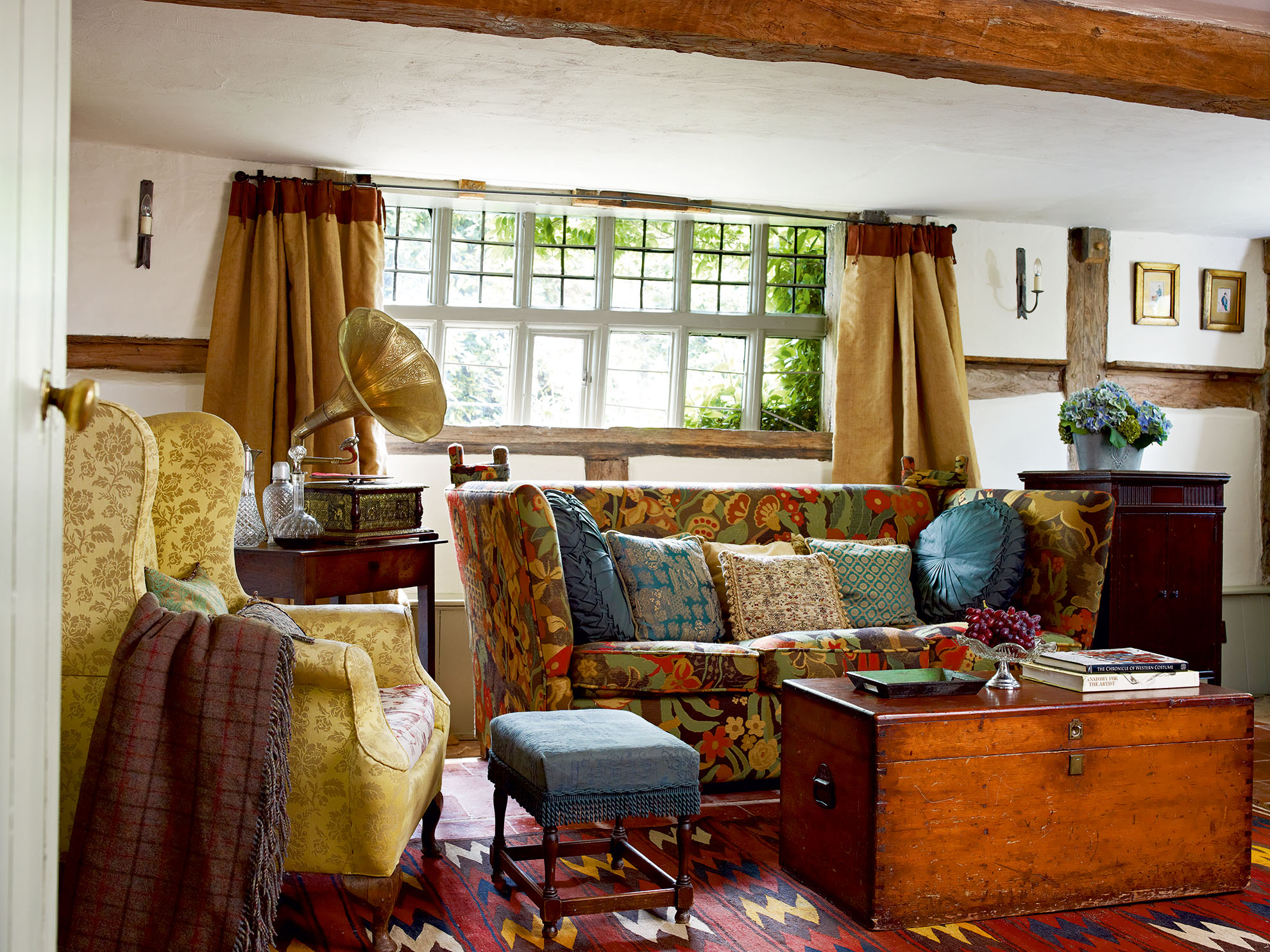 Empty Nest
For the past three years, the Fashionista has been renting out most of the second story. But she will be leaving the nest in early summer. Once Sweet Guy goes off to college in a year and a half it will then truly be a ridiculously sized house for just two people.
Then there is the yard. First, there are the 16 full growth oak trees dotted around the large property. They are currently dropping strands of yellow pollen that must be swept up daily from all the walks. Because if the strands are stepped on they dissolve into a powdery mess that stains fabric and other surfaces.
Don't even get me started on the massive amount of leaves that must be raked and bagged up in the fall.
In the past three years, we have created ten different and rather large garden beds as features within the yard. They include brick paths, dry river beds, brick wall flower bed edging, and much, much more. Despite this we can never keep up with all the weeding, planting, mowing, edging, etc.
Be Grateful and Let Go
I am tremendously grateful for this home. Despite a brush with a tornado it has kept us safe and dry. Several lovely memories have also been created here.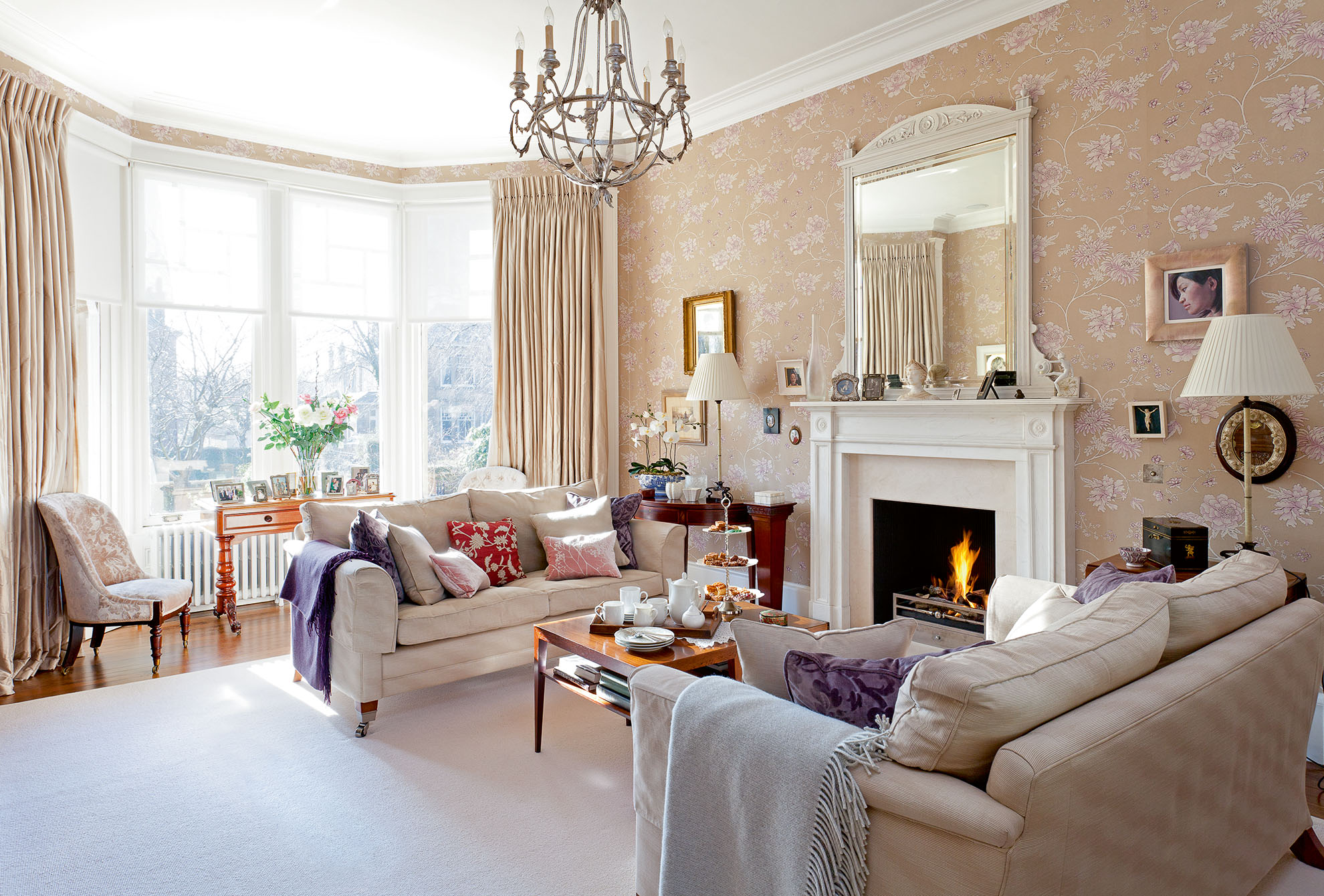 We do 99% of all the maintenance, housekeeping and gardening ourselves. Due to the vast size, there is always something in both the house and yard that are in need of attention. It demands all of our free time. We rarely go anywhere.
It's not fun when your home becomes a sort of jailkeeper.
Other options such as hiring a gardener are not in our budget. I also seriously doubt that a housekeeper would ever meet my rather strict expectations.
It's Time To Dream
So we will soon begin a new phase in our lives. Looking for a home while not under a stressful deadline. However, we're not even sure what we are looking for. So here is where we start. By compiling a list of what we love and what we need. Once we have a better understanding of those two areas a search will commence probably next year at this time.
Let the dream begin.
I hope you'll enjoy the journey with me.
Laura