Earlier this week I quietly celebrated my 10 year blogging anniversary. So much has changed since my very first post. I no longer greet my son at the school bus stop because well, that would be embarrassing to a 16-year-old boy. We also have lived in two other houses since that time. But other things remain delightfully the same. We are blessed that Rudi the dachshund is still with us. I remain good friends with Miss Sandy who left the very first comment on Decor To Adore.  It has been such a delightful journey and I am grateful for the many other wonderful people and experiences I have encountered over the years. Here is Saturday Smiles Celebrating 10.
Saturday Smiles Celebrating 10
In the last 10 years I have written over 2000 posts. They have included design, fashion, food, culture, travel and many other topics. To emcompass this idea I've gathered up a few top 10's.
Fashion
I own everything on this list but a trench coat. I just haven't had a need…yet.
 Food
I'm tempted to make the Coconut-Vanilla Bean Cake with Coconut Meringue Buttercream Frosting cake in this yummy post.
Culture
I have always loved to read. This literary post includes a Top 10 List of Books for different ages and categories. Many of my favorites are listed and some I have not yet read but absolutely will.
In the past ten years I have traveled exstensively both home and abroad. I'm currently planning a trip to the South of France in the fall. This post on Provence has my mind spinning.
In seeking a Top 10 for design it is clear what Pinterest thinks is HOT! Farmhouse wins hands down. Still, I remember when Tuscan and Industrial were all the rage. I think perhaps this is why I am drawn to classic design elements. You'll find more than 10 posts on classic design under the DECORATING tab at the top of the page.
Now just for fun, here's a sneak peek of one of the 10 things that I don't like in our current guest bathroom that I'll be sharing on Monday.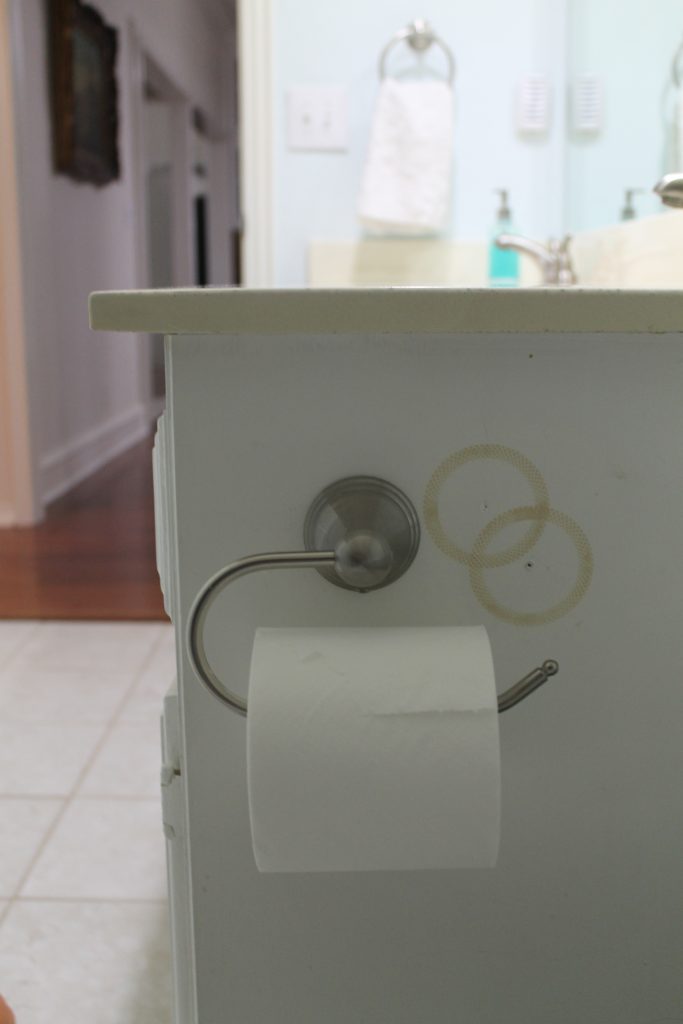 Remember, you're a 10 to me!
Laura
This past week's postings: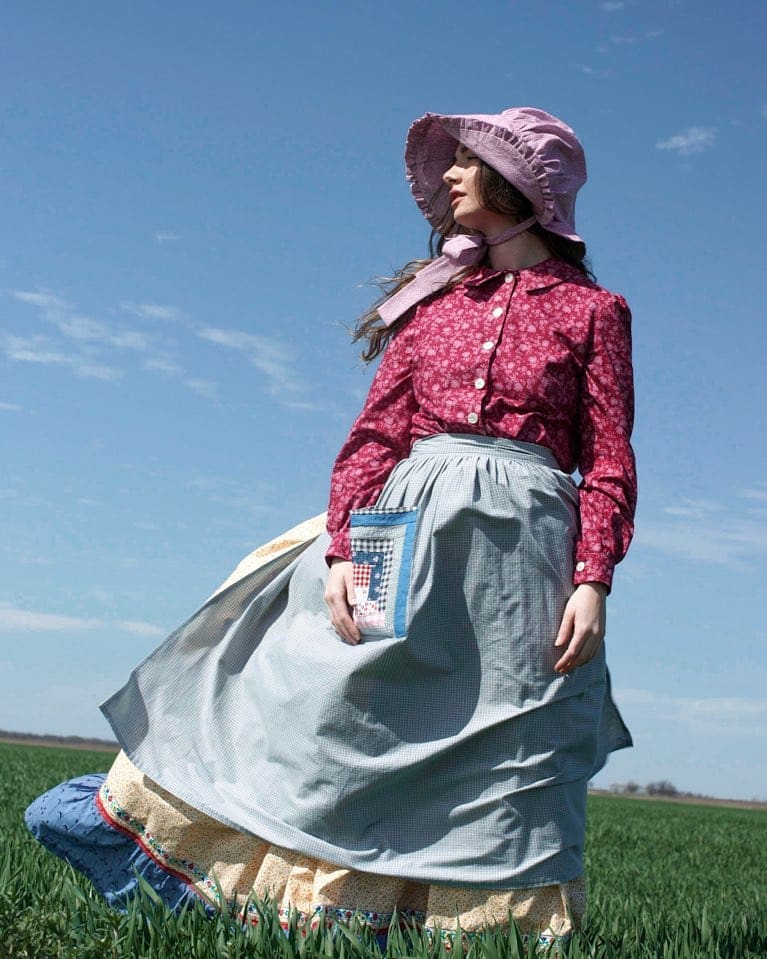 Royal Wedding Wednesdays Let Them Eat Cake