Hello dear friends! I wanted to let you know about a few upcoming events that are celebrating spring!
Tomorrow is the first of a two-day spring home tour that I am participating in. I have seen some sneak peeks and you won't want to miss it.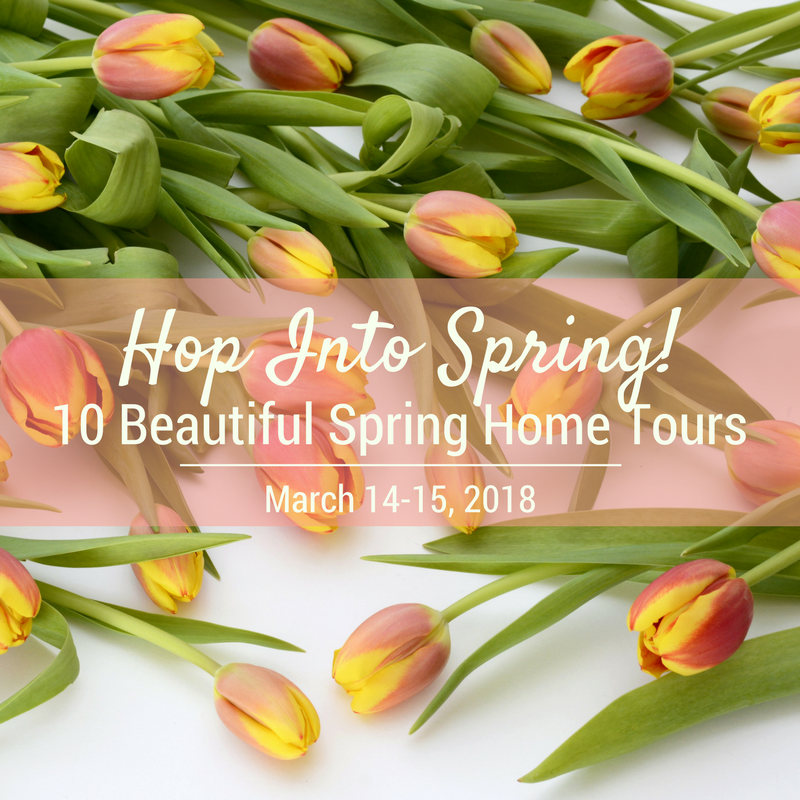 Celebrating Spring
Also tomorrow I will be at the Farmers Branch Historical Park as they are Celebrating Spring with Laura Ingalls Wilder. There will be all sorts of fun pioneer activities throughout the morning.
• Schoolhouse lesson
• Storytime
• History of and make your own flip book
• Lincoln Logs and lemonade
• Whizzer making
• Laundry
I am presenting an interactive lesson on pioneer clothing and all the layers that it entailed. Did you know that the average Victorian/Pioneer woman could easily wear around 15 pounds of garments?
While the Laura event is completely sold out there are still tickets left for the celebratory tea held in the afternoon from 12-1 pm.
Prairie Days will also be here soon. The Little House on the Prairie in Independence, Kansas is currently raising funds to rebuild a replica of the one-room log cabin Laura and her family lived in. You can read more about the festival HERE.
I am gearing up to do my part to help support the building of the cabin. My sewing machine has been going nonstop. Soon I will be debuting a line of pioneer inspired bonnets, aprons, nightcaps, and little girl dresses in my Etsy shop. All clothing will be created in a historically accurate manner. Ten percent of the profits will be donated to the building project.
Adult clothing will be available by custom order.
Here's a sneak peek: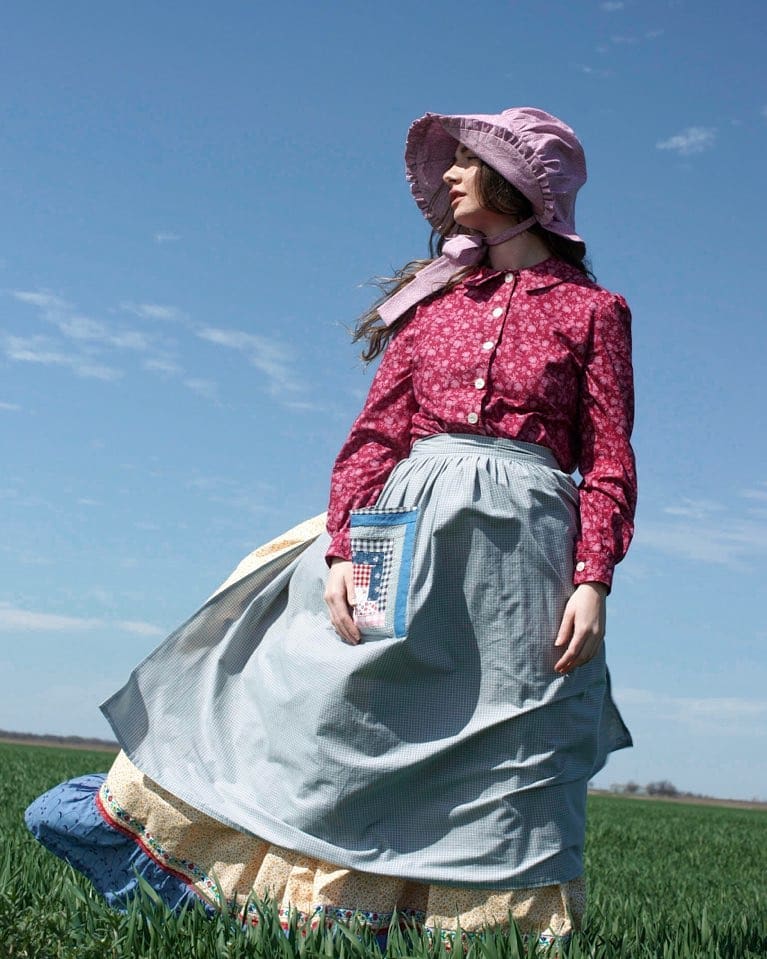 The Fashionista has never looked so sweet!
Laura