Hello dear friends. Happy Valentine's Day! Today I am sharing a Victorian Valentine Walking Suit I recently made for an event. Royal Wedding Wednesdays will return on February 28th.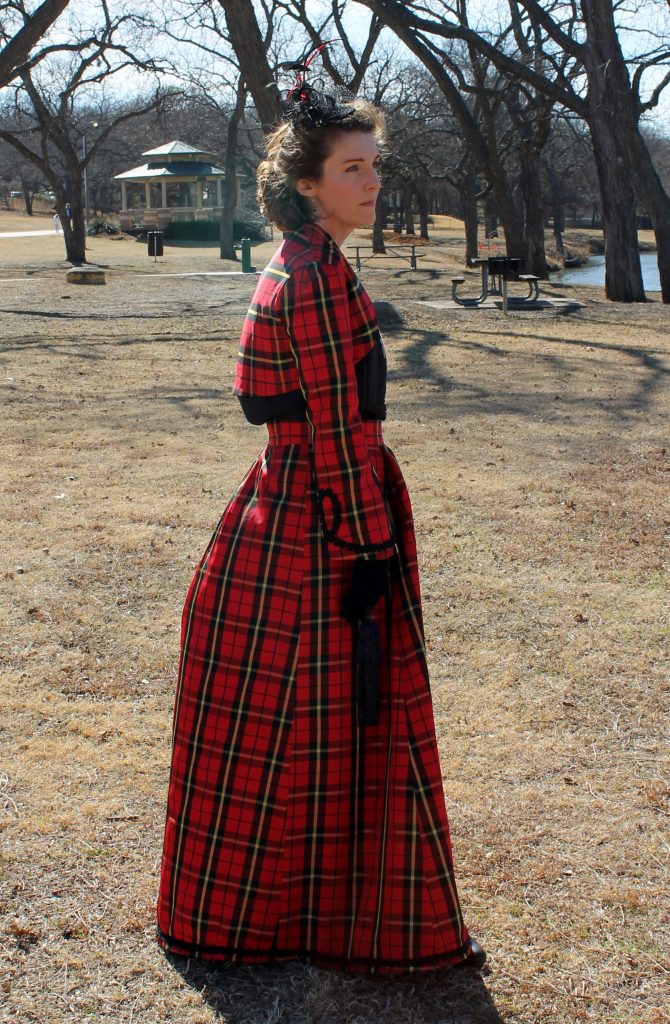 Victorian Valentine Walking Suit
While I generally share historical research and sewing construction prior to a costume reveal this time I am switching things up.
UPDATE: You can view that post HERE.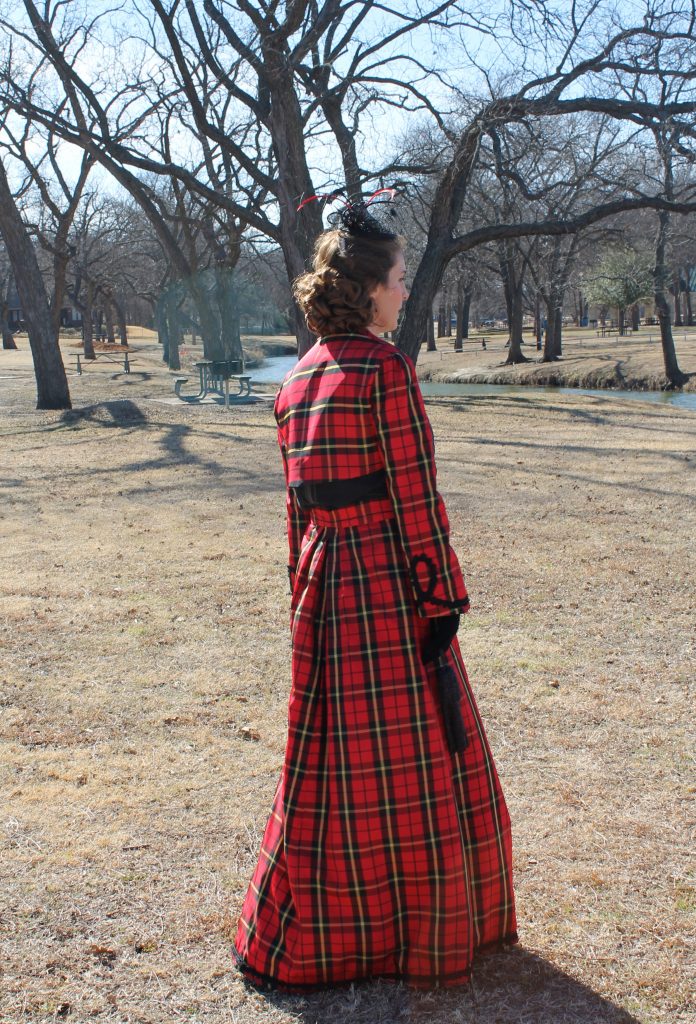 This was my first time working with taffeta and I loved it!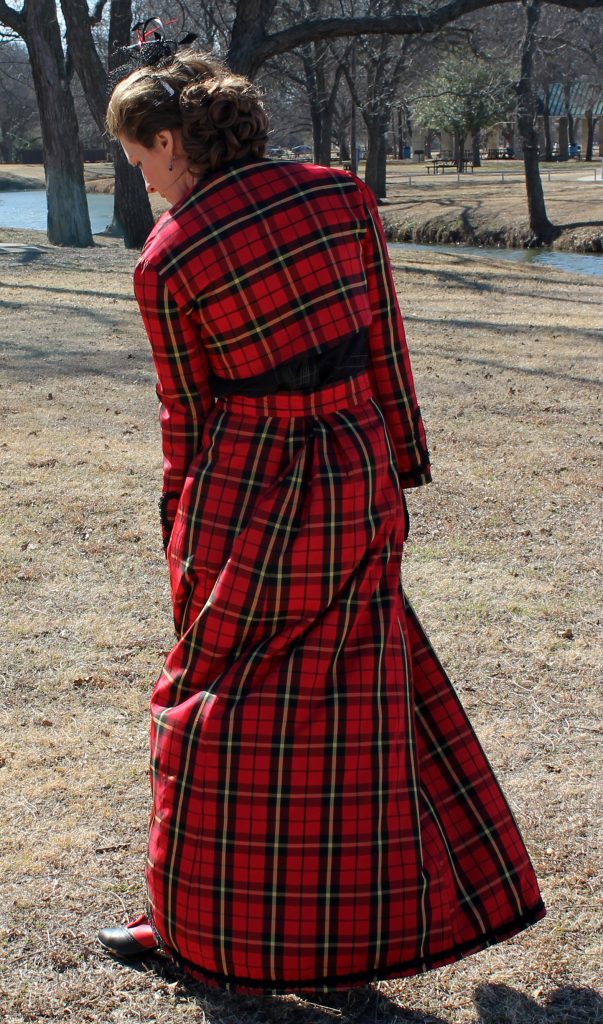 It was also my first time working with plaid which provided quite a challenge.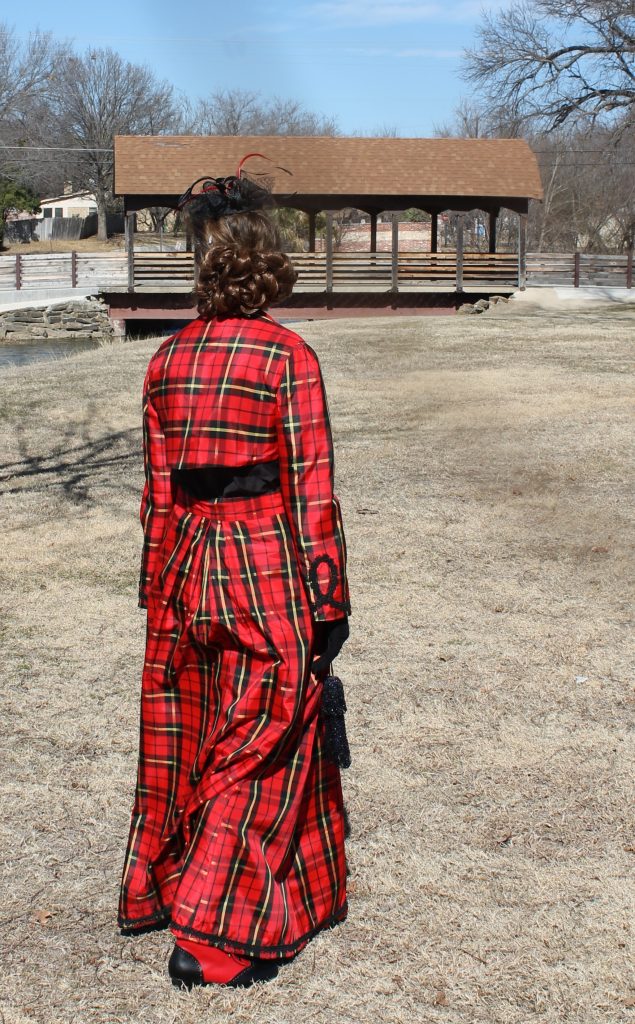 The ensemble was inspired by the Victorian walking suits popular in the 1890's. The look featured an "S" shaped silhouette and that does require having some "junk in the trunk".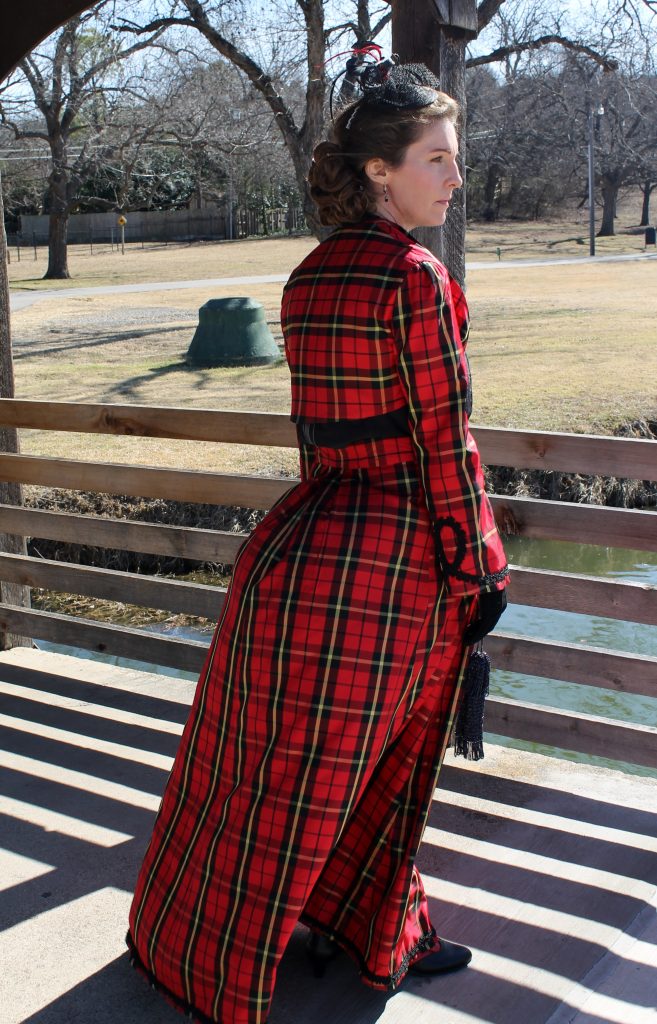 This shot brought to you by the letter "S".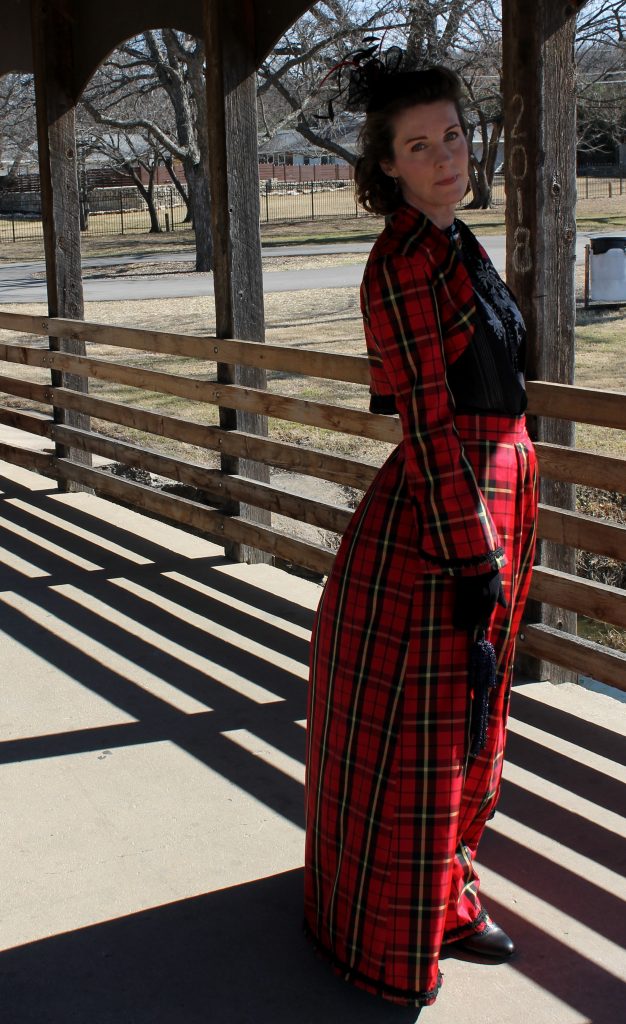 I also made a black velvet cape for cooler weather.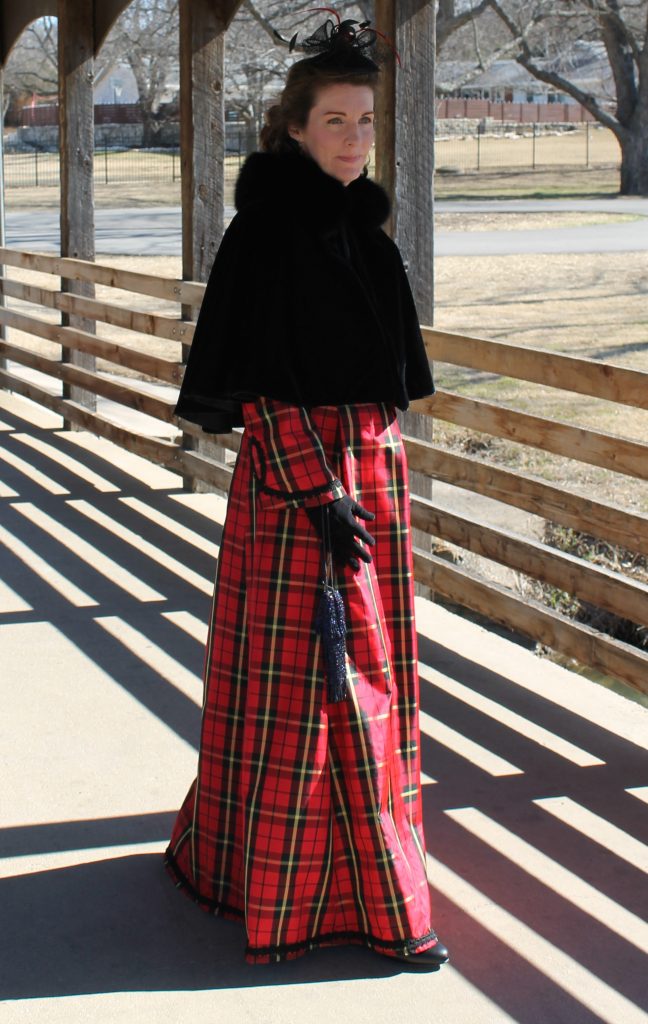 It was quite a windy day when we shot these images.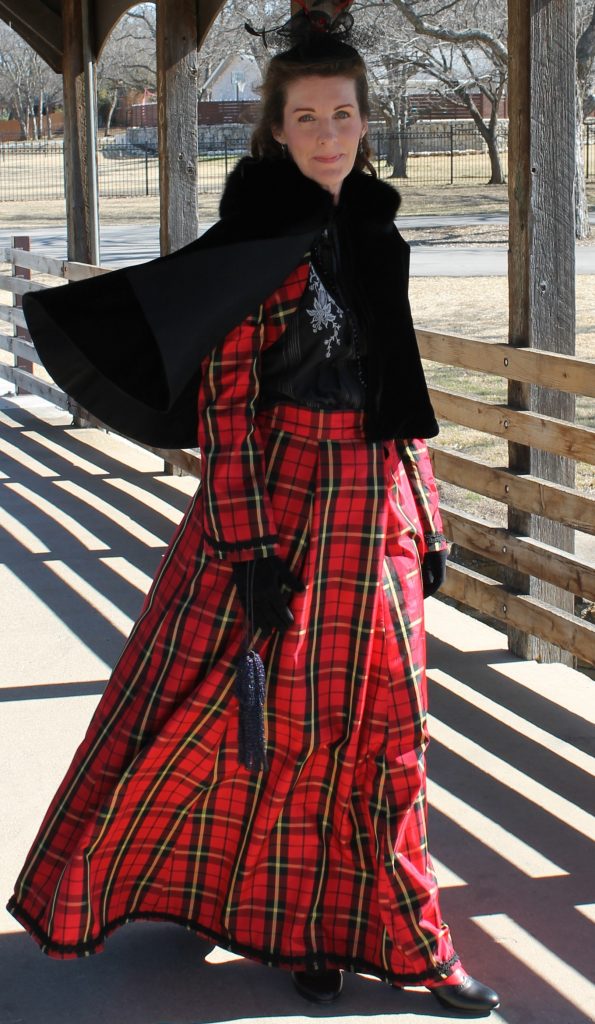 Which made me feel a bit like The Flying Nun.
I'll provide all the construction and inspirational details in this Friday's post.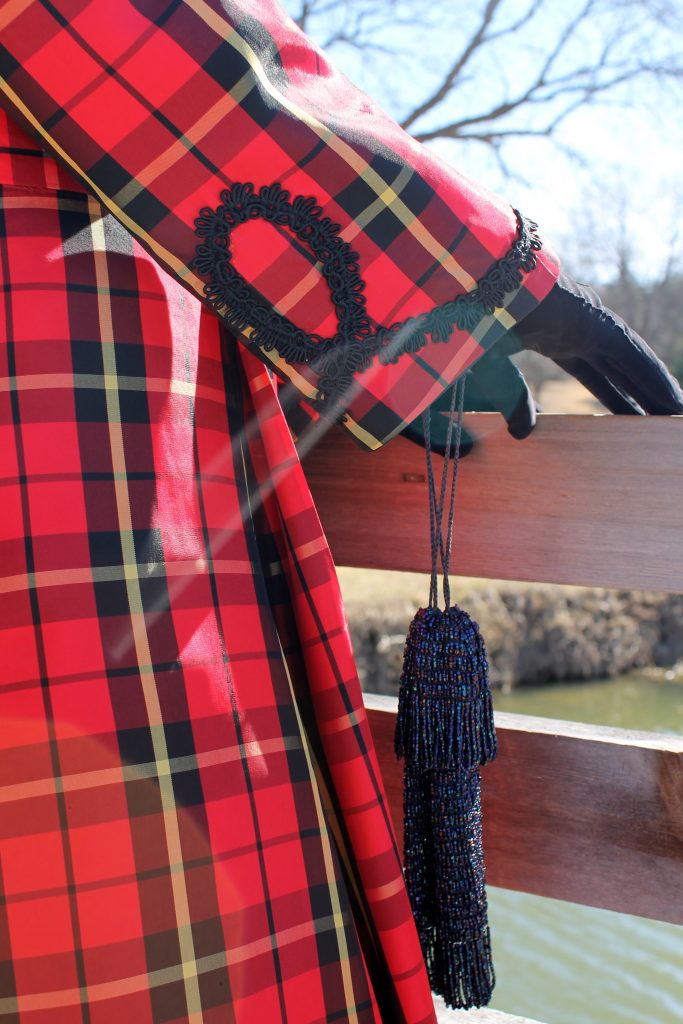 Have a wonderful Valentine's Day!
Laura