In a society filled with youthful images today, I bring you Saturday Smiles The Grand Dame.
Saturday Smiles The Grand Dame
I was struck by the beautiful simplicity of The Snow Queen Mother. Photographer Alexandra Lee has captured her grandmother in all her glory.
Have you inherited your grandmother's silver collection? I know exactly what you can do with it. Grace Mitchell's Spoon Room is pure whimsy at it's finest.
I think it's no secret that Britain's favorite grandmother is Queen Elizabeth. She truly embodies Proverbs 16:31, Gray hair is a crown of glory; it is gained in a righteous life.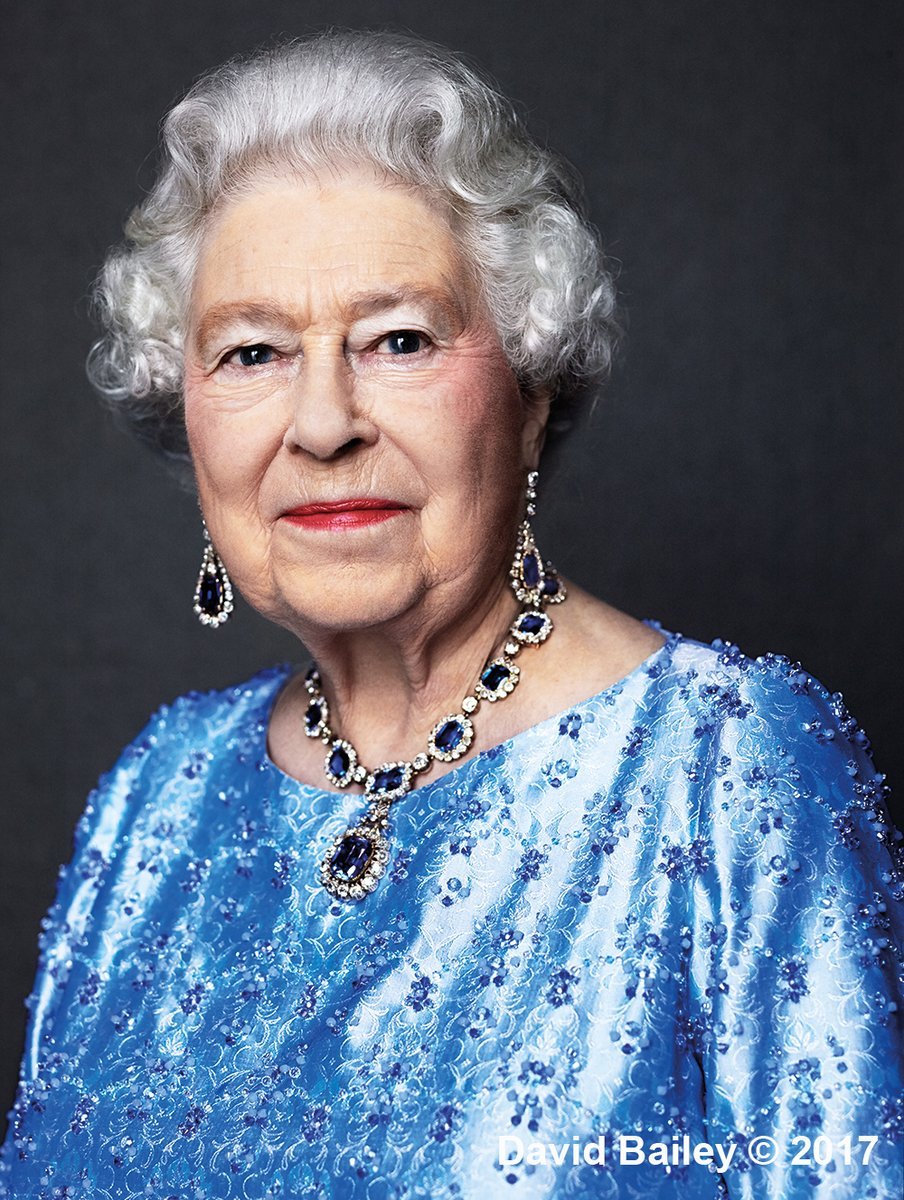 I truly loved Season 2 of The Crown. It made me appreciate the sacrifices that Elizabeth II has had to make in her life to serve her country. I had to view each episode of the series twice. Once for the storyline and secondly for the amazing interiors. You can read more about the elaborate set design for Season II HERE and HERE. My friend Joni wrote a fabulously detailed post on Season I.
I am well on my way to becoming Mrs. Broadbent. Minus the risque magazine clippings.
Are you on your way to becoming a Grand Dame?
Laura
In case you missed last week's posts: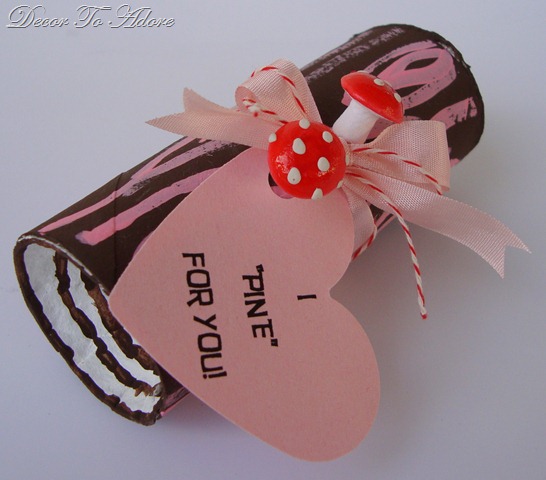 Royal Wedding Wednesday Bouquet Toss