I can remember being 12 years old when I heard rumblings about an upcoming wedding of the year, decade, and century. I was the only one in my household to set an alarm and arise at 2 am on July 29, 1981, to view the marriage of Prince Charles to Lady Diana Spencer. It was unlike anything I had ever seen before. I sat transfixed as a carriage came into view holding a beautiful Princess Bride. Royal Wedding Wednesday The Redux.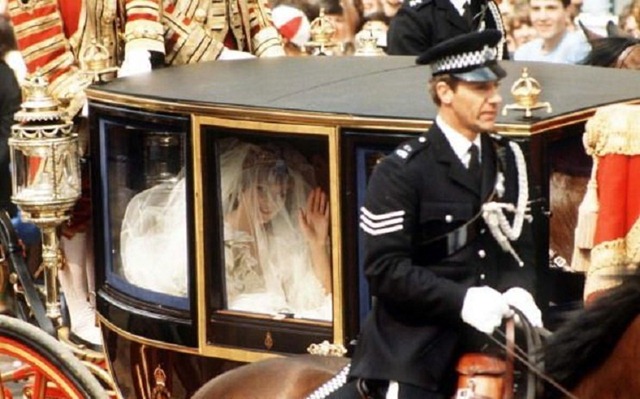 Royal Wedding Wednesday The Redux
Like so many other young girls I grew up watching Cinderella and Snow White. I dreamed of the day when my Prince would come. I was told that such nonsense was found only in fairy tales. Yet somehow Diana made it a beautiful reality. I can still recall in vivid detail the moment in which she began her walk up the stairs of St. Paul's Cathedral followed by a dazzling 25-foot train.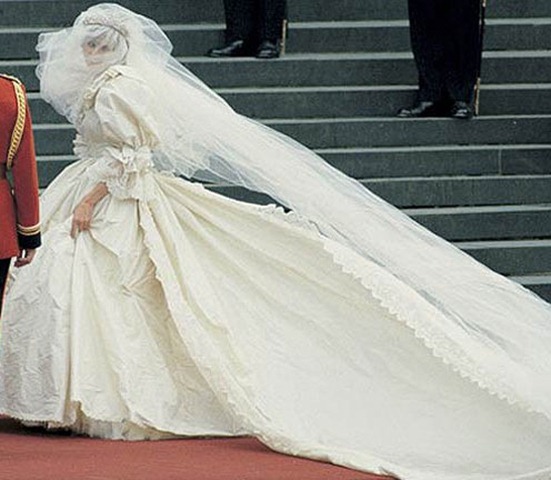 As the years passed by I learned all too well that life was indeed not a fairytale. It would seem that the Prince was never in love with his Princess. Even though much of the world admired and loved her for her devotion as a mother and her commendable charity work.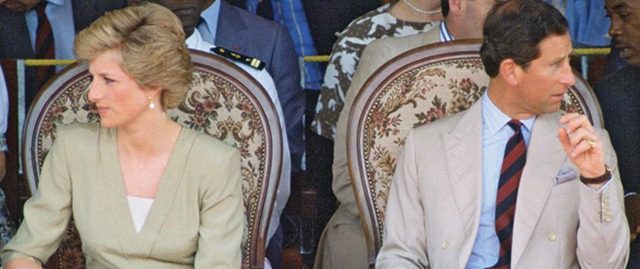 But I remained determined to try and capture even a small bit of the fairy tale and planned for the day that I would one day walk the streets of London and the countryside of England. As a teenager, I lingered at the library reading royal autobiographies and poured over pages of books filled with images of castles, bridges, and towers. Yes, I am aware this is a bit unusual for a young girl but my early fascination fueled the fire which led me to a lifelong love of travel and the royal family.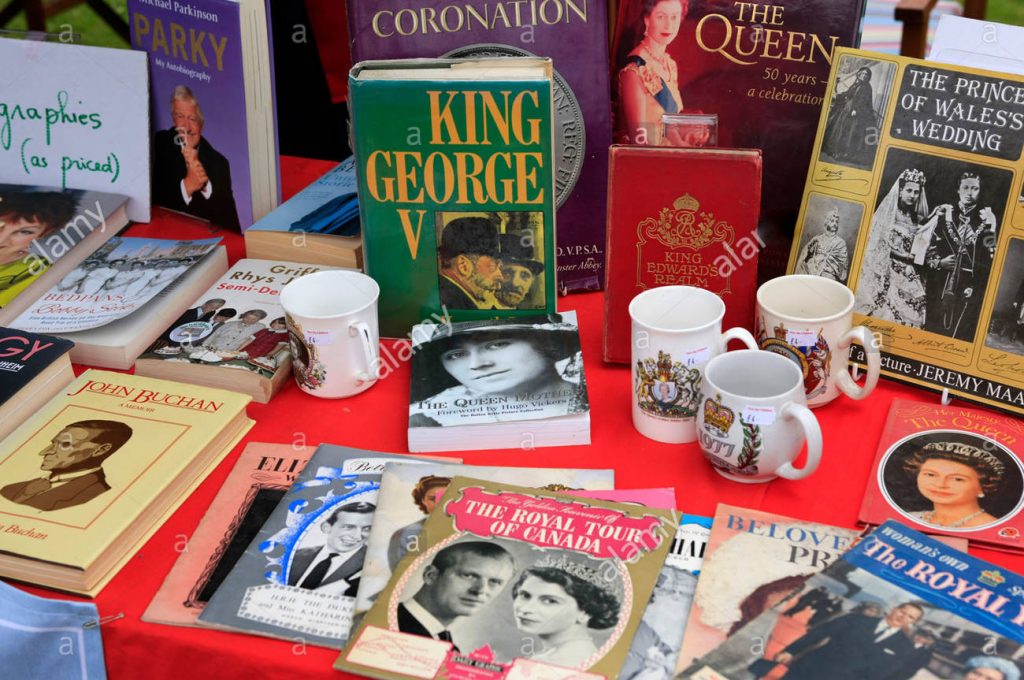 The Duke and Duchess of Cambridge
Many others joined my Royal loving bandwagon when Prince William has asked his longtime love, Catherine "Kate" Middleton, to be his Princess Bride.
The resurgence of Royal watching has progressed as the family has grown with the additions of Prince George and Princess Charlotte. A new baby will also join the family this April.
Now the fairytale continues. Prince Charles recently announced the engagement of his son, Prince Harry, to Miss Megan Markle. The wedding is set for May 19, 2018.
Royal Wedding Wednesdays first premiered on Decor To Adore in January of 2011. It will now begin again and continue through May. The journey will cross the English countryside and discuss wedding details, design elements, architecture, and other bits of royal history bliss.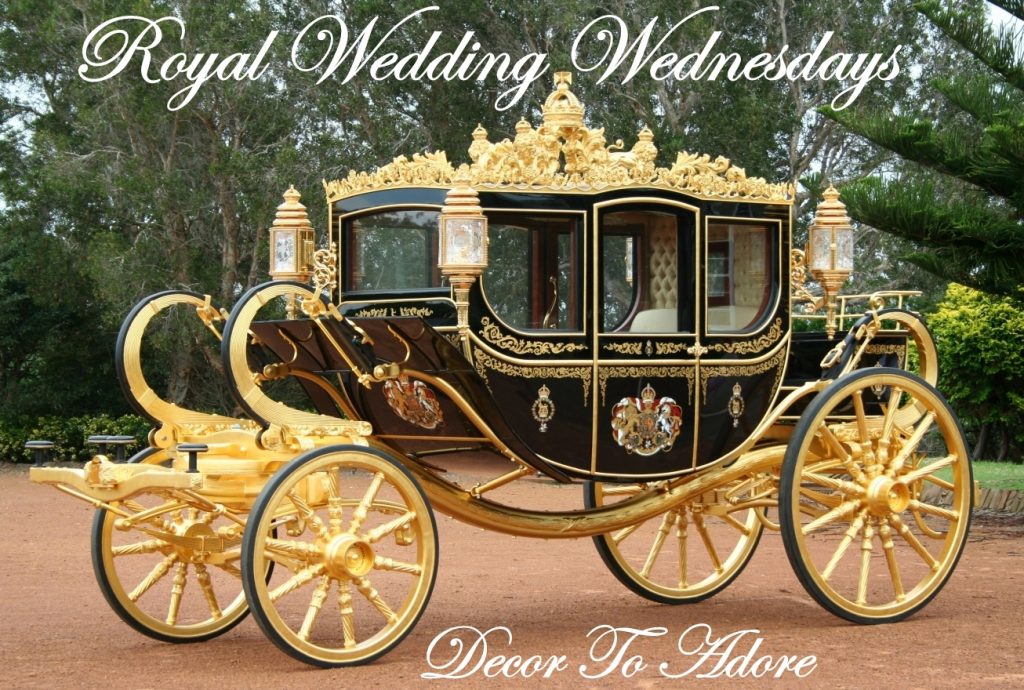 Will you come along on this grand carriage ride?
Laura
You may also enjoy:
A Christmas Tree For Queen Elizabeth