Hello dear friends! I have compiled a few of my recent favorites in the areas of eye candy, DIY, recipes, and entertainment to help give you Sunday Smiles Perfect Fall Days.
A gorgeous Thanksgiving table featuring greens and purples. A traditional feel with a modern twist.
I follow the fashion blog Classy Girls Wear Pearls not just for the outfits but the stunning lifestyle shots. Sarah and Kiel just announced the birth of their first child and I imagine that future posts are only going to get better.
DIY
If you have always wondered what the difference is between all the wall architectural treatments such as applied moulding and wainscot paneling Style By Emily Henderson has compiled a fabulous post. It also includes links to various DIY options so that you can add a bit of character to your own home.
Recipe
I love easy crockpot meals and have made this Creamy Salsa Verde Chicken a few times now. Earlier this week I simply used the chicken to top cilantro rice. Delicious!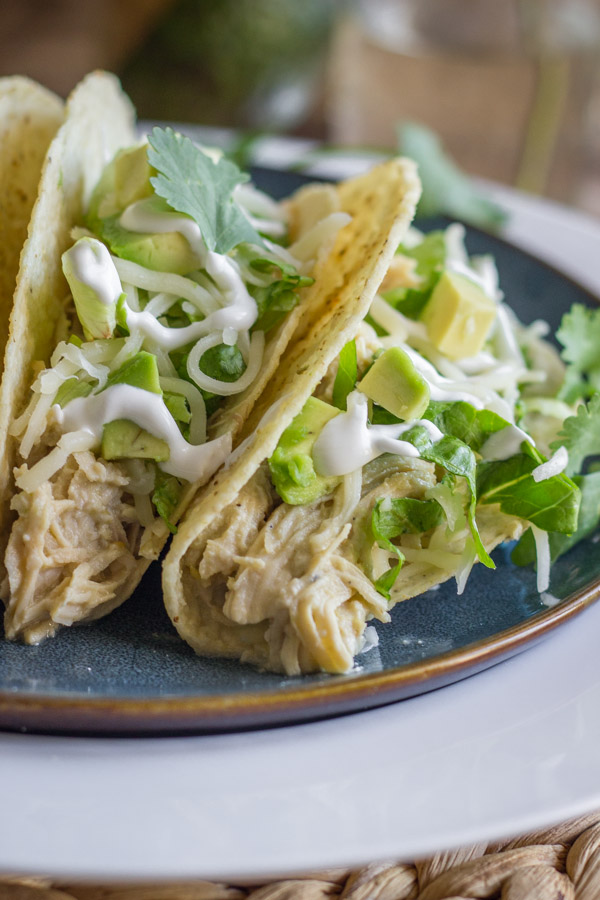 What I'm Watching
I am fairly selective with what I watch on television. I like to feel as if I am learning something but also be entertained in the very limited amount of time I do spend viewing programs. This is why I often mention so many PBS and BBC programs. However, The Good Doctor is a new offering this fall from ABC. It stars former child actor Freddie Highmore (Finding Neverland and Charlie and the Chocolate Factory). He is absolutely brilliant as an autistic doctor, with Savant syndrome, who is fresh out of medical school.
Happy inspiration from Ann Voskamp for November.
Have  beautiful Sunday,
Laura
You might also enjoy: