Today is Black Friday. This is followed by Small Business Saturday and then Cyber Monday. We can shop 'til we drop but that doesn't guarantee us of giving that feels good.
Giving Tuesday Comes Early
I myself like Giving Tuesday. This is when you give to your favorite non-profit organization. I mentioned in a previous post last week that 50% of the profits of every apron sold from the Decor To Adore Christmas shop would be donated to the buyers choice of the Samaritan's Purse ~ Operation Christmas Child or the American Red Cross to help those affected by the many recent natural disasters.
So starting today, on Black Friday through Giving Tuesday, 50% of the profits of ALL SALES  will be donated to the above two amazing charitable organizations.
Giving That Feels Good
While the tea cozies flew off the shelves there are still a few aprons left.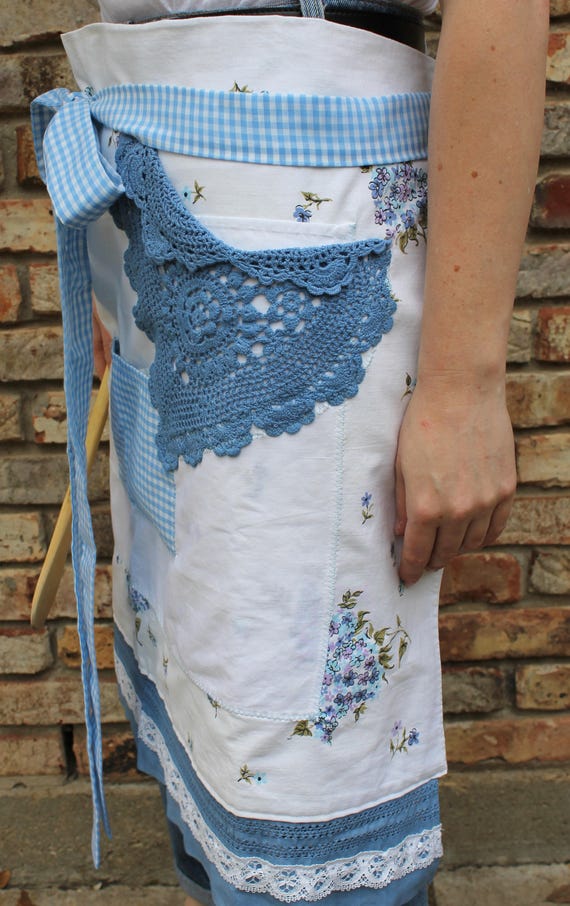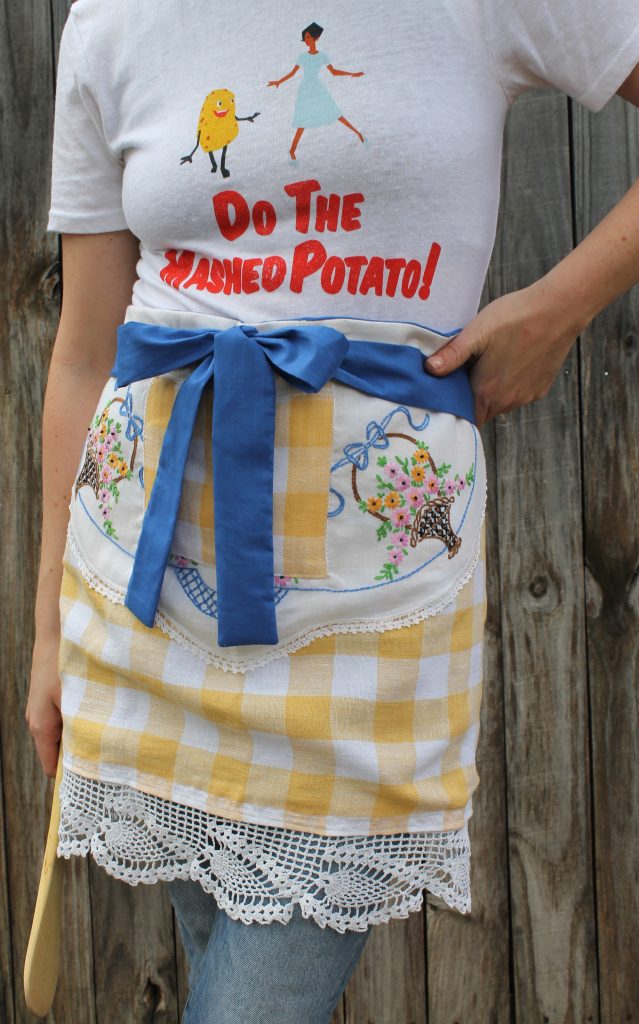 There are also some limited edition vintage Christmas trees.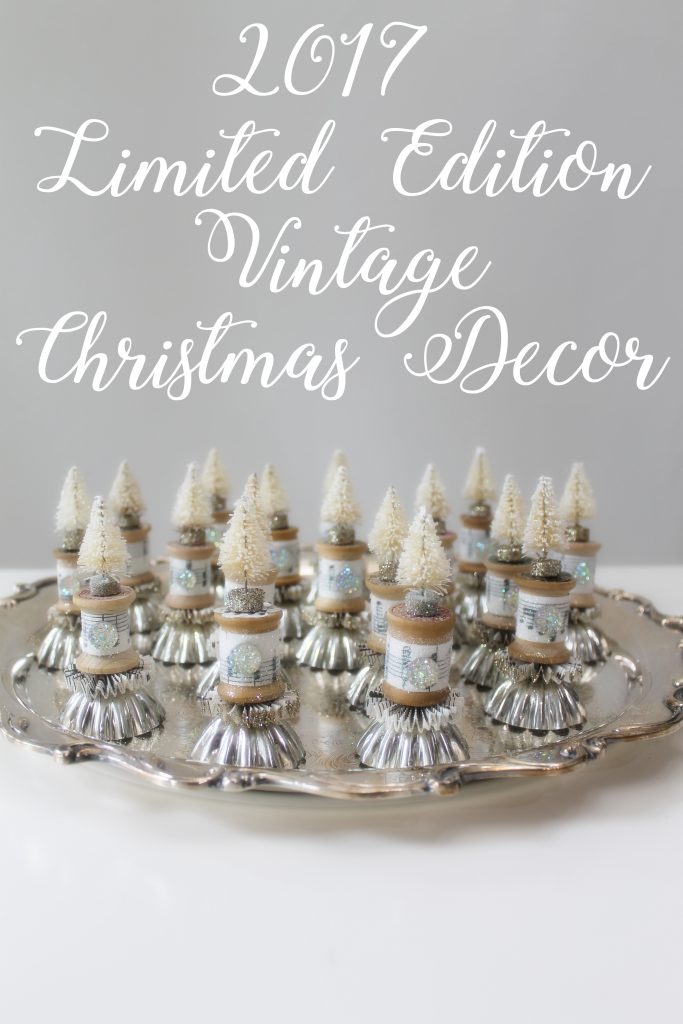 You can visit the shop HERE.
Let's give TOGETHER!
Laura