I recently participated in a lovely teacup exchange hosted by Stephanie of The Enchanting Rose.
A Lovely Teacup Exchange
This is the second time I have participated in the exchange and it is a true delight to not just create a lovely gift for someone but also receive a sweet package.
I was paired with the delightful Debbie Harris of She Graces Her Home. Mrs. Harris is a true kindred spirit who loves pink. I sent her a handsewn tea cozy, a pink rose teacup and other goodies.

A Sweet Cottage Teacup
My wonderful real-life friend Kitty of Kitty's Kozy Kitchen received my name.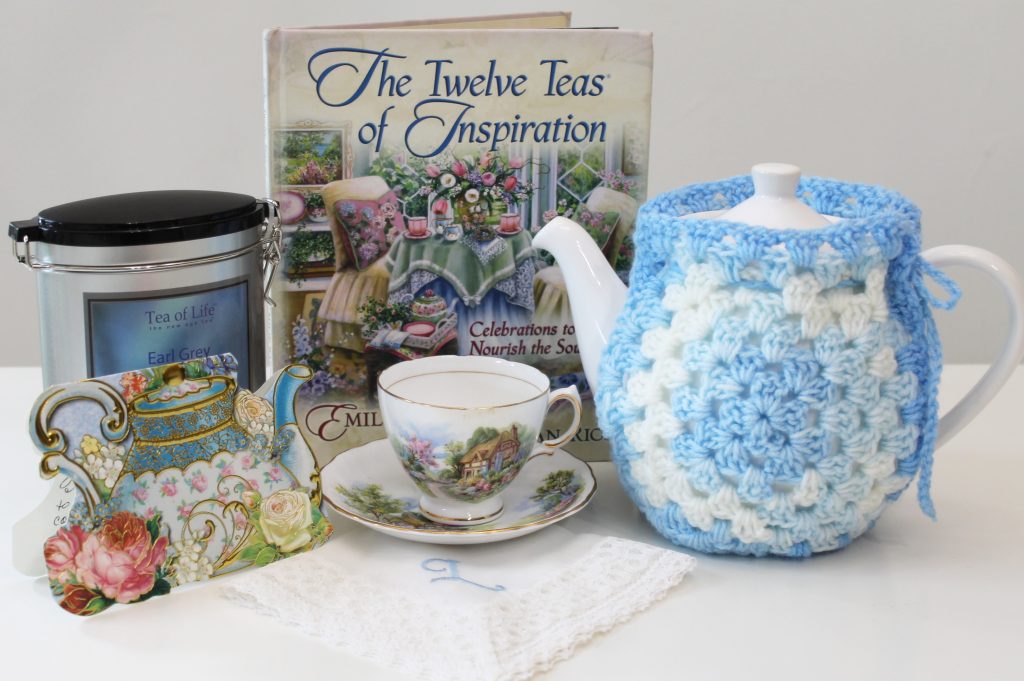 I was absolutely delighted with the vintage Storybook Cottage teacup that she found for me. She had no idea that I collect cottage teacups.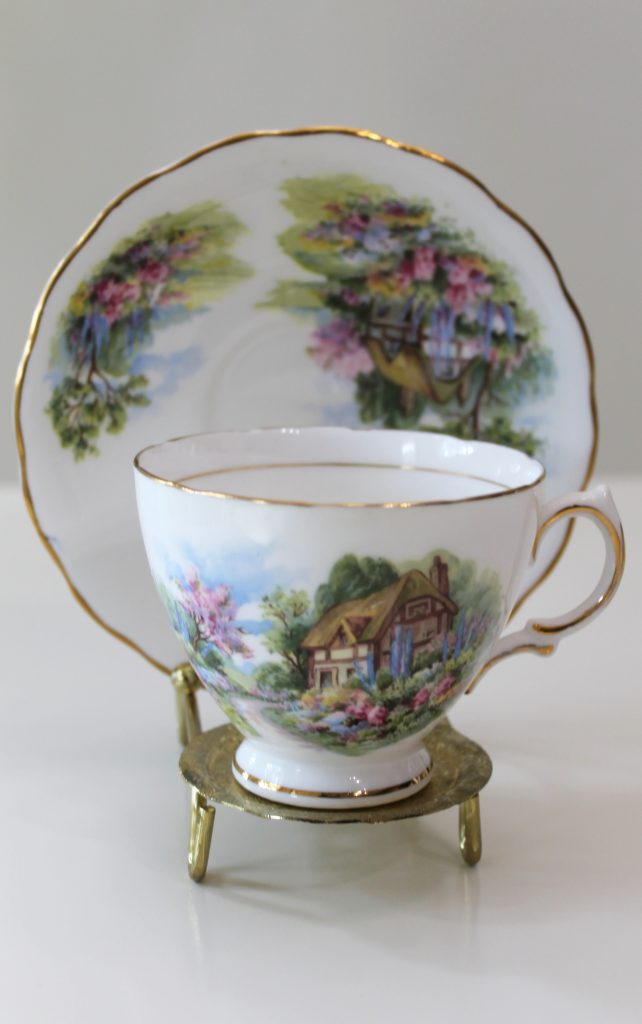 My crazy kids thought that the cute teapot cozy that Kitty had knitted was a dog sweater for Gracie. LOL!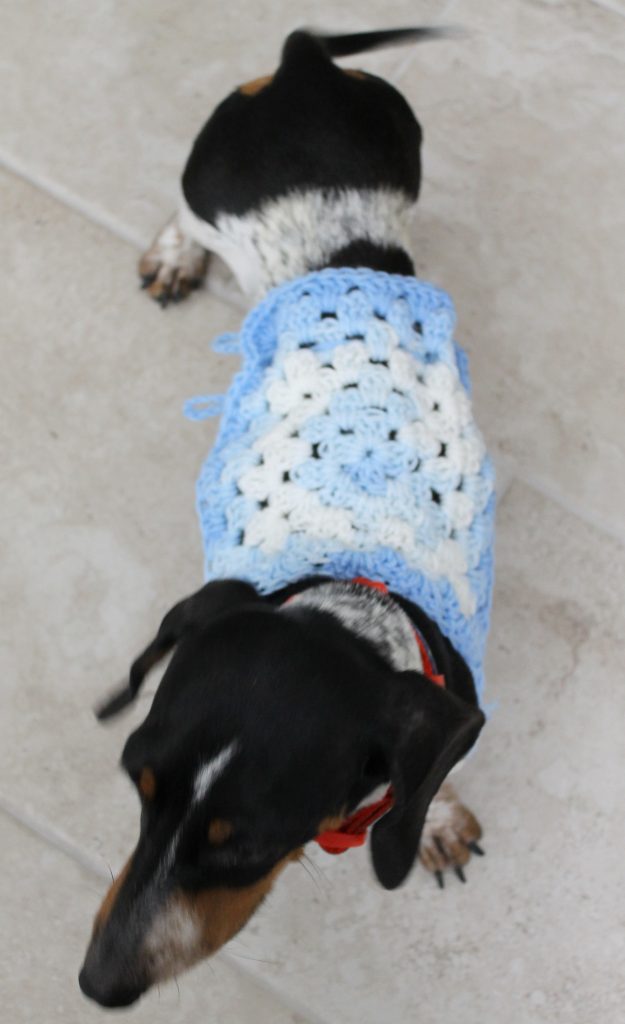 The book Kitty sent, The Twelve Teas of Inspiration, is a new favorite. I will actually be using several of the recipes in the book at the Harvest Tea to be held this Saturday. It's not too late to RSVP!
I'll be back on Friday with a few vignettes of the One Room Challenge week 6.
Laura