Happy Sunday dear friends! Here's to more joy, beauty and Sunday Smiles Candy For Sale.
There is something so cozy about this wonderful cottage. Is it the well-worn table, roaring fire or gilt framed images? Perhaps, it is all of the above. Go take a peek at all the lovely layers HERE.
The Fashionista and I are currently planning the menu for our upcoming Pop Up Shoppe. We love the idea of a mulled cider bar.
Of course, menu planning always gets me thinking about kitchens and this lovely stove nook reminds me of the one found in Storybook Cottage. I think I need shelves like these and MORE copper.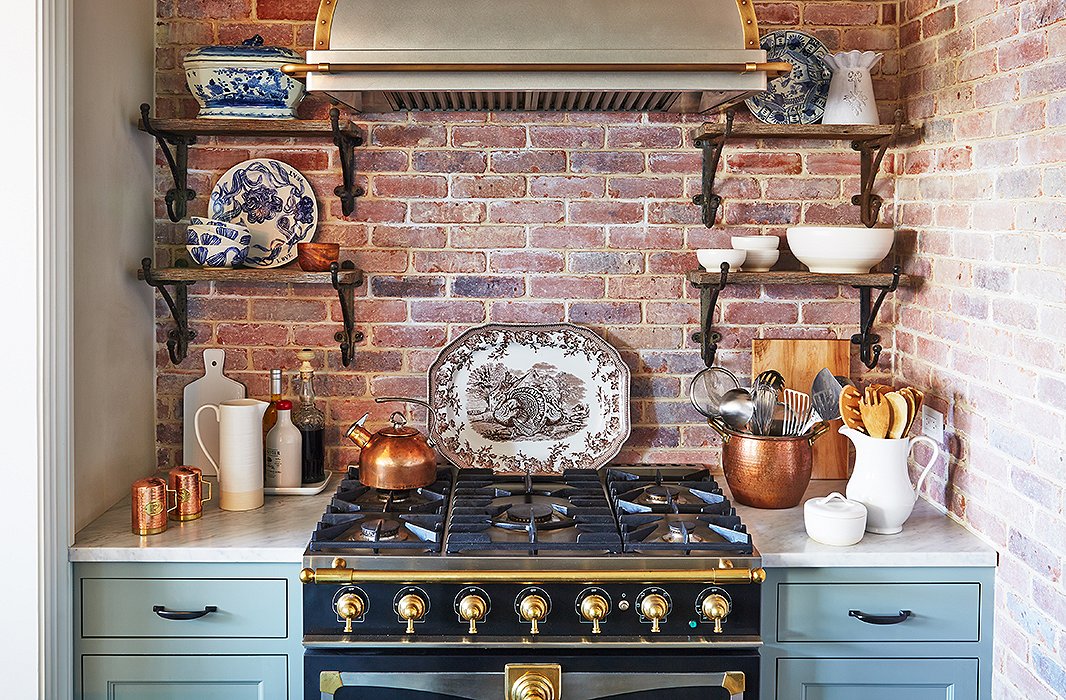 This room from Tidbits and Twine has me thinking about fisherman pillows and trophies for Sweet Guy's room.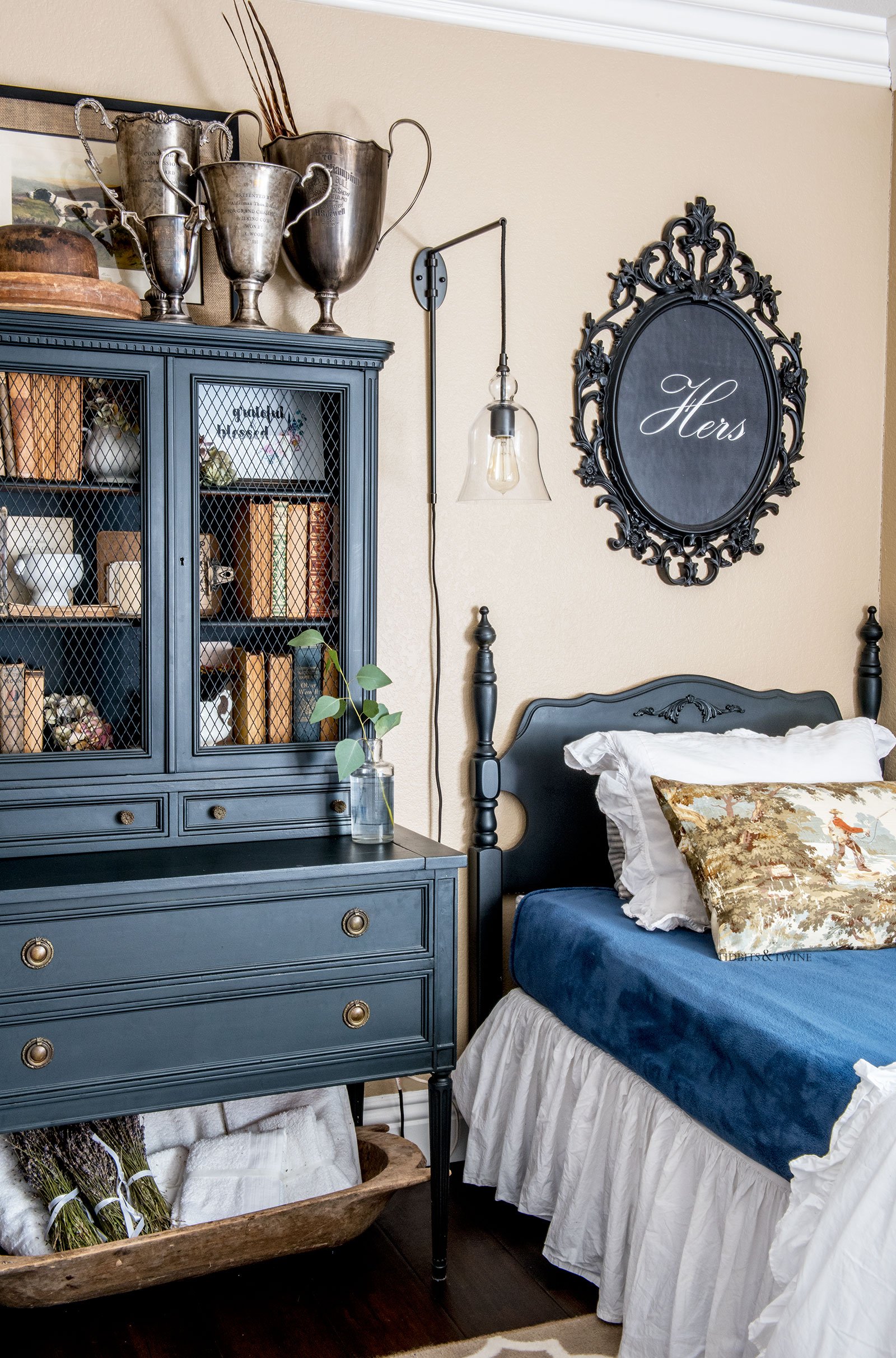 Kim also provided these inspiring free fall printables.
What I'm Watching
Season 3 of Poldark has begun again on PBS. I am also enjoying the second season of The Durrell's In Corfu. It reminds me of the year that I lived on the island of Crete.
Sunday Smiles Candy For Sale
Gracie, our new piebald dachshund is quite…energetic. To keep her out of trouble we take 2-3 neighborhood walks a day. I haven't lost ANY weight (grrrr) but I do so enjoy visiting my neighbors. These sweet sisters and their mini golden doodle Remi are a few of my favorites.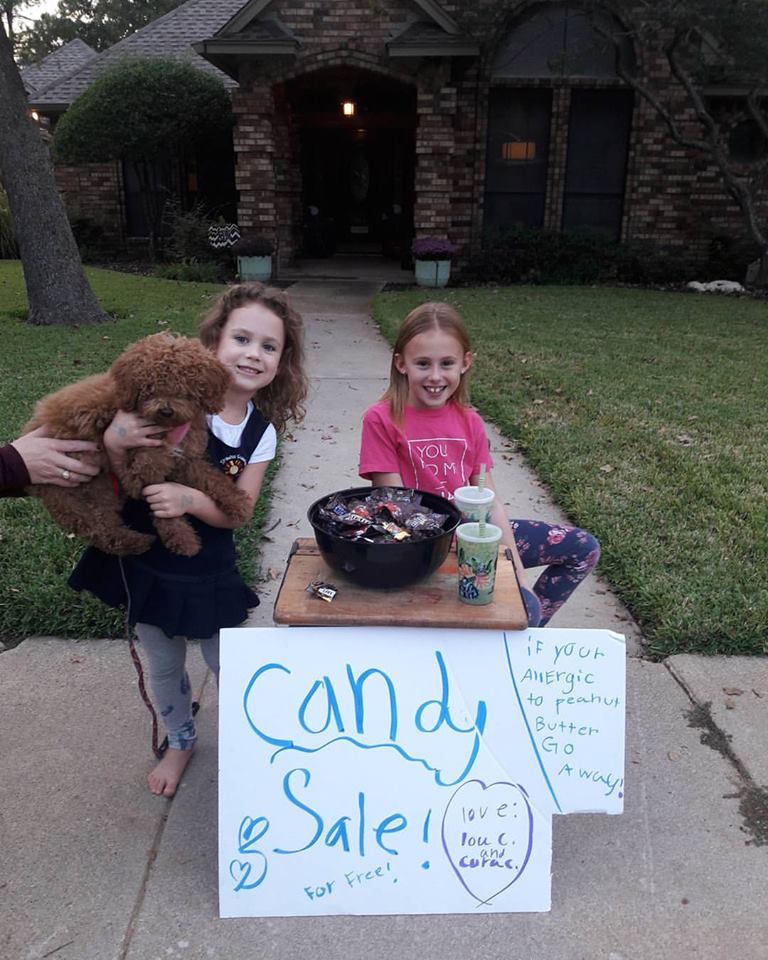 I do hope this has brought a Sunday Smile to you,
Laura