Last Friday I attended Metrocon at Dallas Market Hall to see all of the new 2017-2018 Interior Design trends.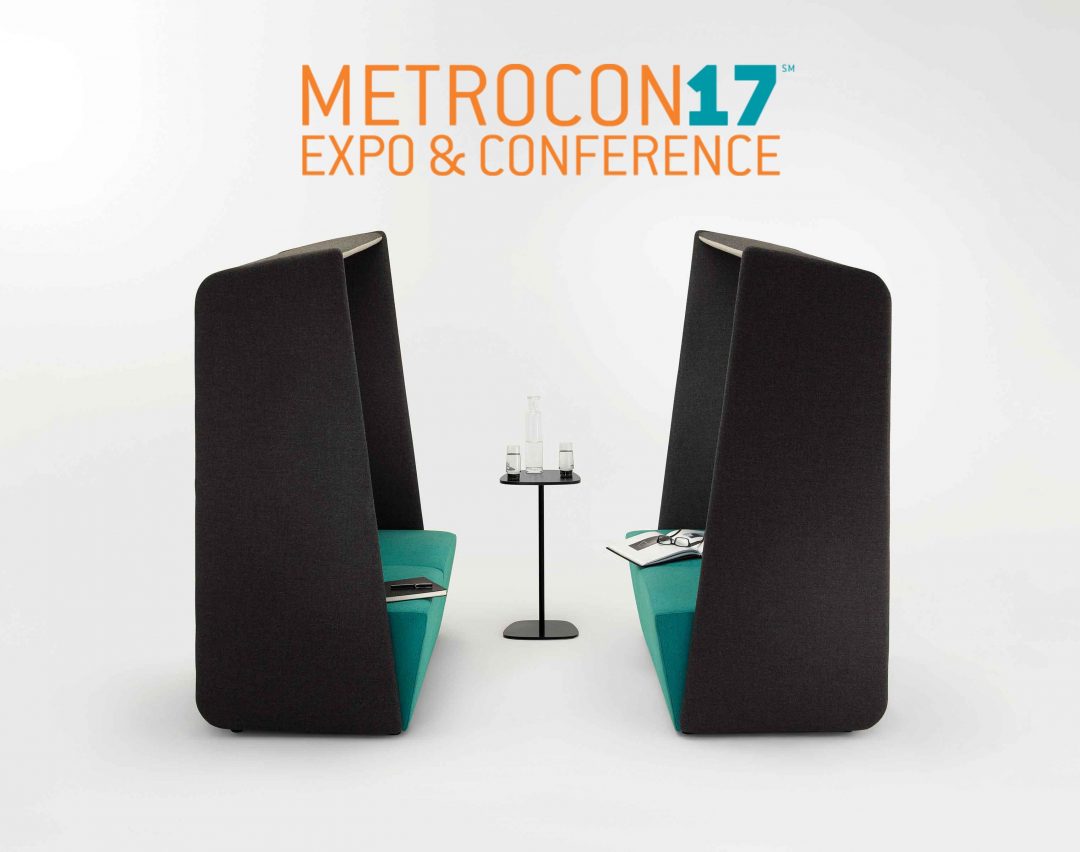 The Interior Resources booth displayed several interesting area rugs. I loved the colors and various textures used in this design.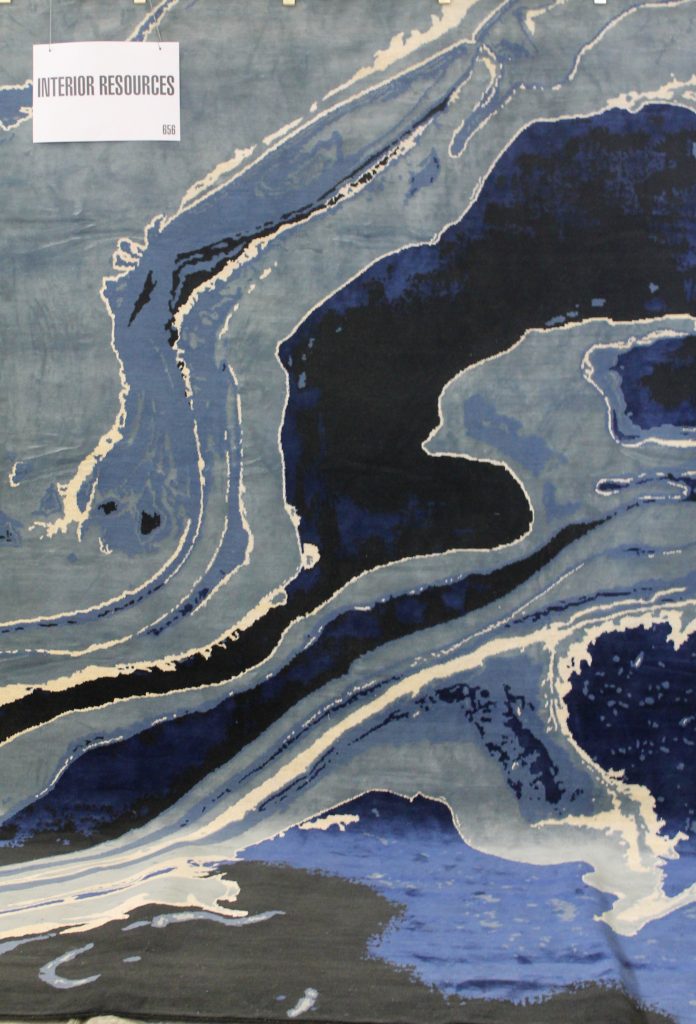 The tile selections by Walker Zanger were breathtakingly beautiful.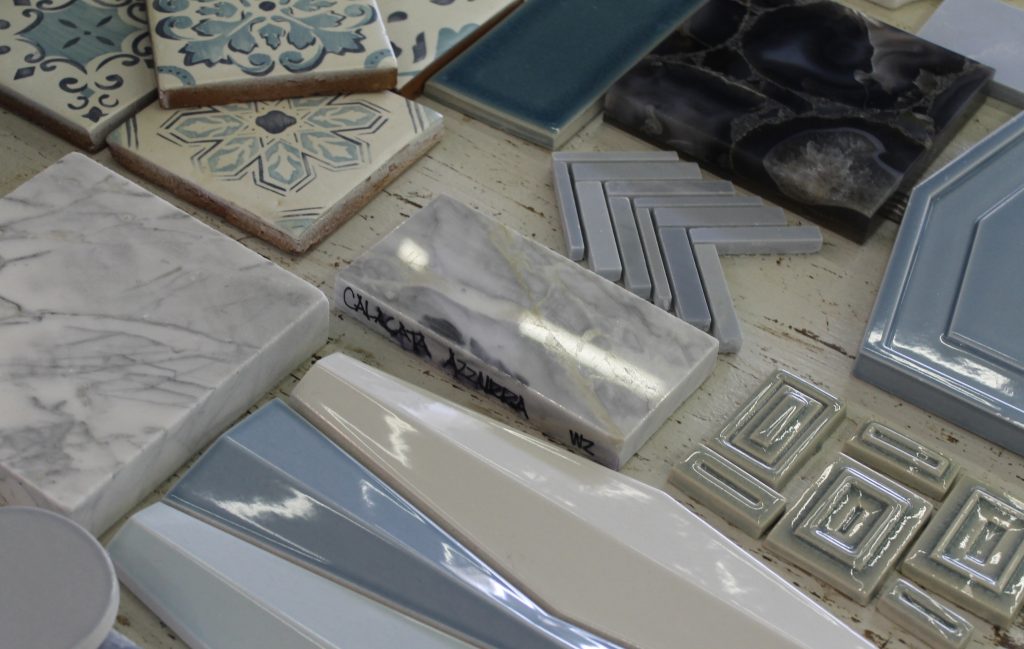 The green color palette was so lovely and cheerful.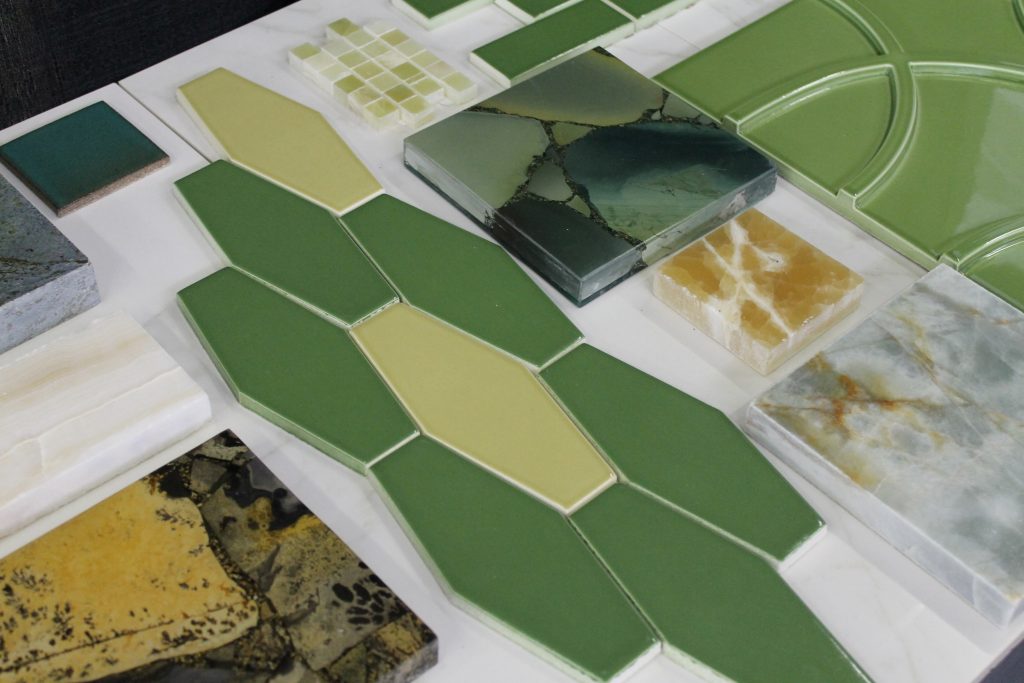 This vessel sink was absolutely stunning in person. Sadly, the booth was unmanned and there were no business cards available. I believe this is what they call a missed opportunity.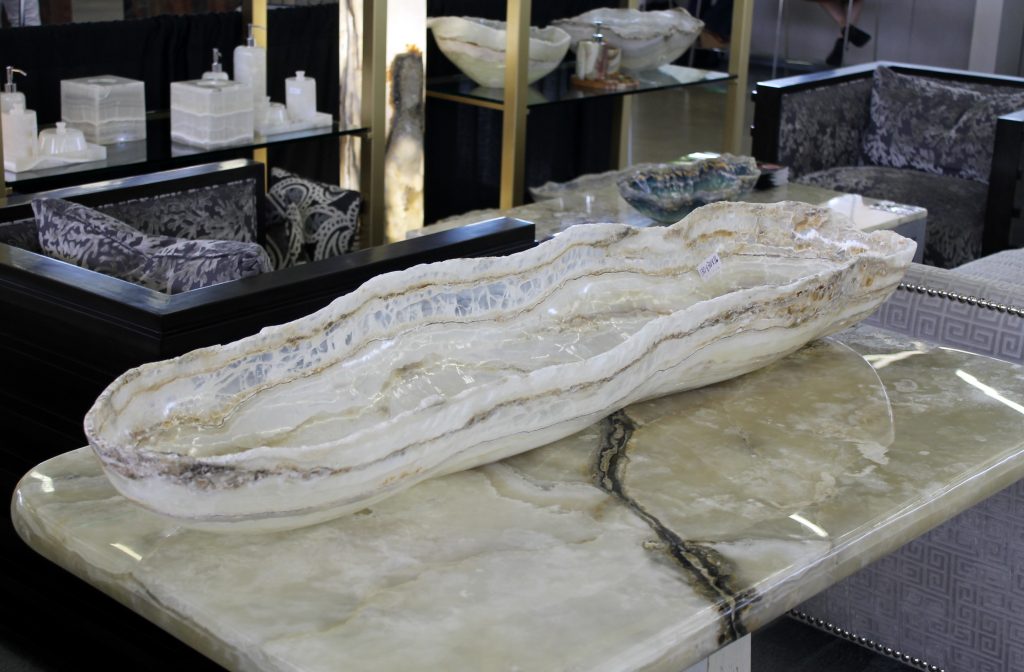 Wallpaper has been in vogue once again for a few years now. But the new designs offered by Scandinavian Wallpaper were so colorful and fun.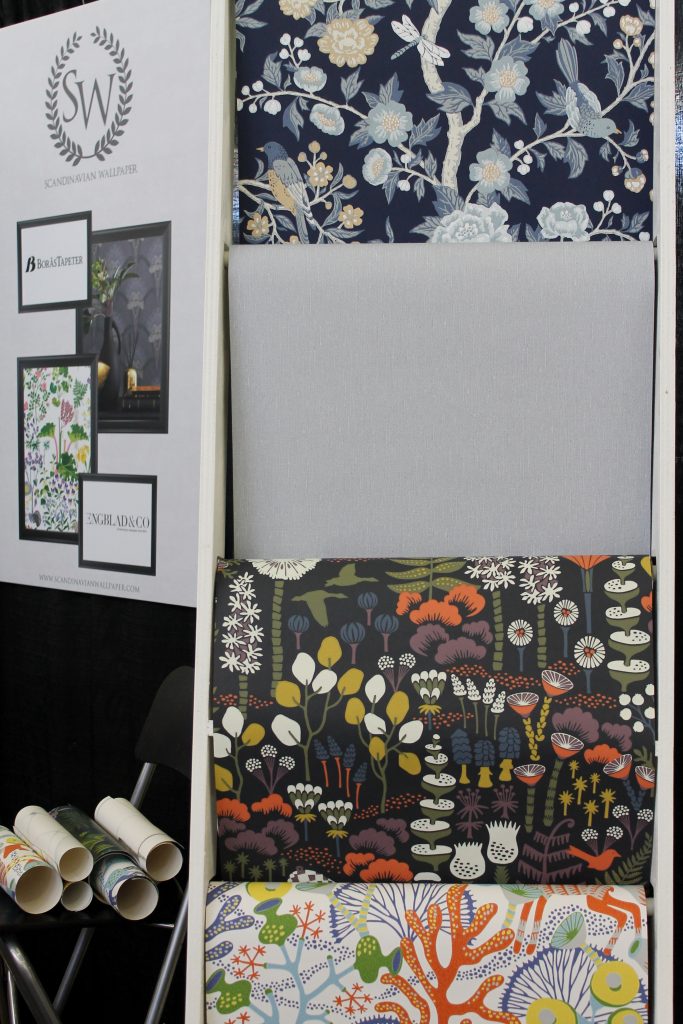 Another continuing trend is the use of succulents as accent pieces. The Creative Branch company had beautiful arrangments that looked very real.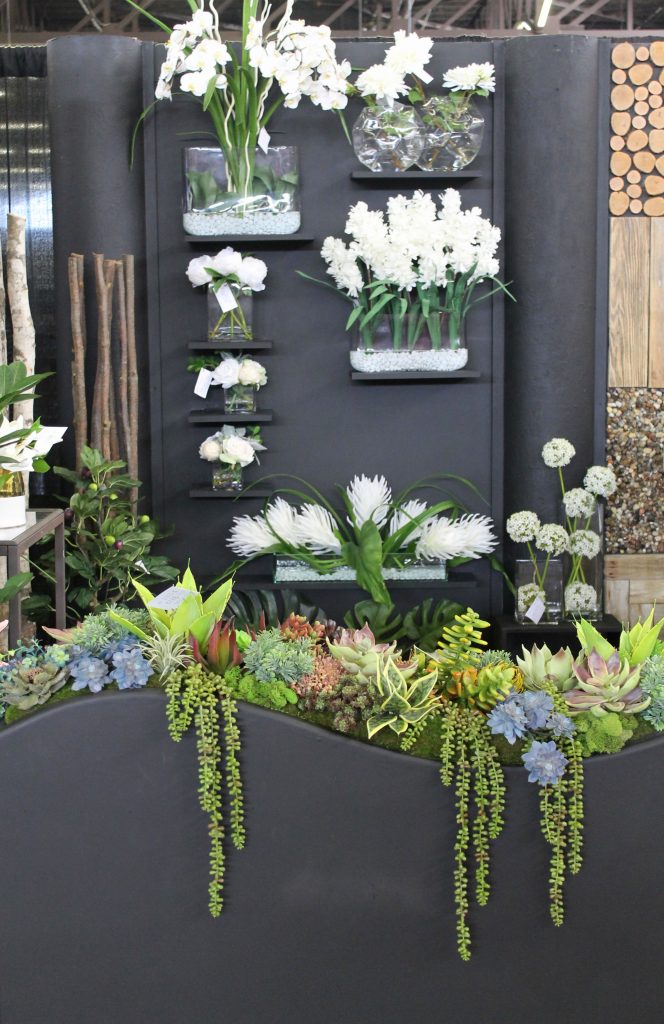 This stunning wall display by LDF Silk was pure eye candy. I would love to incorporate something like this on my patio.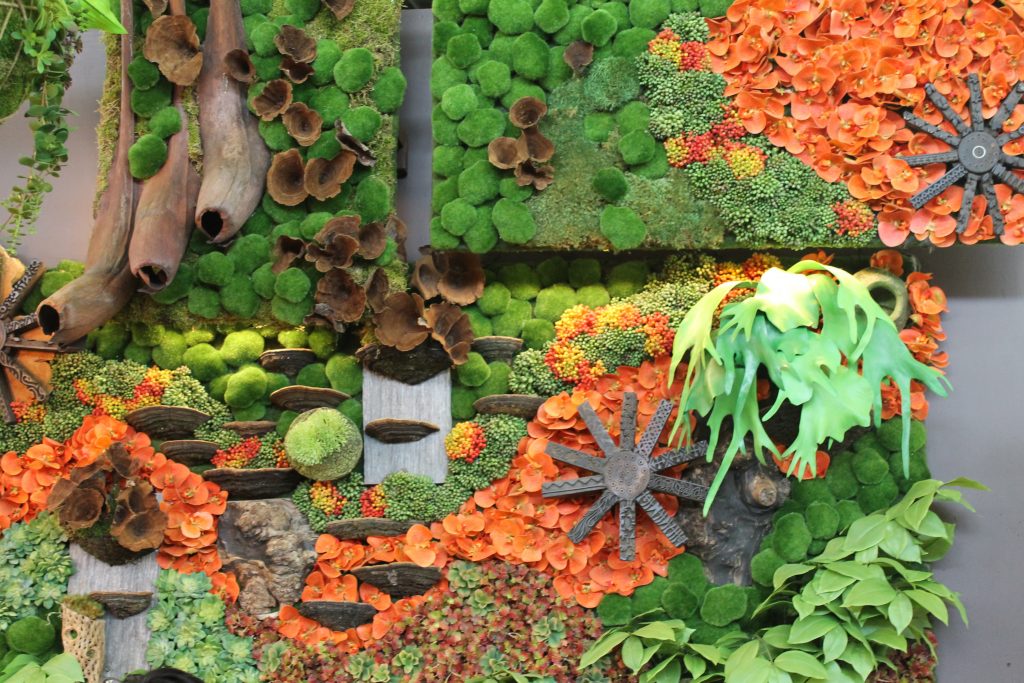 While more and more fall themed blog posts are beginning to show up in my reader feed it is still very much summer in the Dallas/Fort Worth area. This patio set caught my eye. It can be found at Sunnyland Furniture.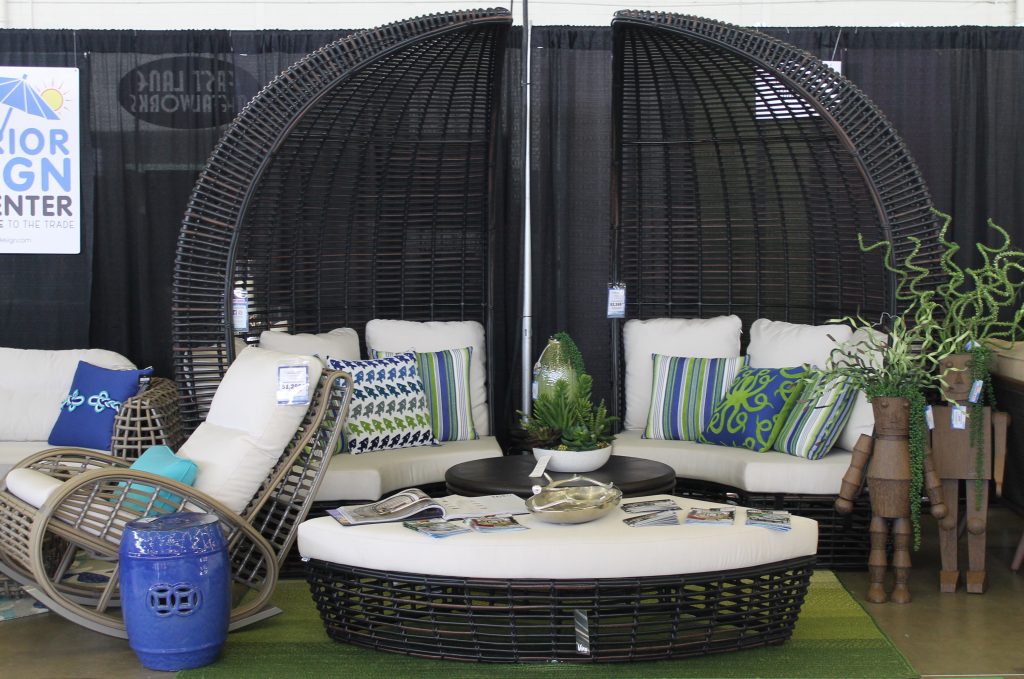 I had to take a close-up of the cute patio accessories.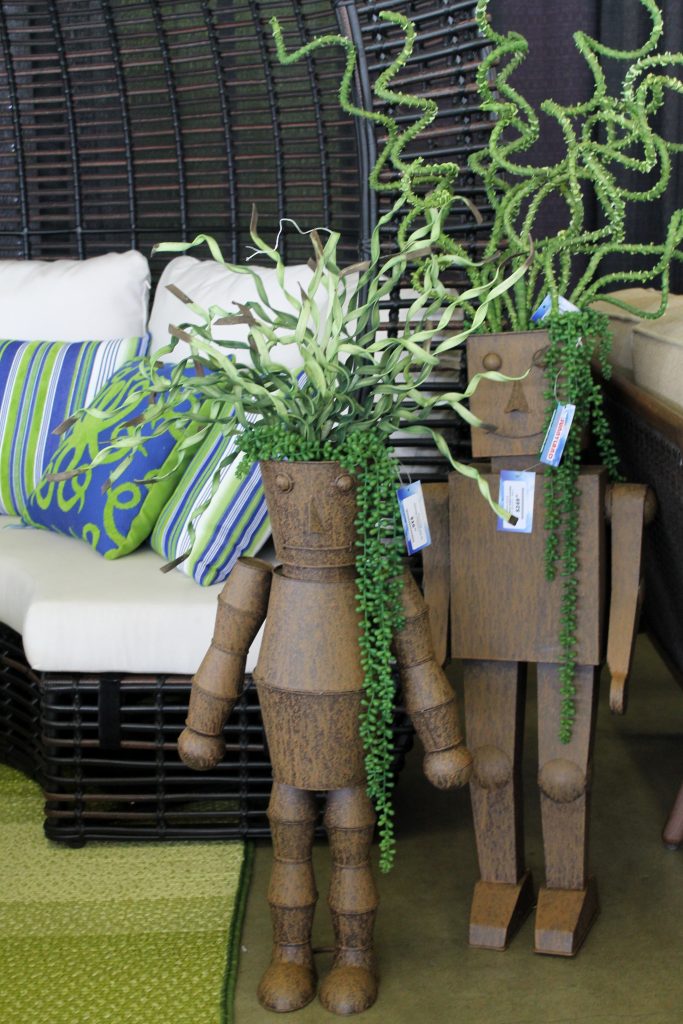 New fabric choices were very bold and colorful.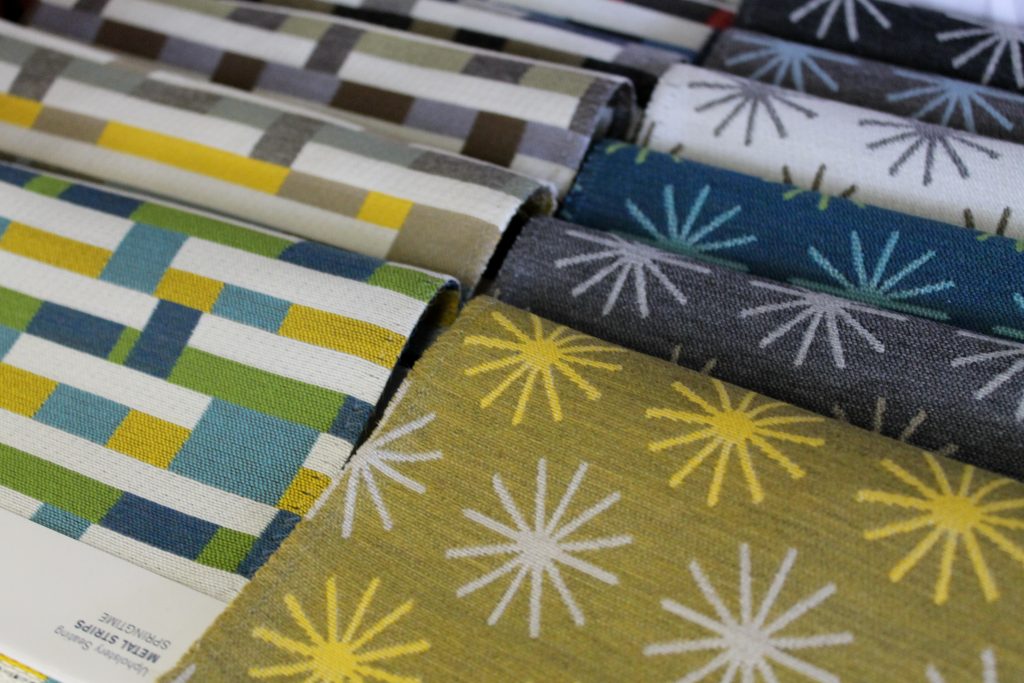 But for all the new trends it was the European Architectural Salvage booth, Antiques & Vintage, that truly caught my eye.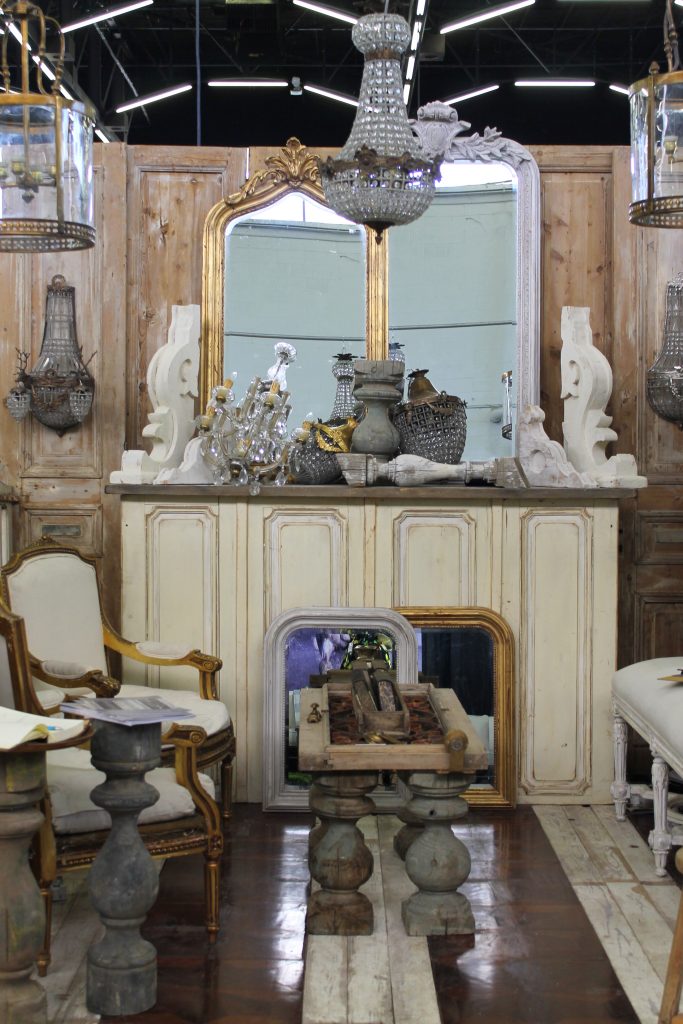 I will take ALL of it, please!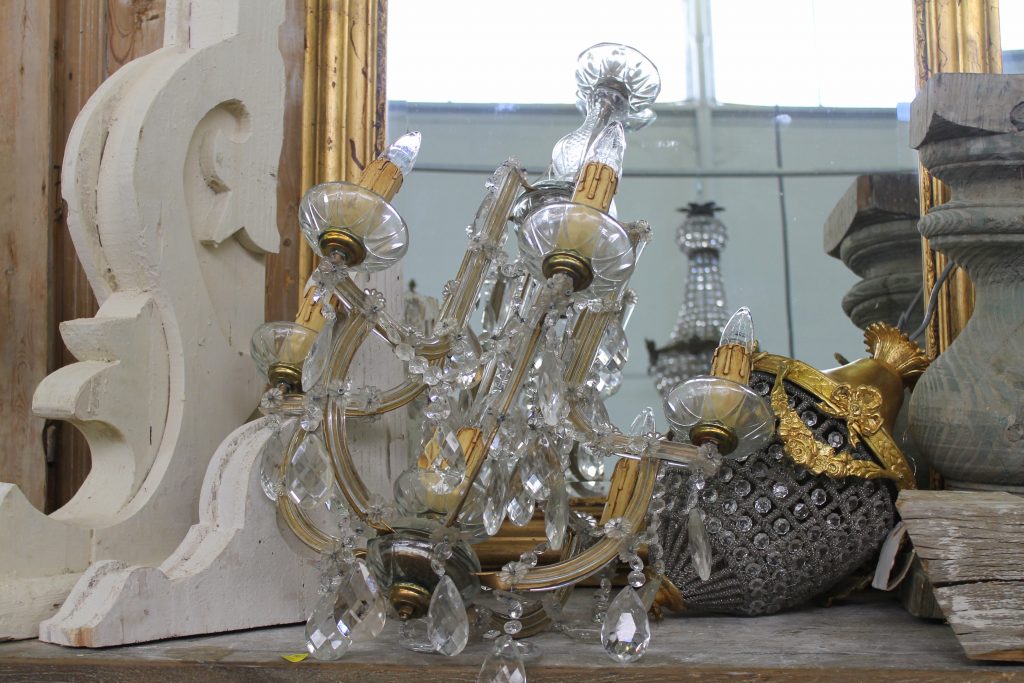 They offer some truly stunning antiques as well as their own line of reproduction mirrors, lighting, and hardware.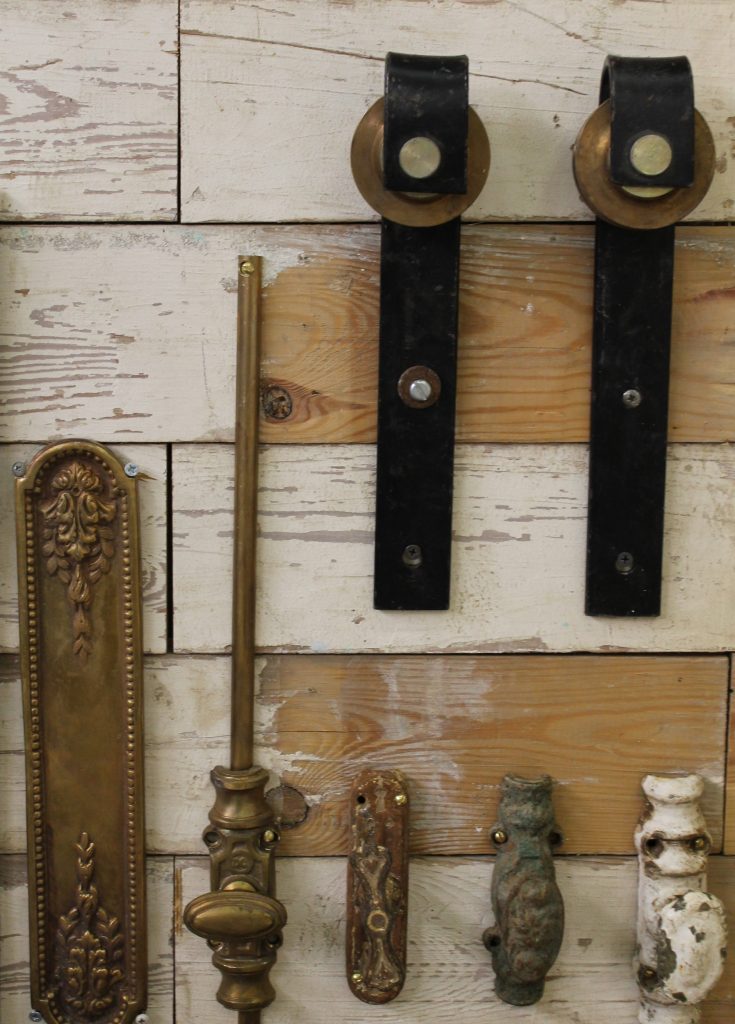 I think a road trip might be in my near future.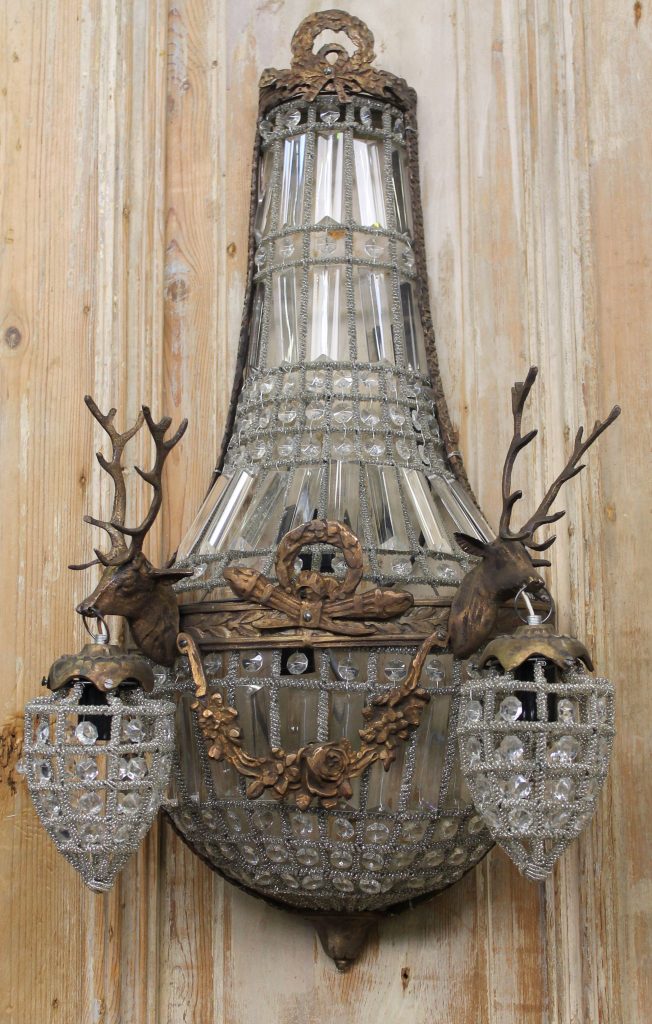 For those of you who attend the bi-annual Round Top Antiques Week Antiques & Vintage will be showing their European architectural salvage as well as their new line of lighting, hardware, and mirrors.
Are you trendy or traditional?
Laura