I was out running last minute errands when a text from Mr. Decor popped up on my phone screen. "Did you charge $810 on WalMart.com this morning?" My heart instantly sank. Finding Faith in the Grocery Store.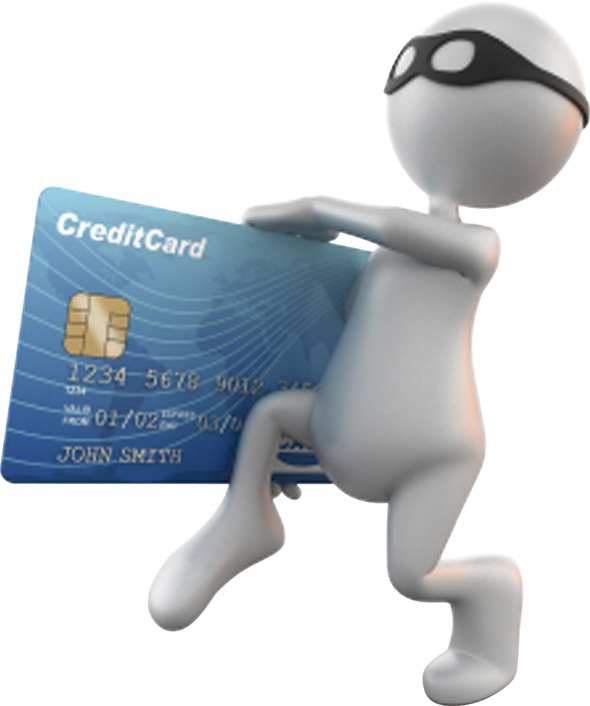 Finding Faith in the Grocery Store
Standing in the grocery store aisle I quickly left my cart and walked out to my car responding "No, I am calling the credit card company ASAP."
As I sat in the parking lot, waiting on hold for what seemed like forever, my anger started to build.
How had this happened?
The card in question was still safely tucked into my wallet.
Why did this have to happen RIGHT NOW???
The Fashionista and I were scheduled to leave on a road trip the next day. We would be gone for over two weeks.
I think most of my longtime readers know that we are a pretty frugal family.
Unlike many people, I only have one credit card.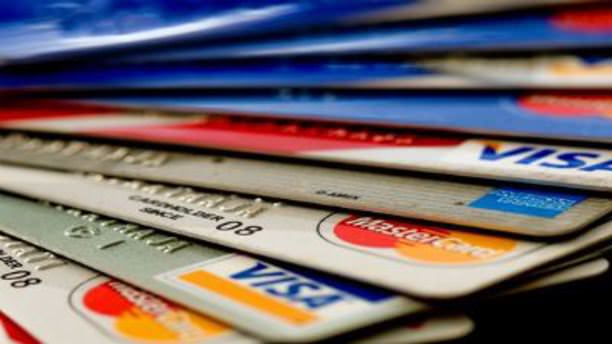 That one card had now had been compromised.
Another thought popped into my head…
Can I ever plan to go anywhere without something bad happening?
Months earlier, right before leaving on a short trip to Round Top, a tornado had touched down on the corner of our house.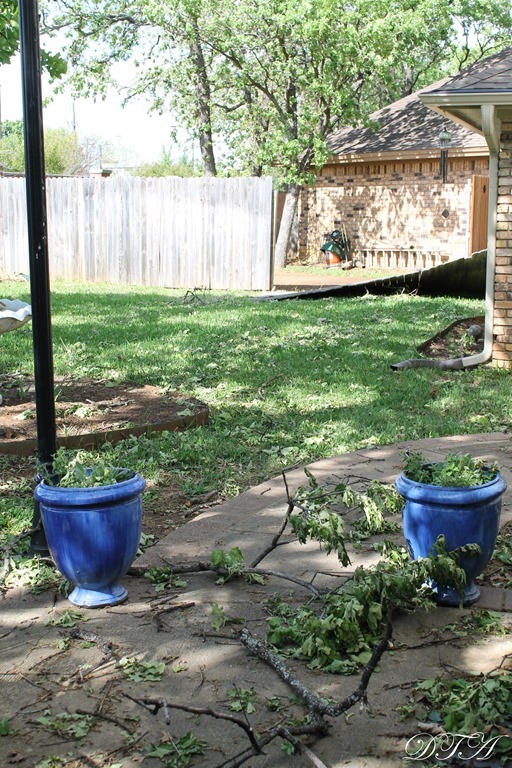 Give Me Some Credit
I explained the situation to the credit card company and they acknowledged that they had already suspected something was amiss due to my very conservative charging history. The card was immediately inactivated and an investigation opened.
I texted Mr. Decor, "The bank is aware. The card is shut down. I am going to finish the grocery shopping and try to figure out what to do since we leave tomorrow."
Then I returned to cruising down the dairy aisle. The familiar task did not help to calm down.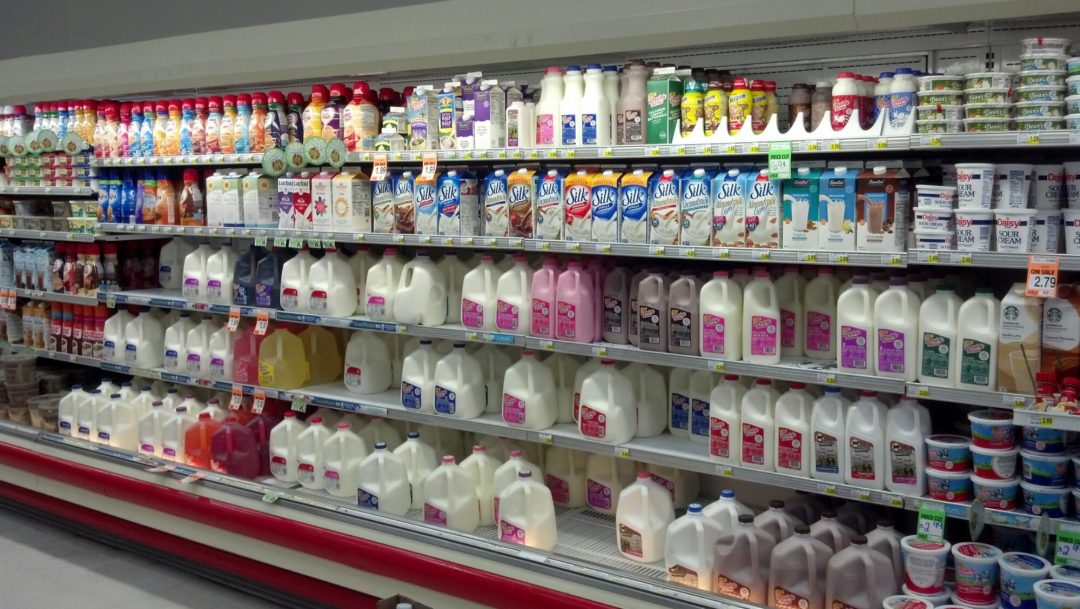 I considered if God was trying to grab my attention. Sometimes He does in such small ways that I can miss it.
Were we not supposed to not go?
Thoughts started coming in fast and furious. The Haven conference fees were nonrefundable. The plane tickets from Atlanta to New York were nonrefundable. On and on they came and swirled in my mind.
The inside of my brain probably looked like a Van Gogh painting.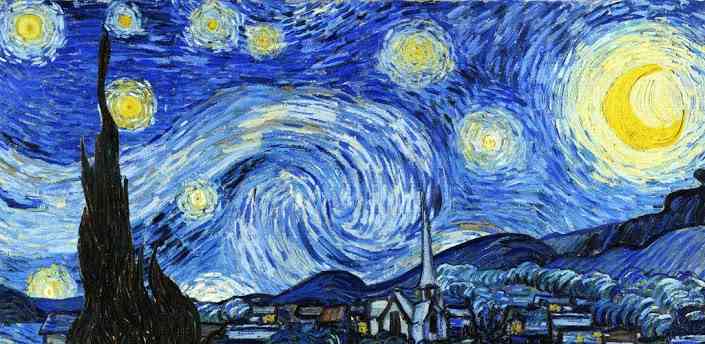 Somewhere near the laundry detergent, I prayed for peace.
The next thought that came into my head was:
Take money out of savings and transfer it over to your checking account. Use your debit card to prepare for any unforeseen extra expenses. You'll be fine.
The message came through loud and clear.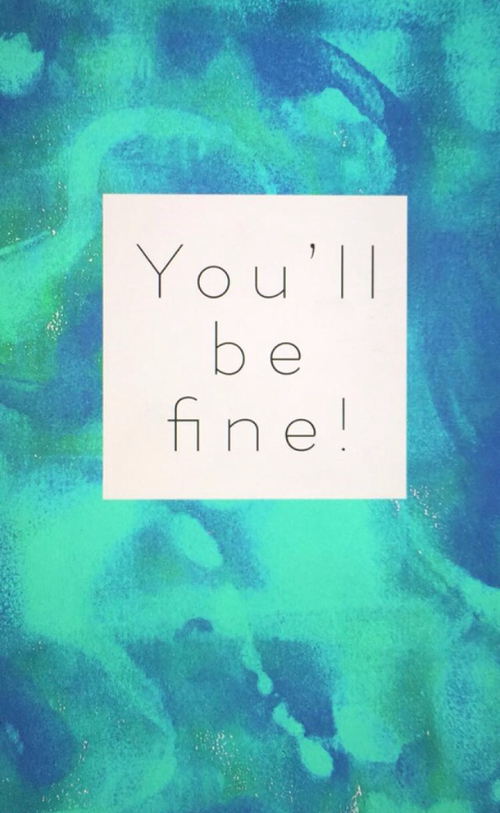 I still don't know why this happened.
The bank doesn't either.
But we went, had a wonderful time and returned safely home.
Photo by the amazing @kaydelrosso
Maybe I just needed to be reminded to trust and have faith.
Laura