The Long In Between
Are we there yet?
How many of you have heard this favorite summertime mantra yet?
In between the beginning of something and the glorious end, there is the in between.
It can be a short in between, an easy in between, a hard in between and sometimes a long in between.
I think as a rule we generally all prefer the good in-betweens.
Like the classic car trip…
Although my personal memories of such adventures more closely mirror this: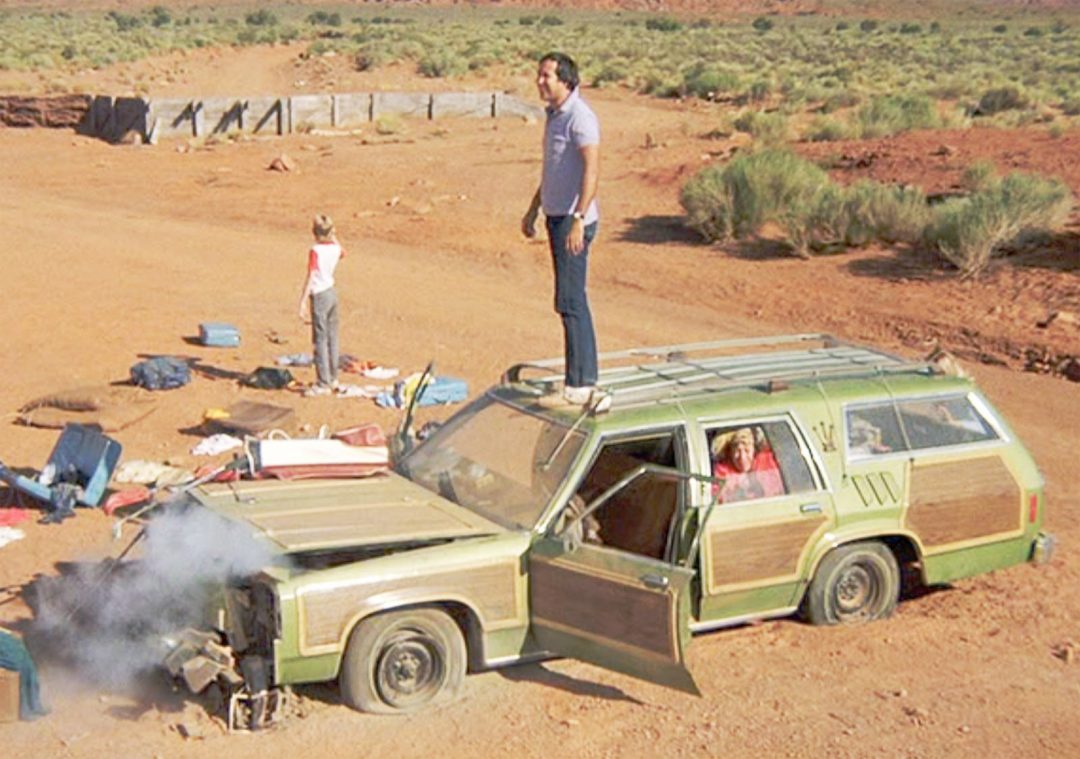 There's also finally the lovely marriage after a long in between engagement.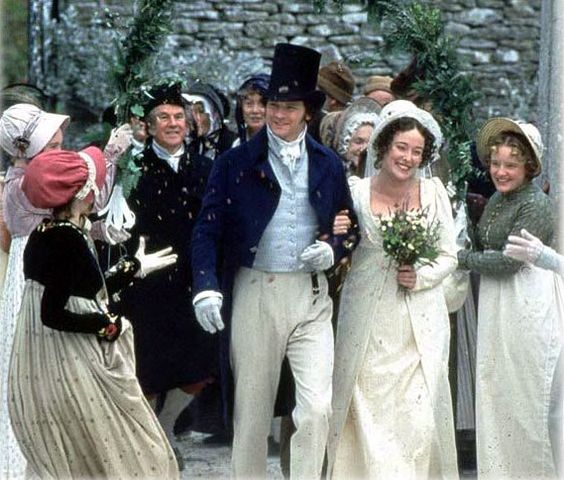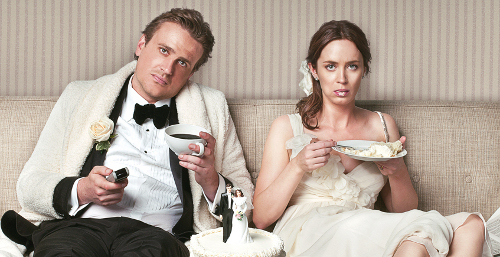 Perhaps followed by what some women consider the longest most joyful nine months of their life.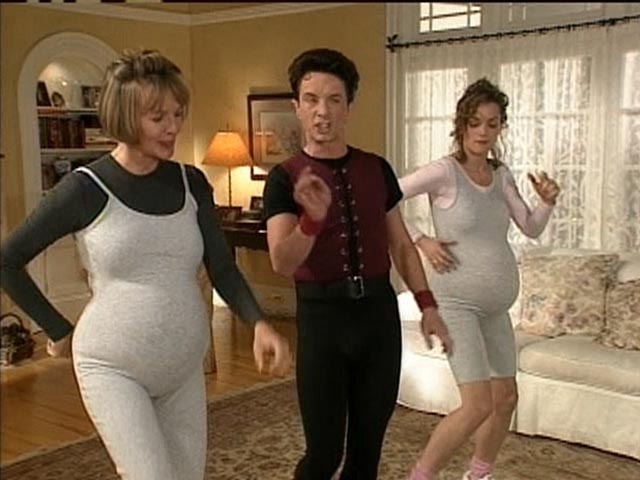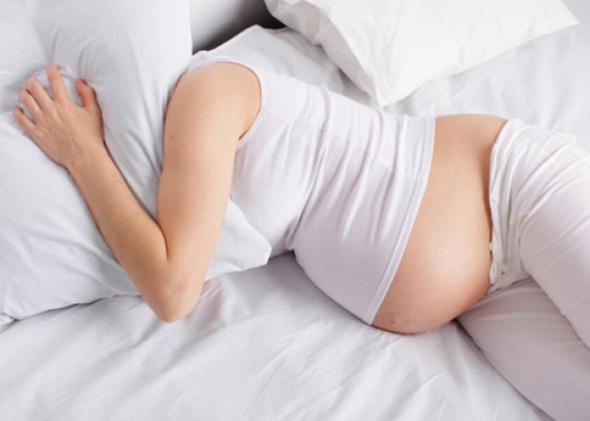 In which the in between ends with the arrival of…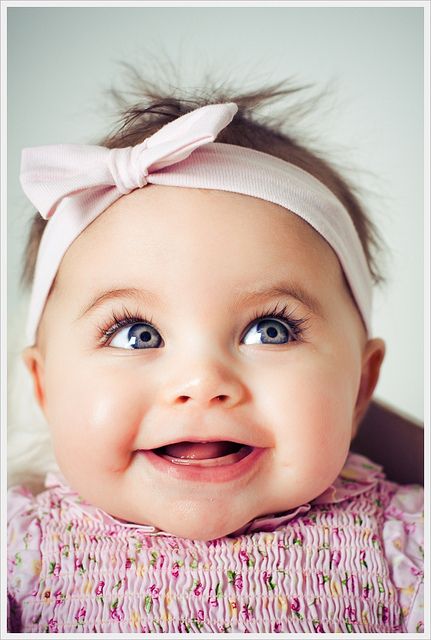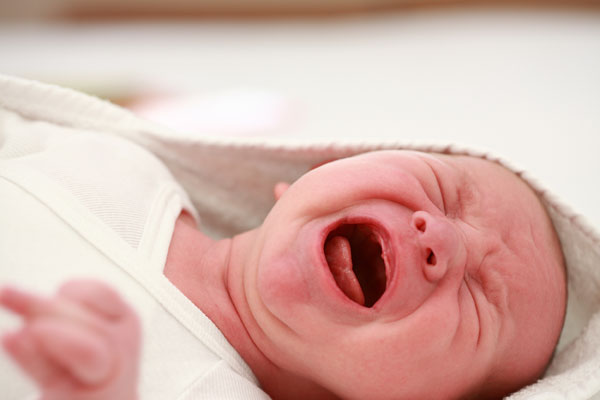 Yes, even the best in-betweens can be the worst.
I've been desperately waiting on new flooring for a few years now.
But in order for that to happen… this had to happen. (I decided not to share the toilet on the porch. #stayclassy )
Dreamland: No cooking for a week ~woohoo! 
Reality: I had no access to a kitchen while simultaneously raising a teenage boy with a hollow leg who needs to be fed constantly and find myself making sandwiches near the toilet and washing dishes in a bathtub.
Dreamland: No more broken tiles ~ yippee!
Reality: EVERY SINGLE SURFACE inside Storybook Cottage is now covered by a thick layer of white dust. I've used up an entire economy sized box of Swiffer dusters and lost count of the numerous loads of laundry.
Dreamland: It's finally the end of that gross carpet ~woohoo!
Reality: the removal of the carpet and padding also exposed a good three inches of unpainted bead board/majorly chipped baseboard and they no longer make the paint, which has also faded/yellowed over the course of 3 years since it was originally done and so now everything must also be painted. 
Sometimes the best you can do is just get through the day.
It also helps when you're reading about your friend Karianne who thought her home renovation would take mere weeks and instead finds herself trying to do the dishes in her bathroom months later and thru a series of mishaps becomes covered in spaghetti sauce while surrounded by shards of broken dishes.

Lessons From The Long In Between
Slowly, dustpan in one hand and paintbrush in the other I am trying to find the beauty in this current in between.
I just know that I am so close to something amazing.
May you find beauty in the in between,
Laura
Colossians 1:11  May you be strengthened with all power, according to His glorious might, for all endurance and patience;