Fashion For The Ages ~ The Art of the Scarf.
I'm excited to announce that my daughter Lou and I will now be collaborating on a series of fashion posts. We will be providing how various on trend looks can be worn by women of all ages resulting in… Fashion For The Ages.
It seemed appropriate to kick off this new series with such a classic accessory since so many of our favorite fashion icons regularly incorporated scarves into their fashionable repertoire.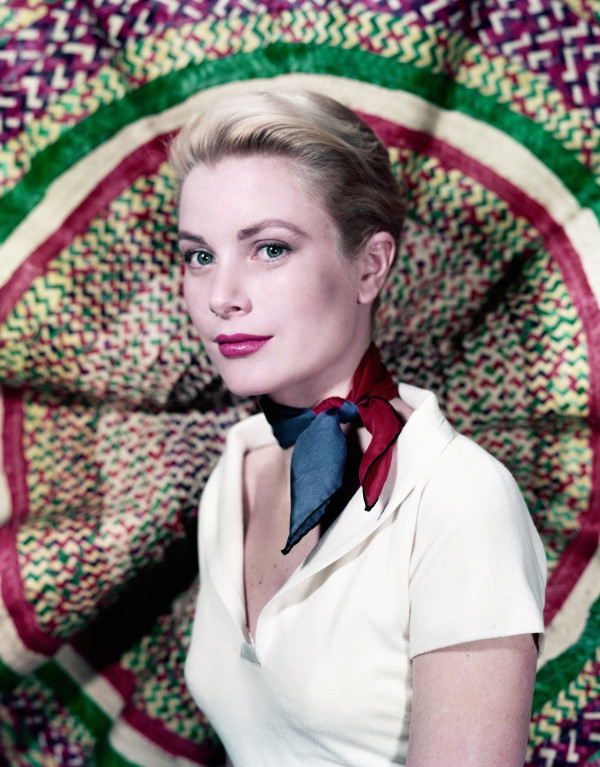 Jacqueline Kennedy Onassis knew how to style a scarf multiple ways.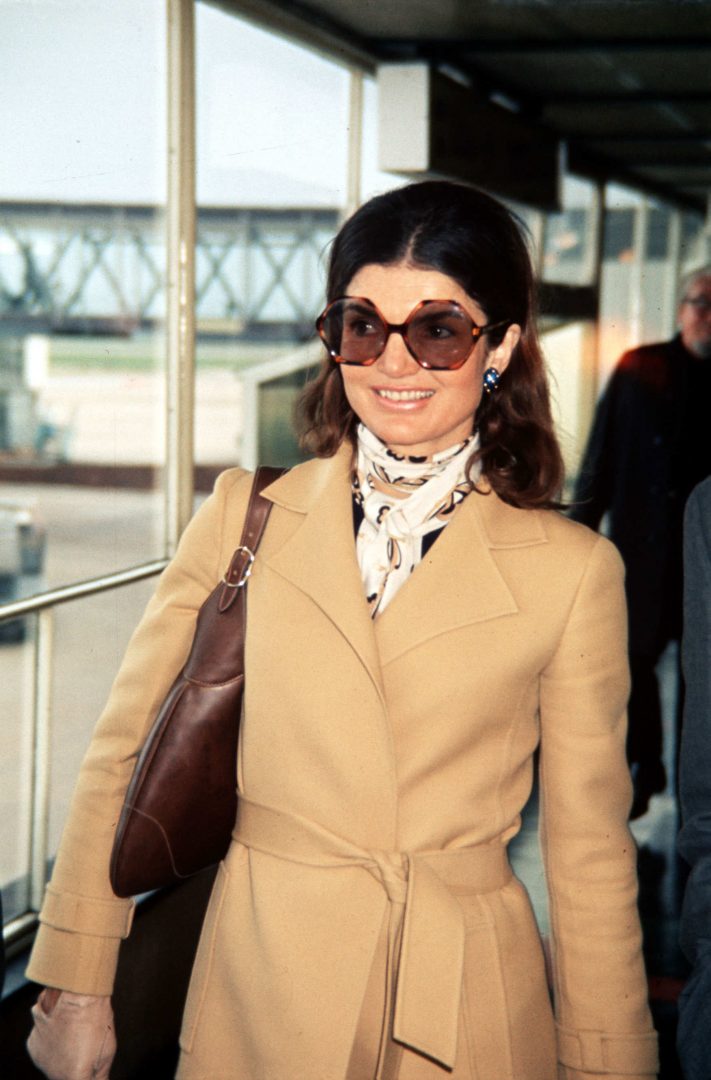 It was almost impossible to select a favorite photo of Audrey Hepburn wearing a scarf as there are SO many. But this image of Hepburn and Mr. Famous always makes us smile.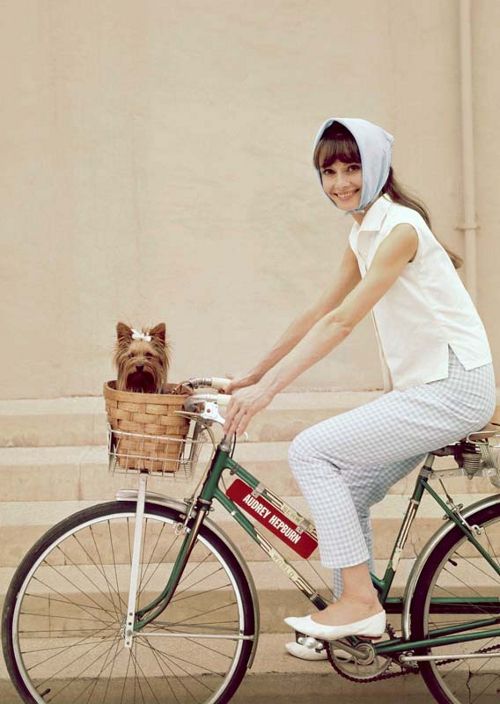 The Queen of scarf wearing belongs to none other than Elizabeth II.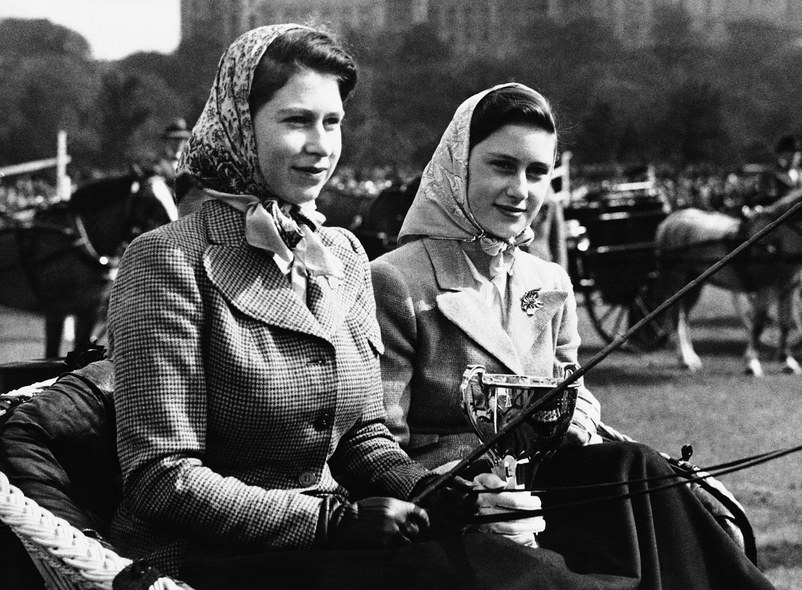 No doubt she has influenced her granddaughter in law, Duchess Catherine, who has helped make the scarf fashionable among the younger set once again.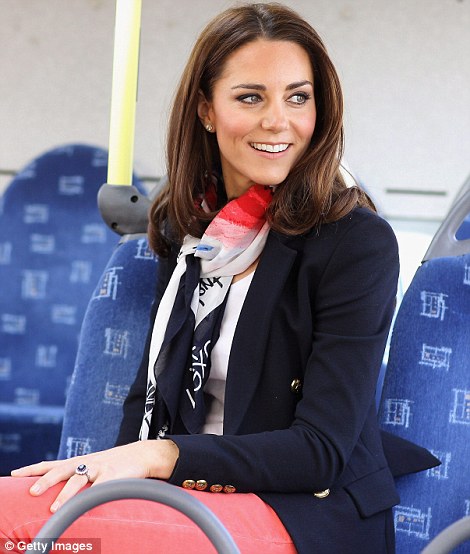 For those of you who may not know Lou, she began her career in fashion while still in high school working as a visual intern at Anthropologie. She earned a degree in fashion design and currently works in the Dallas/Fort Worth area as the visual display manager for Free People, a sister company to Anthropologie. She creates the beautiful store displays that inspire so many.
Fashion For The Ages ~ The Art of the Scarf
Lou is a fashion risk taker that so many of us wish we could be. She is inspired by everything around her.
Indeed I now rarely go out without first being styled by Lou. #grocerystoredatenight
We both often wear scarves in the traditional manner.
Or add on a pin, earring or locket.
We agree that no one wore a scarf, ascot style, better than Lauren Bacall.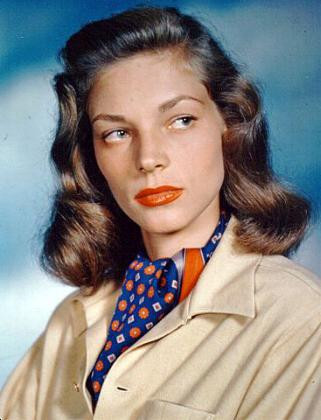 But we try.
The double knot is easy and fun.
Of course living in Texas we love to channel our inner cowgirl…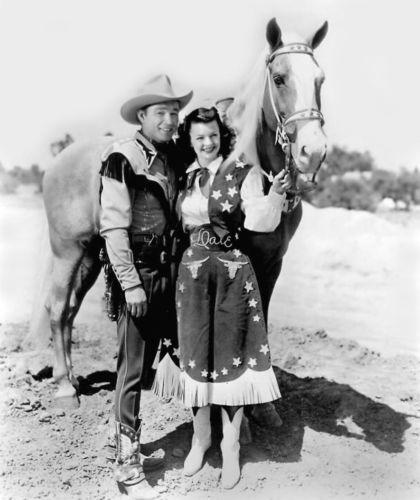 … bandana style.
Scarves are also great for keeping tidy while doing daily chores.
But our favorite way to wear a scarf is matching with a best friend.
All of the scarves shown are made from vintage fabrics and available in the DTA Etsy Shoppe.
Do you like to wear scarves?
Laura +Lou