Today this happy post is brought to you by the letter "B". What's Brightening My Day Vol. 4
1. Bowls
I am a big fan of both the regular and mini latte bowls at Anthro. The mini latte bowls are perfect for keeping the size portions of delicious snacks in check. Recently, they introduced pastel luster shades. The pink and green are my favorites but I got the ivory too. You can buy them singly in stores and sets are available online.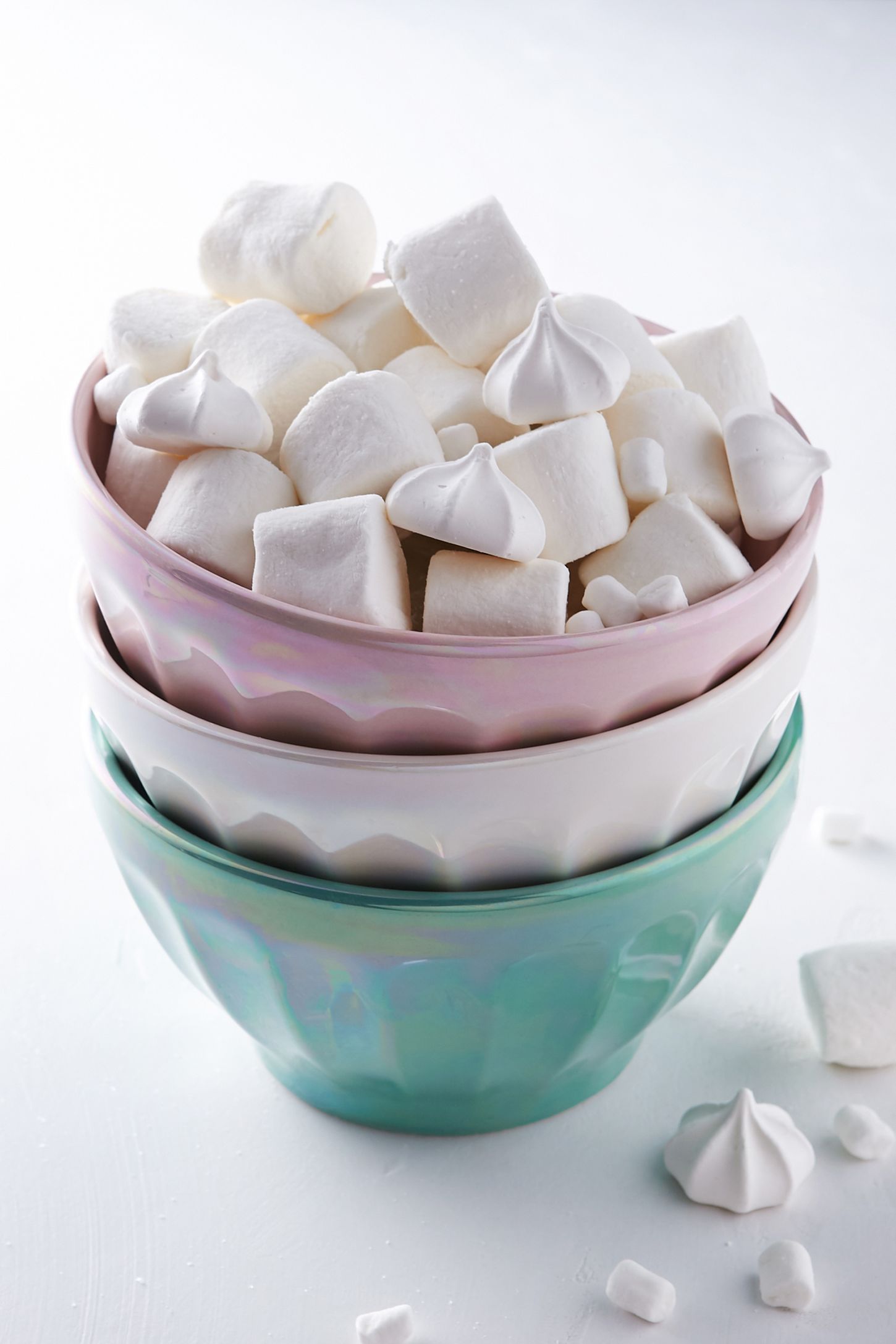 What's Brightening My Day Vol. 4
2. Blouse
I recently made this blouse for under $10 and it is perfect for spring.
I have begun to be increasingly frustrated by the clothing options we are presented with. They tend to either be cheap manmade fabrics sewn poorly or incredibly expensive. I found a great vintage pattern (McCalls 9458) and 2 yards of this darling vintage cotton fabric at an estate sale.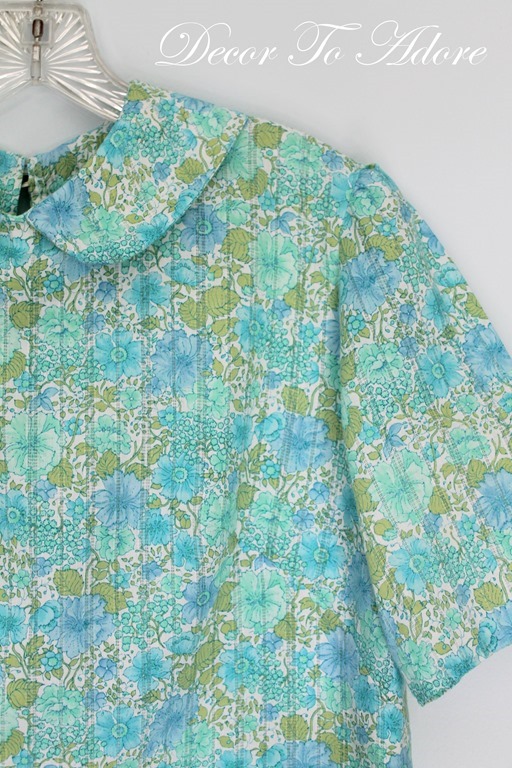 3. Bloomers
My dear friend Michelle of The Nest at Finch Rest recently sent me a wonderful vintage hoopskirt and darling pair of bloomers in support of future historical costuming adventures. This was SO welcome as my own hoop skirt was on its last legs err hoops. I refuse to pose in undergarments so instead, I decided to show you some other bloomers Michelle had. hee hee.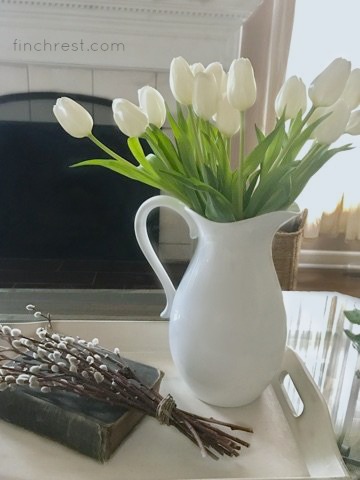 4. Beautiful wee birdhouses
My talented sister in law Shirley painted these darling birdhouses. Her accompanying note said "These are for your garden. I painted one in your colors and one in mine so that you would think of me." #fullheart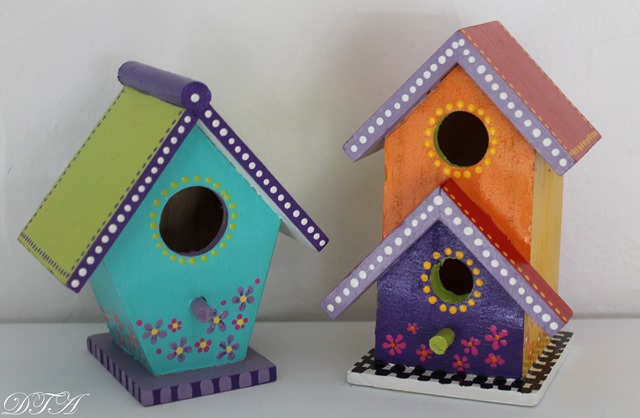 5. To Walk Invisible The Brontë Sisters
Many of you have appreciated when I let you know what I am watching on tv. This past Sunday I enjoyed every minute of this 2 hour PBS Masterpiece about the Brontë family. You can view it online HERE.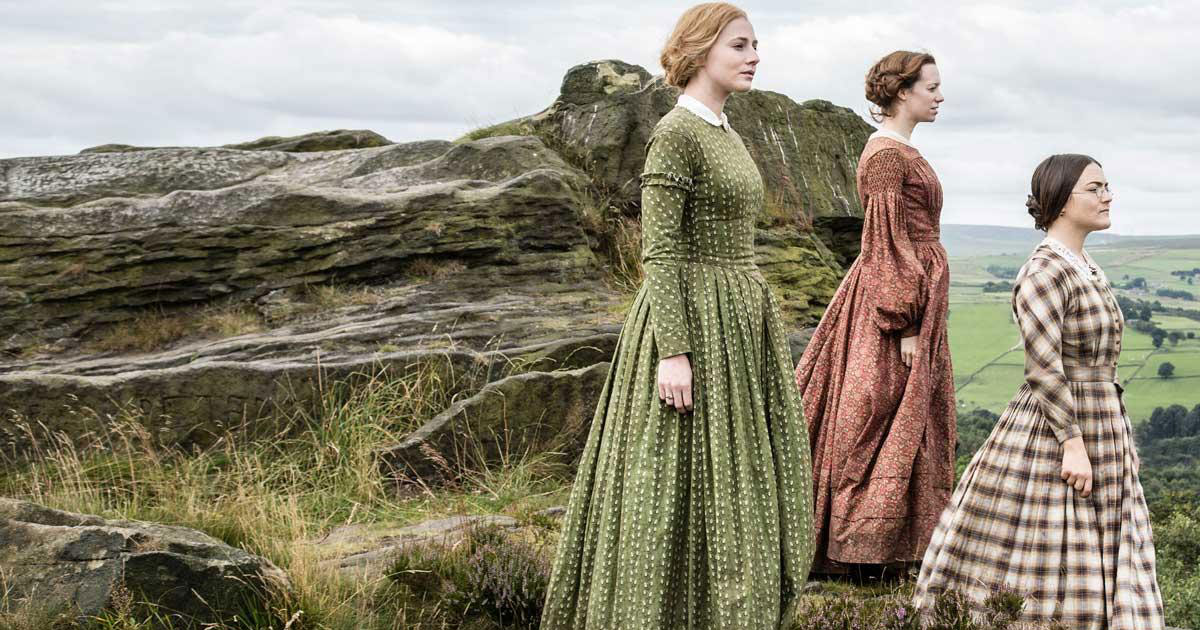 6. Bluebonnets
I'm currently in Round Top, Texas attending antiques week. The drive over was glorious! The fields are full of bluebonnets and baby animals.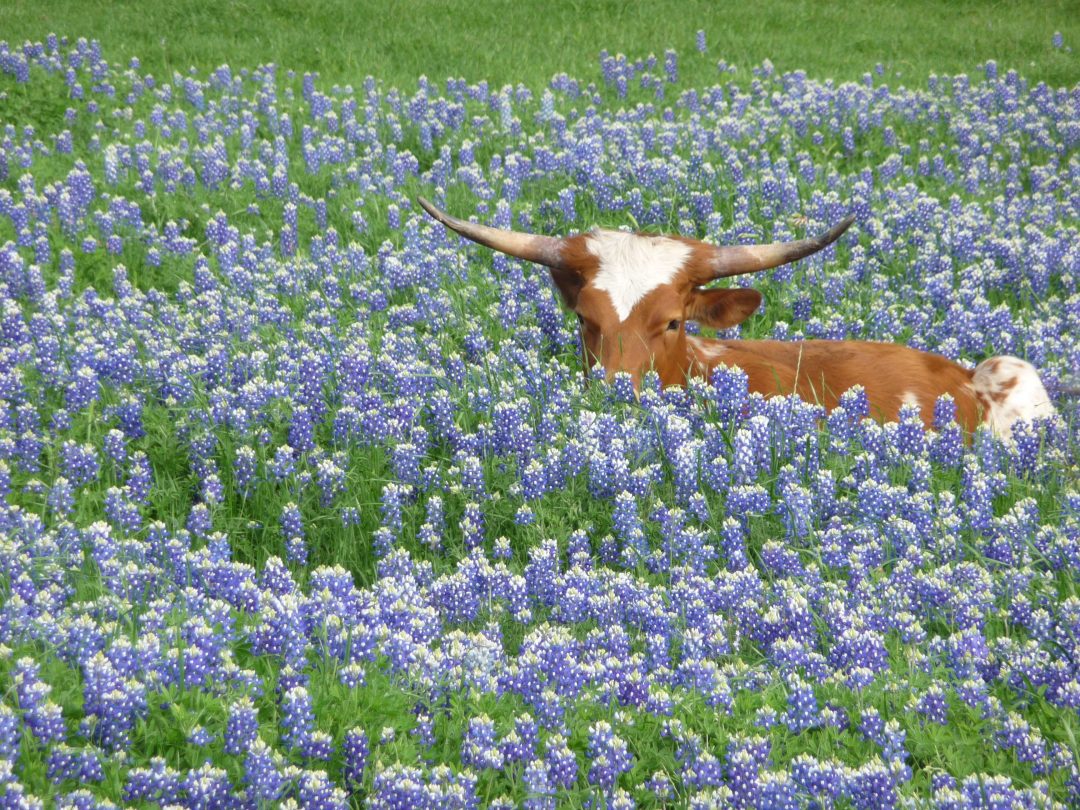 You can follow my antique seeking adventures on Instagram.
I'll be back on Monday,
Laura