Happy Saint Patrick's Day my friends! Here I am with The Wearing Of The Green Crossback Apron.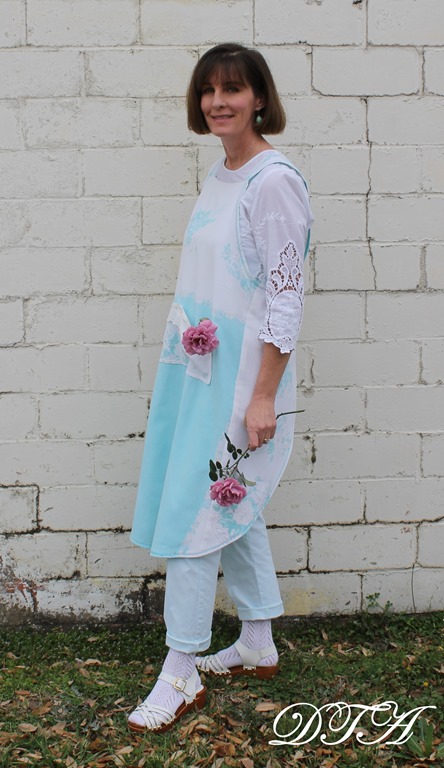 The Wearing Of The Green Crossback Apron
I've recently been trying my hand at drafting my own sewing patterns. This Japanese cross back inspired apron is my first attempt.
The fabric is an old tablecloth I found at an estate sale. It was riddled with holes and rust stains but I was able to cut around them. I just love the soft spring green color.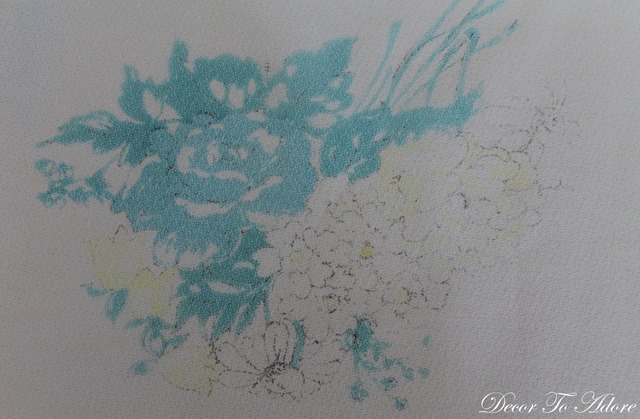 The front pocket features a wee bit of a favorite antique eyelet trim that has been waiting for the perfect project.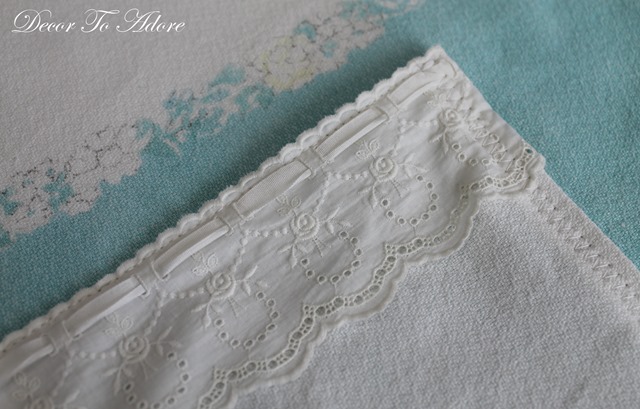 Hands down, the cross back apron is my favorite style to wear.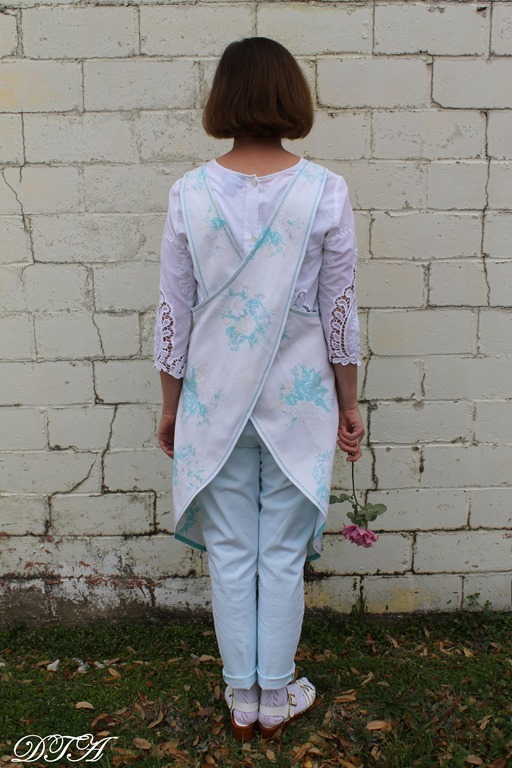 There are no ties to dig into your neck and waist.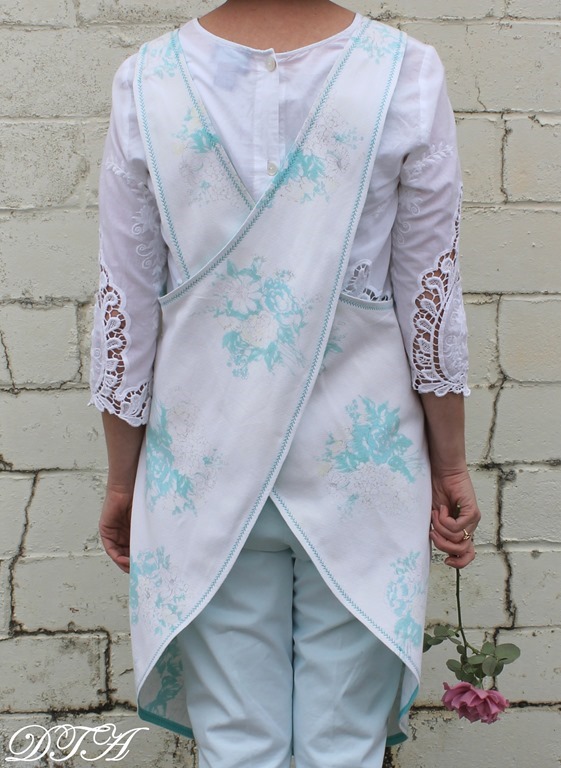 You can see in the photo above that all the seams were bound with vintage seam binding.
I added the decorative stitch for a bit of extra flair.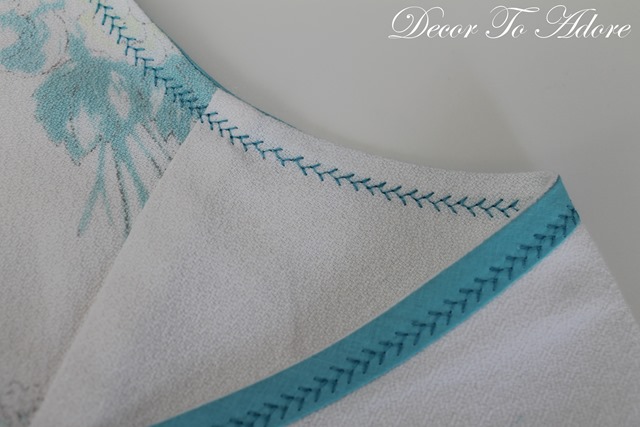 The lovely roses are from my own garden. They are called "Angel Face" and smell heavenly.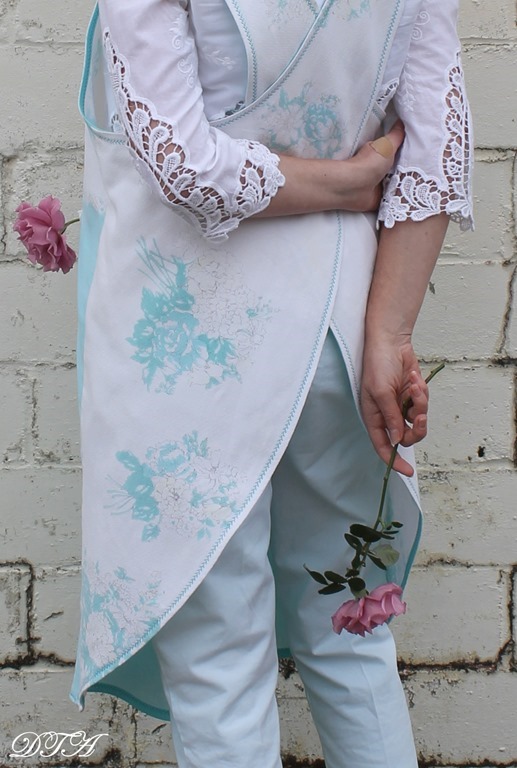 May you have a wonderful day full of corned beef, soda bread, and Irish jigs and reels.
Are you wearing the green?
Laura