Merry Christmas ~ A Little Gift For You
I hope you have enjoyed the Laura Ingalls Wilder "Little House" inspired Christmas series. I will be taking the next week off to be with family and work on a 100-year-old quilt topper that my great-grandmother never completed. As the year comes to a close I find myself reflecting upon how thankful I am to all who read this blog. My heart is so full of happiness and gratitude towards each and every one of you. Merry Christmas A Little Gift For You.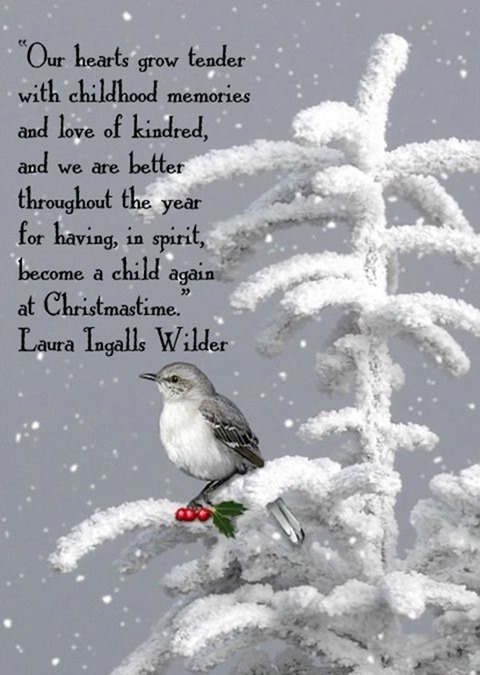 I have created two free printables. They feature one of my favorite Christmas quotes by Laura Ingalls Wilder. Please accept this small gift as a token of my appreciation for all of your kindness and support.
Just simply hover over the image, click left on your mouse, and select "save" on the menu that pops up. From there you may then print out the images to enjoy for your personal use.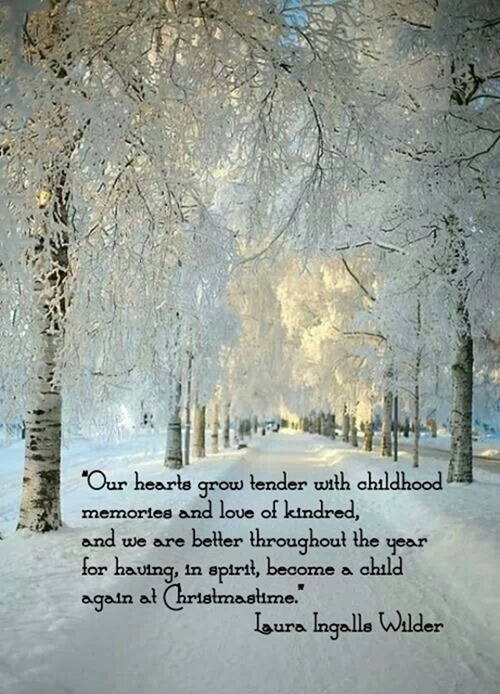 This holiday season I would love to hear from you in the comment section below.
You are welcome to share who you are, where your little house is located, or perhaps simply leave a happy thought or special memory all your own.
From my little house to yours: may you experience all the joy, love and peace of the season.
Laura
Please enjoy all of the other posts in the "Little House" series.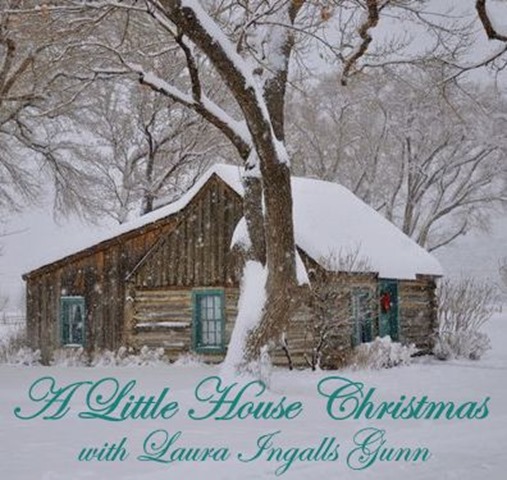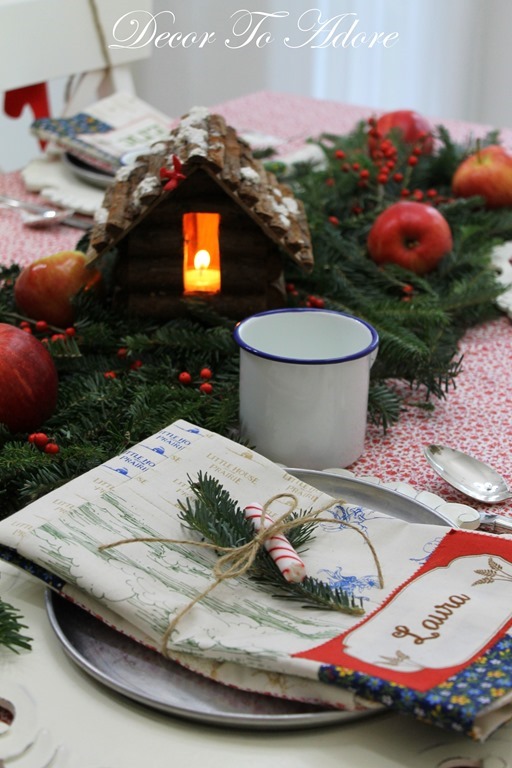 Little House ~ DIY Throw Pillows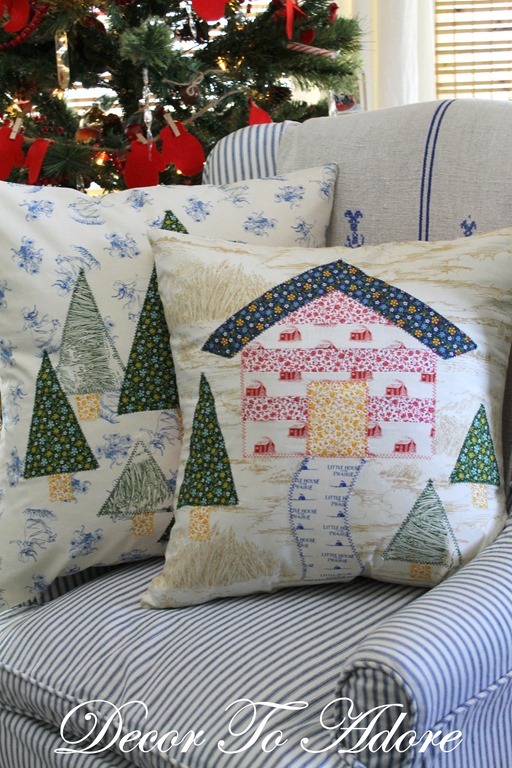 Little House ~ Christmas Tree and Decor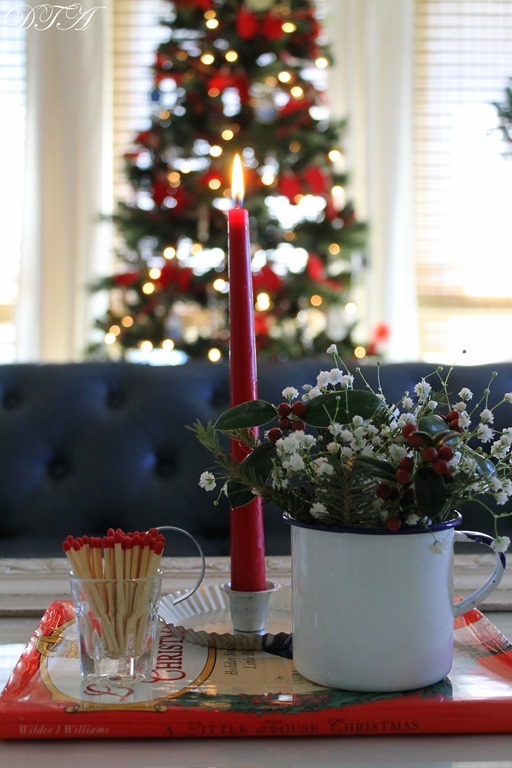 Laura's Log Cabin Tablecloth DIY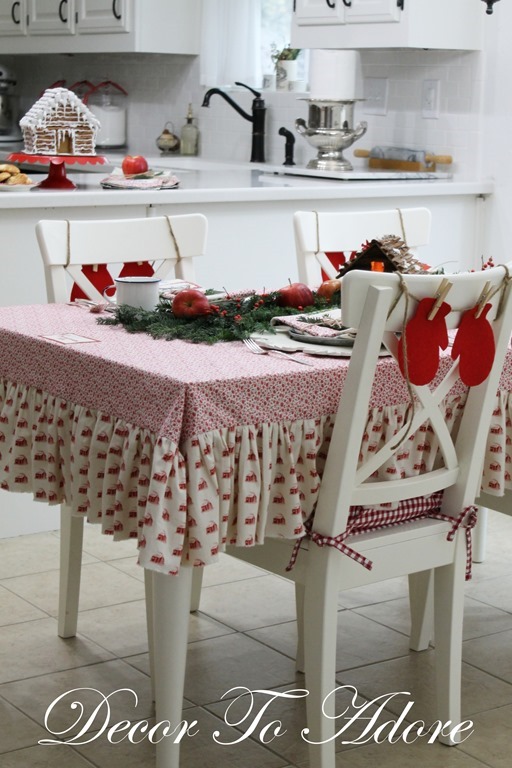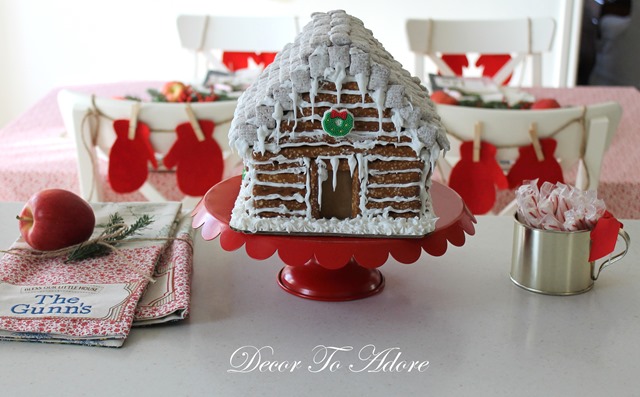 Laura's Red Mitten Garland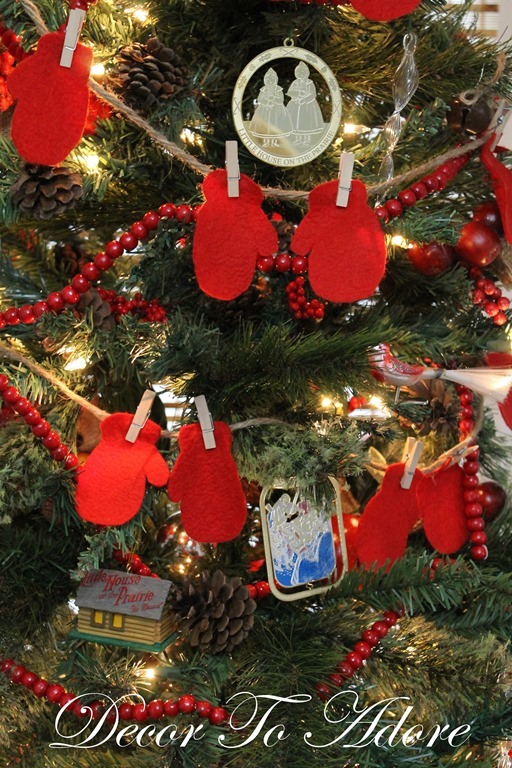 Little House Holiday Breakfast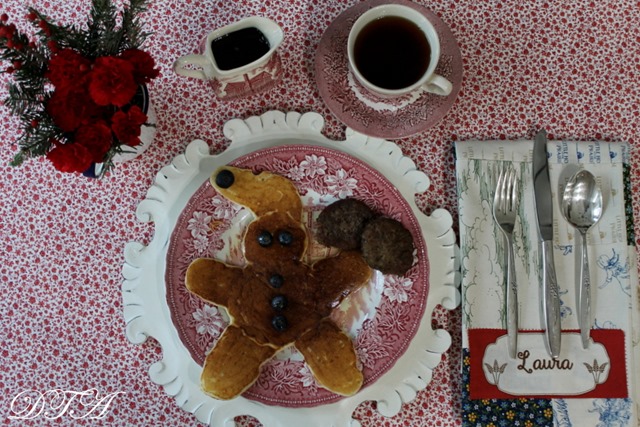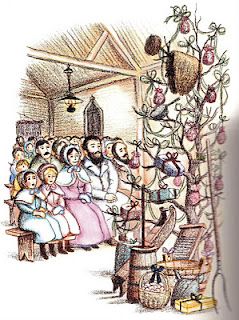 Becoming Laura Costume Challenge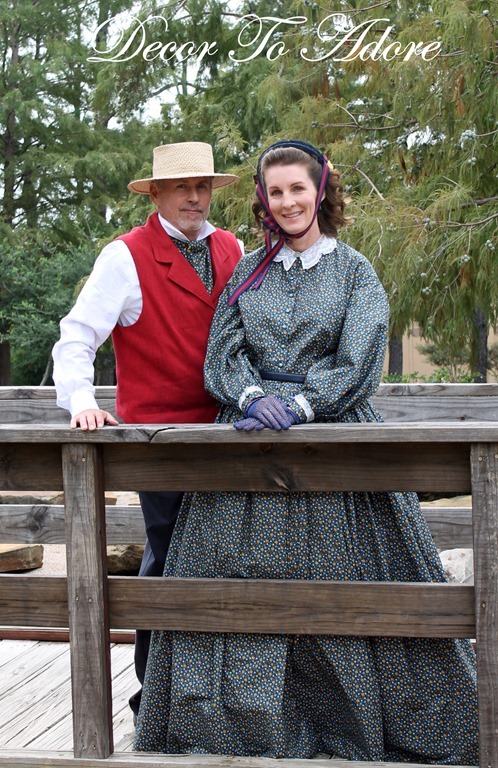 The Homes of Laura Ingalls Wilder