Happy greetings dear friends! Has your holiday baking gotten underway? As part of the Little House Christmas series today I am sharing the Little House Christmas Laura's Gingerbread Log Cabin.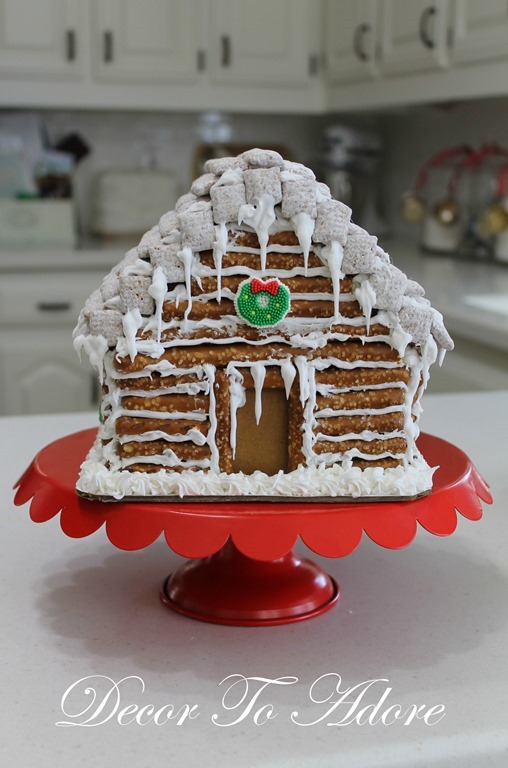 Little House Christmas Laura's Gingerbread Log Cabin
If you are looking for perfection, you won't find it in this post.
This is all about hands of all ages having fun.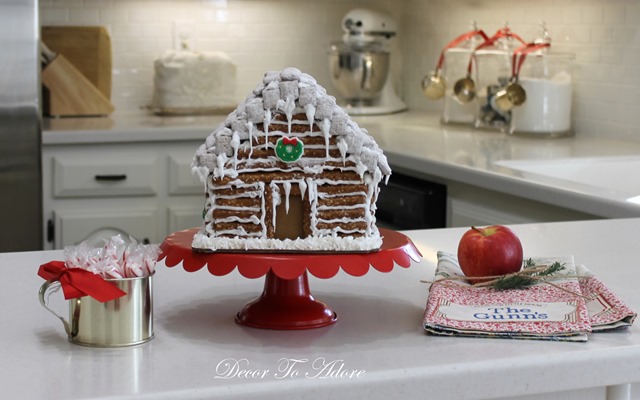 Gingerbread Log Cabin Pattern
There are a few schools of thought on making gingerbread houses. The most time-consuming version is to make a homemade recipe of gingerbread and layer the batter thinly on cookie sheets. Once baked and cooled you can then cut out gingerbread pattern pieces to construct a house. Royal icing is generally used to hold the pieces together as it dries to a very strong hold.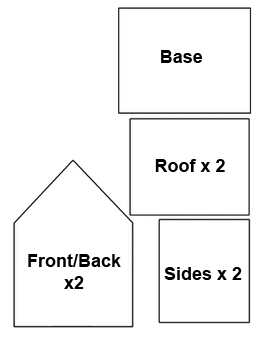 Laura Ingalls Wilder Gingerbread recipe
Did you know that Laura Ingalls Wilder was famous for her gingerbread? I've included her original recipe if you'd like to make it yourself. It's delicious!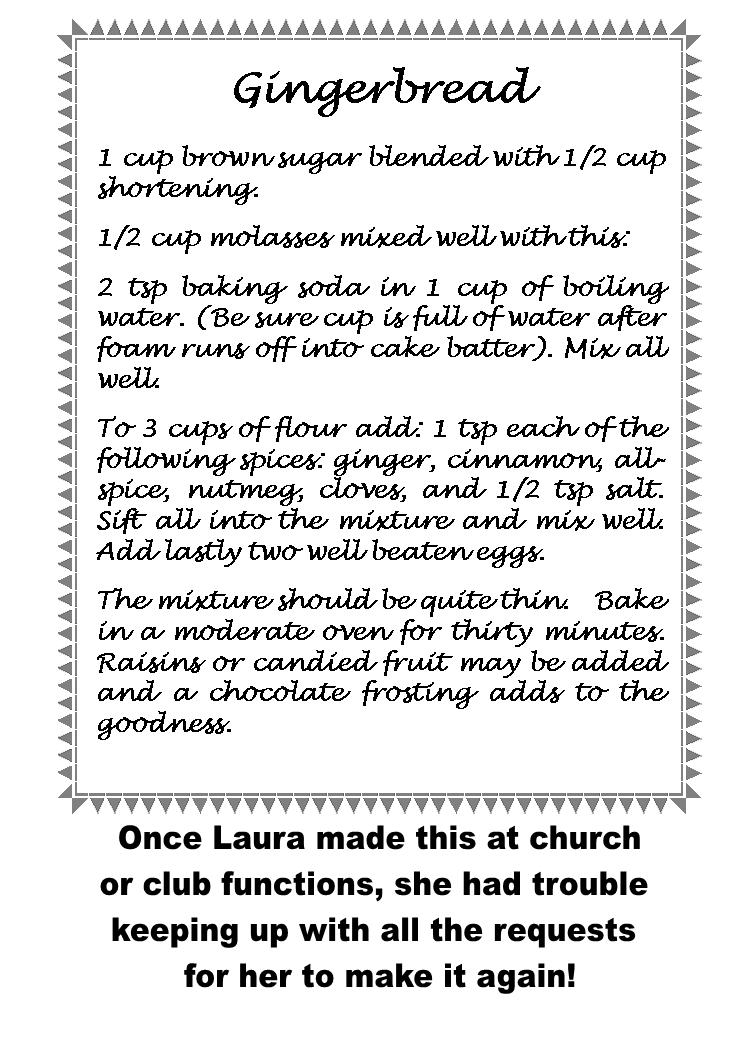 There are also pre-made gingerbread pieces that come in kits that you can put together. They can be found at most grocery and craft stores and cost around $10.
Being short on time this mom went for a third option and selected a house already put together, ready to decorate. It was found at Target, in the bakery department, on sale for $9.99.
To make a log cabin version you will also need one package of pretzel rods and one bag of Chex Muddy Buddies.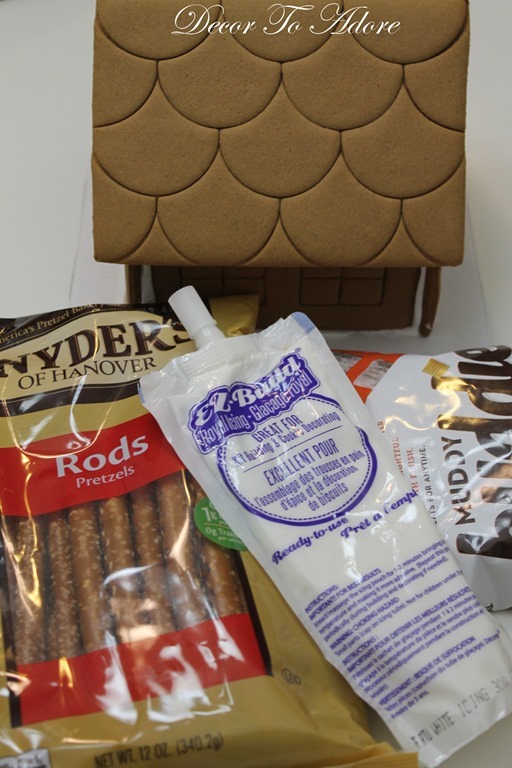 A wide variety of embellishments can also be added to the house. My kids and I wanted to keep the log cabin fairly plain and used just a few of these decorations found at the grocery store for $3.00.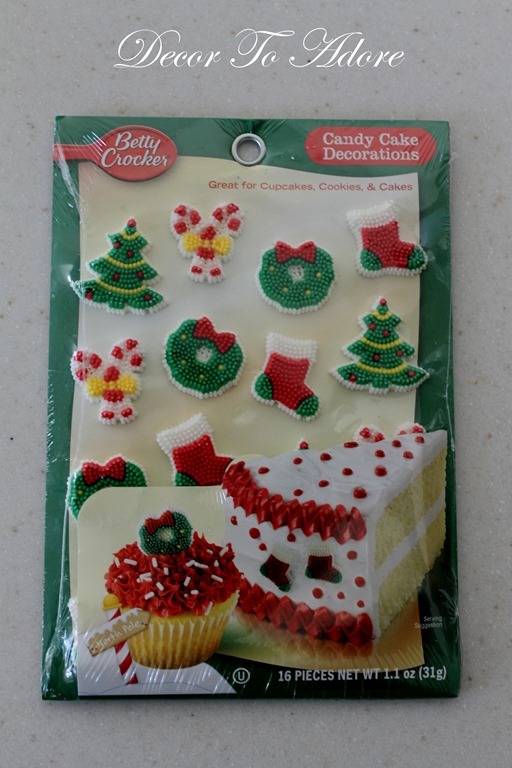 While royal icing can be found in pre-made bags, as shown above, you can easily make your own batch and use a sturdier bag as well as a wider variety of decorating tips. For this cabin the medium piping and star tips were used.
The Construction Process
We started with the bottom of the roof. One small glob of icing can hold a muddy buddy cereal square. The next row is slightly layered on top of the next to create the "snowy shingles".
On each side of the house, an older child can squeeze the piping bag to add the frosting and one child can add the cereal square. If the house is placed in the center of a table you can have two children on one side and two on the other comfortably working on the cabin.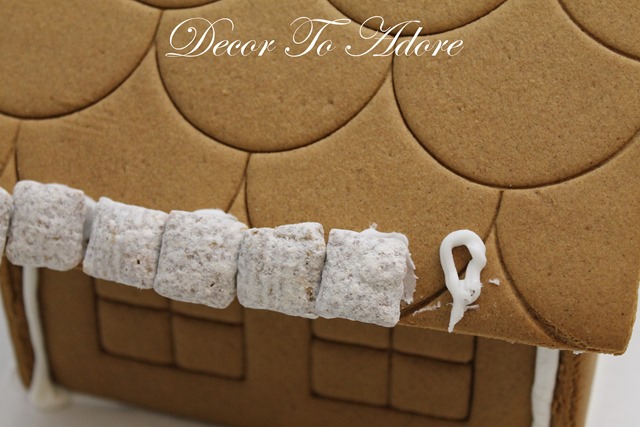 We then added the "logs" next. An adult should use a cutting board and a serrated knife to cut the pretzels to size. I found that a slow "sawing" method worked beautifully.  Once again one child can add the long strip of piped icing and a second child can press the "log" onto the icing to hold it. The pretzels are not perfectly shaped. There will be gaps which can later be filled in with more icing.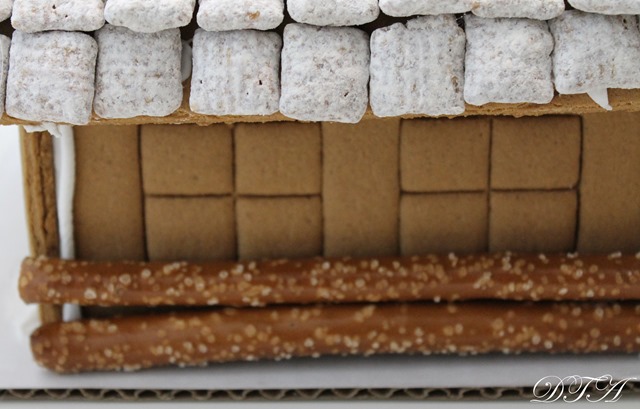 This is what the side of the house looked like once extra icing was added in between the logs. A desire for "icicles" resulted in some additional icing being applied to the roof.
We were not aiming for perfection. We were aiming for fun. 🙂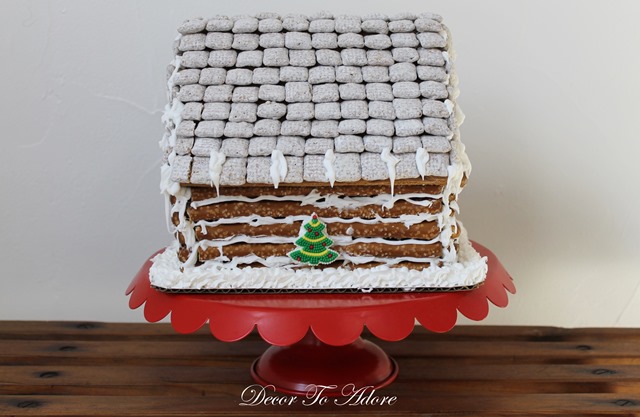 The Icing
The star piping tip was used to create snowflake like "snow" around the base of the cabin to cover the cardboard the house rested on.
The candy decorations are easily applied to the house by just applying a bit of icing to the back of the candy.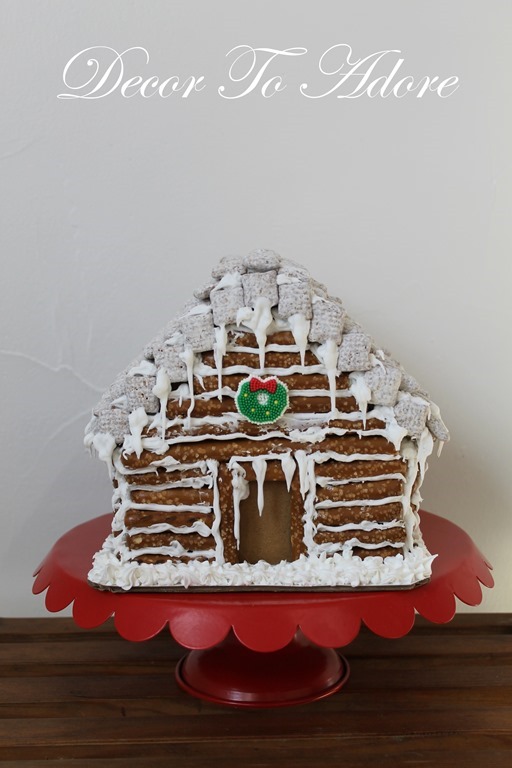 For our finished vignette we also included a tin cup of peppermint sticks. Both were Christmas gifts cherished by Laura Ingalls Wilder.
"Something was shining bright in the top of Laura's stocking. She squealed and jumped out of bed. So did Mary, but Laura beat her to the fireplace. And the shining thing was a glittering new tin cup. Mary had one exactly like it … Then they plunged their hands into the stockings again. And they pulled out two long, long, sticks of candy. It was peppermint candy, striped red, and white." ~ Little House on the Prairie pages 248-249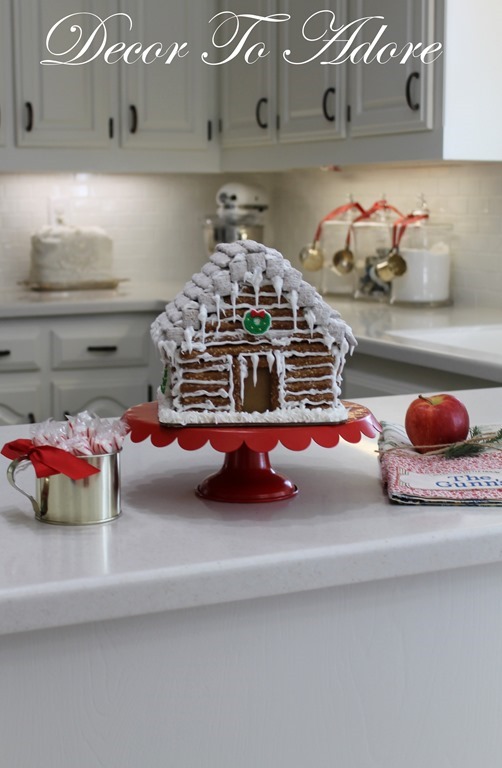 A Shiny Penny
When putting together the vignette I made sure that my children saw that at the bottom of the cup was a shiny penny.
"They had never even thought of such a thing as having a penny. Think of having a whole penny for your very own. Think of having a cup, and a cake, and a stick of candy and a penny. There had never been such a Christmas." ~ Little House on the Prairie page 250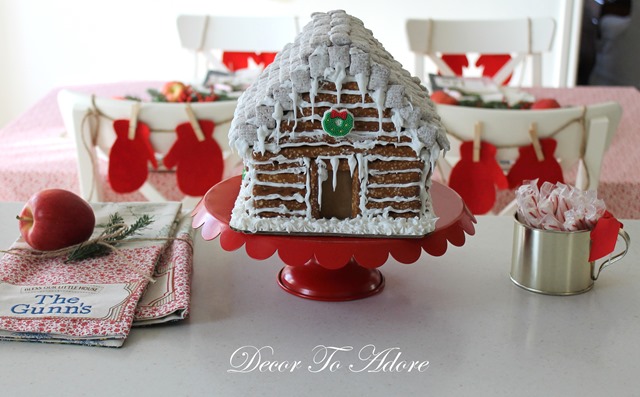 My friends, I have to say that no matter how many times I read this certain passage in the story I tear up. It is such a beautiful lesson for everyone of all ages.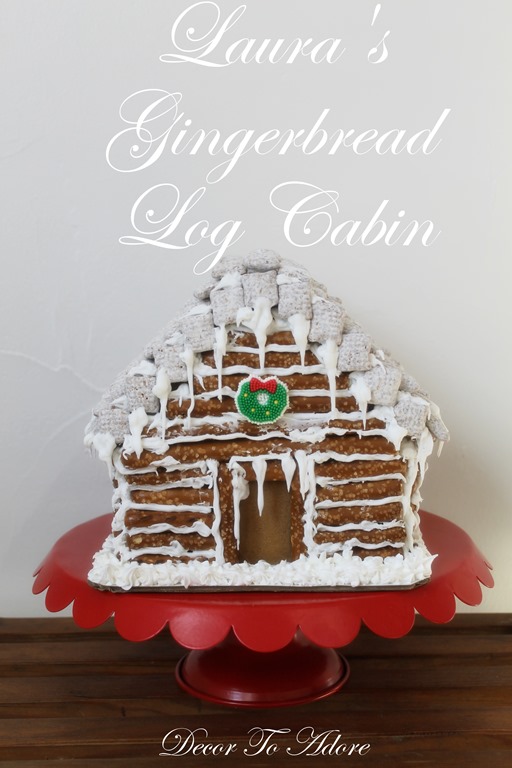 I'll see you on Sunday with more "Little House" goodness.
Laura
Please enjoy all of the other posts in the "Little House" series.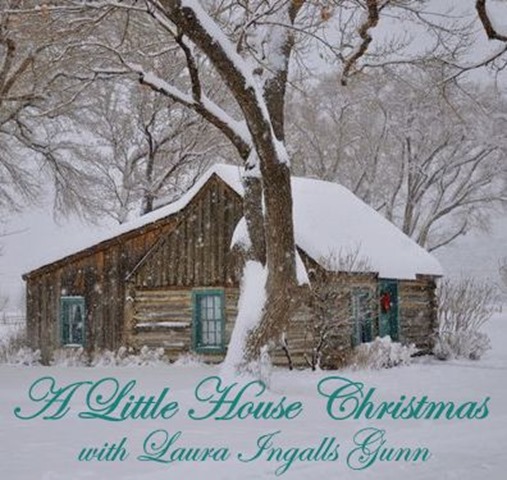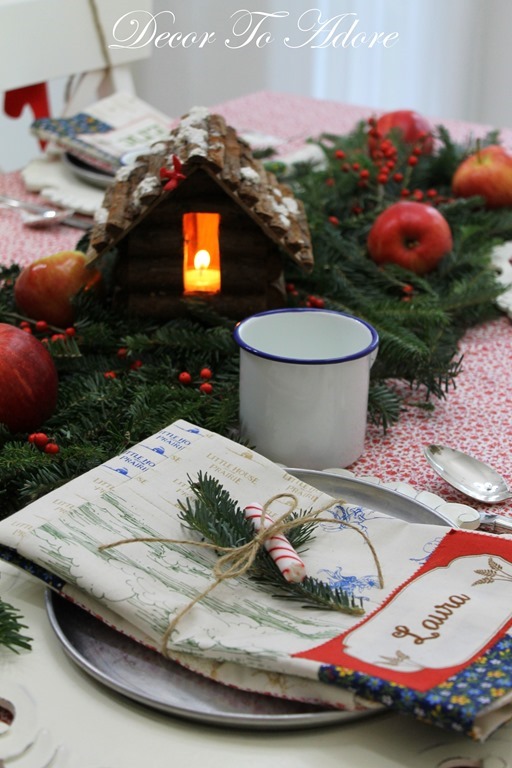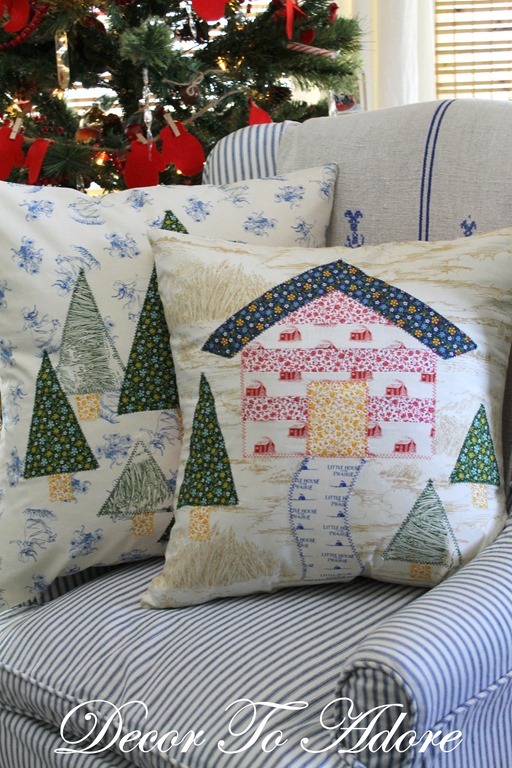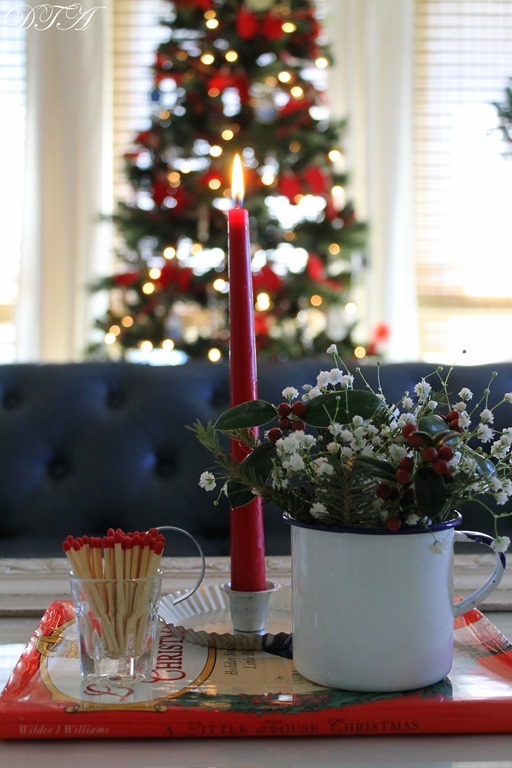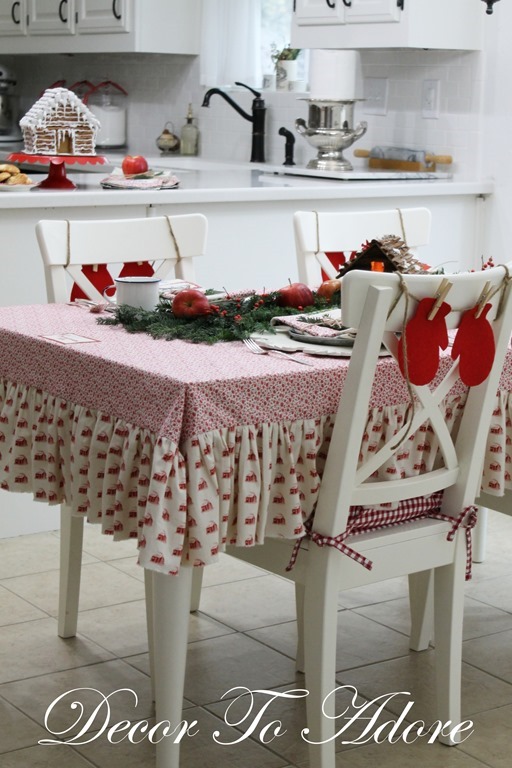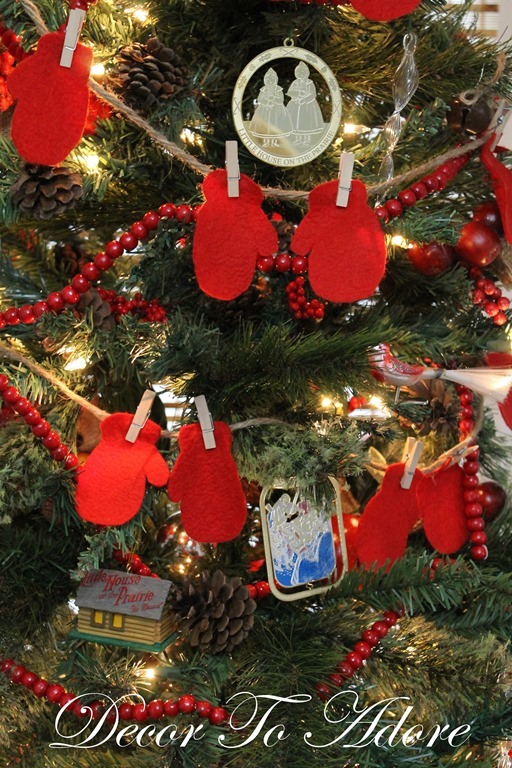 Little House Holiday Breakfast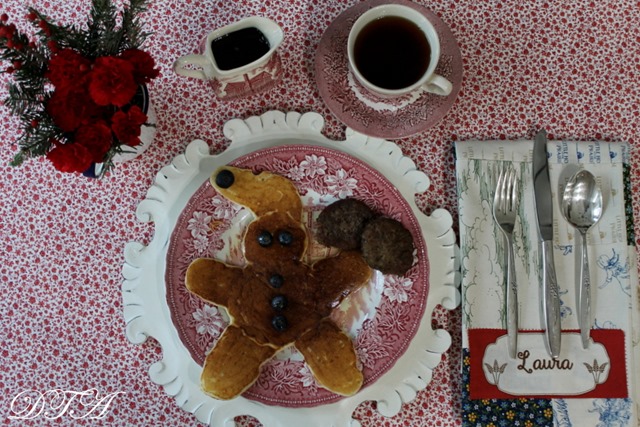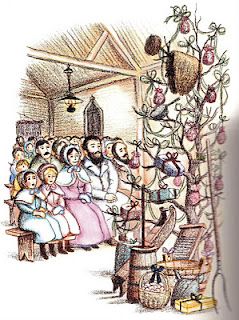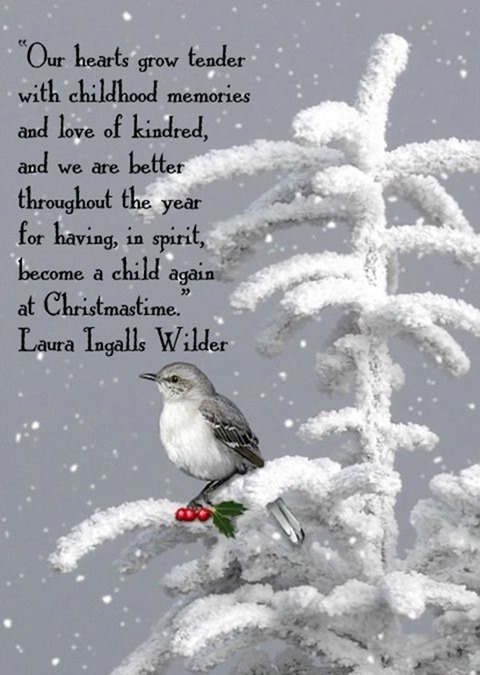 Becoming Laura Costume Challenge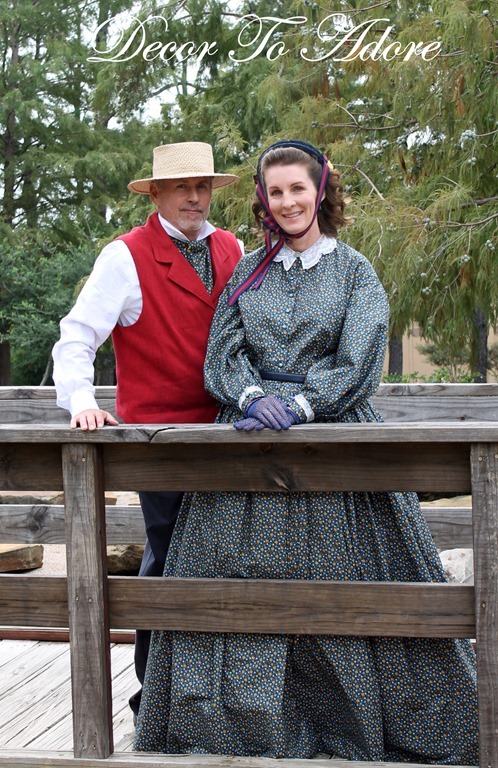 The Homes of Laura Ingalls Wilder