Today at Storybook Cottage we are celebrating Mr. Decor's birthday. He likes nothing more than to eat a delicious selection of sausage and cheeses. So we have made him A Perfect Holiday Hors d'oeuvre The Charcuterie Board.
A charcuterie board is perfect for most holiday gatherings and is truly easy to prepare.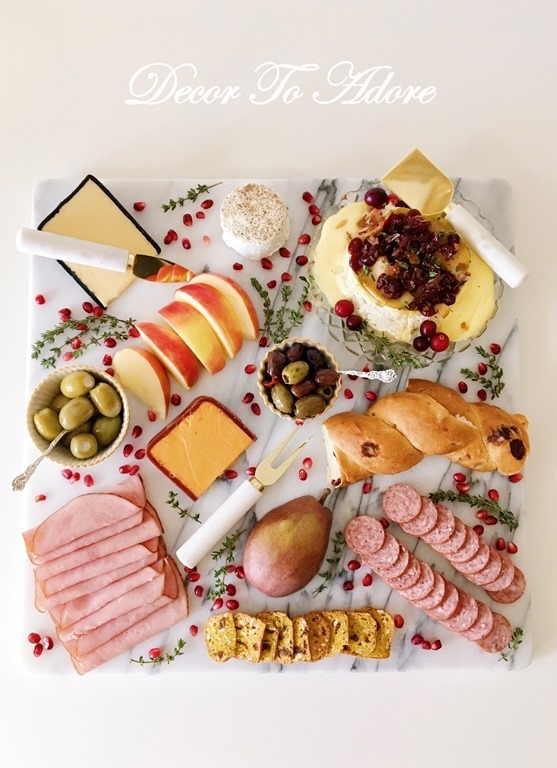 A Perfect Holiday Hors d'oeuvre The Charcuterie Board
You can find better quality meats and cheeses at most grocery stores. An assortment of brie, goat cheese, and two cheddars was selected along with some summer sausage and black forest ham. Everything came from either Central Market (our local grocer) or Trader Jo's.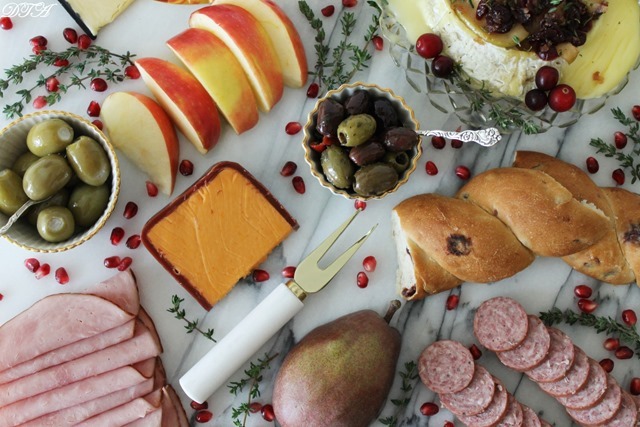 Beautiful pears, honey crisp apples, and pomegranate seeds are perfect sweet pairings.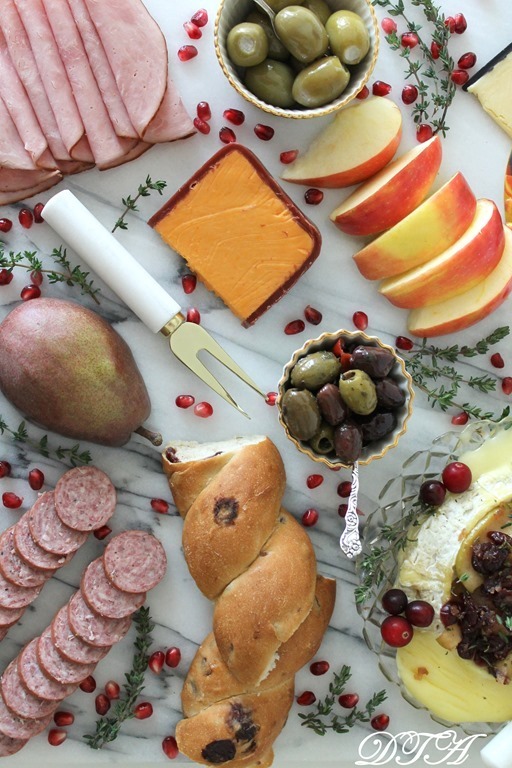 The cranberry bread and rosemary crackers from Trader Jo's are seasonal favorites.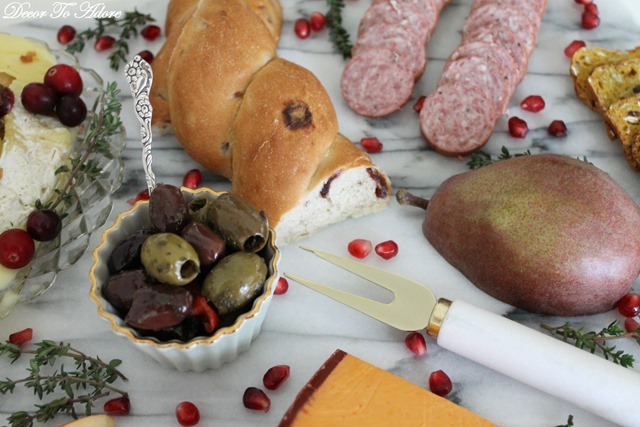 Most better grocery stores also have an olive bar. We selected Greek and blue cheese stuffed olives.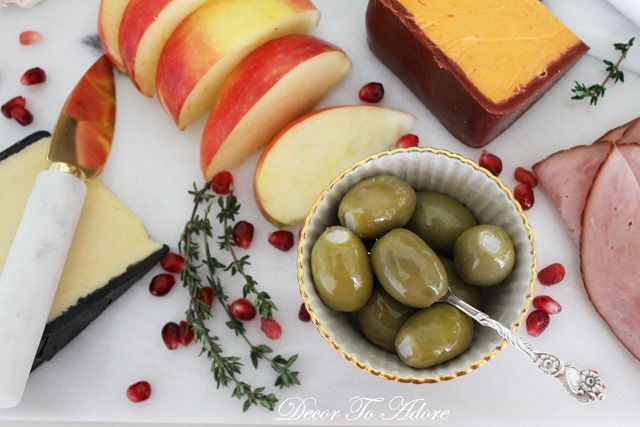 Then, it is just a matter of arranging it all. Darling daughter, the Fashionista, laid it all out on a large marble slab I found at an estate sale a few years ago. Wood cutting boards work well too. The olives were put into pretty measuring cups found at Anthropologie last year. Wee antique silver spoons to serve add a layer of holiday glimmer and shine. The marble cheese serving set was a recent find from Target. I then added a few fresh thyme sprigs for color and texture.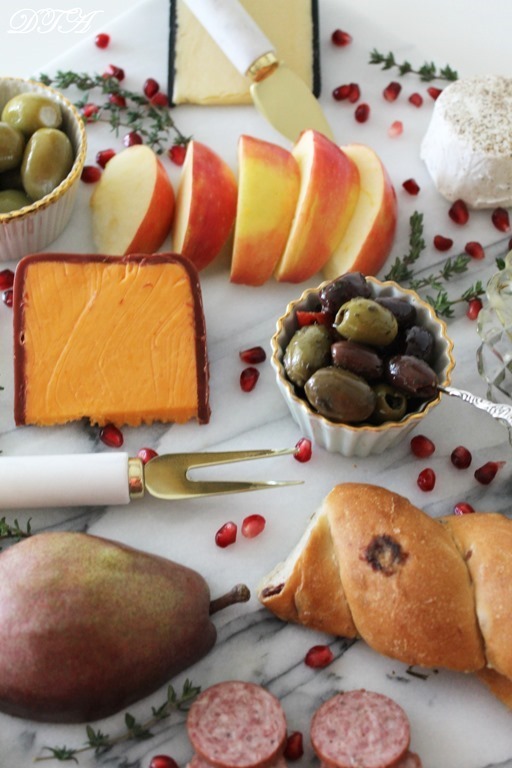 The entire family enjoyed this charcuterie board for a nice lunch. But Mr. Decor would absolutely accept this for dinner too. He generally is so easy to please and I am truly blessed to have him as a husband!
Christmas 1964
Happy Birthday Mr. Decor!
Laura