This past weekend I went to visit my friend Judith's home as she was hosting her annual French Country Christmas Event, A Botanic Bleu Christmas.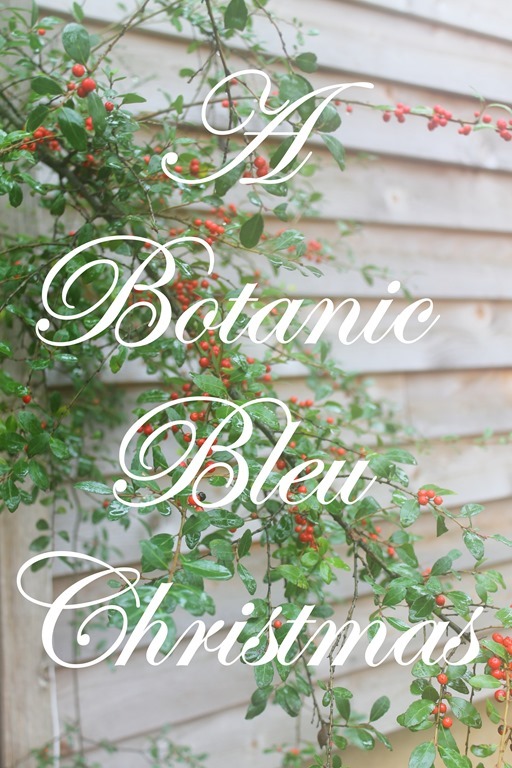 A Botanic Bleu Christmas
Even with overcast skies, her garden was completely enchanting as I meandered down a brick path behind her house.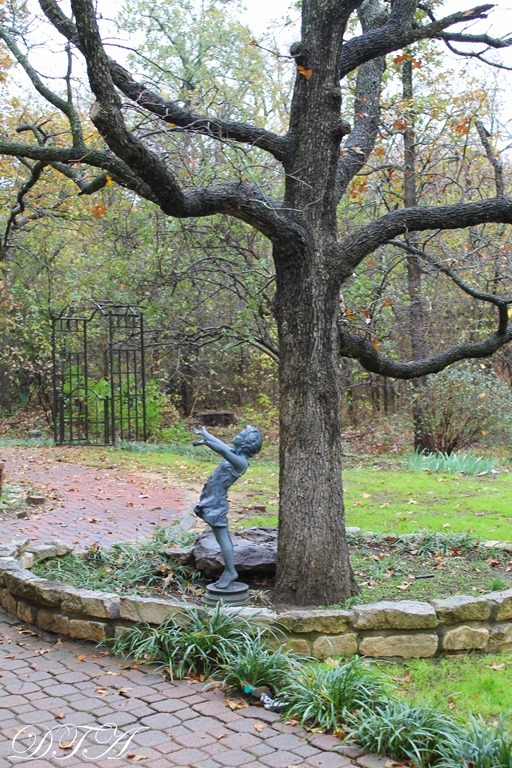 My destination was this wonderful garden conservatory.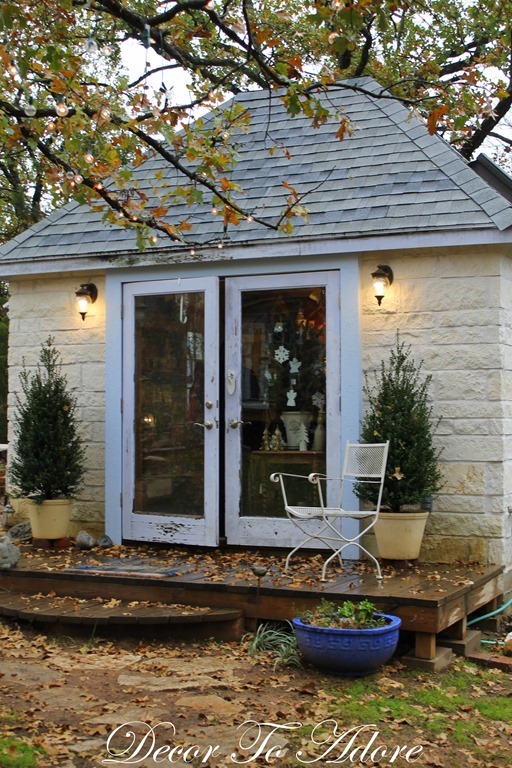 While some might call it a "she shed" the beautiful old doors and special touches elevate it to so much more.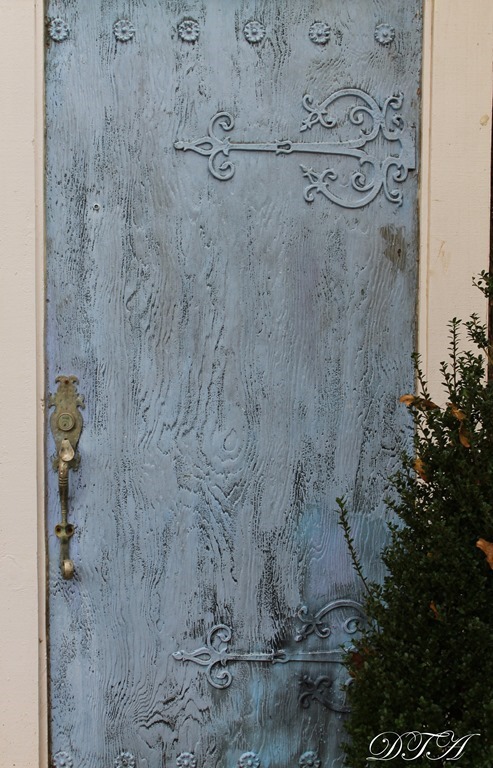 Inside more enchantment and gloriousness awaits.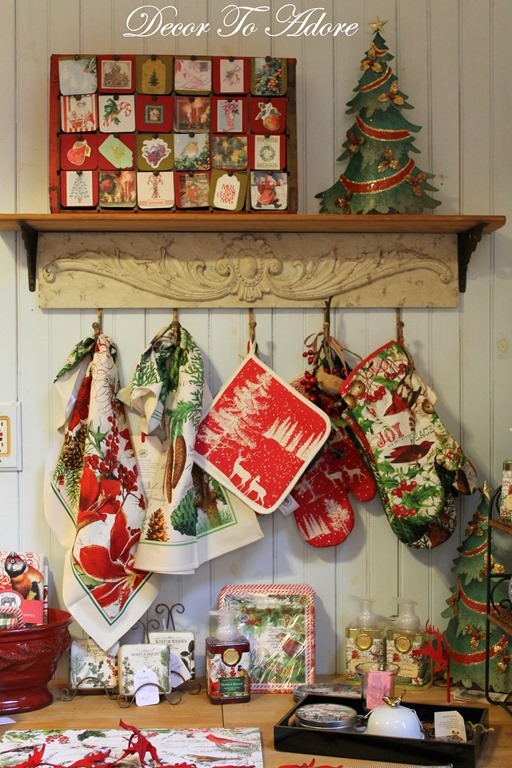 Judith prepares all year for this three-week shopping event.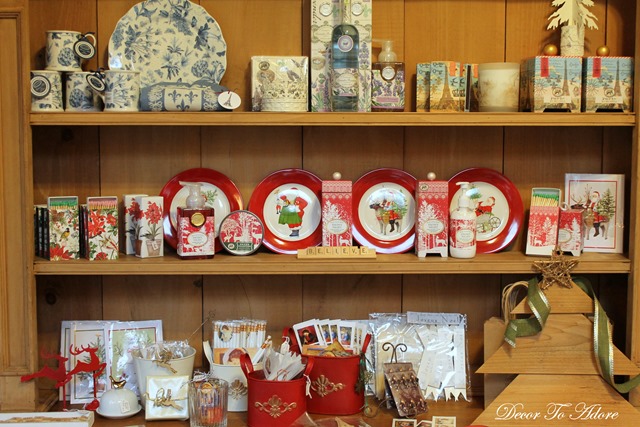 There are wonderful antiques available that she selected and brought back from her recent trip to Paris.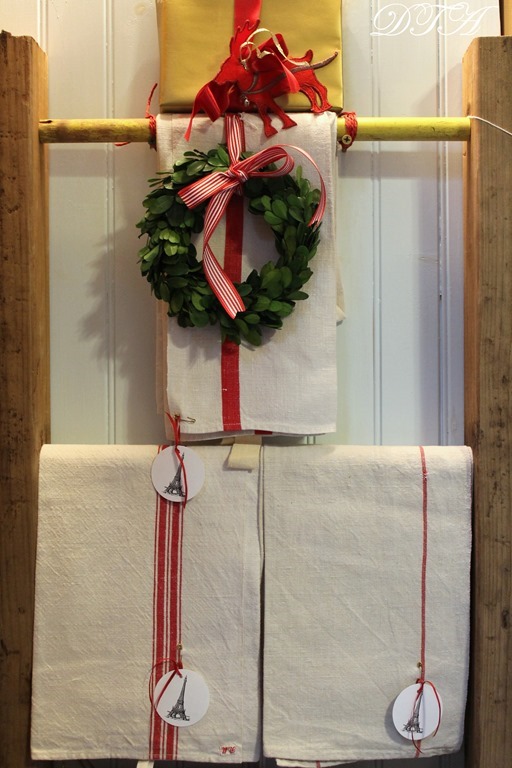 Fine linens, silver, and other delights.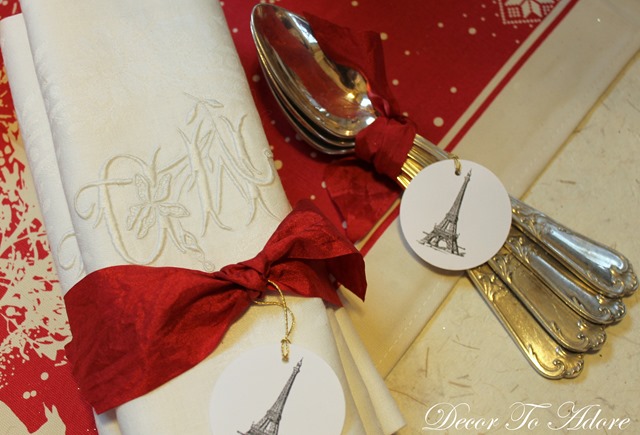 As well as wonderful new treasures.
Everything is artfully arranged.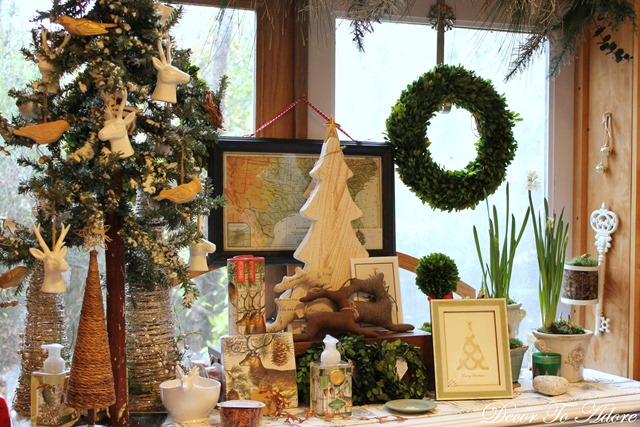 Beauty abounds.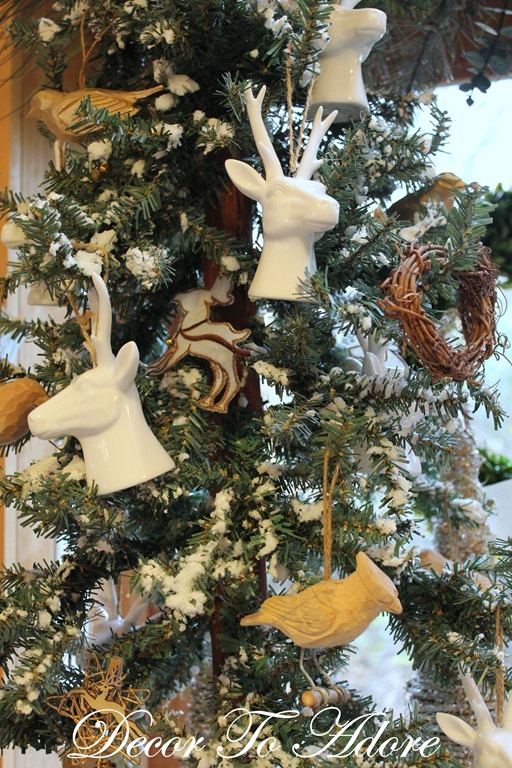 You must look high, low and everywhere in between to take it all in.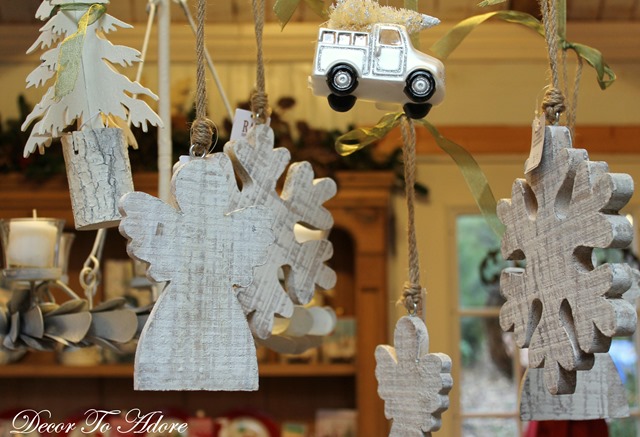 The good news is that her event will continue for another two weeks. I'll be sharing the treasures I found there in upcoming Christmas décor posts. You won't want to miss it!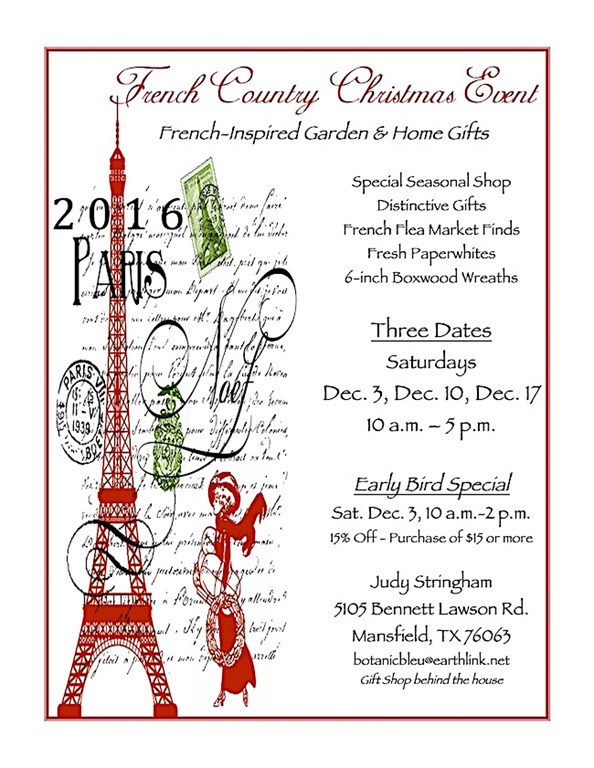 I'll be back tomorrow with something delicious!
Laura