I grew up celebrating the Thanksgiving holiday in which several tables were pulled together to ensure that there was plenty of seating for the 20-30 people who would attend the dinner. This year we will enjoy a Thanksgiving Feast For Four.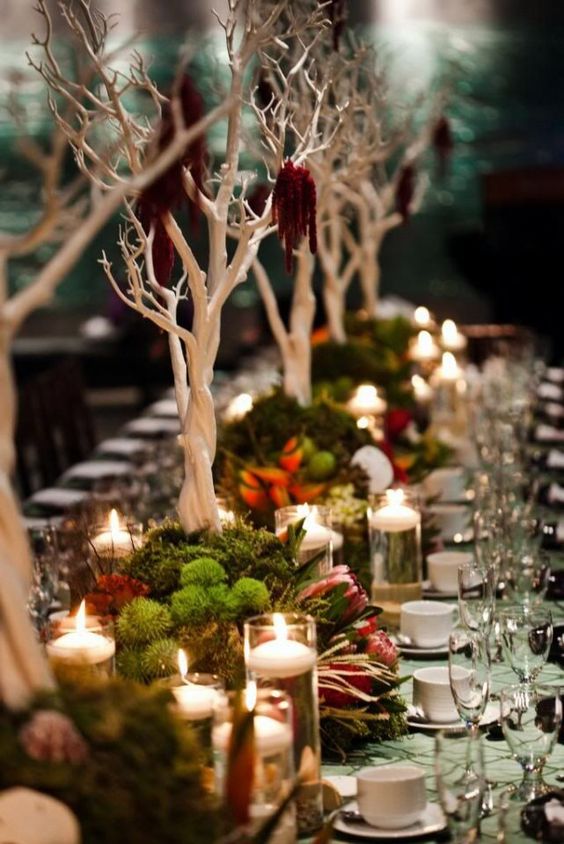 Once I married and moved far away our Thanksgiving tables have fluctuated in size over the years. This year we will have between 4-6 attending. Yet even with such a small gathering, I want to create a memorable meal.
Perhaps if you too are cooking for a small crowd this post will provide some inspiration.
Of course, the star of the show is the turkey. For years I had to cook both a turkey and a ham because one of my kids would not eat turkey. That all changed the year I made Crock Pot Turkey Breast with Cranberry Sauce.
Not only is it super easy, with just 4 ingredients, but it is moist and delicious.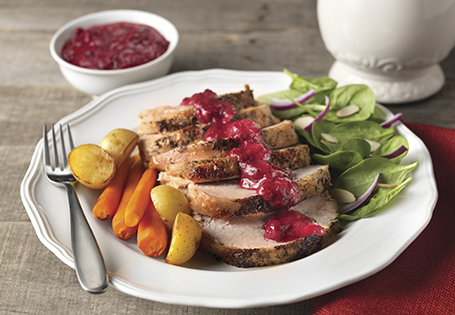 Now let's talk side dishes.
One must have stuffing and we love Cornbread Dressing with Sausage. I personally omit the can of cream of chicken soup and it is still really moist.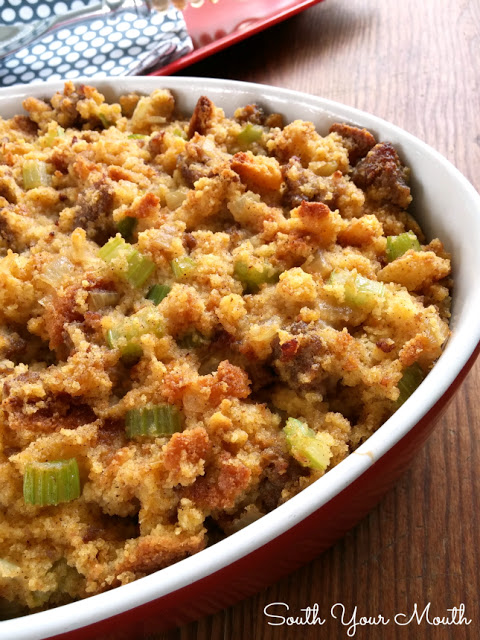 Carrots always add a pop of pretty color to the buffet. This recipe for Ombre Carrots produces a yummy showstopper. I use a food processor so it takes mere minutes to prepare.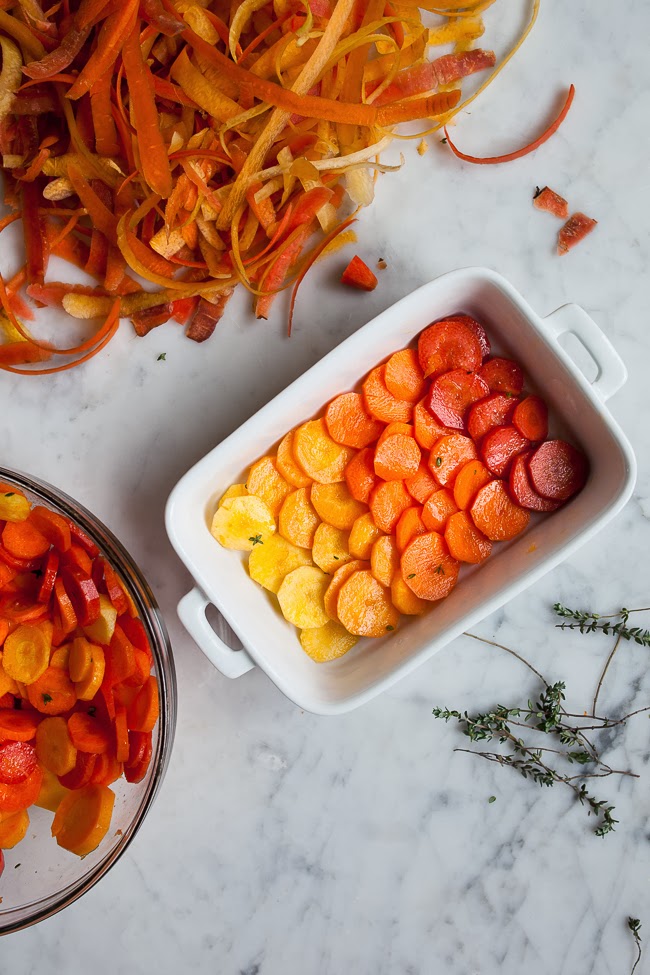 If you are looking for an alternative to the soup drenched green bean bake this Green Bean Casserole is it. It can also be made ahead of time which is wonderful.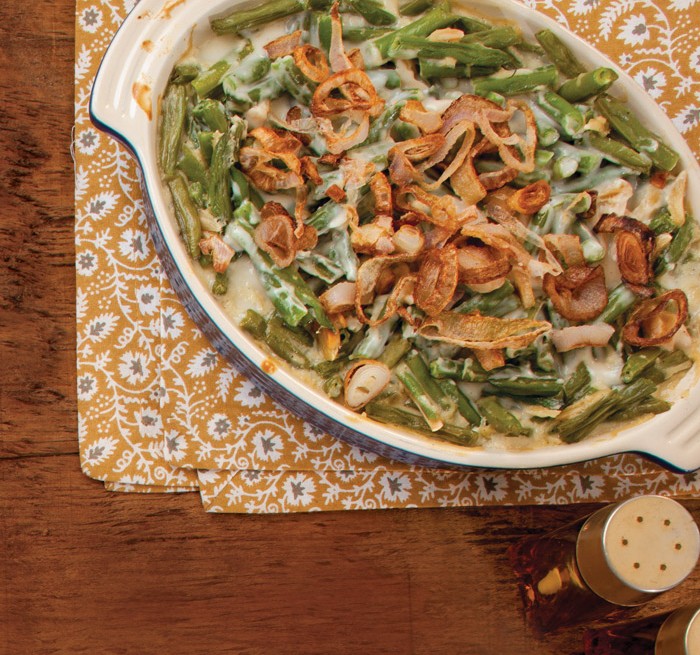 In a nod to the first Thanksgiving, we always like to have a corn-based dish. Roasted Corn Pudding is SO flavorful that there are generally no leftovers.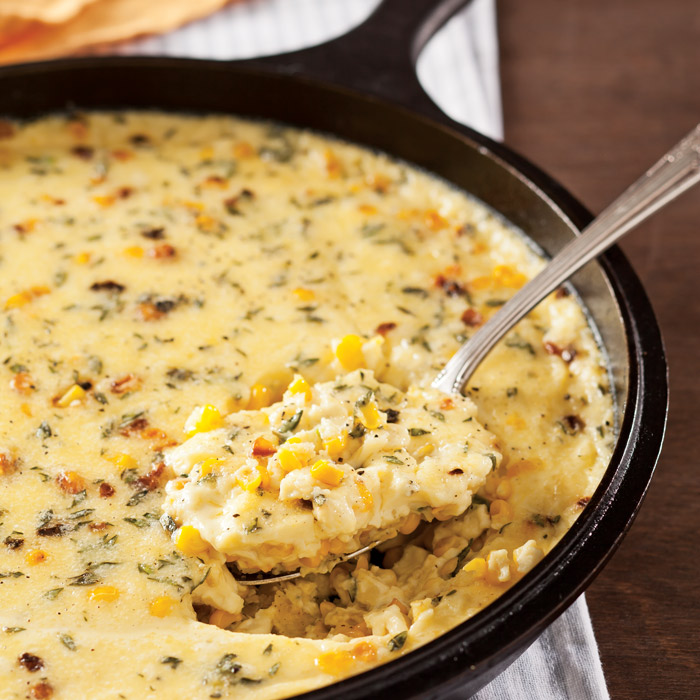 Now, of course, the two men in our family are always hungry WELL before dinner so I generally try to set out some hors d'oeuvre's.  The Fashionista has recently become enamored with making charcuterie boards. So she will be in charge of this.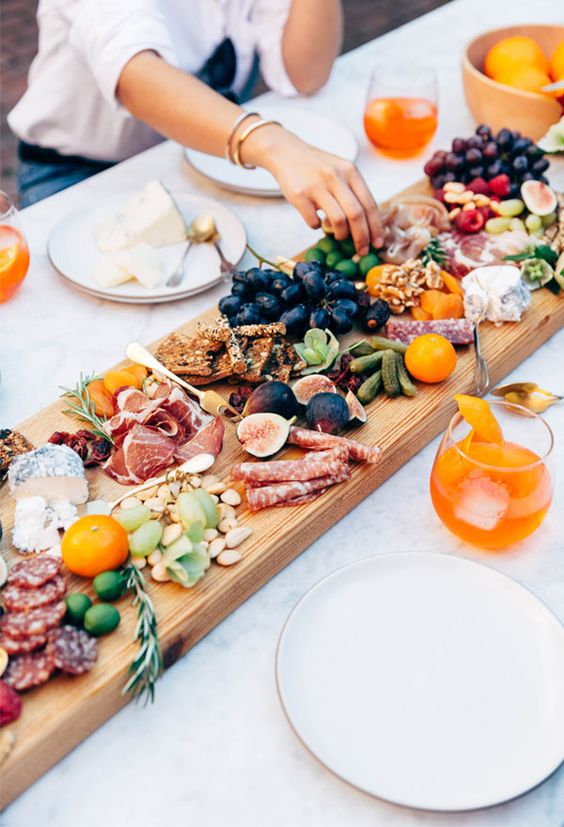 She plans on making a Baked Brie with Cranberry-Apple Chutney to serve with crackers for the board.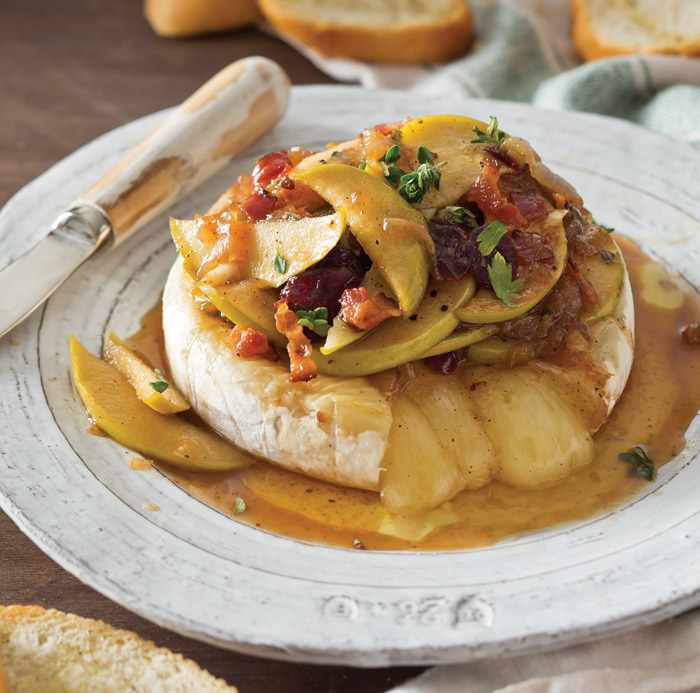 My favorite part of the meal is dessert. I generally make a Rustic Apple Tart that serves double duty as breakfast the morning after.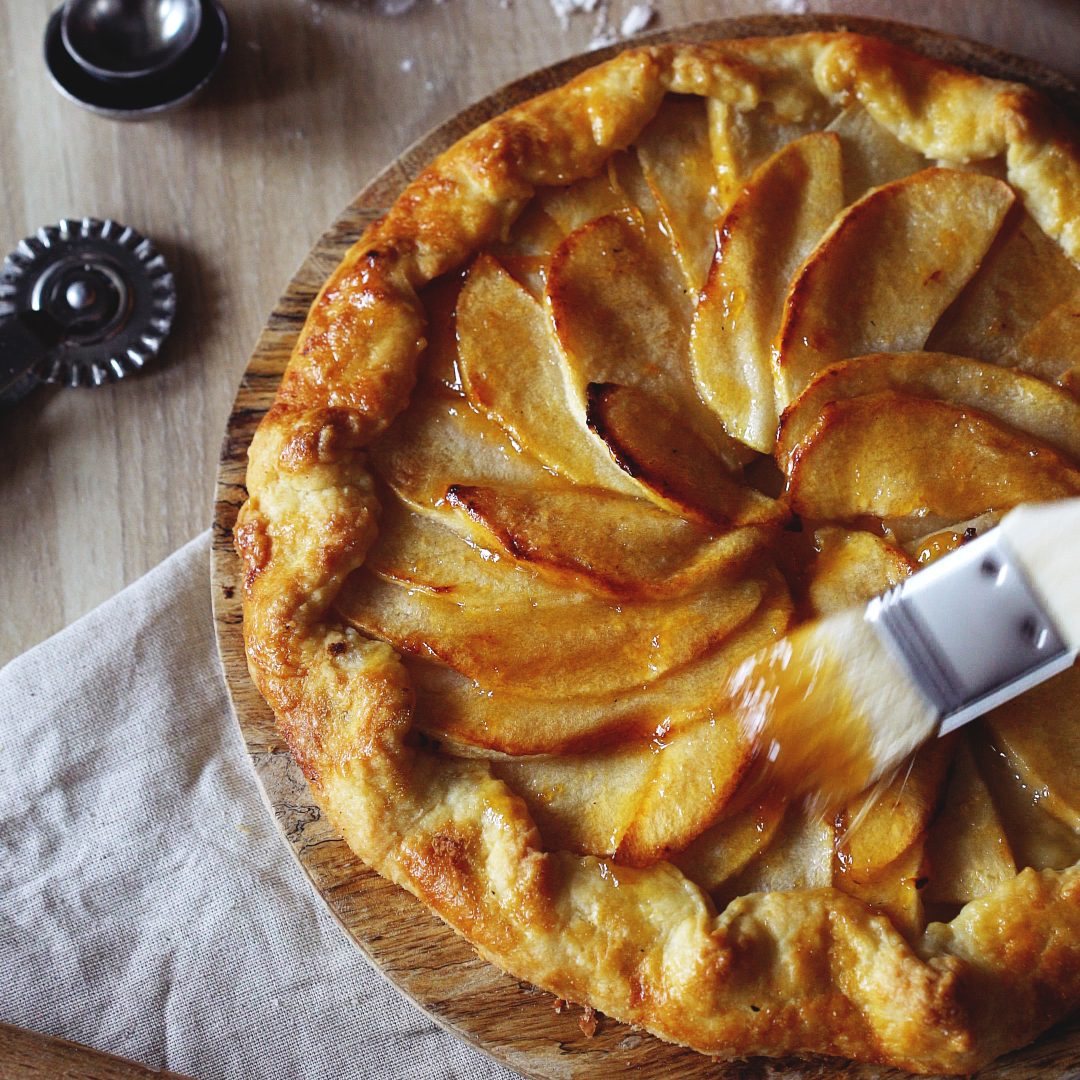 While I personally am not a huge fan of pumpkin these Cream Cheese Filled Pumpkin Praline Bars are the bomb!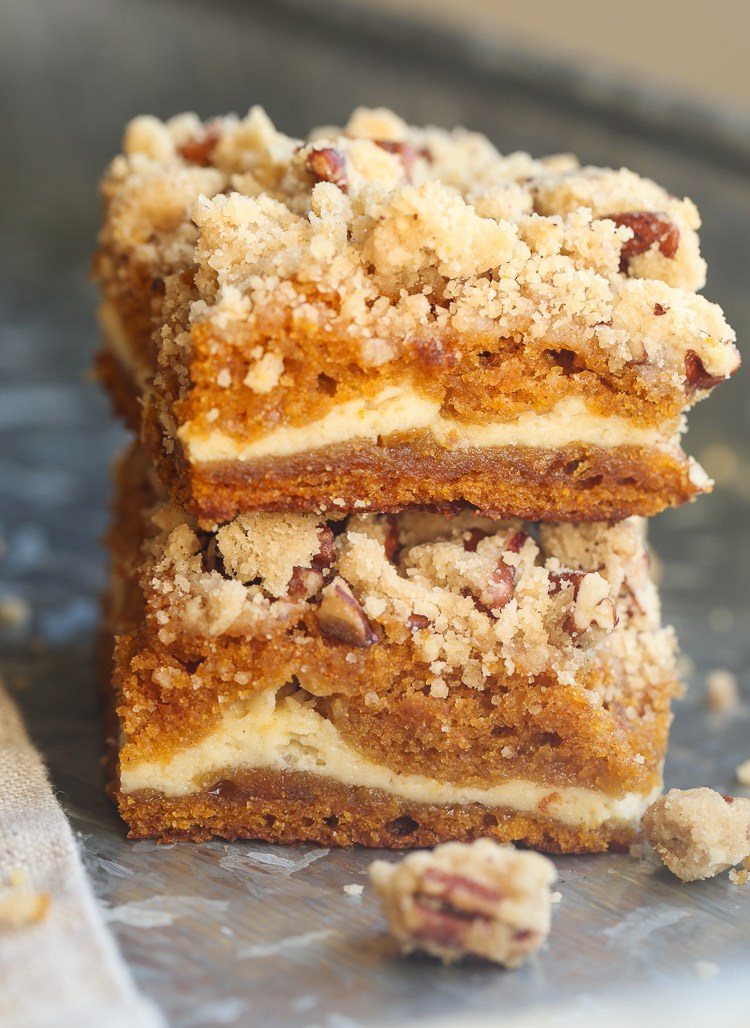 Now I am thinking I still might make one more dessert…. 
I'd love to hear what your favorite is.
Laura
If you live in the D/FW area and will be alone on Thanksgiving there is a seat for you at Storybook Cottage. You can email me by clicking on round green envelope button located at the top upper right of the blog.