Becoming Laura The Fun Outtakes
It takes days upon days to create historical costuming. This is followed by several hours of photography. But when all is said and done it should be fun. Here is the Becoming Laura The Fun Outtakes.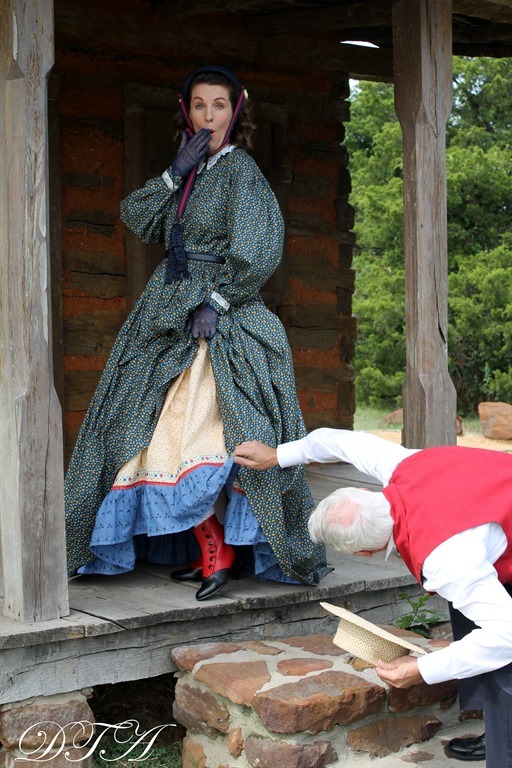 You can't take yourselves too seriously when cars are honking and people are pointing.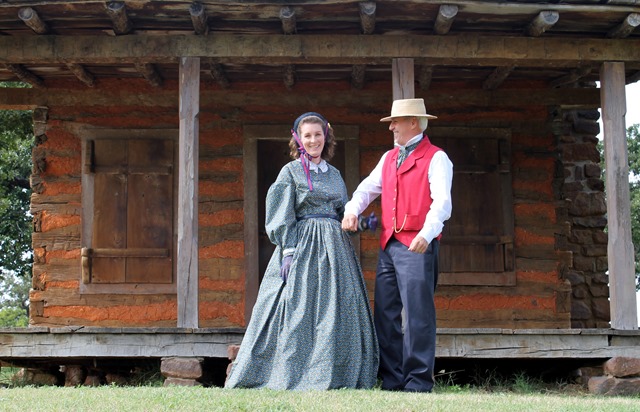 Eric the Amish man taking a call on his ginormous phone.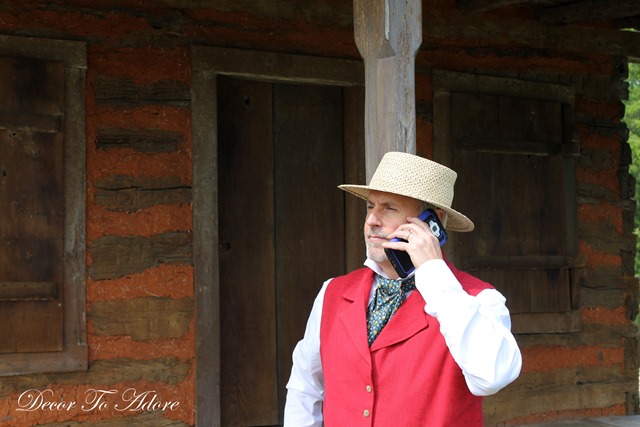 I am a very blessed girl to have this happy go lucky jokester accompanying me.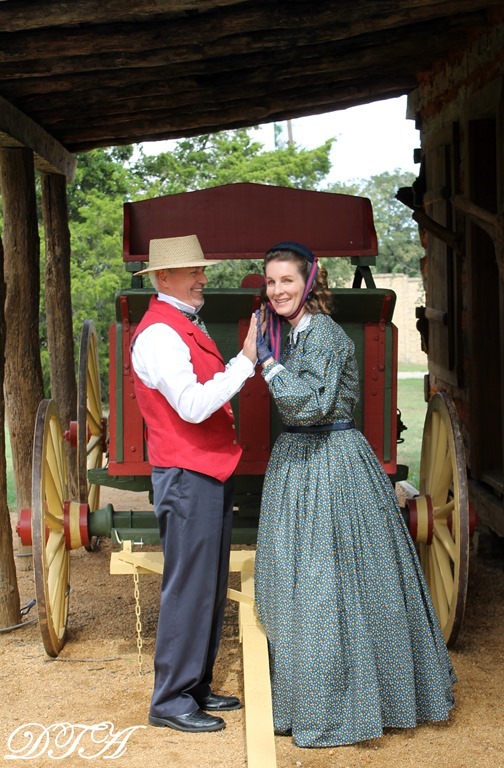 I pretend to be shocked at some of his wisecracks…
This is the 800th time during the photo session that I remind him that people in historical images did not touch.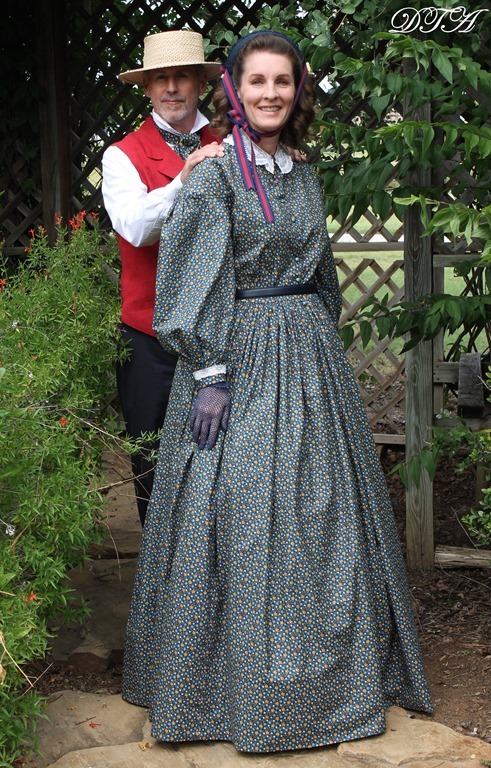 This is him pinching my derrière to show me he understands.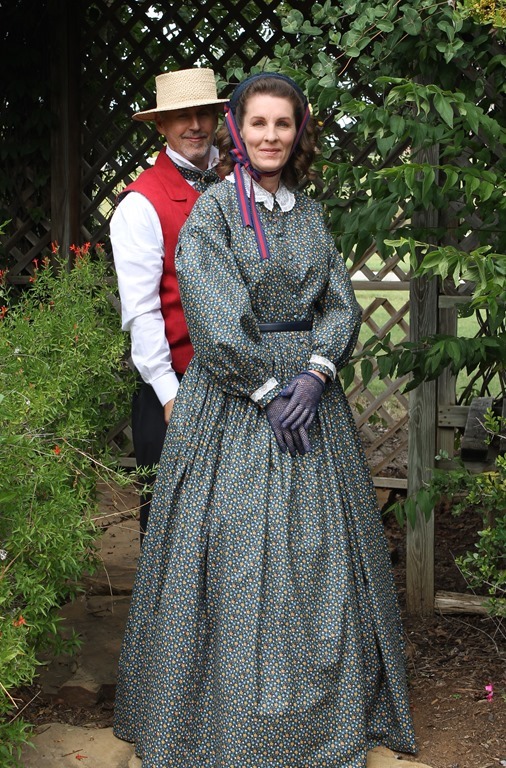 I've accepted the fact that I can dress him up but he will always behave badly.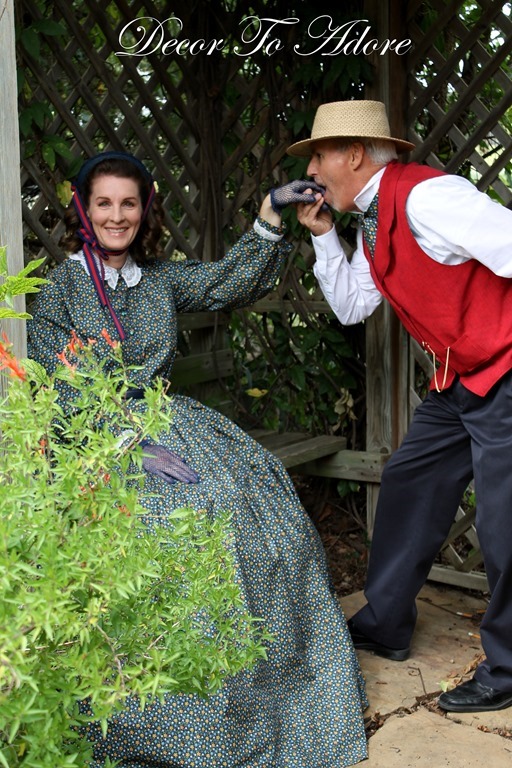 But I've learned that when it starts to show on my face while whirling and twirling in 90-degree heat wearing three layers of clothing…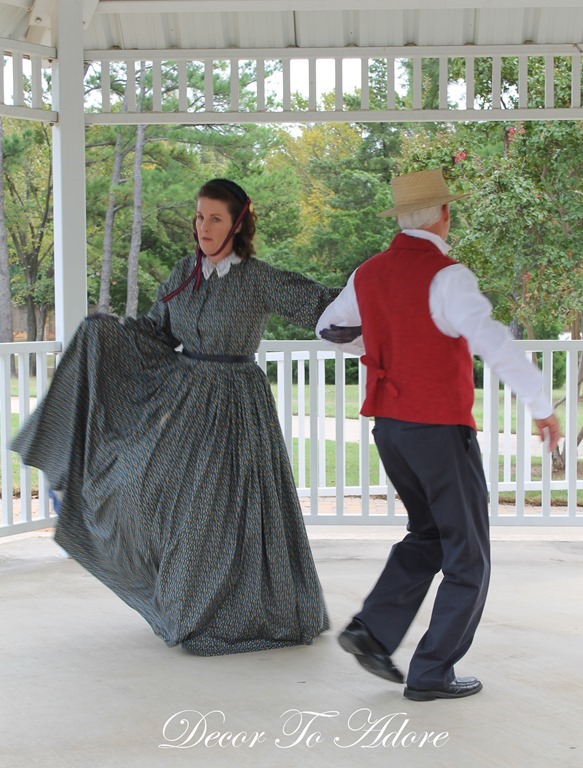 …ready to throw up…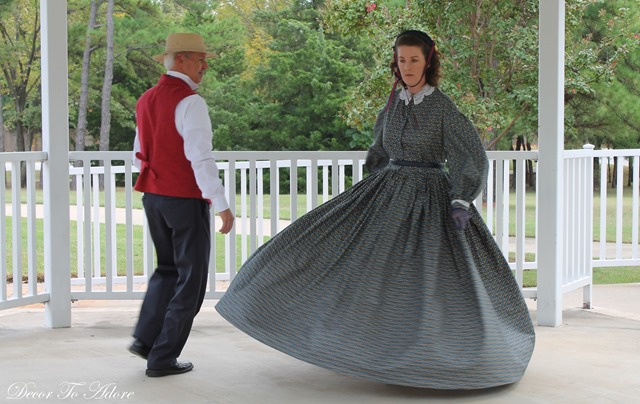 …he will always make the day fun.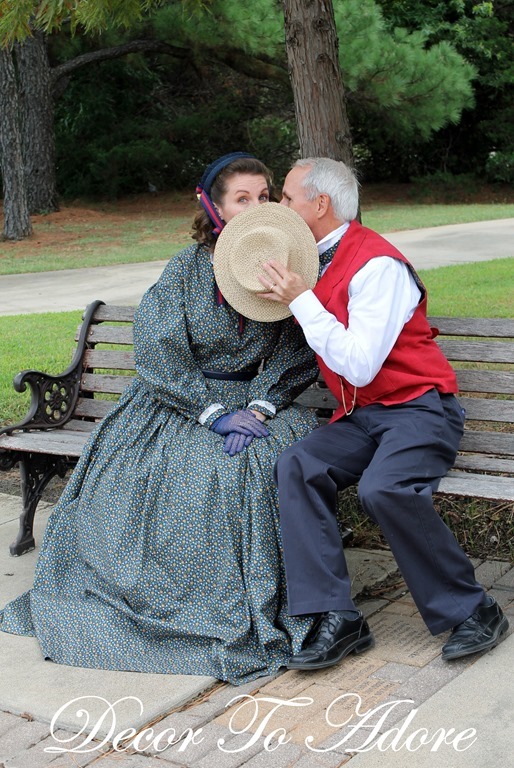 So I make sure to let him chase me across the bridge.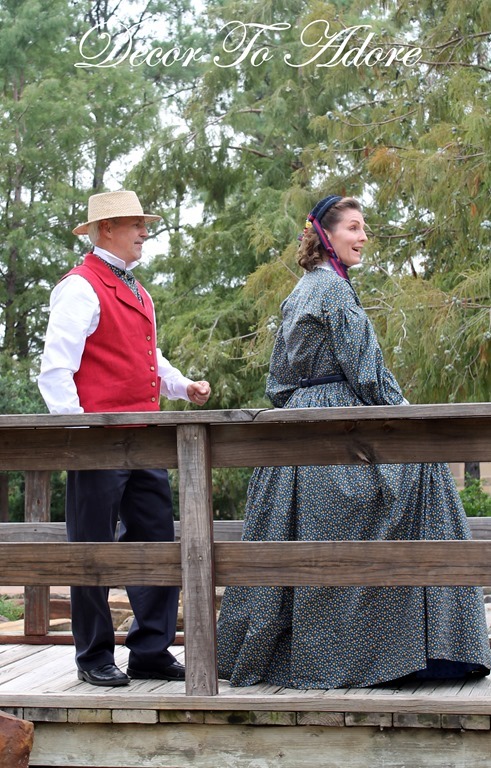 Then give him the old-time cougar move.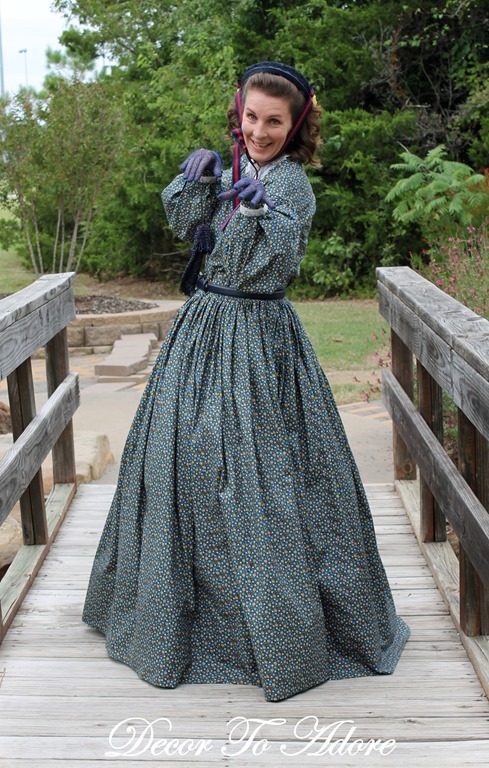 Many thanks to Mr. Decor for his devilish prairie pranks. Perhaps we shall rename him wonderful Willie Oleson.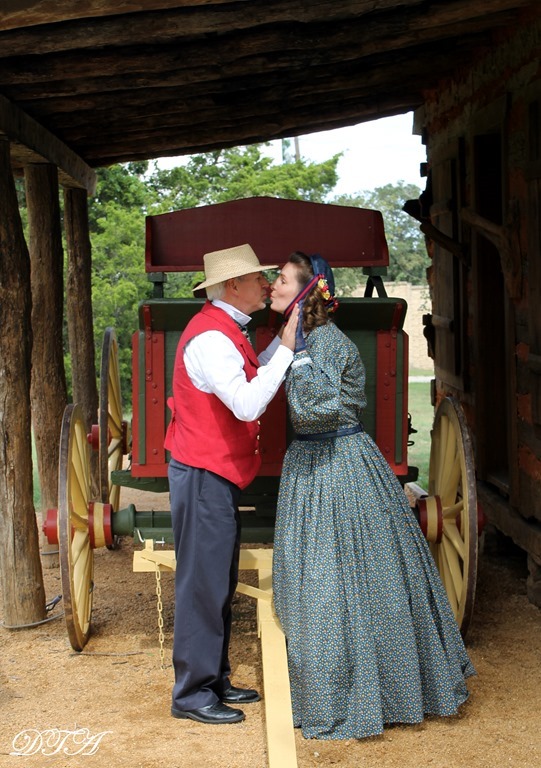 Happy Fun Friday!
Laura