Becoming Laura 1860's/70's Bonnets and Hair Nets
For this post Becoming Laura 1860's/70's Bonnets and Hair Nets, I am sharing the bonnets and head coverings of the era I am recreating as well as the style of bonnet I selected and created on a budget.
The images of my creations are at the bottom of the post for those who wish to bypass the historical research.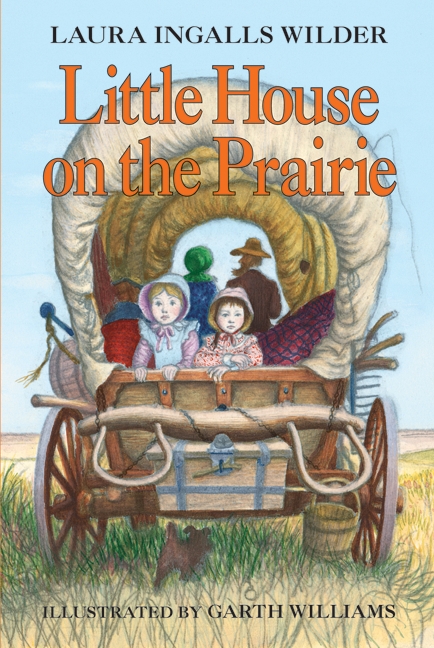 I am recreating the dress Laura's Aunt Docia wore in the early 1870's which was described in last weeks post. In an age-appropriate choice, I decided to pair my dress with a hat/bonnet and head covering.
Bonnets of this era were rather small in scale.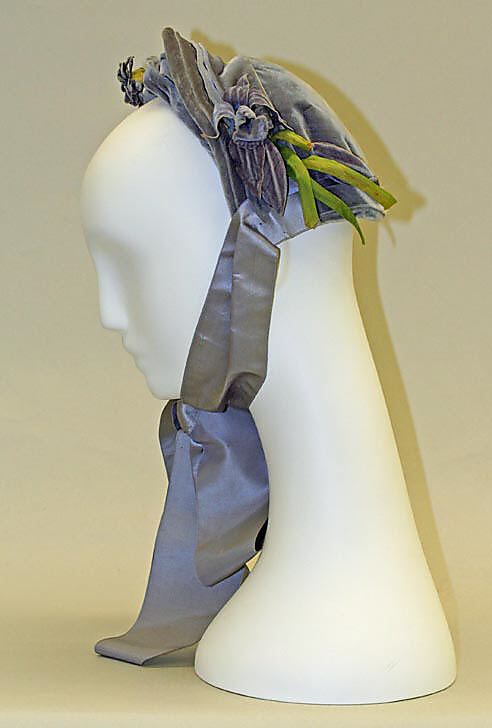 The hat base was generally made from straw or wool.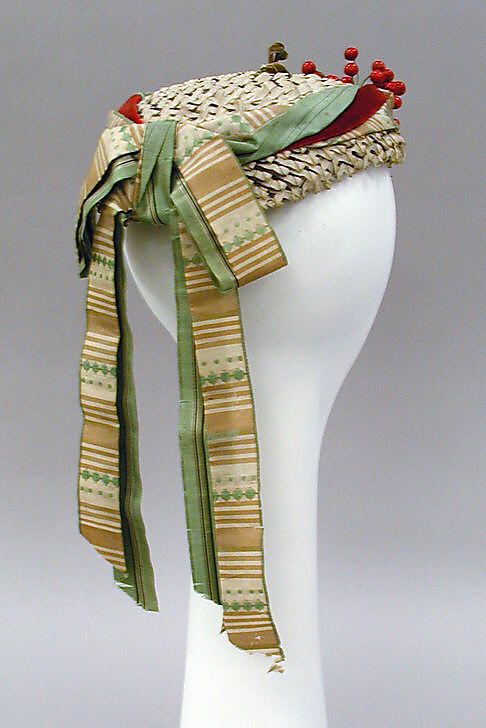 Straw hats were often covered in silk, velvet or other fabric.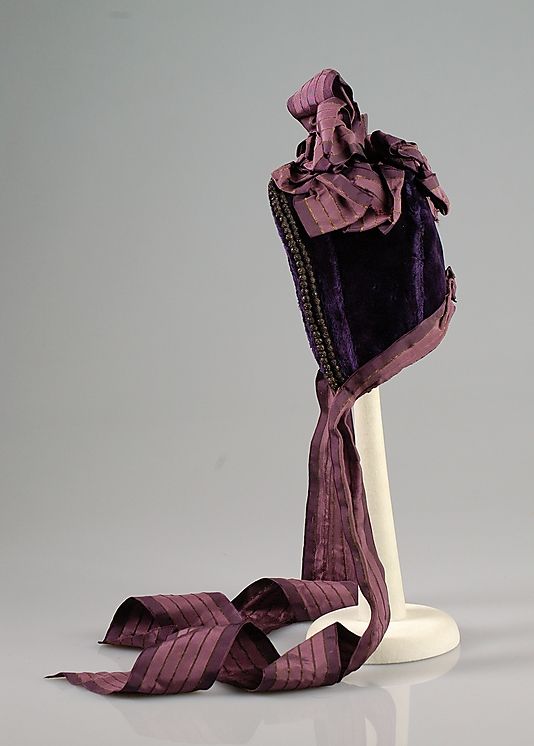 Millinery could be trimmed with elaborate layers of ribbon and lace.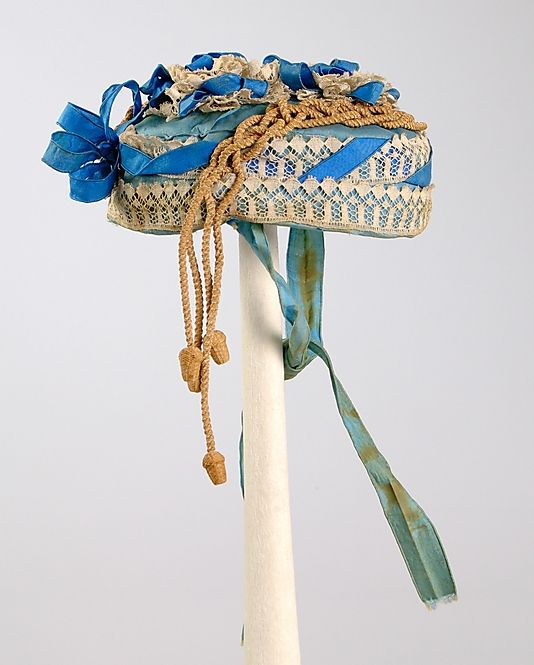 The bonnets were often adorned with silk or paper flowers.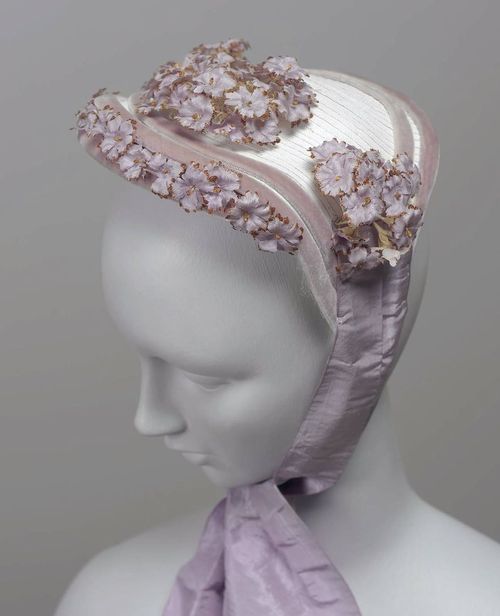 Hats/bonnets could sit at the back or on top of the head.
But what about the sunbonnet!!!
It's no secret that the Ingalls were a family a modest means. Pioneer women and girls could often only afford sunbonnets made from fabric.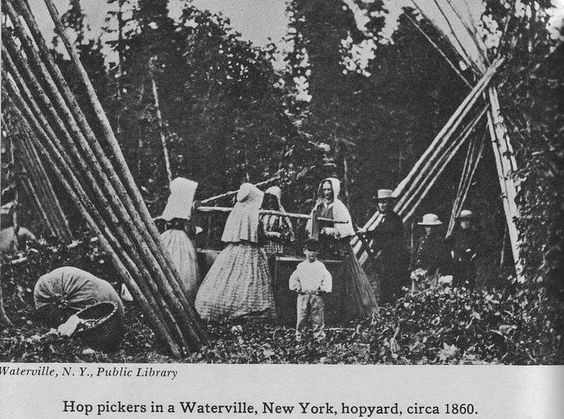 We know that Laura Ingalls Wilder wore a sunbonnet as a girl.
"While she hurried to the house, she thought that Ma might let her wear her Sunday hair-ribbon and perhaps Mary's freshly ironed sunbonnet."  ". . . quickly they changed to fresh dresses and shoes. But Ma saw no reason for hair-ribbons on a weekday and she said Laura must wear her own sunbonnet. 'It would be fresher', Ma said, 'if you took care to keep it so.' Laura's bonnet was limp from hanging down her back and the strings were limp too. But that was Laura's own fault." ~ The Long Winter
There are a wide variety of patterns and tutorials available online and at craft stores.
You can find two free options that offer a tutorial/pattern to make a sunbonnet HERE and HERE.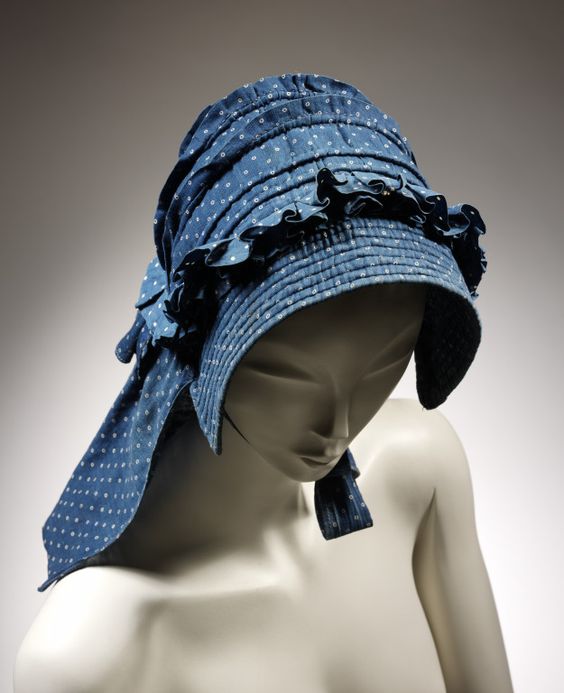 Laura's Bonnet's
But we also know that as Laura came of age she owned more than one hat. In These Happy Golden Years, Laura titled a chapter "The Cream Colored Hat" and was quite descriptive in its styling. In The First Four Years, Laura describes a hat she wore while courting Almanzo. "The sage-green, rough-straw poke bonnet lined with blue silk softly framed her pink cheeks and her large blue eyes with the bangs of her brown hair above them."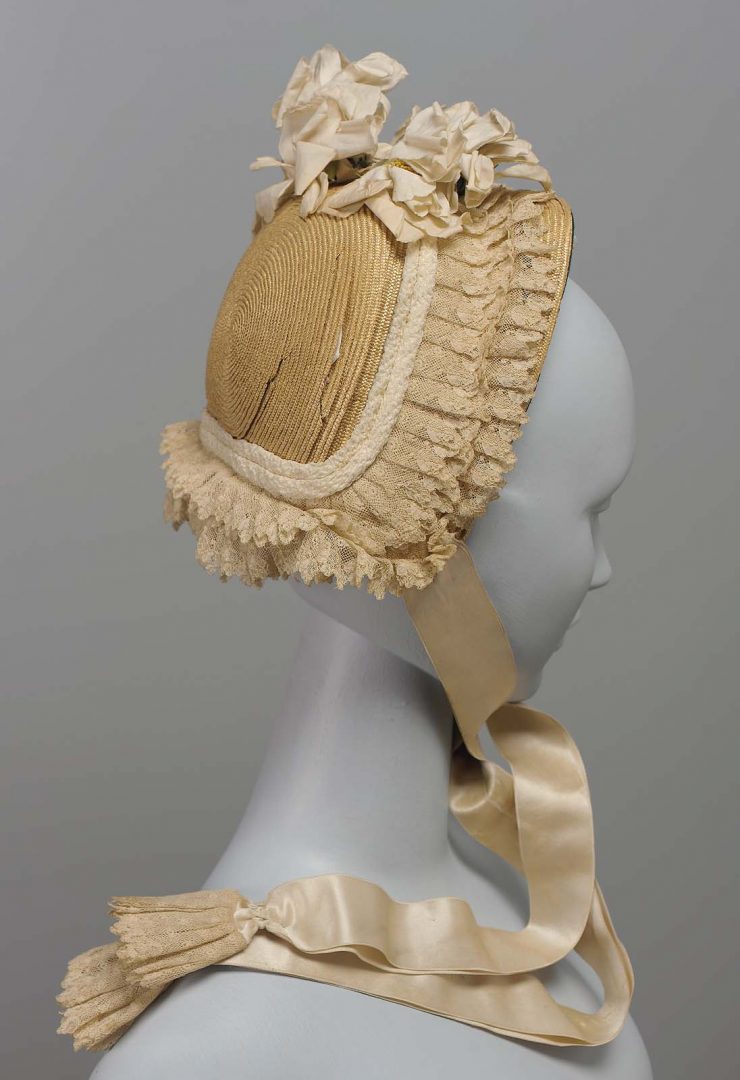 Hats and bonnets were always worn while outdoors but indoors ladies of a certain age would often wear a variety of head coverings.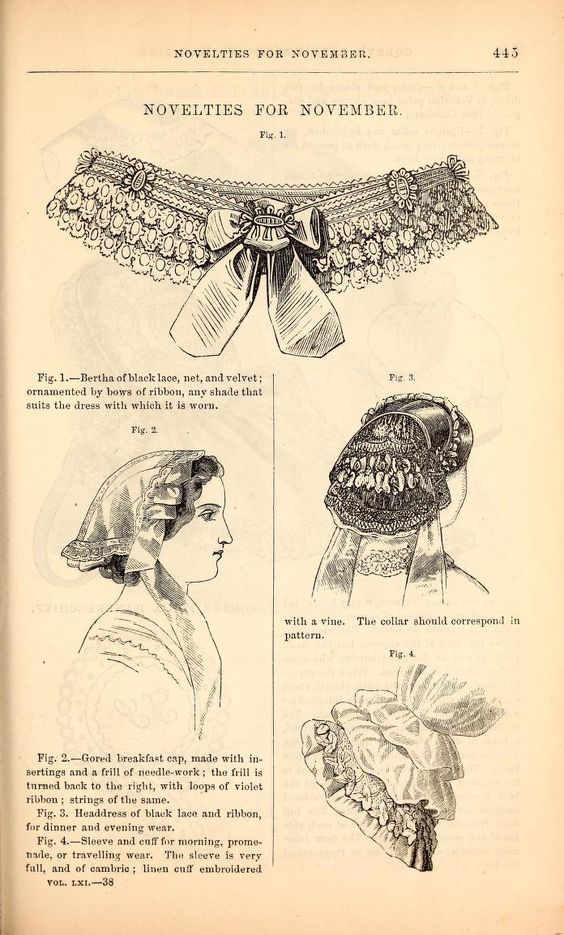 Hair Nets
Hair nets were quite popular during this time.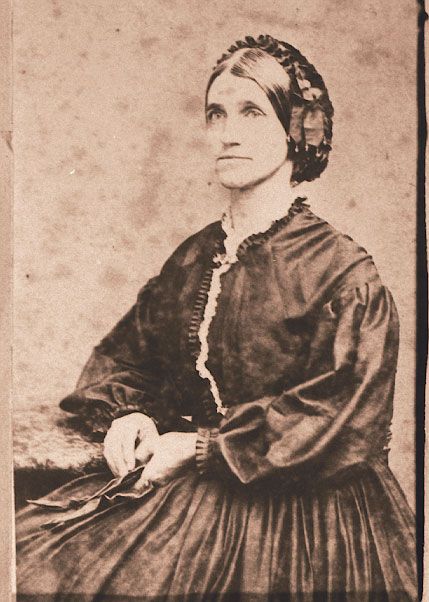 Like many fashions of the day the style was perhaps first worn in the royal courts. Hair nets and head coverings were quite favored by Queen Victoria.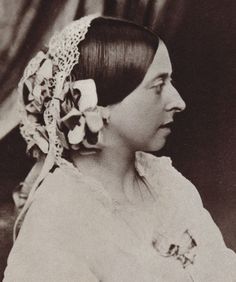 But the actual hair net wearing craze possibly came from the eldest child of Queen Victoria and Prince Albert, Victoria Princess Royal, Crown Princess of Prussia.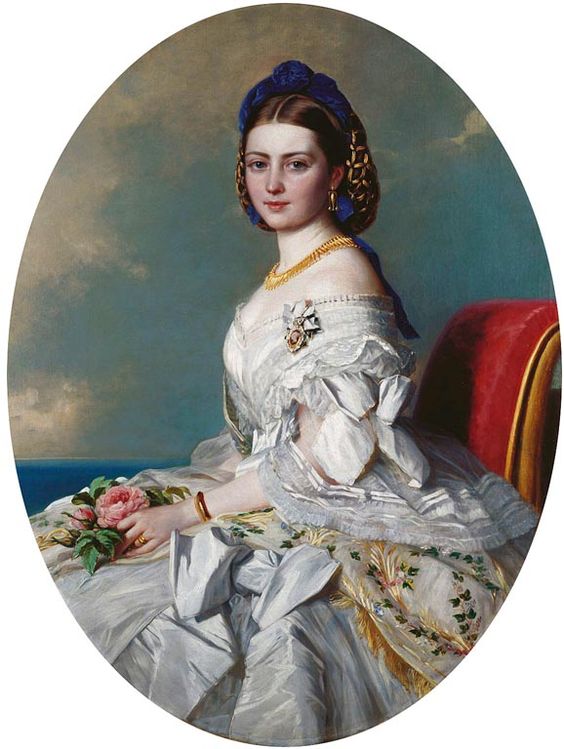 The style was also favored by Princess Marie Sophie Frederikke "Dagmar" of Denmark who married Tsar Alexander III and became Empress of Russia. She was the younger sister of Princess Alexandra who would marry Albert Edward, Prince of Wales, Queen Victoria's son and heir to the British throne.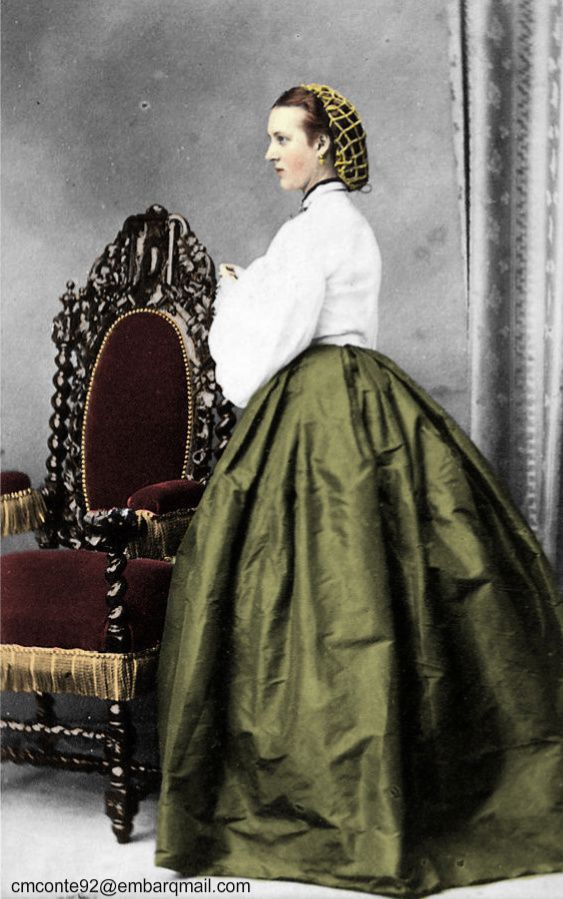 Just to clarify hairnets should not be referred to as "snoods" for this era. That term is reserved for hair nets made fashionable in the 1940's.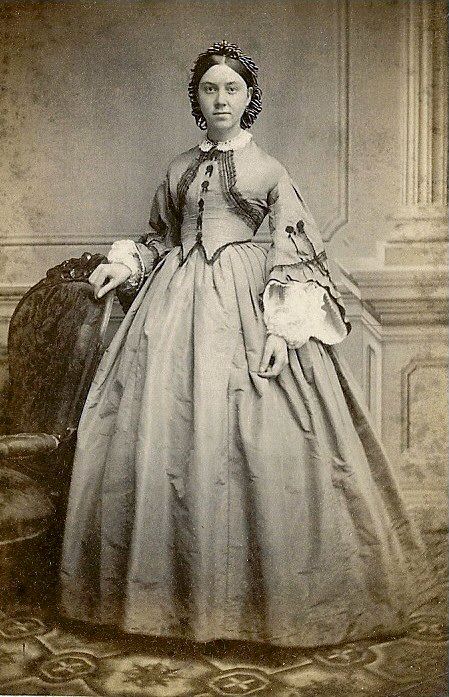 Hair nets of this era were also referred to as "fancy headdresses".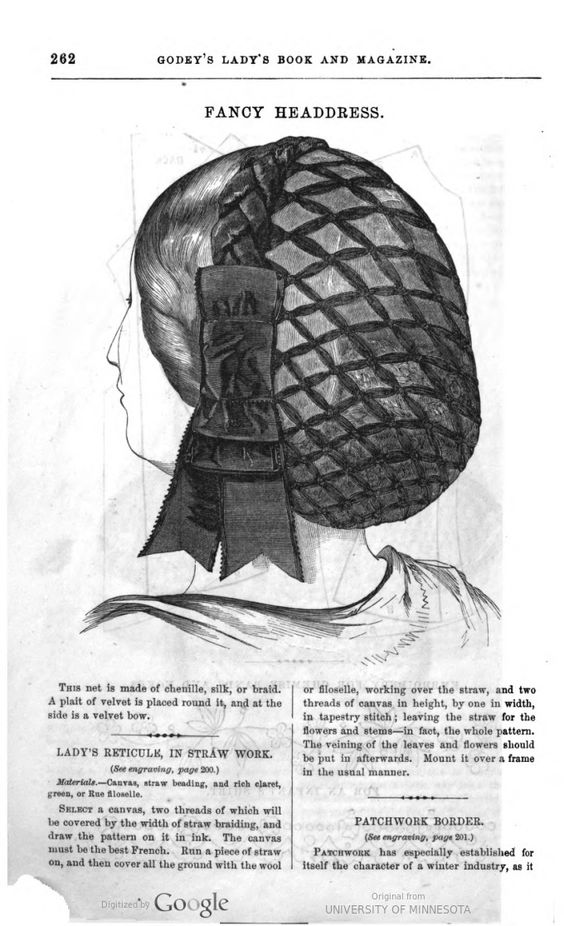 Make Your Own Hairnet
If you can read French this antique tutorial shows how ladies could make one type of netting. 
Here is another style in English.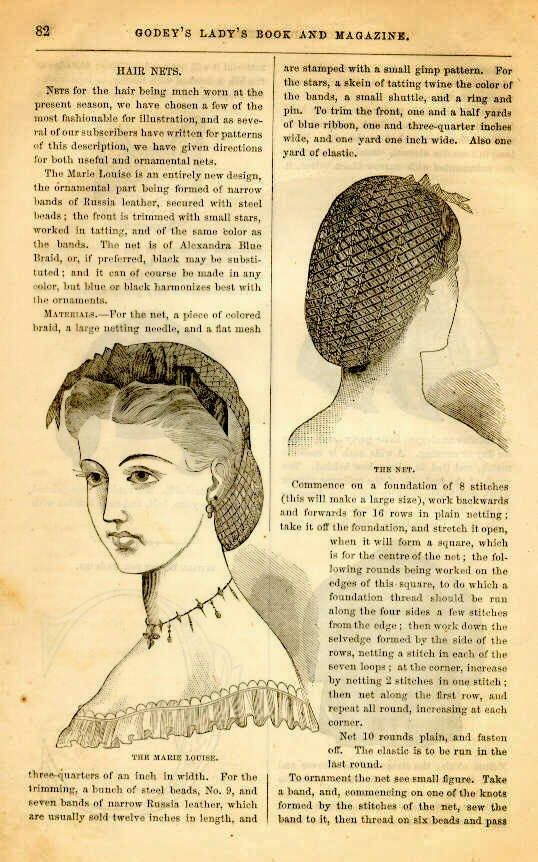 The hairnets were most often accented in the front by some type of pleated ribbon made from cotton or silk. A bow was often added at the top or the side of the headdress.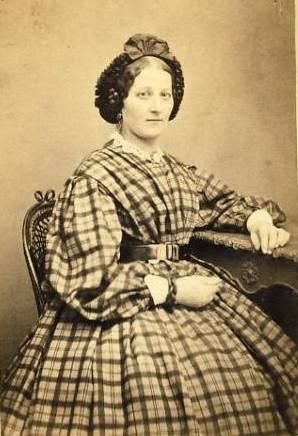 I happened to have some vintage pleated ribbon on hand that I chose to use in order to save time and to cut costs. If you would like to make your own pleated ribbon here is an excellent video tutorial.
[youtube https://www.youtube.com/watch?v=5rpvduNlvOQ]
Ribbon pleating can be done is several different ways to achieve different looks. Here is a link to a Victorian styled ribbon pleat and there is also a very good historically accurate pleated ribbon tutorial available HERE.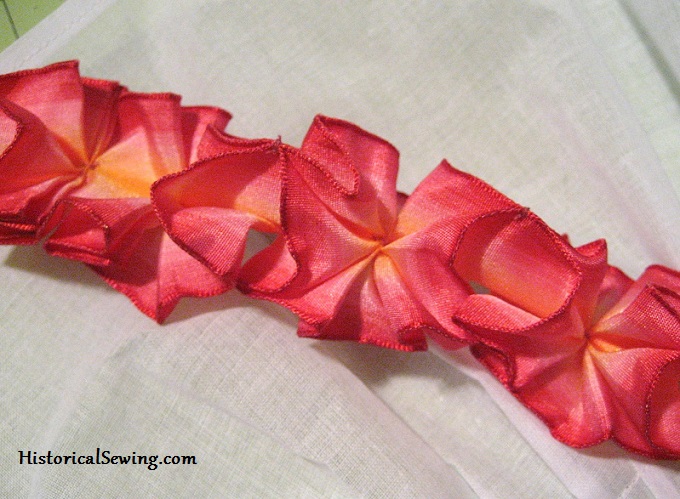 This lovely blog shows step by step how to gather silk and lace together. Instructions are first in German followed by English.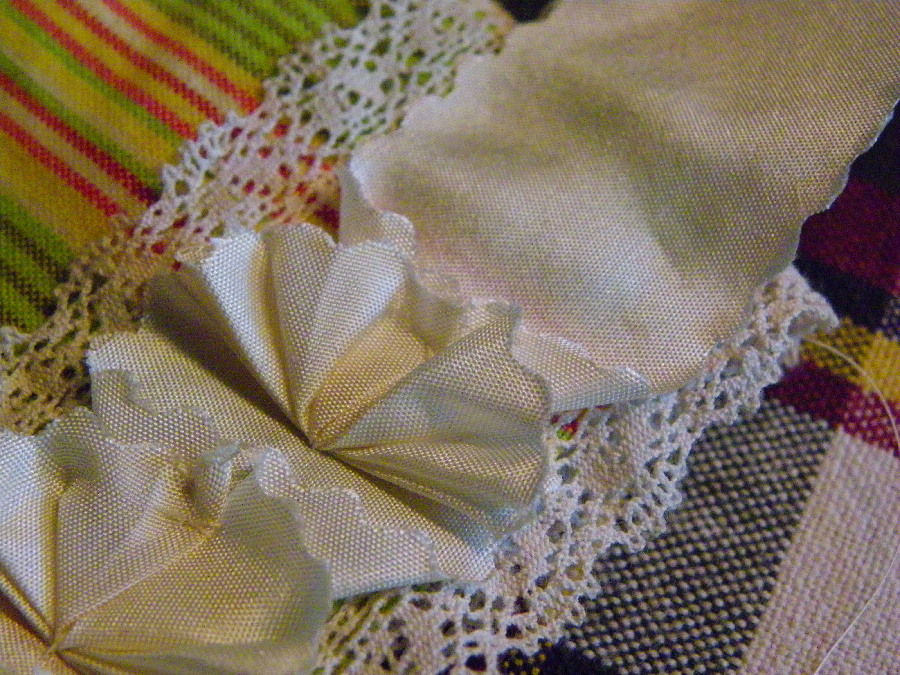 Perhaps the easiest of all the pleated ribbons is ruffled ribbon trim. I used this tutorial when making my 18th century bergére hat but it could be easily added to a hair net.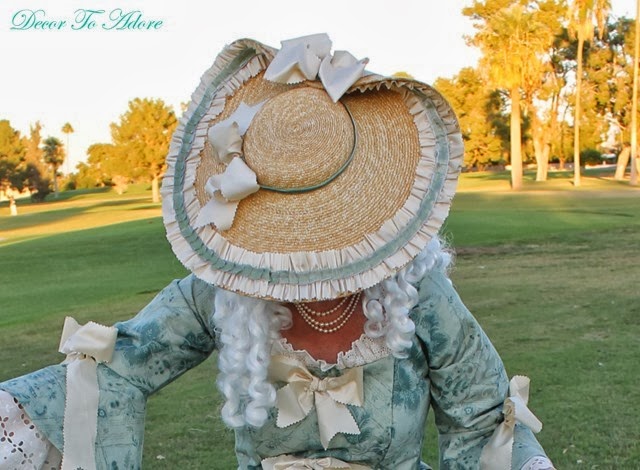 Making A Bonnet
For my bonnet, I found a small vintage hat from the 1950's at an antique mall for $5.00.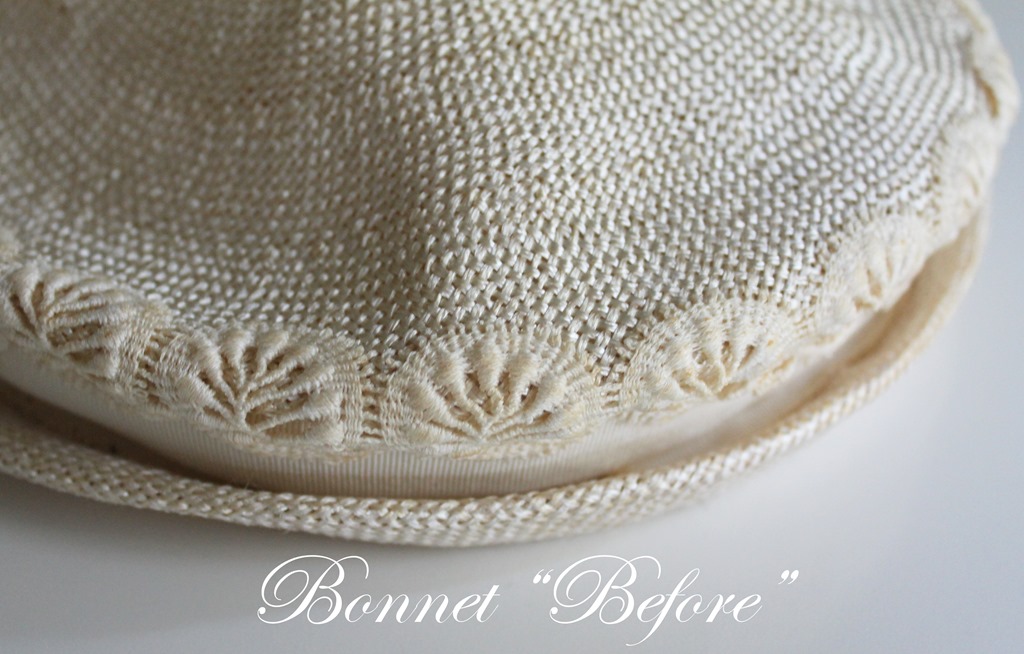 Hats made from straw and raffia type materials take very well to being spray painted. I transformed the ivory bonnet with two coats of basic Rust-Oleum navy spray paint.
I had a few vintage blooms and bits of ribbon on hand that matched the color palette of my dress.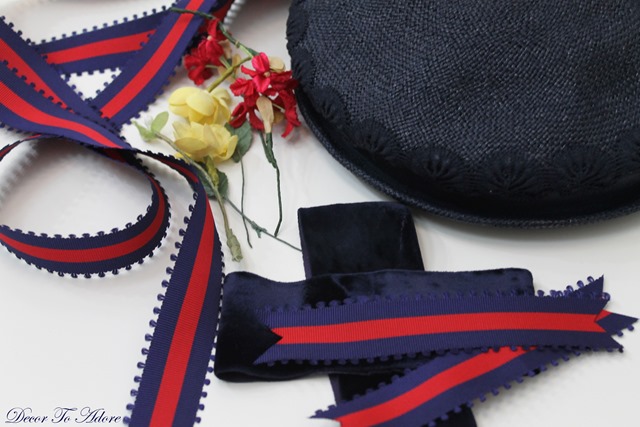 All of the elements were either hand stitched or hot glued on.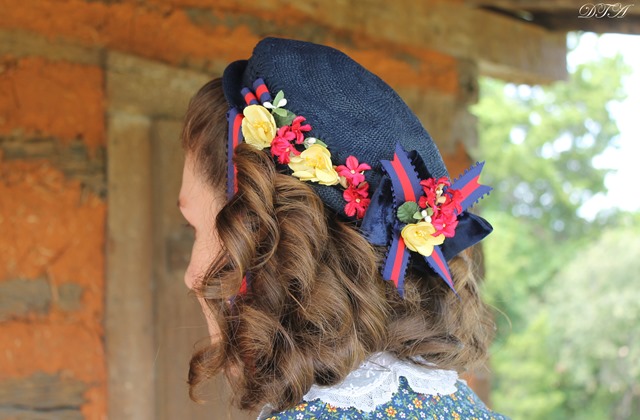 I opted to only decorate the back and sides of the bonnet.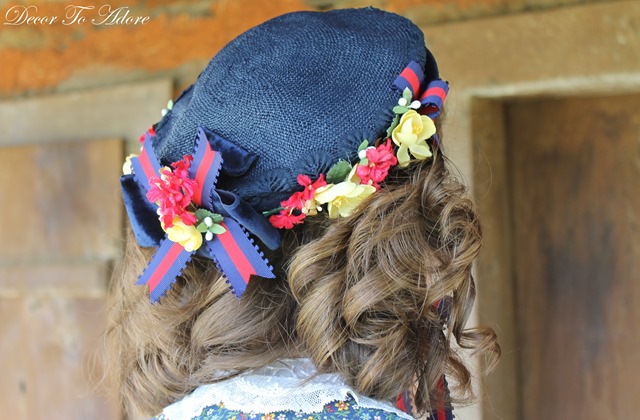 It is actually quite comfortable to wear.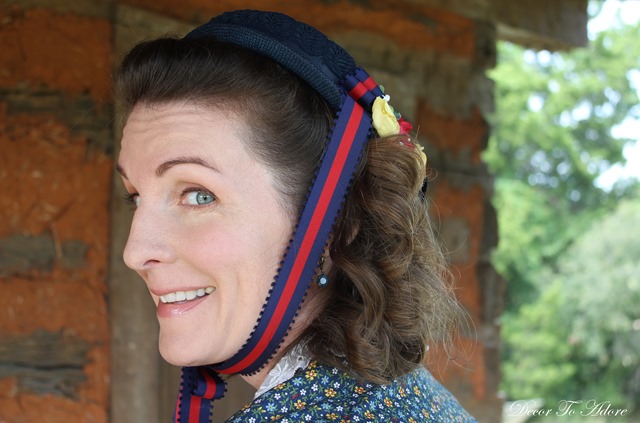 Making A Hairnet
For another look, I ordered a hairnet off of eBay for $1.99. I selected brown to closely match my hair.
The ribbon is removable so that the net can be worn with the bonnet which was common during this era. I hand sewed on just the "eye" portion of a hook and eye in three areas (the sides and center). The ribbon can then be attached to the edge of the net with a bobby pin.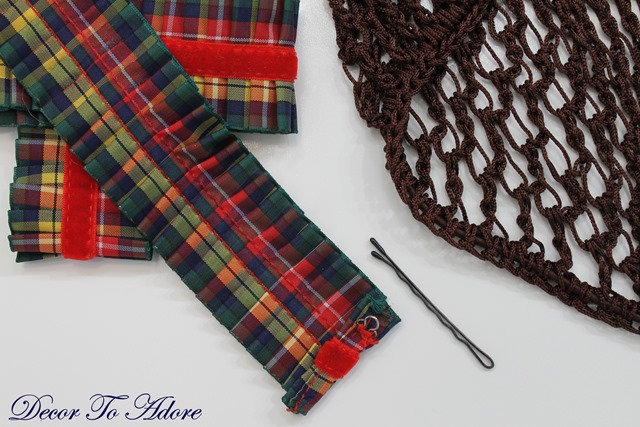 This look is also surprisingly comfortable to wear. It is a nice option for ladies with shorter hair like mine.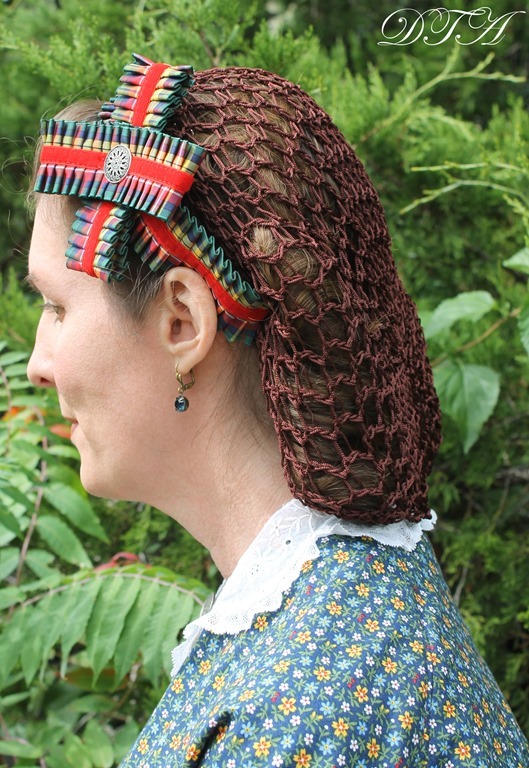 I'll see you tomorrow with "Shoes, Stockings, and Gloves".
Laura