Little House on the Prairie Fabric Pillowcases
Fabric Measurements
Each pillowcase shown is a standard queen-sized case which measures a finished total rectangle of 20″ by 30″ (50.8 cm x 76.2 cm).
Prairie Point Pillowcase

Ma' s Lace Pillowcase

This is a sweet lace pillowcase easy to create.
Pa's Pom~Pom Pillowcase
This pillowcase design is so fun!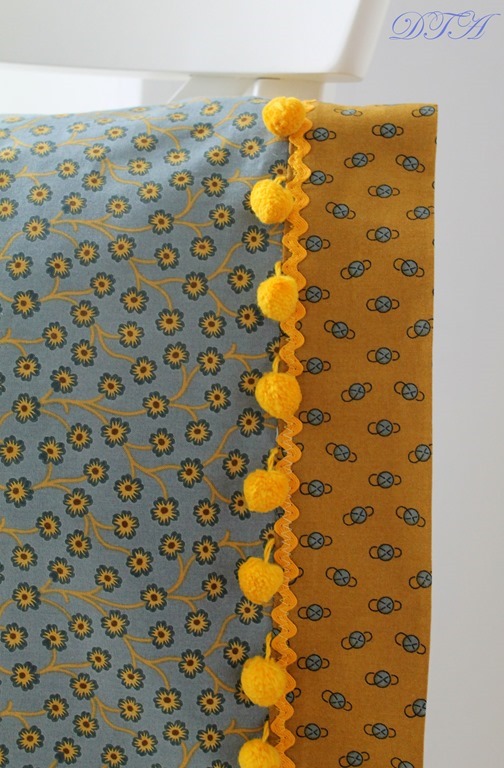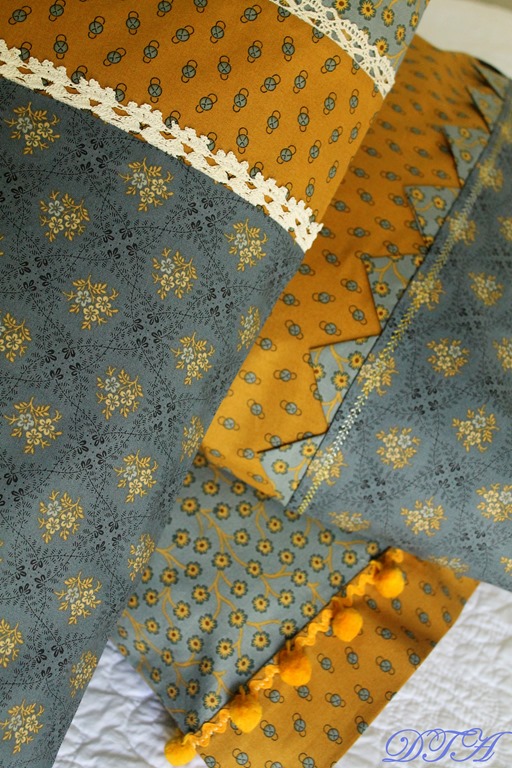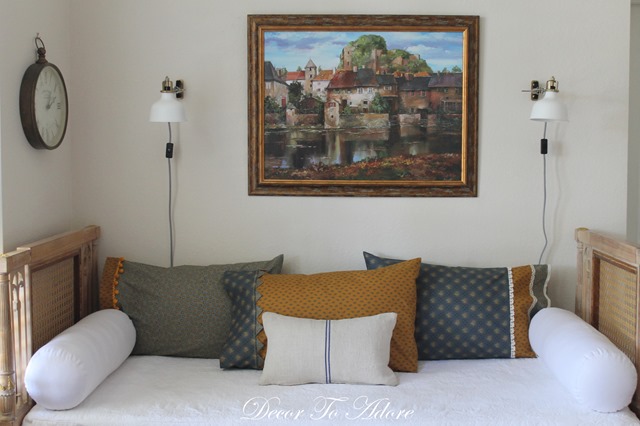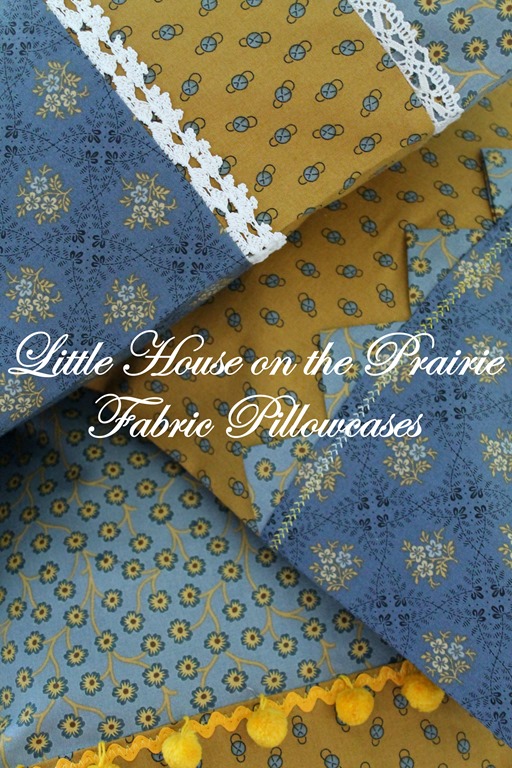 Enjoy the day!
Laura