I grew up in Northern California. A little over an hour from my hometown, near Sutter Creek, there is a hill that is transformed every spring into a carpet of daffodils. It is, in short, an amazing sight to behold. Planting Hope Daffodil Hill.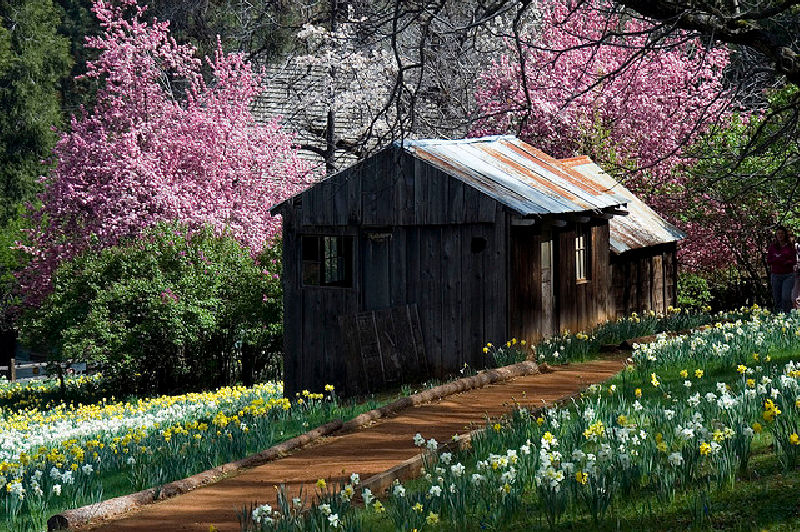 Planting Hope Daffodil Hill
First-time visitors gazing over the fields always ask, "How did this happen?"
The answer is simple, two women made this beauty possible.
The property has been in the same family since the late 1800s. One of the residents, Lizzie, passed away in 1935. Her daughters, Jessie and Mary, decided to plant daffodils in her memory. The women, each holding a simple trowel, planted a few daffodils every year. Their work has resulted in over 400,000 yearly blooms that delight visitors from around the world.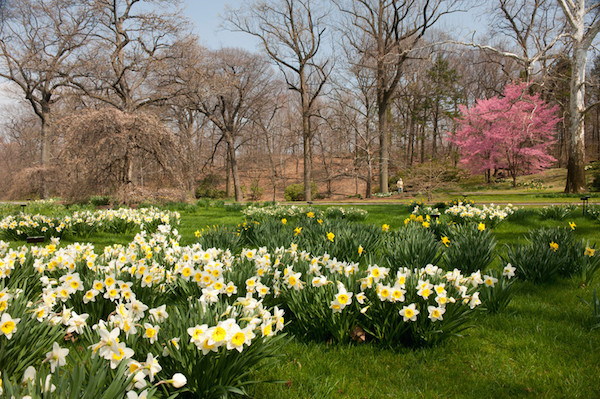 Last week was a hard week for me. The type of week that can make a person lose hope.
At the end of that week, as I drove Sweet Guy to the library, I noticed a sign on the side of the road that said "Estate and Demolition Sale". I dropped my son off and returned to the sale entering through scrolled white wrought iron gates. Behind those gates, I encountered a gazebo and a beautiful field of spring flowers to include… daffodils.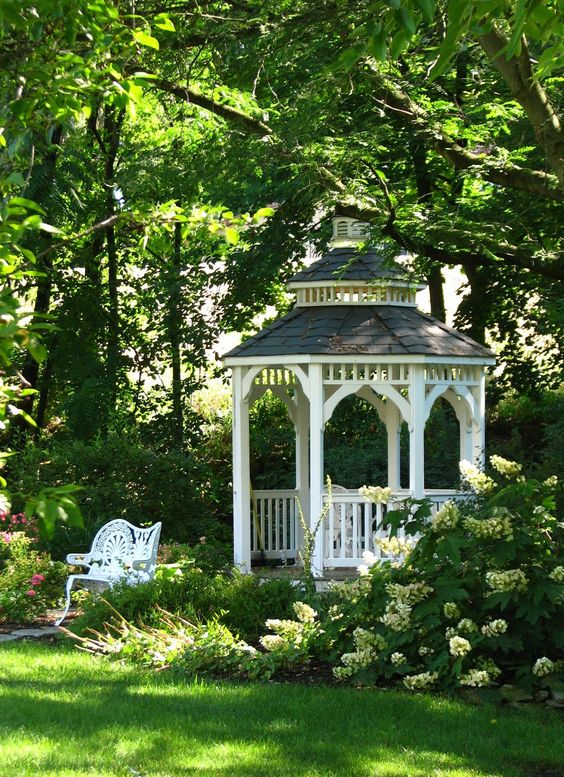 Progress?
I went inside the house first. It was a charming mid-century brick ranch style. It featured all the original built-ins and you could tell that at the time it had been built everything had been top of the line. My heart was crushed that it was going to be torn down. I inquired "Why?" and was informed that a new Super K—– grocery store was going in. I have to say that my blood boiled just a bit. Not even 2 miles from where I stood there was already a fairly new Super K—–. So much for "progress".
I didn't find anything I needed in the house but I did ask, "Can I dig up some of the daffodils?" I was given the green light. So, I quickly returned home and told Mr. Decor that I wanted to dig up and replant some daffodils in memory of the three lovely people who had passed on the week before.
He got the shovel. (Heart eyed emojis for Mr. Decor.)
We spent about an hour replanting the flowers and I am happy to report that they all have taken the transplant very well.
Later in the week, I noticed that all the flower seeds I had planted are starting to grow.
My friends, there is nothing like a little sprout to replant hope in your heart.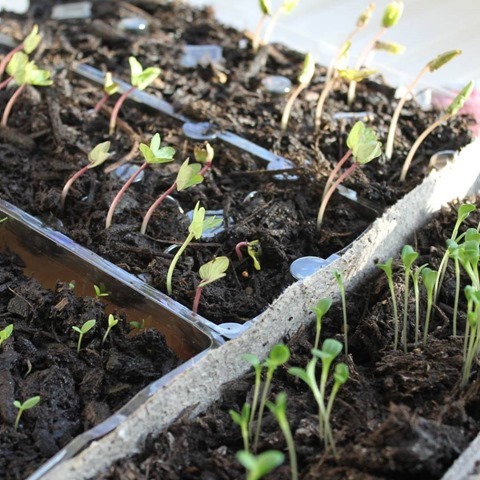 May you plant hope this week.
Laura
Planting Hope
"The desert and the parched land will be glad; the wilderness will rejoice and blossom. Like the crocus, it will burst into bloom; it will rejoice greatly and shout for joy. The glory of Lebanon will be given to it, the splendor of Carmel and Sharon; they will see the glory of the LORD, the splendor of our God." ~ Isaiah 35: 1-2
"My beloved has gone down to his garden, To the beds of balsam, To pasture his flock in the gardens And gather lilies. "I am my beloved's and my beloved is mine, He who pastures his flock among the lilies." ~ Song of Solomon 6:2