My friends, I am excitedly in the initial stages of Planning A Trip To Ireland. It has long been on my bucket list to see the Emerald Isle. Our trip has tentatively been set for July of 2017. It will be the pot of gold at the end of a 30-year rainbow colored journey I have been on to complete my final college degree.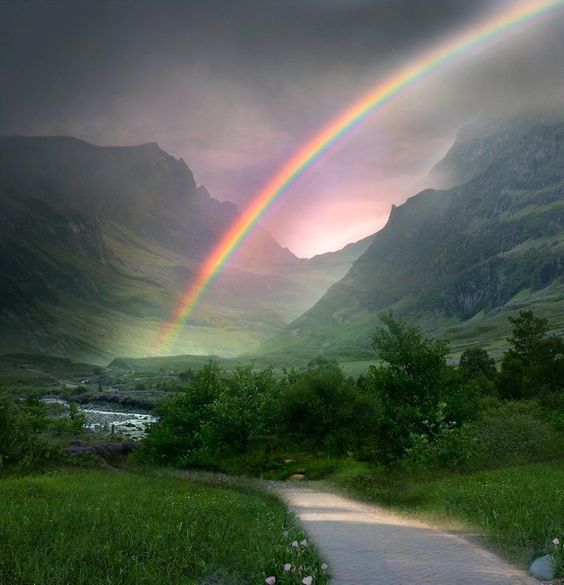 Planning A Trip To Ireland
Although I am just getting started in the planning here are 10 things our family would like to see:
1. There are a number of castles I would like to see but at the top of my list is Ashford Castle in County Galway. It is now a luxury resort and features elaborate gold interiors and extensive manicured lawns.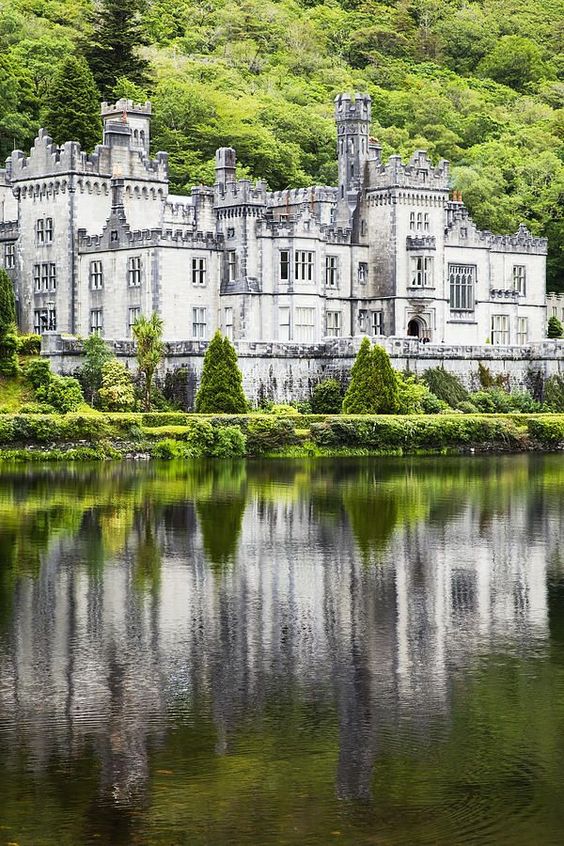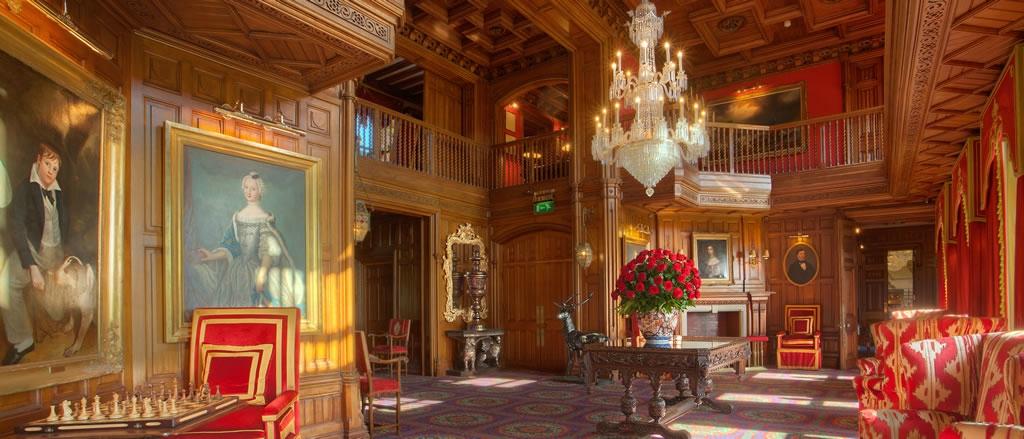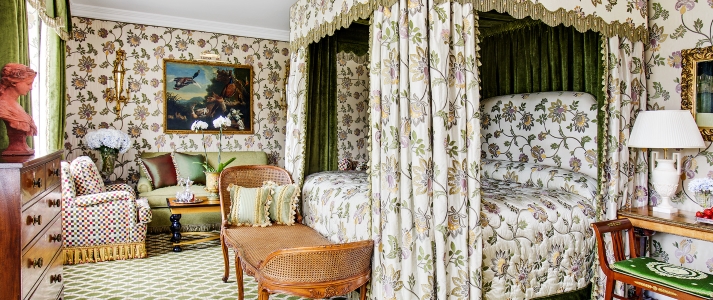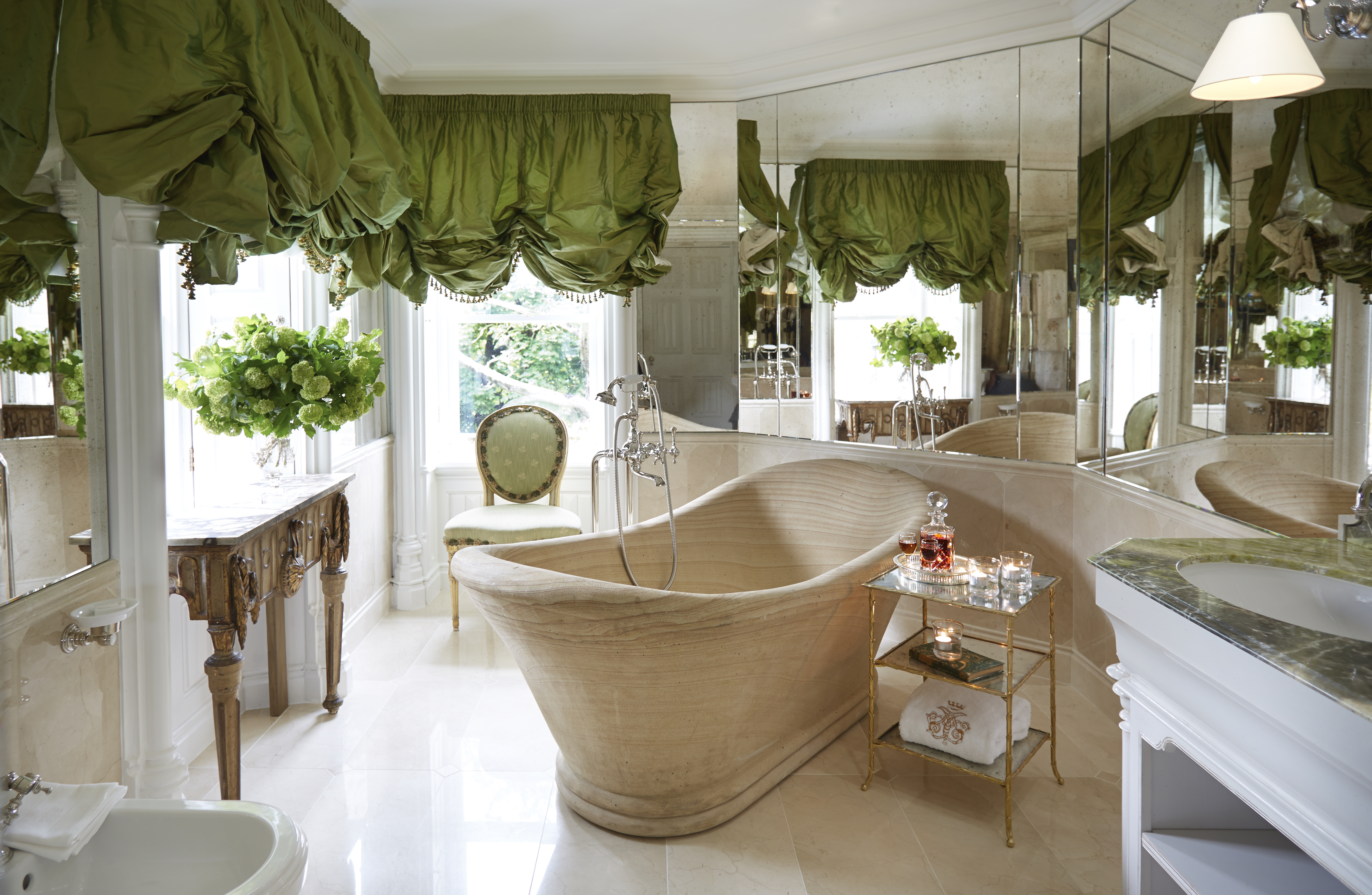 2. A few years ago I wrote an extensive post on The Book of Kells which is considered to be the most beautiful book in the world. I cannot wait to see it in person at the Trinity College Library.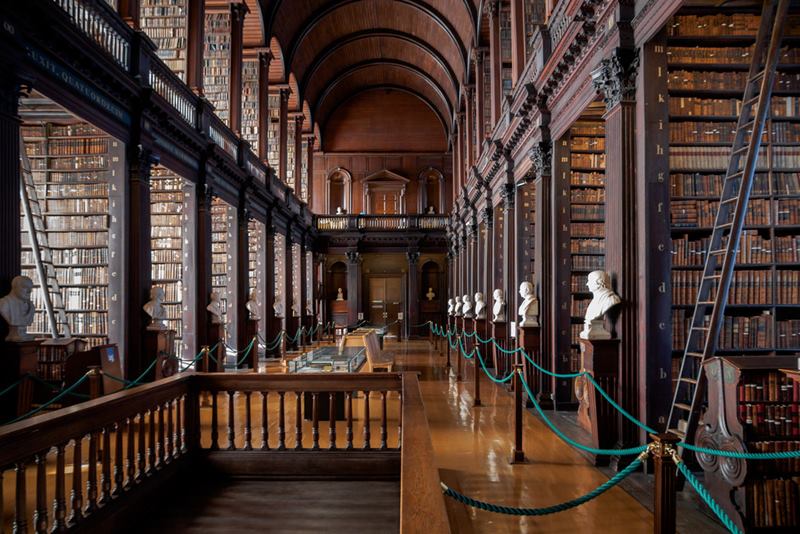 3. On Mr. Decor's list is The Guinness Storehouse in Dublin. I mean you can't really visit Ireland without at least tasting a wee pint from this world-famous brewery.
4. I imagine it's not uncommon for one to go from the pub to the church (or vice versa) because we don't want to miss St. Patrick's Cathedral in Dublin.
5. I've heard the views are spectacular at The Cliffs of Moher in County Clare.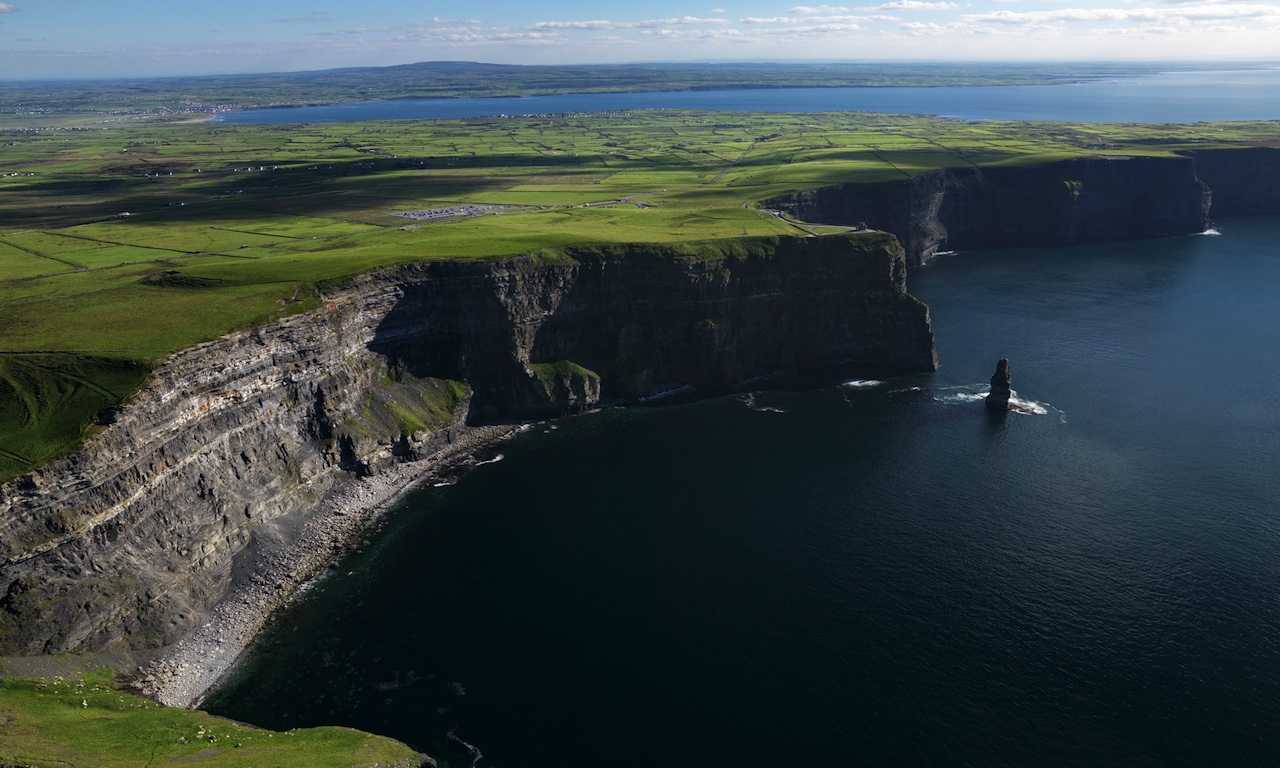 It's No Blarney I Want To Go
6. Of course one must kiss the Blarney Stone at the castle near Cork, Ireland.
(Which reminds me I need to start going to yoga more often. 🙂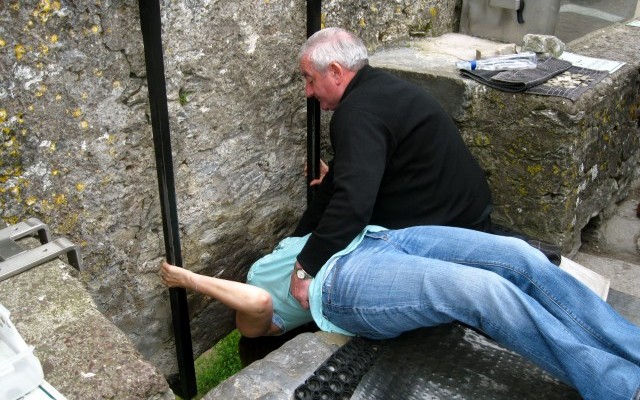 7. The Hill of Tara is an archaeological complex located near the River Boyne. It contains several ancient monuments some of which are quite mysterious.
8. The Ring of Kerry is a 111 mile (179 km) long circular drive which takes you to ancient monuments, romantic castles, spectacular gardens, colorful towns, and villages. The beautiful scenery consists of dramatic coastline, charming locales and ancient archaeological treasures. It is in short, a bloggers paradise.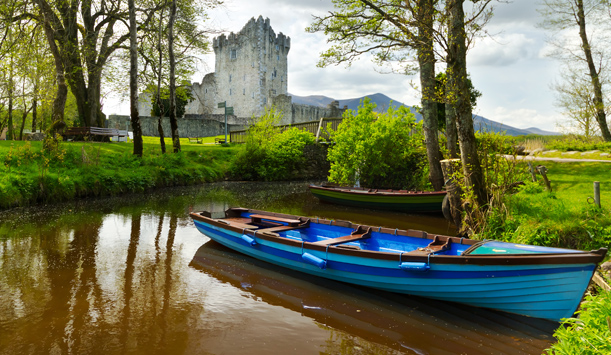 9. Remember how I am planning on going to Guinness with the Mr.? This is so he will agree to a visit to the Galway Crystal Workshop. Ireland is famous for its crystal and I'd like to see how it is made. I'll also settle for a trip to Waterford crystal or Belleek china.
11. Of course, we need something underneath all that fine china and crystal so perhaps we should pop into Thomas Ferguson's Irish linen factory.
So have you been to Ireland, what must we not miss?