Today marks the last day in a month that is notoriously famous for people making very specific goals. They tend to fall under the categories of health, organization, education, or employment.
I'm not really one to make resolutions, but on January 1st I made a promise to myself.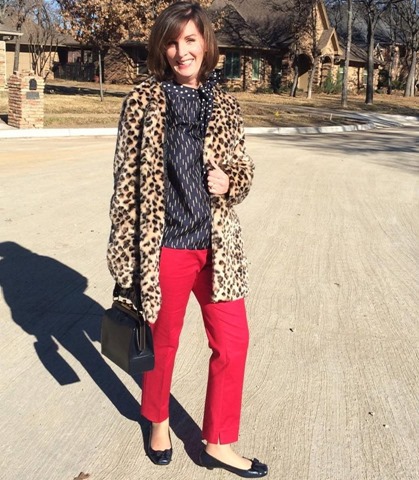 I was going to actively seek happiness every day.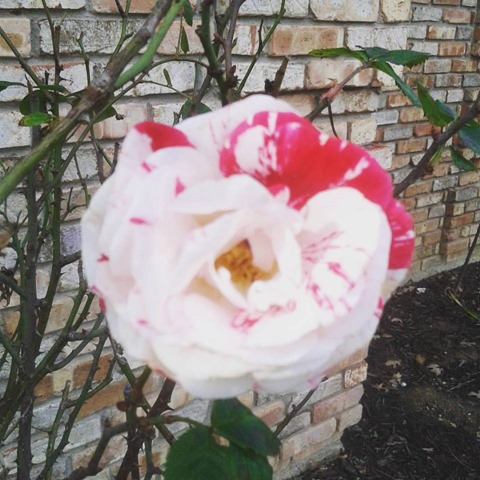 Now this concept is nothing new.
Truth be told a few years ago I tried keeping a gratitude journal.
#fail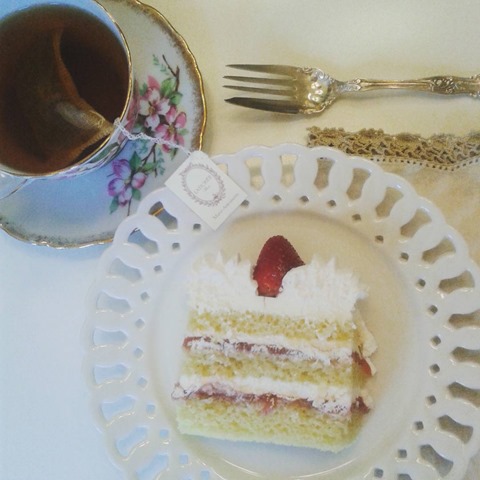 But on January 1st I decided that each day I would look for something that either brought a smile to my face or happiness in my heart and record it on my not very smart camera phone/Instagram.
I did not tell one single other person of my goal.
Of course the first week was easy. I was on vacation, had tons of time and was surrounded by beauty.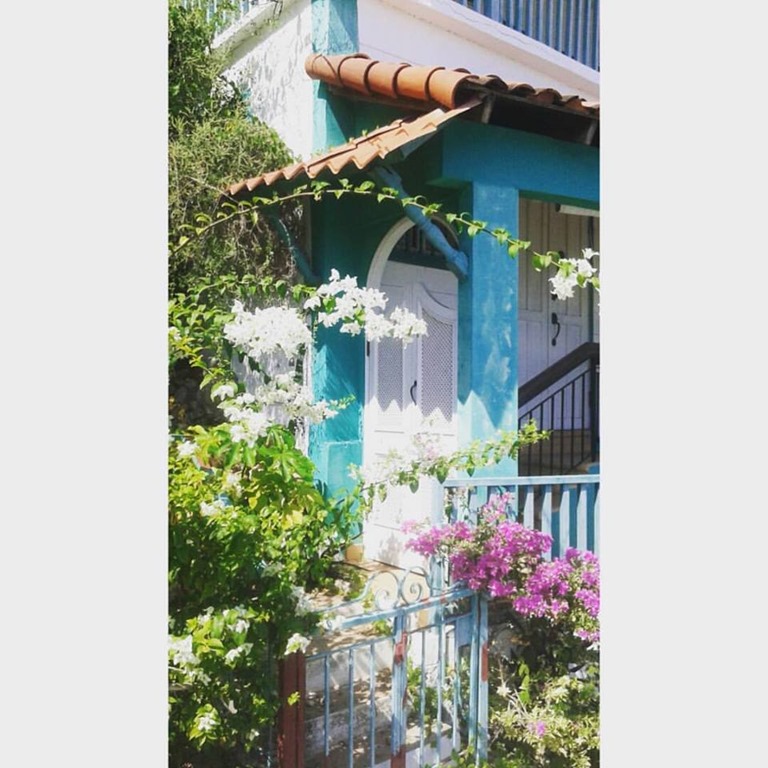 I wondered on the plane ride home if I would be able to continue this exercise. School was once again starting for me which means a very busy schedule.
But I kept deliberately seeking happiness each and every day.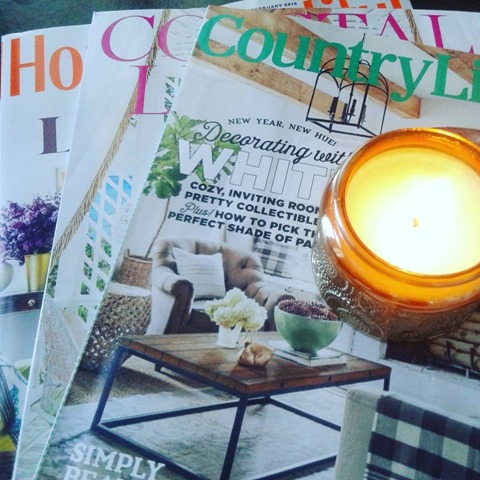 I hesitated a moment before posting the following picture.
We've been taught that material things should not bring us happiness.
But honestly I did receive great joy in finding J.Crew Chelsea boots, leopard print, in my size for $39. I have been wanting such a pair of boots for over two years but a $150 price tag had always stopped me.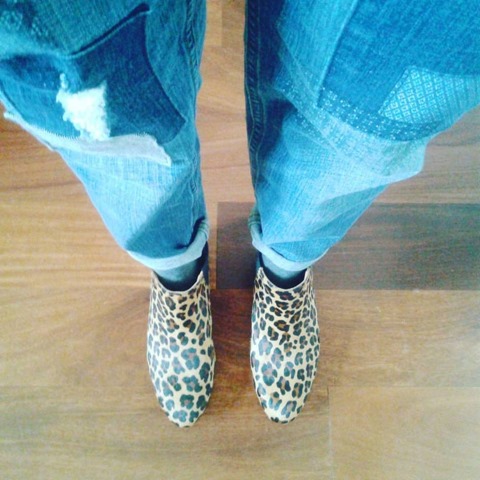 I also paused before I posted this picture that Cousin Sweet T had sent to me of her beloved Bostons, Mr. Keats and Pearlie Mae. They were wearing the Christmas coats that I had made for them.
I asked myself "Should it be ok to receive happiness from outside myself?"
Because again, we have been told to not look to others for our happiness.
But these pooches….
Poor Mr. Keats obviously hates his coat while Pearlie Mae has a huge smile.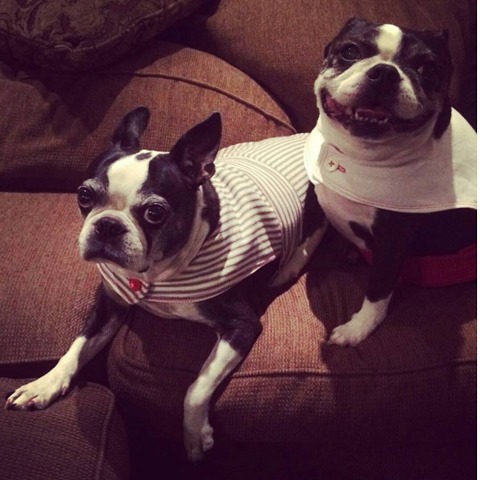 I didn't hesitate to post a picture of this guy being awarded the last two required merit badges he had recently earned. He now only needs to earn and hold the position of "Life Scout" rank for six months before he can begin making plans for the Boy Scout ultimate goal: an Eagle project followed by earning the rank of Eagle Scout.
He's 14 years old people! The vast majority of boys earn this rank at 16/17. 
This made me happy and I think it's ok to admit it.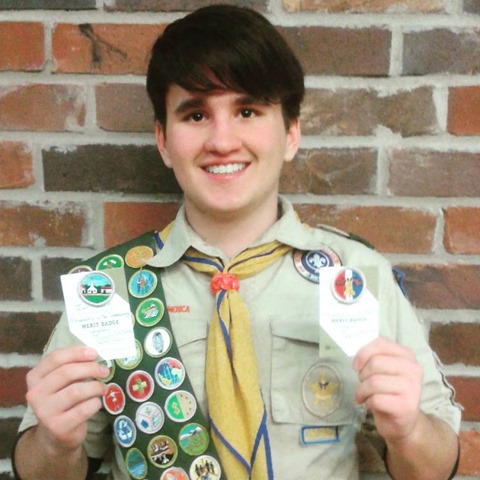 So, it's been one month of successfully finding happiness each and every day.
January is generally a hard month for me. But somehow it's been transformed into something not so bad. I have to wonder, "Is it because I am choosing to seek happiness?"
I am looking forward to continuing the experiment and posting even more not so great photos in February.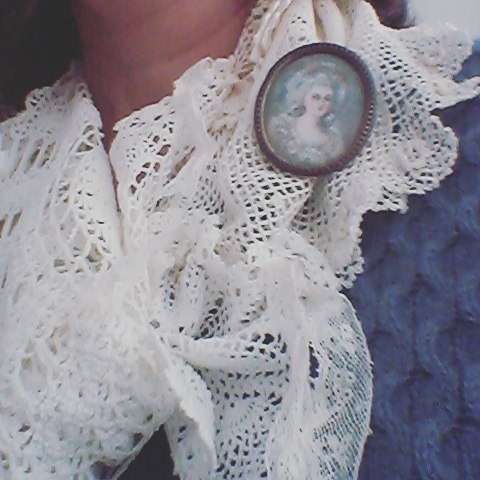 I want to close by sharing a bit of a full circle. One of the recipients of my "Share The Love" valentine kits posted a picture of her happiness on FB. For her package I had also included a circa 1966 pamphlet of "Easy Scrapcraft Ideas" knowing she would love it.
But when she photographed the items she inadvertantly covered the "S" so it was transformed into "Crapcraft".
I laughed outloud.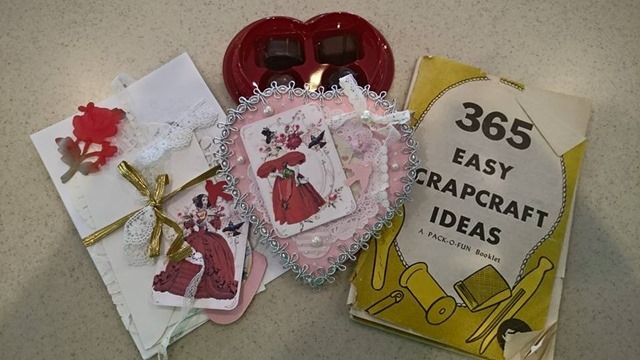 Seeking happiness, sharing happiness, happiness returned.
Laura
"I perceived that there is nothing better for them than to be joyful and to do good as long as they live; also that everyone should eat and drink and take pleasure in all his toil—this is God's gift to man." ~ Ecclesiastes 3:12-13