Today I am honored to be participating in the  2015 Summer Tour of Homes Storybook Cottage hosted by the marvelous Marty of A Stroll Thru Life.
If you are coming here for the first time from SG Style welcome! My name is Laura and I am a part-time interior designer, full-time wife, mom and current university Art History major. Our family made another house move and we are slowly settling into our home, Storybook Cottage. It is a 30-year-old fixer-upper currently being transformed room by room.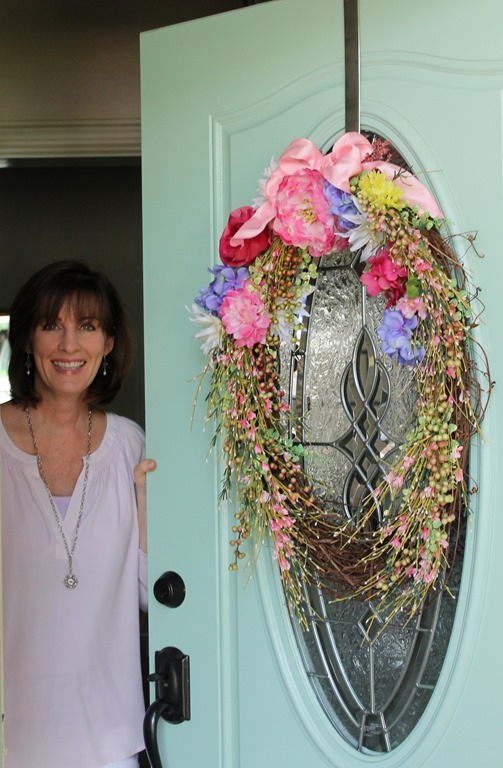 2015 Summer Tour of Homes Storybook Cottage
Let's start in the kitchen because it truly is the heart of our home. It's hard to believe this room was once a "dark dungeon" with its dark ceiling, cabinetry, and countertops. You can view a "Before" image HERE.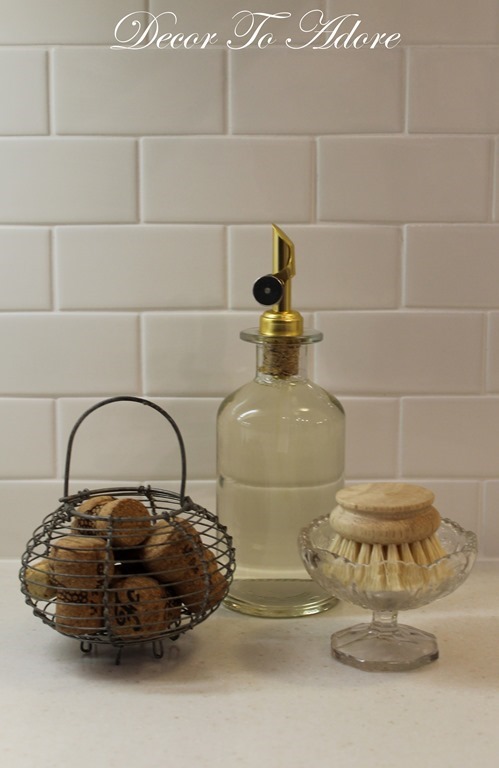 A summery fruit pie is easy with a marble slab and rolling pin found at an estate sale recently for $8.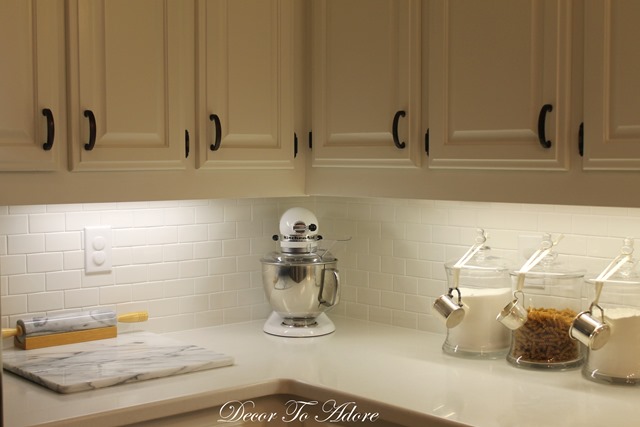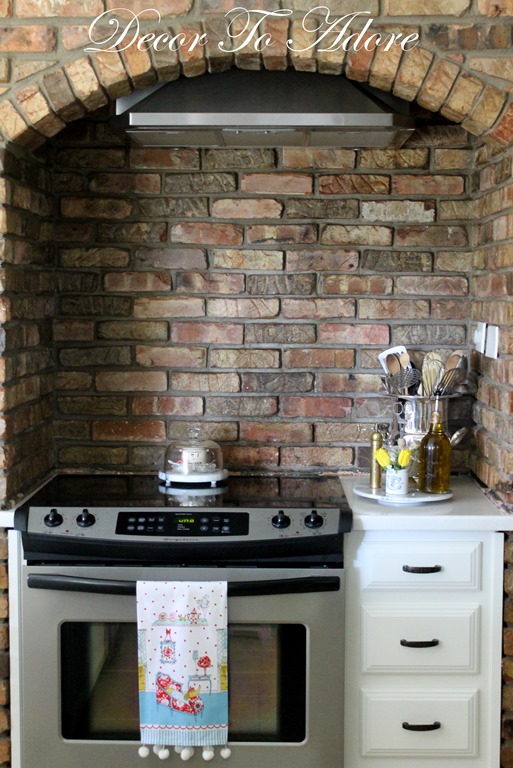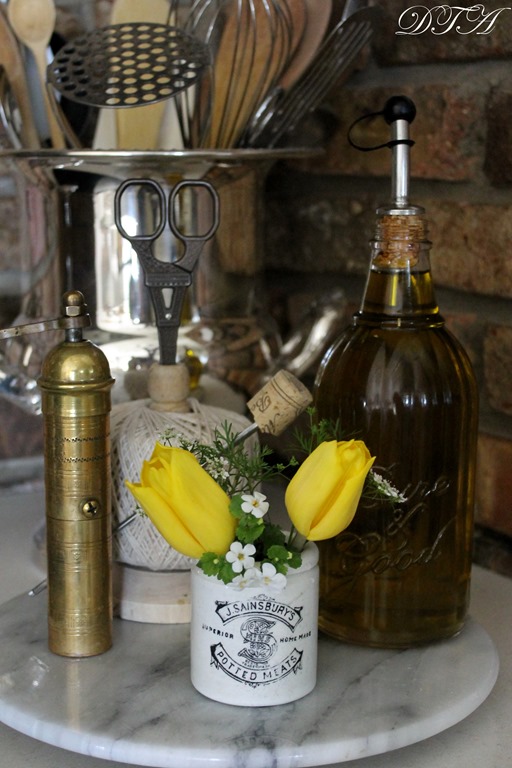 Formal Dining Area
There are three doors that lead out from the kitchen. One goes directly into the formal dining area. I recently revealed this space a few weeks ago but there has been one slight change since then. Longtime eagle-eyed readers will spy the chandelier. I've done step one of painting the base color and will be "Lauraizing" it with accents of gold in the next few weeks.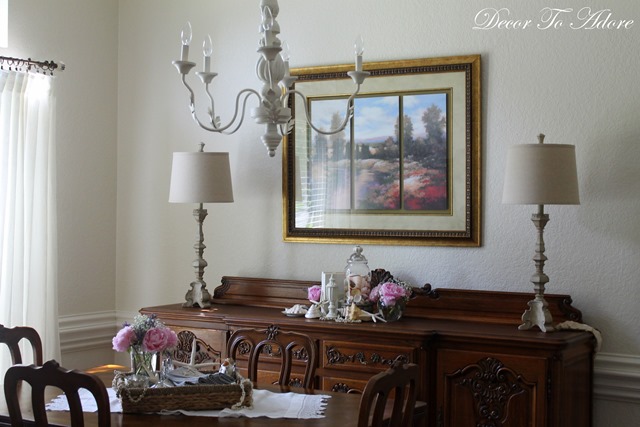 To add a bit of summer to the room I brought in sweet smelling peonies and seashells. The combination reminds me of my trip to the Brittany coast in France.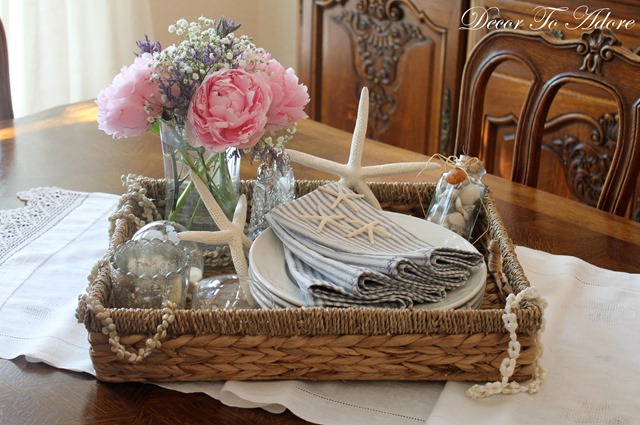 I wish you could smell these lovely blossoms! They have such a short growing season but are oh so worth it.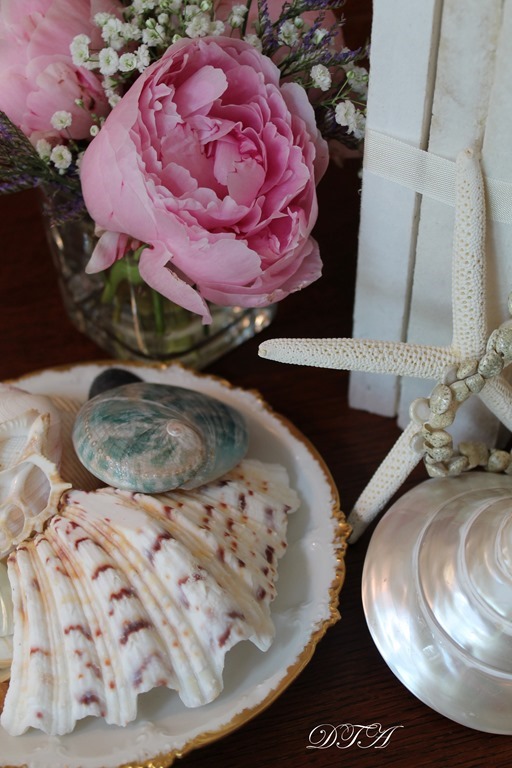 All of the shells have been slowly collected over time or given to us by friends and family members.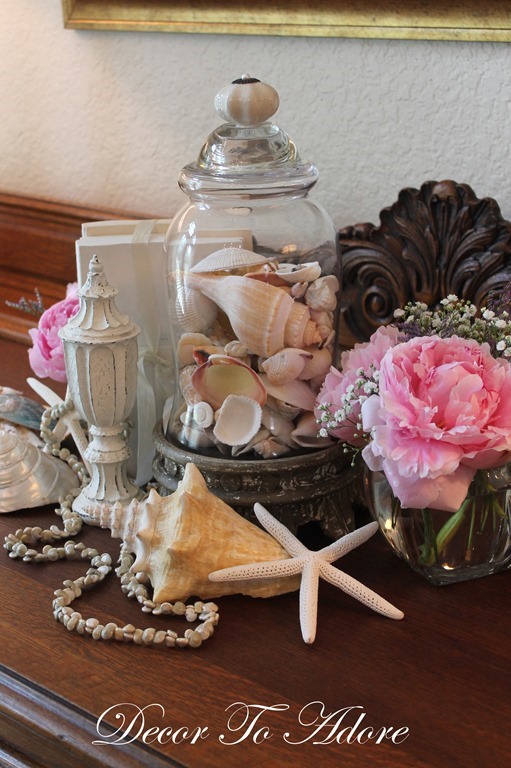 The Living Room
Right next to the dining area is the formal living room. A few touches of peony pink have been added in here as well.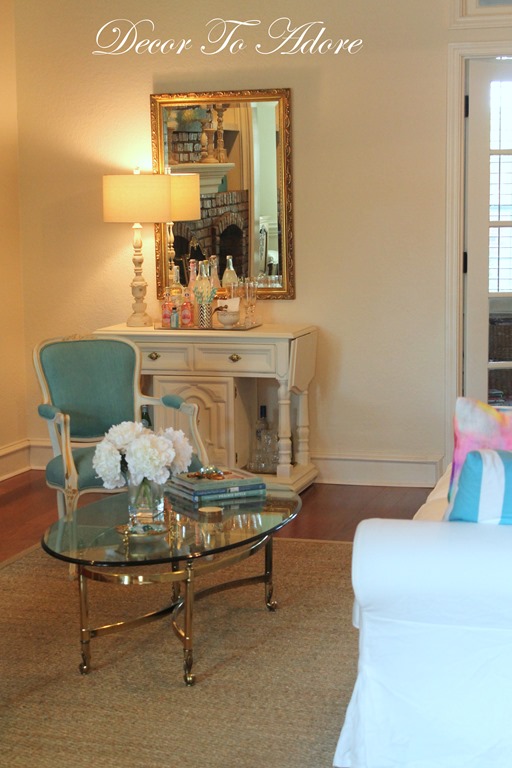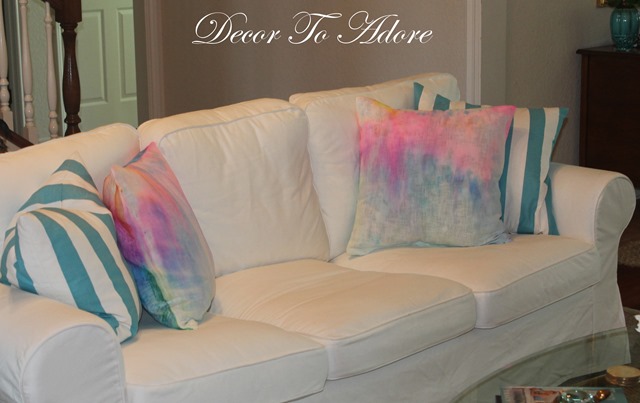 The only other change I made to the space was switching out the "Friendly Village" serving ware with my grandmother's collection of Bavarian china. The light whites and pinks are perfect for the season.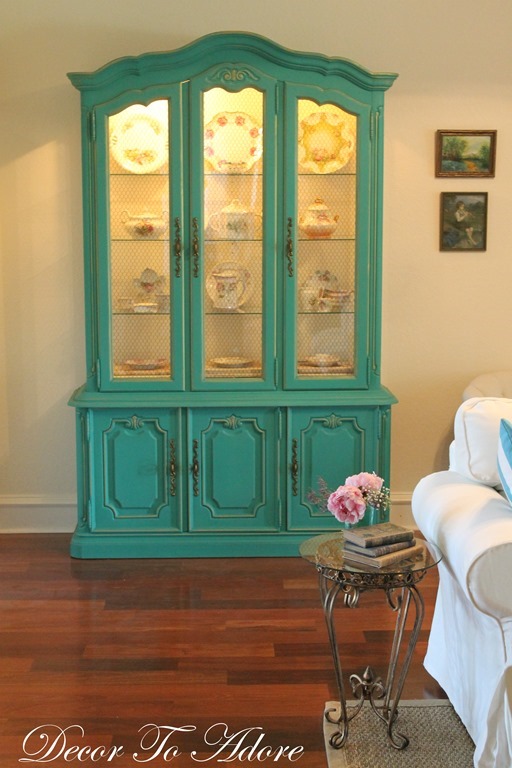 The Laundry Room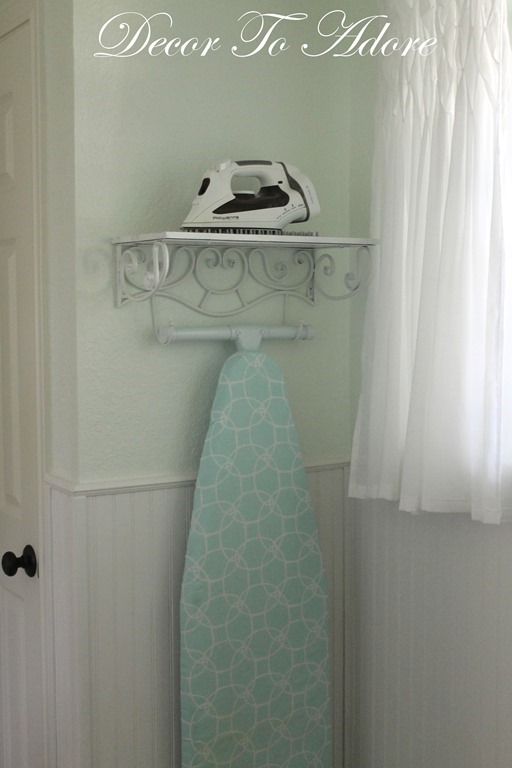 Brightening it all up is the birdcage lantern we created.
The Family Room
The Guest Room
Laura