When we moved from Arizona we got rid of so many things that no longer worked for our family, we had grown tired of or somehow been living with even though we never really loved them.
We wanted to consider our move to Texas a fresh start on a variety of levels.
We decided that we would rather live with an empty room and save for something special rather than have a room filled with average things.
Somehow over the course of the past few months I forgot what we were striving for.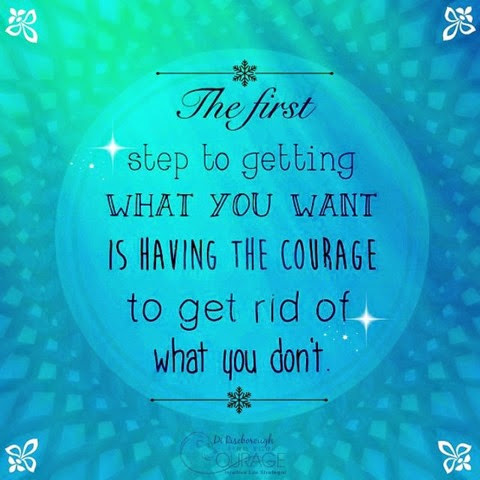 Over the weekend we worked on the Storybook Cottage living room. We took everything down from the worlds largest fireplace surround to include the gigantic mirror that reflected nothing of beauty.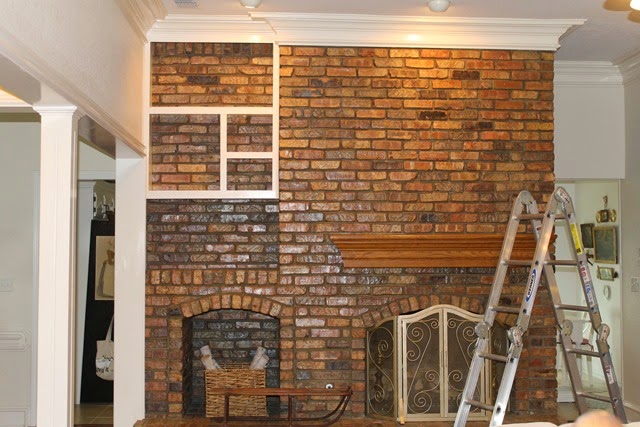 Then we spent a good two hours trying to find a new spot to hang said mirror.
It didn't work anywhere.
But we kept trying to force the issue.
Finally in frustration I loudly said "Why are we working so hard to find a place for a mirror I don't even really like?"
The Mr. replied "It just came with the house. I'm not married to it. Let's get rid of it."
Sweeter words were never spoken.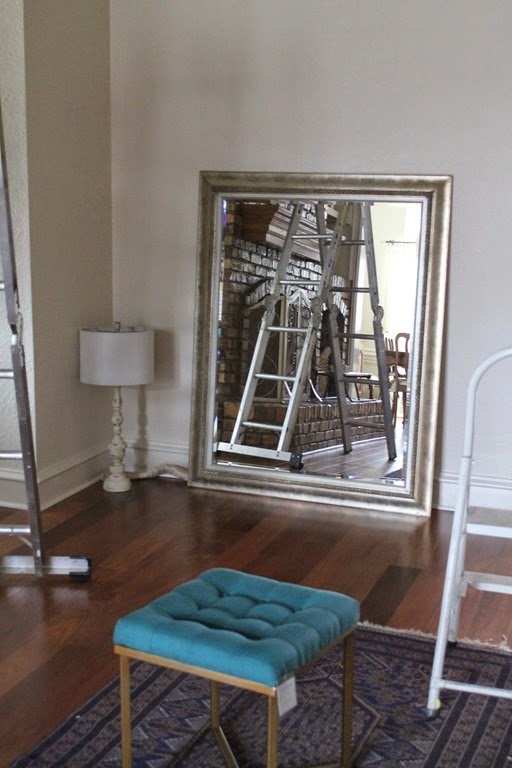 Do you ever find yourself battling against your furniture or accessories?
Laura