Time truly got away from me this year my friends. I knew many of our neighbors would soon be leaving for the holidays, we had house guests arriving and I just could not spend 2-3 days in the kitchen this year baking. So here is A Warm and Easy Gift for Friends and Neighbors.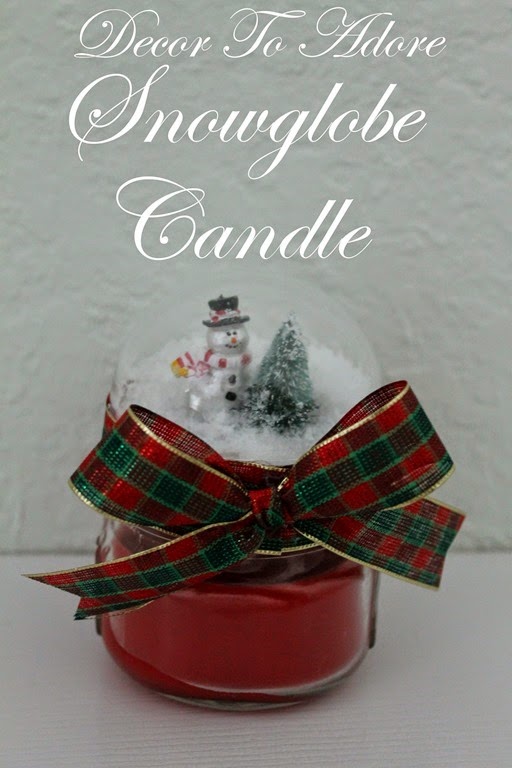 A Warm and Easy Gift for Friends and Neighbors
This fairly quick craft saved me.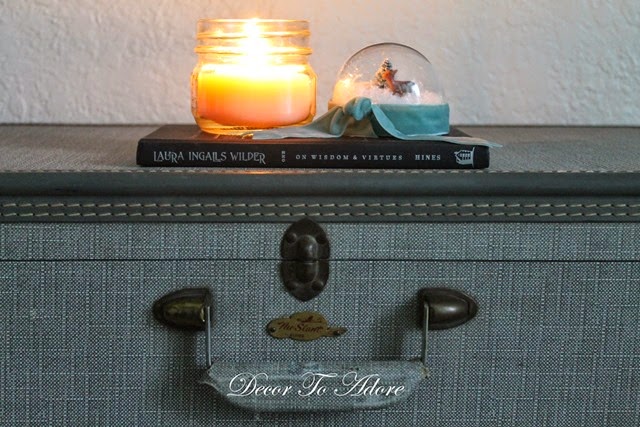 Back in early November, I had pinned this darling present topper from Homespun With Heart. Completely adorable. Also completely time-consuming with hand constructed tiny paper houses I would not have the patience nor time to create. But it did plant the inspirational seed for this project.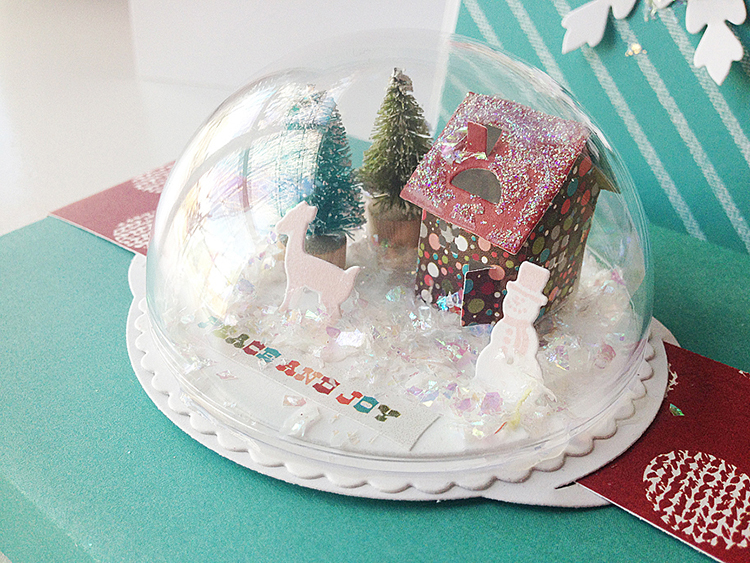 Here are the supplies you will need:
One mason jar with lid. I found small candles in mason jars at the Dollar Tree.
A plastic ornament that separates. (Often used for candy. Can be found at most craft stores and Wal Mart.)
Assorted trees and figurines. (These came from Hobby Lobby in the miniature tree decorating area.)
Faux snow. (Any craft store.)
Festive ribbon. (I used 1" wide ribbon so that the entire band of the lid would be covered.)
A clear, strong holding glue (I used Gem-Tac) and a hot glue gun.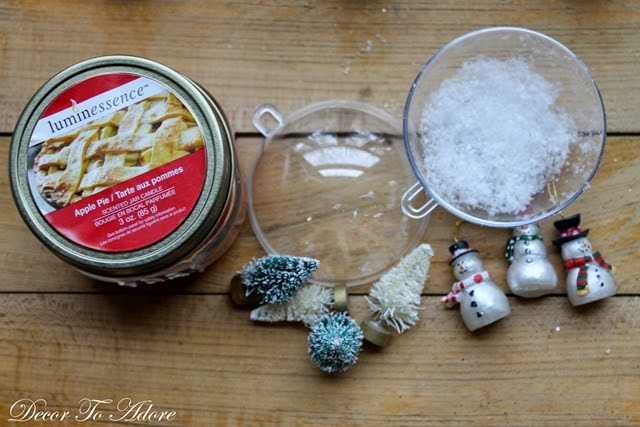 The Tutorial
The very first thing that I did was to peel off the labels from the candle lid. Then a light coat of white spray paint was applied. This is to reinforce a "snowy" effect.
I then took my wire clippers/pliers and snipped off the wire thread from the snowman and plastic hanger. Later on, I decided to keep the plastic ornament intact and used the hanger to tie on a "Merry Christmas" tag. It's your choice.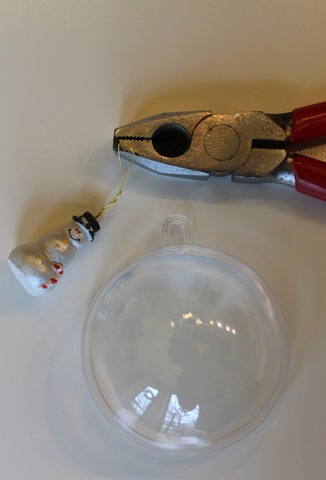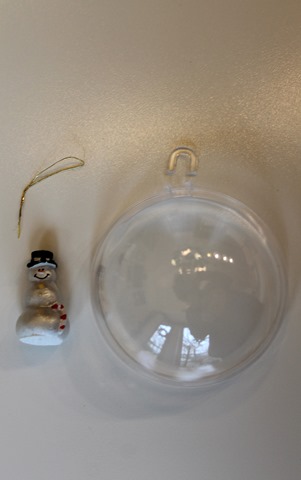 Once the lid is dry simply hot glue the figurines to the top. Keep them somewhat centered so that the dome of the "lid" will fit over the figurines.
Fill the plastic dome with a bit of faux snow and add a small bead of glue to the rim. You then want to flip the jar lid upside down onto the dome.
Do not try to place the dome on the lid as you will dump "snow" all over creation and onto the glue making a big mess. (Don't ask. 🙂
Let the glue dry thoroughly making sure there is a good seal to keep in the "snow".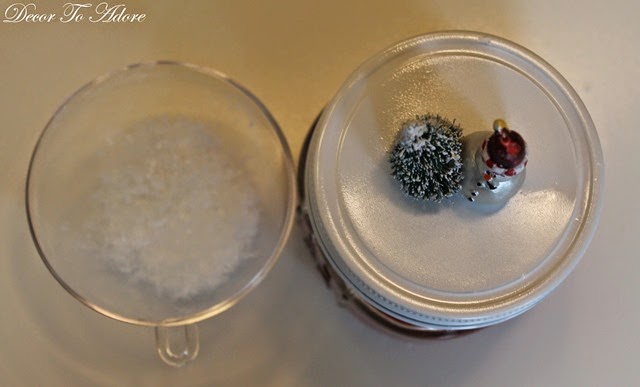 The Finishing Touch
Then simply glue a bit of ribbon to the edge of the jar lid to cover the seam.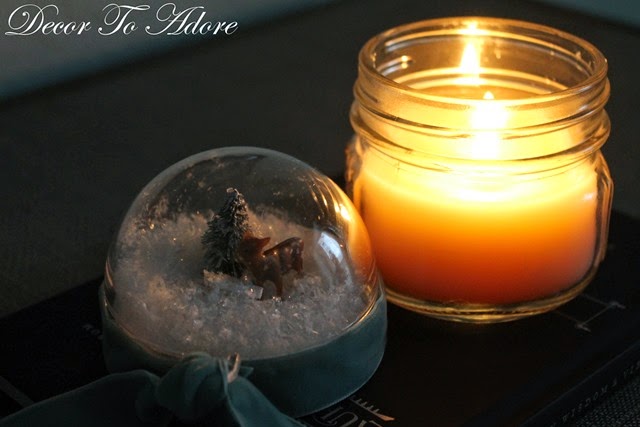 Subtracting the drying time for the paint and glue I was able to make 12 of these in under an hour.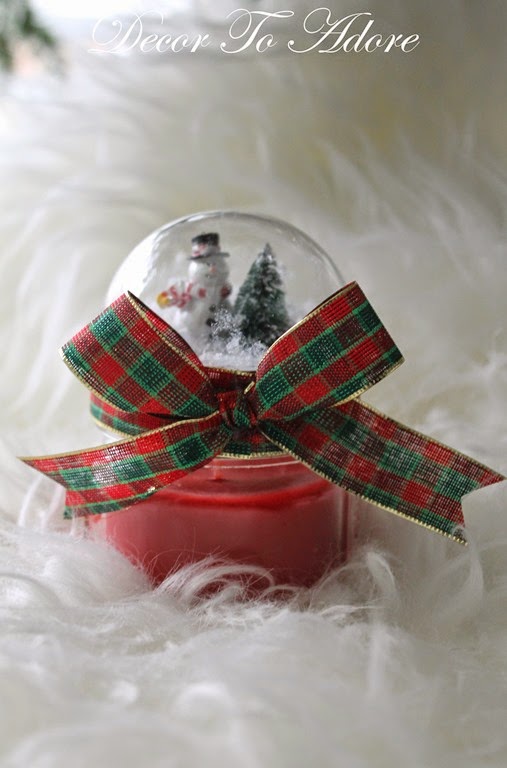 Are you making anything homemade for your friends and neighbors?
Laura