Earlier this week, as I painted my sons bedroom,  I had a one sided discussion with my mother, Karen. It was October 8th ~ what would have been her 67th birthday. I told her how I had dropped her grandson off at school then stopped by a bakery and ate a cherry turnover alone in her memory. There were no candles, only a warm heart burning brightly for her.
In a quiet house I applied deep aqua to the walls and wondered what had been her favorite color. It is one of hundreds of questions that I have no answers to.
My mother celebrated her last birthday on earth at the age of 26  in 1973. She passed away in July of 1974, a month shy of my sixth birthday, from complications of a brain tumor. A cancer that doctors diagnosed her with when I was just two weeks old.
Earlier this week many of you probably read the front page story on CNN of Brittany Maynard, age 29, who has a brain tumor and is opting to choose November 1 as the day of her death. As I watched Brittany's video, coincidently on October 8th,  I cried buckets of tears and sobbed deep guttural sounds. I cried for her and I cried for her choice. 
I could not put into words at that moment why I was so affected but I prayed, oh how I prayed for Brittany and her family.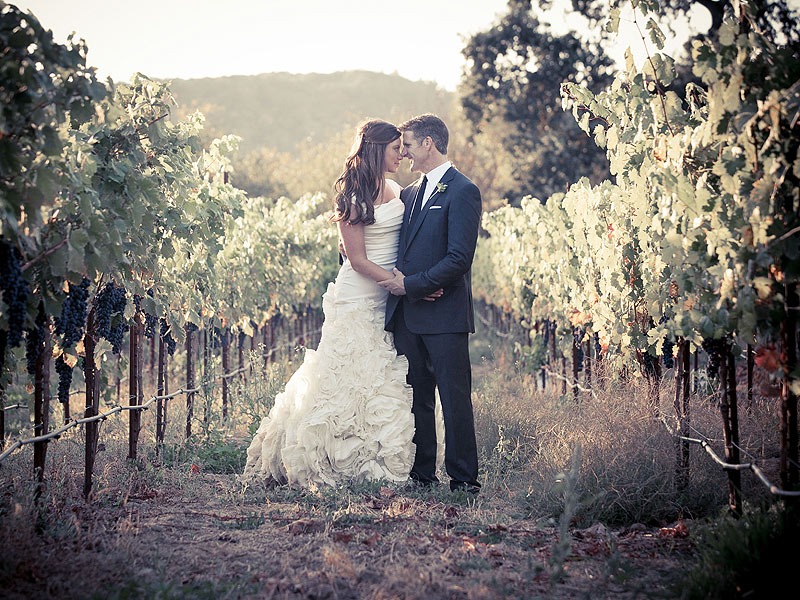 Later than same night I read Kara Tippets response to Brittany's announcement. Kara is currently batting a terminal cancer that has metastasized throughout her entire body. She has four young children. She continues to fight for one more day with every fiber of her being.
As I read Kara's response my heart said "Yes, yes, a million times, Yes!"
I can't begin to know the journey that these two women are currently walking. Each choosing to travel a different path. But I do know what it is to be the person left behind with a deep sorrowful grief and a lifetime of questions.
More than anything I am so thankful to my mother that she endured painful chemo and countless surgeries all in the name of time and days. I am so glad that one of her last letters to me was telling me how much she loved Jesus and there was beauty still to come.
Because of my mothers courage we had five years together.
Five years of birthdays. Five years of trying to count raindrops. Five years tasting icy popsicles. Five years of smelling every rose we saw. Five years of Christmases.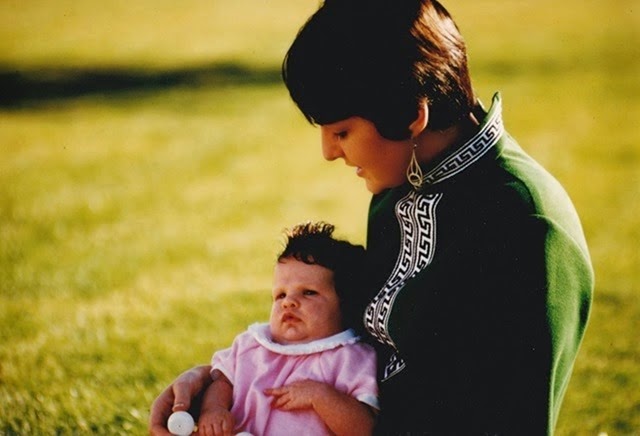 Brittany, I am praying that on November 1st you will have a change a heart and decide to have one more Christmas, maybe even two.
Laura
"For I am the LORD, your God, who takes hold of your right hand and says to you, Do not fear; I will help you." ~ Isaiah 41:13
"I can do everything through him who gives me strength." ~ Philippians 4:13
"For God so loved the world, that he gave his only Son, that whoever believes in him should not perish but have eternal life." ~ John 3:16