Howdy friends! Did you have a great Labor Day?
I thought it might be fun to share with you the final three housing choices we narrowed down to on our recent trip to Fort Worth. Sort of a Home Hunters ~ Texas Edition.
Will it be the red bricked beauty?
The character filled home featuring real wood floors and brick walls?
Or the storybook charmer with delightful garden?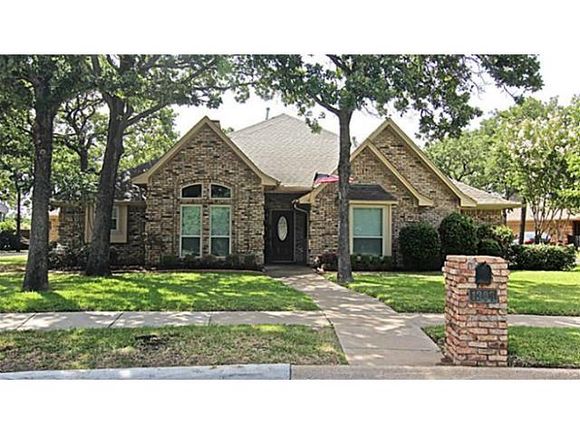 Come back tomorrow for a peek inside the first home.
Have a beautiful day!