This post is not about Christmas cookies, chocolate Chanukah coins, eggnog, fudge, French onion dip or any of the 1000 other holiday goodies this season. It is about being a better person, having a bigger heart. You can Be Bigger This Christmas.
Because the holidays can bring out the worst in us. We can become monsters when faced with an overload of stress brought on by traffic, crowds, a shortage of sweaters, finances and family dinners!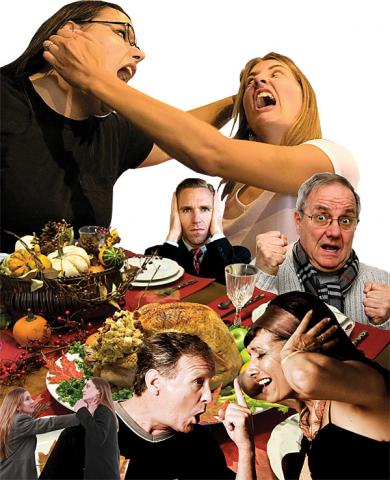 A Seasonal Story
I knew a little girl who didn't like Christmas at all. Not the nativity portion of the program, but the other stuff. The stuff that is very far removed from the true reason for the season.
Growing up she had two families. Both families wanted her to spend the holidays with them.
No matter how hard she wished to be split in two, every year she was forced to make the decision as to who she would spend the holidays with.
It was very difficult to be a child and be saddled with such a decision. How often she wished the adults would decide for her. But even so, there was something even worse.
It didn't matter that she always took turns between the two houses, tried being helpful, or acted really good. Whichever adult she decided not to spend the holiday with was disappointed. For a people pleaser such as herself, this was sheer agony.  
Sadly, the adults were probably now even aware of the pain the situation caused.  But it left a mark. She HATED the holidays.
Deciding To Change
As an adult, I thought of that little girl when I became a divorced mother of a darling daughter.
It is, and always has been, more important to me that I put my child's feelings before my own.
Of course, Mr. Décor, Sweet Guy and I ALWAYS want her with us. But as a family, it is more important to us that she is free to feel happy.
If I begin to feel sad or sorry for myself I try to focus on how blessed she is to have other people that love her and want to spend time with her.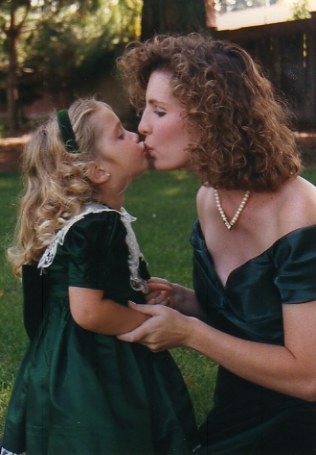 There are many things we have no control over during the holidays season. I listed only a few above. But we do have control over a few things.
 How we respond to stressful situations.
How we act towards others.
We can decide, we can choose to be the light.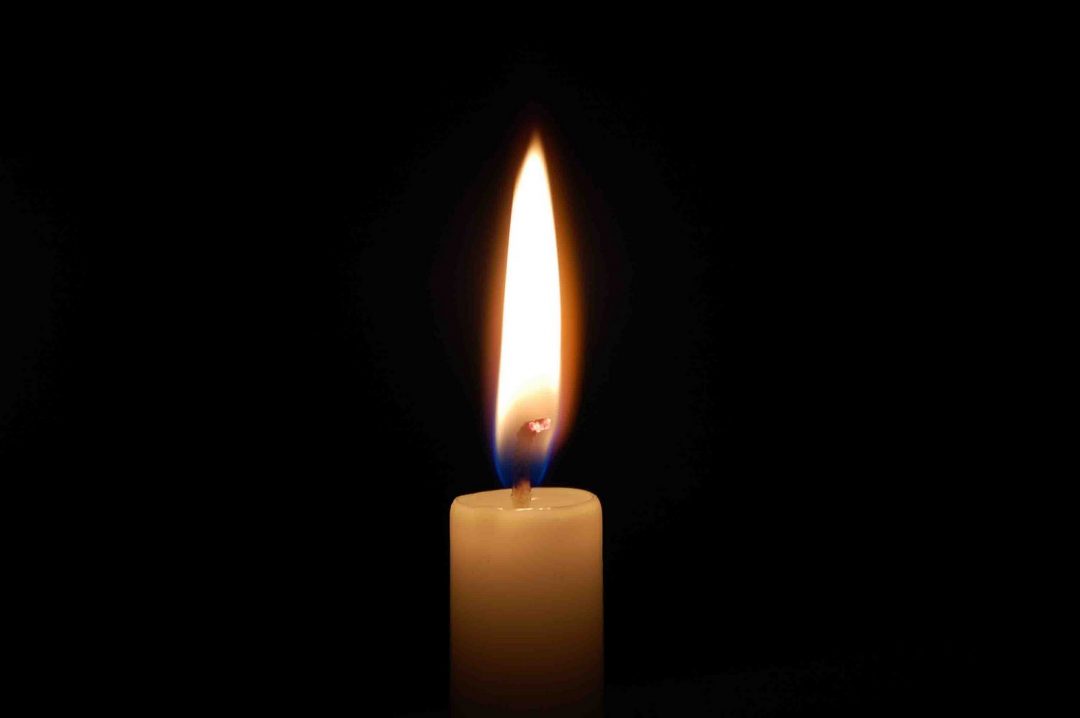 Let it shine,
Laura
"Many are asking, Who can show us any good? Let the light of your face shine upon us, O LORD." ~ Psalm 4:6
"While I am in the world, I am the light of the world." ~ John 9:5
"There is no selfish in Christmas." Sweet Boy age 9