It's graduation week here in Phoenix. Several wonderful young ladies we know will be participating in this rite of passage. We wanted to acknowledge their accomplishments without breaking the bank. So we made a few of the Dollar Store Blooming Bookmark.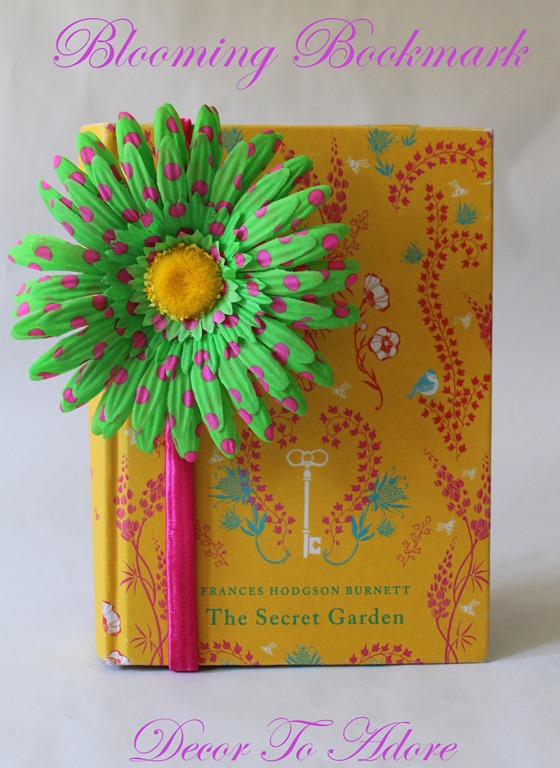 Dollar Store Blooming Bookmark
I almost hesitated to share this craft because it's SO easy and inexpensive. But we all like that right?
I picked up a 6 pack of girls elastic headbands at the Dollar Store.
I found various flower, butterfly and bird clips at the hobby supply store. (Tip: check the sewing, scrapbook and t-shirt appliqué sections in addition to the floral department. Use a coupon and they will total around 60 cents each.)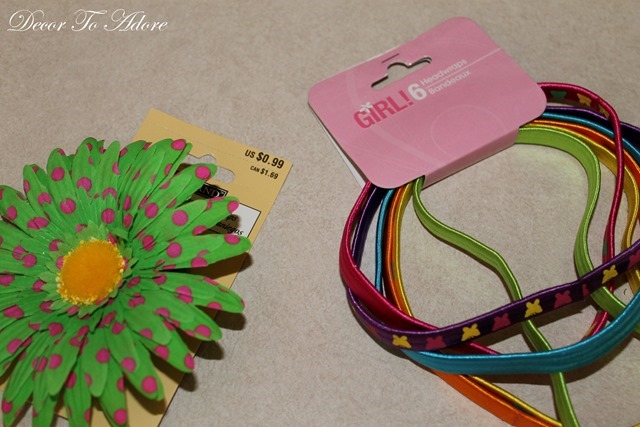 Now don't strain yourself on this next part.
Open the clip and attach it to the reinforced section of the headband. It's easier to see in person as there is a slightly thick bump.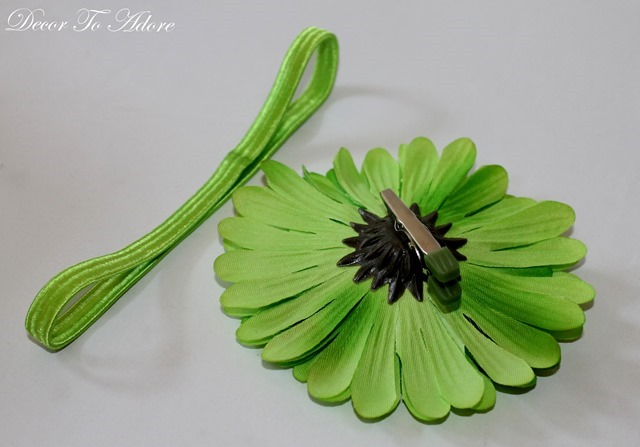 Attach the bookmark it to a book and Voila~ you're done!
I scoured the thrift store for pretty hardbacks and also found some favorite paperback classics in the Target dollar section. Which made each gift about $3.00 each!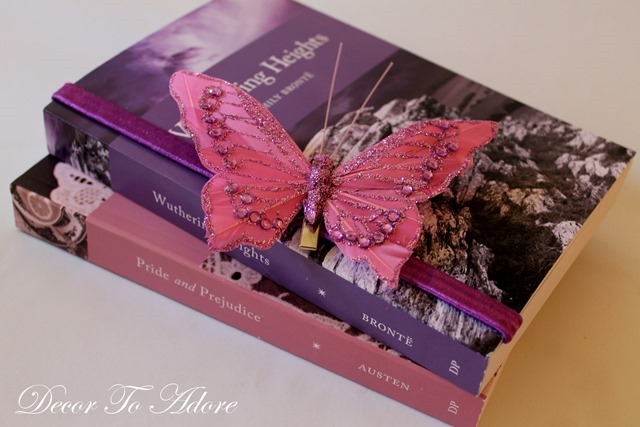 Just for fun, we also hid some money amongst the pages.
Laura