Next week is the last week of school. I wanted to make sure I had a thank you gift for Sweet Boy's teacher. This Blooming Beautiful Gift for Just $3.00. It would also work as a housewarming or birthday gift and perhaps as a special baby or bridal shower party favor.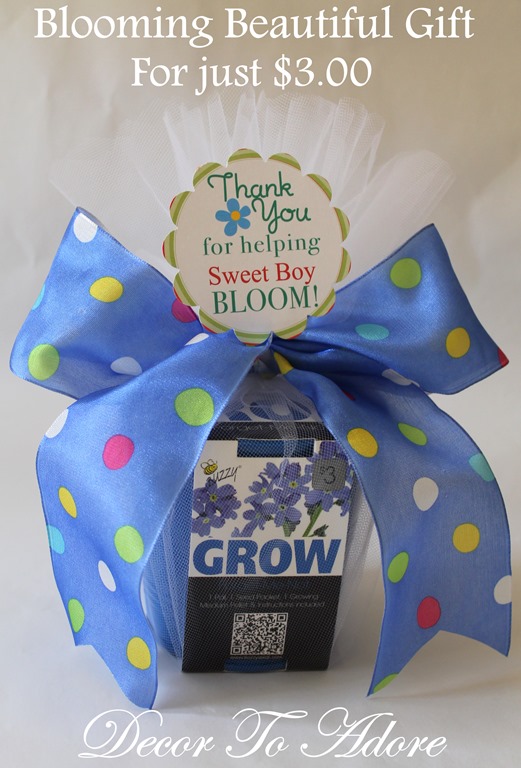 Blooming Beautiful Gift for Just $3.00
I found this small enamel bucket in the dollar section at Target. There were various types of flowers in red, yellow and green buckets. I thought the "Forget~ Me~ Nots" were quite appropriate. As you can see it cost a whopping $3. (You can cover the price tag with a flower sticker or just ink it out with a sharpie.)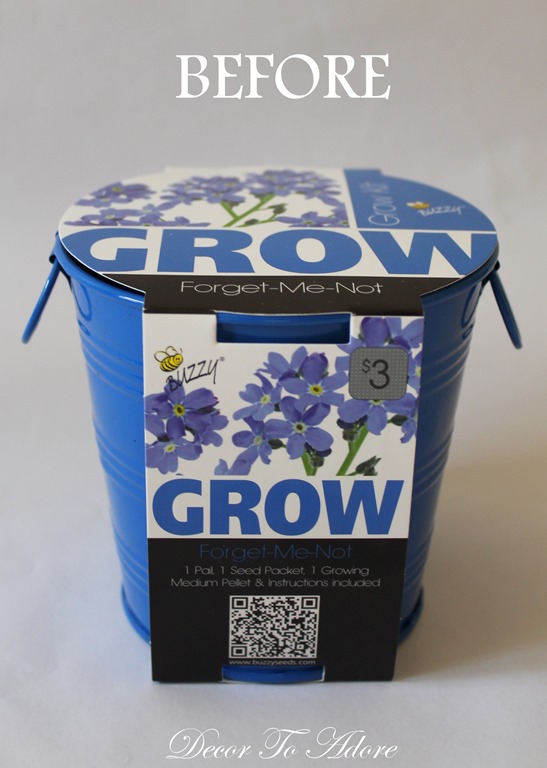 I took a peek at Pinterest for "Teacher Appreciation" free printables and spied several lovely candidates. Love this printable found at The Larson Lingo.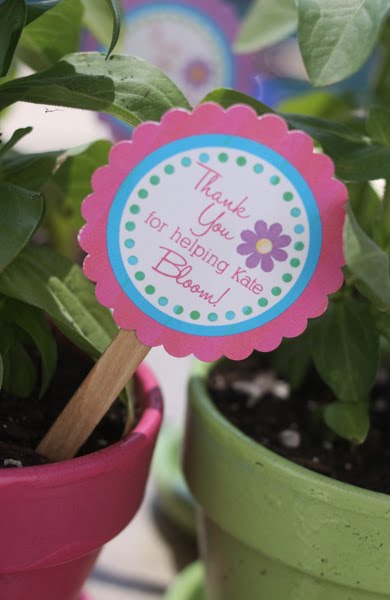 Another great design is Bloom Design.
My favorite choice was from Skip To My Lou.
I printed out the PDF download. Then quickly took a large, square piece of white tulle I had on hand and wrapped up the blue bucket. It was secured closed with polka dotted ribbon. Lastly, top it with the tag. (Note: I was a bit more careful cutting out the actual tag used, which of course had Sweet Boy's given name, not available for blog viewing.)
TIP: If you spy these buckets on clearance select a few for the gift closet. Packets of seeds can be stowed for a year or so.
What's blooming in your neck of the woods?
Laura