Happy April Fool's Day! Do you have anything fun planned? I wanted to tell you about a happy occurrence that is no joke.
For a few years I have been pinning projects that I wasn't able to make like:
Really cute Easter labels
A casserole dish I would never lose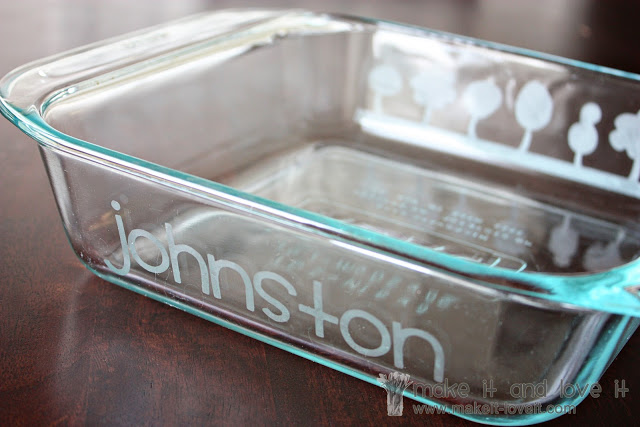 Awesome Maps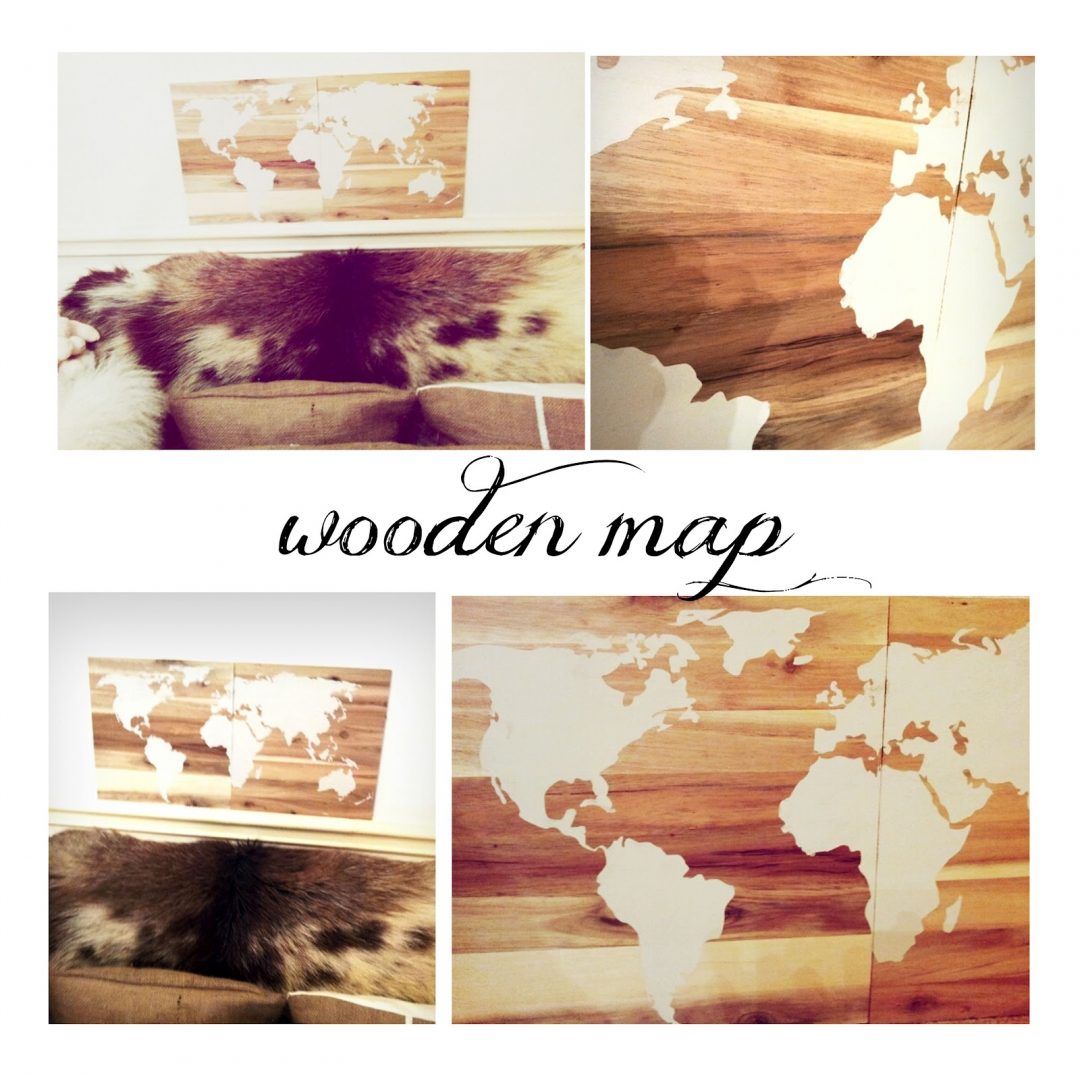 Darling Labels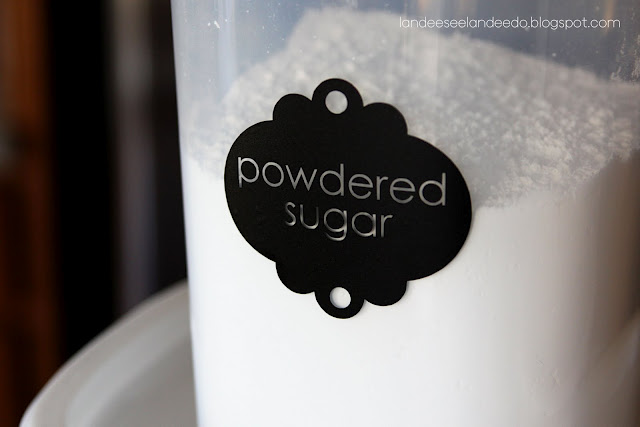 Wonderful signs
Sadly for me they all required a Silhouette electronic cutting tool.
I can't tell you how many times I have spotted a great Silhouette giveaway on a blog but then spotted something like 1 million comments aka entries already left and think "Why bother? There is no chance I am going to win."
But then my friend Kim recently hosted a Silhouette giveaway on her blog. I have read Kim's blog Today's Creative Blog everyday for I think the past 5 years. Now you know that TCB is a HUGE blog. But I went ahead and entered, desperately hoping the luck of the Irish would be with me.
Um, guess what? I WON!!!!!! Can you see me jumping up and down smiling so big that I thought I might break my face?
So here is what I learned:
No matter how many entries there are, go ahead and throw your hat into the ring. You just never know.
My friend Kim has tons of great ideas on her blog Today's Creative Blog, go see for yourself.
The Silhouette Cameo is about to rock my crafty world.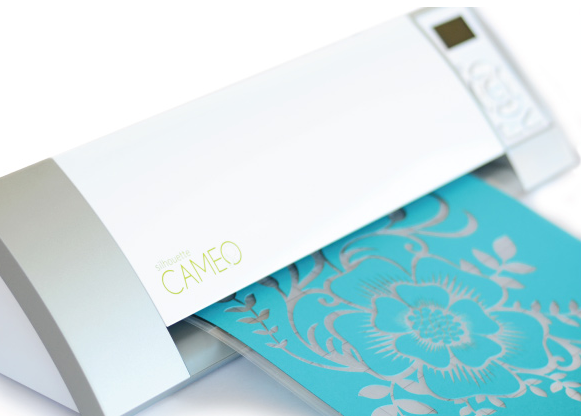 So tell me, do you have a Silhouette? What have you made with it?
Laura