I have always greatly admired strong people who not only persevere through difficult times but somehow break through their pain and help others in an extraordinary manner. 
Lisette Wolter~McKinley is one such person.
(All images featured in this post are the property of Lisette Wolter~ McKinley.)
In October at 28 weeks of a picture perfect pregnancy she and her husband received the devastatingly heartbreaking news that their son, Asher Charles McKinley, would be delivered stillborn.
This is what she wrote.
I have noticed a subtle whispering in my soul to be kinder, more patient and above all grateful for the amazing life we lead, trials and all. I realize not everyone has the opportunity to carry a child for any period of time, let alone give birth and hold that child in their arms. We feel blessed, watched over, cared for and above all overwhelmed by the love and support which has been manifested to us. I have never doubted my parents love me, but their ability to be there in our time of need and experiencing love so pure and kind overwhelms to reflect upon.
We have experienced the trial of our life, but it has also been the greatest reminder of how we are not experiencing this life alone. We can control our reactions, make the best decisions we can, prepare for the future, but after that we have to turn things over to the Lord. There have been times where I have literally felt lifted up by the prayers and concern of others, the seemingly trivial things have been swept away in my life and I feel an increase in faith, love and a greater understanding of the importance of possessing an eternal perspective. While at the hospital one of the nurses said, "hold tightly to one another". Even though we felt an endless amount of love for each other before, the mutual love and understanding we now have is one which will be forever be imprinted on our souls.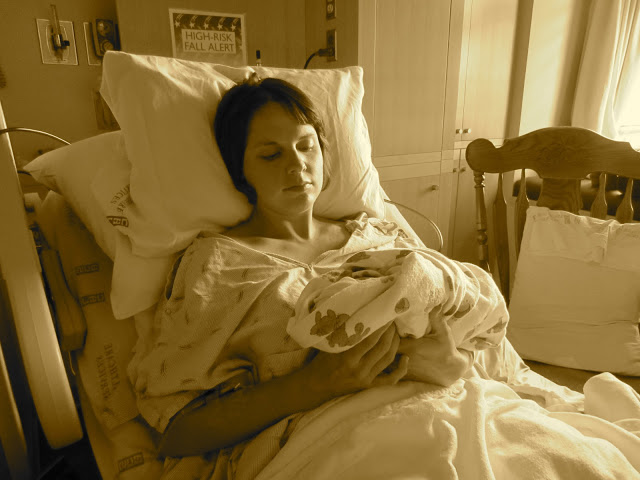 I myself can remember all the emotions I experienced while going through the in vitro process and twice having a positive result only to miscarry weeks later. While I was devastated, I can't even imagine the pain of going through a perfect pregnancy and hearing that your baby's heartbeat has stopped.  Tears roll down my cheeks as I think of this precious family.
But praise God! Beauty, goodness and love always remain.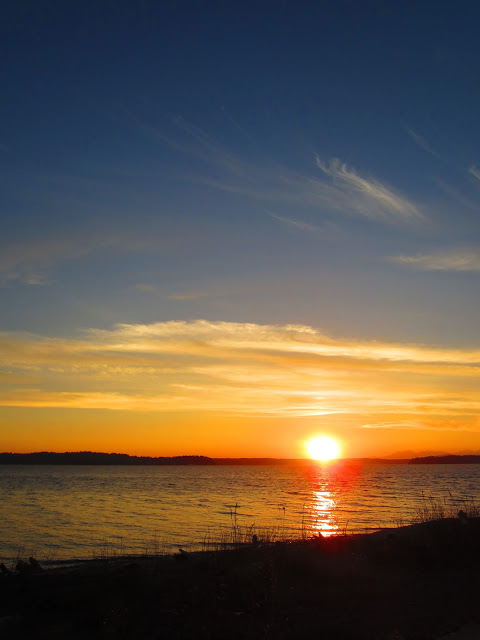 Lisette has found the strength to continue her photography business which often features delightful portraits of children.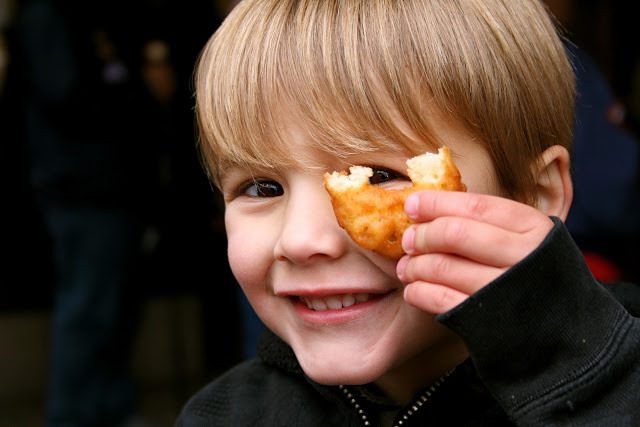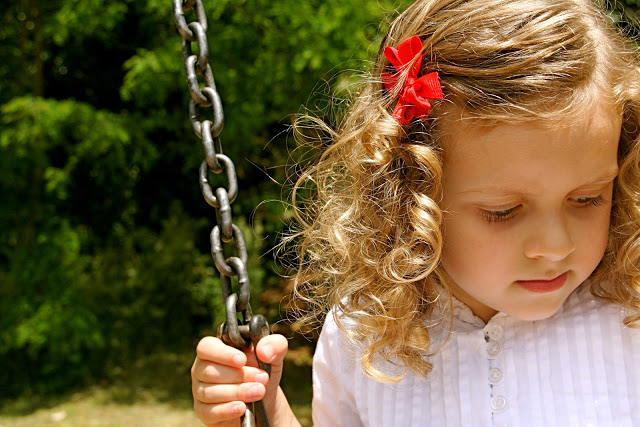 But she has gone beyond even that. She has been creating tiny layette sets for families experiencing similar heartbreak through Teeny Tears.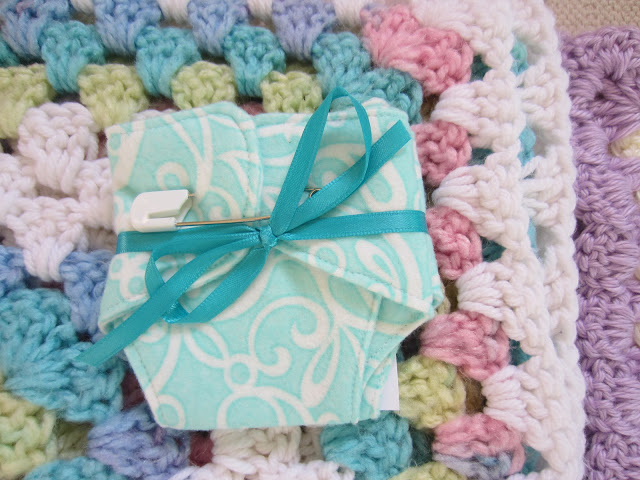 She has said she knows that being able to talk with another woman who went through a similar experience is priceless and that in being able to connect with other families has made her feel as if her "son's albeit brief life has made a difference".
If you have skills in sewing or crochet you can contact Teeny Tears, "a service organization that provides tiny flannel bereavement diapers to hospitals and bereavement support organizations at no charge for families that have suffered the loss of a preemie or micropreemie child through stillbirth or NICU loss."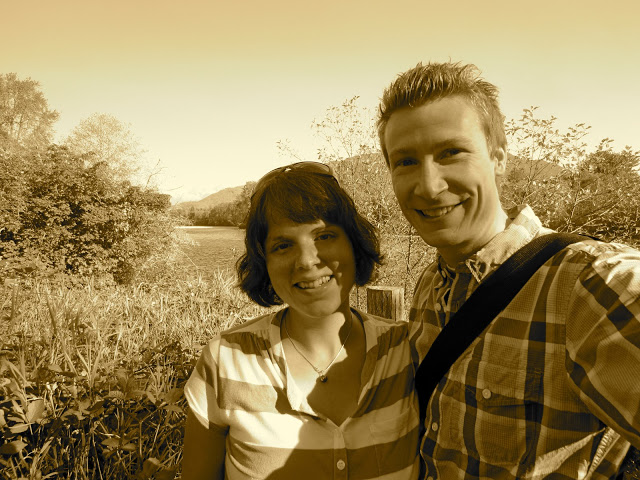 In observance of the Sabbath, in lieu of a comment, please visit Lisette's blog's or lift Cameron and Lisette up in prayer.
Laura
"Through Him we have also obtained access by faith into this grace in which we stand, and we rejoice in hope of the glory of God. Not only that, but we rejoice in our sufferings, knowing that suffering produces endurance, and endurance produces character, and character produces hope, and hope does not put us to shame, because God's love has been poured into our hearts through the Holy Spirit who has been given to us." Romans 5: 2~5
"Count it all joy, my brothers, when you meet trials of various kinds, for you know that the testing of your faith produces steadfastness. And let steadfastness have its full effect, that you may be perfect and complete, lacking in nothing." ~ James 1:2~4
"Blessed is the man who remains steadfast under trial, for when he has stood the test he will receive the crown of life, which God has promised to those who love him." ~ James 1:12