My dear readers what I wish for you…
If you need some Irish music for jigs and reels or merely for your dining enjoyment I created a St. Patrick's Day playlist HERE. There is nothing like hearing "Amazing Grace" on the bagpipes. (No, I am not kidding. 🙂
"The Bagpiper" by Hendrick Jansz ter Brugghen
Also don't forget to enter my giveaway HERE.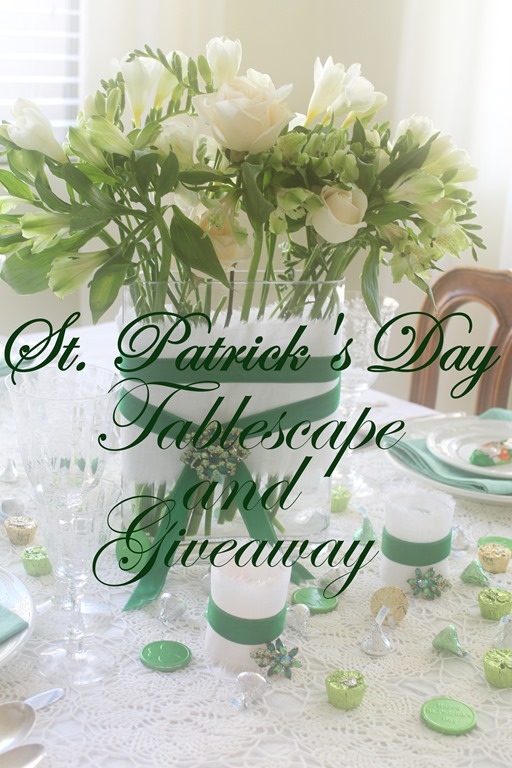 As it is the Sabbath and a holiday, in lieu of a comment please leave a prayer or praise of blessings.
Happy, happy Saint Patrick's Day!
Laura
From Saint Patrick's breastplate:
Christ be with me
Christ before me
Christ behind me
Christ in me
Christ beneath me
Christ above me
Christ on my right
Christ on my left
Christ where I lie
Christ where I sit
Christ where I arise
Christ in the heart of every man
who thinks of me
Christ in the mouth of every man
who speaks of me
Christ in every eye that sees me
Christ in every ear that hears me
Salvation is of the Lord.