I haven't written a spiritual Sunday post in ages. I think it is because I can hide the pain behind the pretty when I go to my happy place during the week, but Sunday is about reality. Sunday is the behind the scenes, taped off space where peeling paint, unfinished projects and yes, the dirt, demand to be seen.
I didn't want to see it.
I sure as heck didn't want you to see it either.
 
My family and I have hit some truly rough bumps during this mean season we continue to face. At first I felt so alone. Walking this rocky road by ourselves. Repeatedly falling. Sometimes crawling on our hands and knees. I just wanted to bury myself under the bed covers and hide.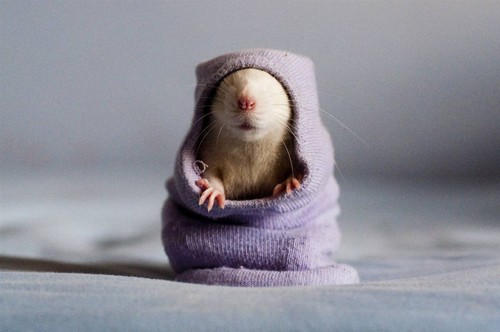 But that's when I realized He always sees us and wants us to turn to Him for strength. Particularly when we feel all alone. He offers to carry us and be the one set of footprints in the sand.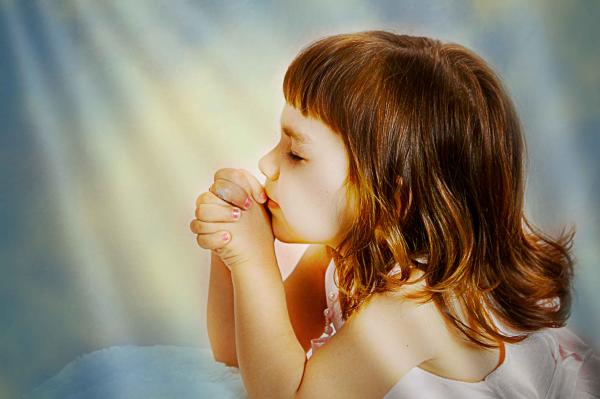 "Fear not; for I am with you. Be not dismayed; for I am your God. I will strengthen you; yea, I will help you; yea, I will uphold you with the right hand of My righteousness." ~ Isaiah 41:10
Comments are closed on the Sabbath. If you have a prayer request please contact me via my
Facebook page
.